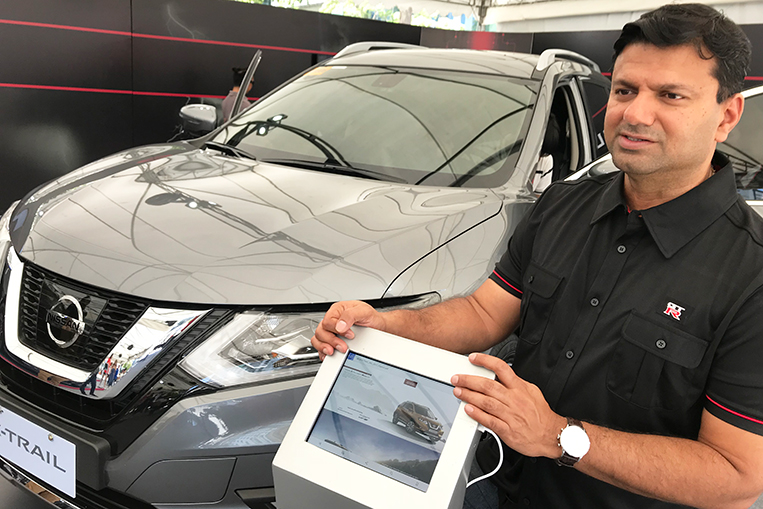 When we travel overseas and foreign industry executives ask us what attribute is unique to Filipino car buyers, we always say that Pinoys are budget-conscious—that pricing often trumps any other factor when we're car-shopping. But that's such a cliché, we guess. After all, which country doesn't have price-sensitive automotive customers?
So we remain curious when it comes to that question. We want to know what makes us absolutely distinct from car buyers in other countries. Who better to ask than somebody who has handled different global markets? Like Nissan Philippines president Ramesh Narasimhan, who had overseen business operations in Australia, China, India, South Africa and Thailand before coming to Manila.
"I want to say Filipinos are mostly influenced by word of mouth, but that's also common in other markets," Narasimhan told VISOR on the opening day of the "Nissan Mobility Tour" in Bonifacio Global City. "So I'd say Filipinos are unique for buying cars without test-driving them first."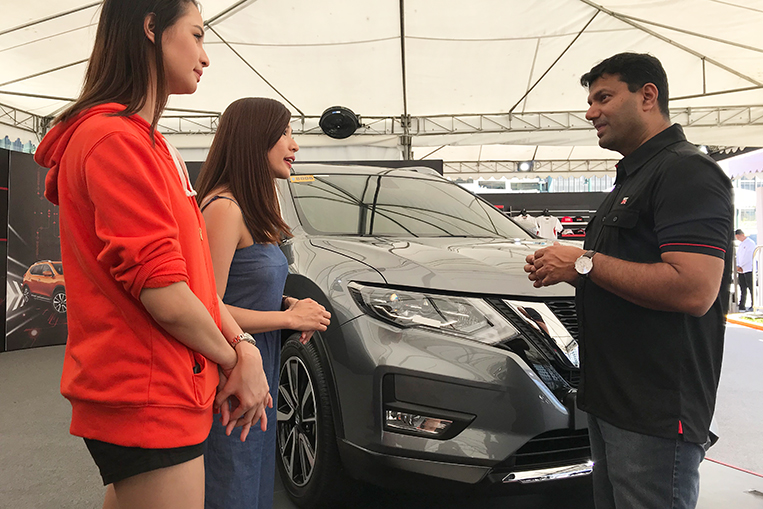 That's a pretty accurate observation. We pay reservation fees for cars we haven't even seen in the metal. We save up for vehicles without bothering to know their competition. We walk into a showroom, fall in love with a display unit and whip out the checkbook. Those who diligently study specifications and set test-drive appointments are far outnumbered by those who simply perform the decision-making process in their head and hand over their money without even trying the cockpit on for size.
We suppose we're too trusting: We read a test review or see an endorsement by a social-media influencer, and we're convinced. Which, come to think of it, is also how we elect our public officials.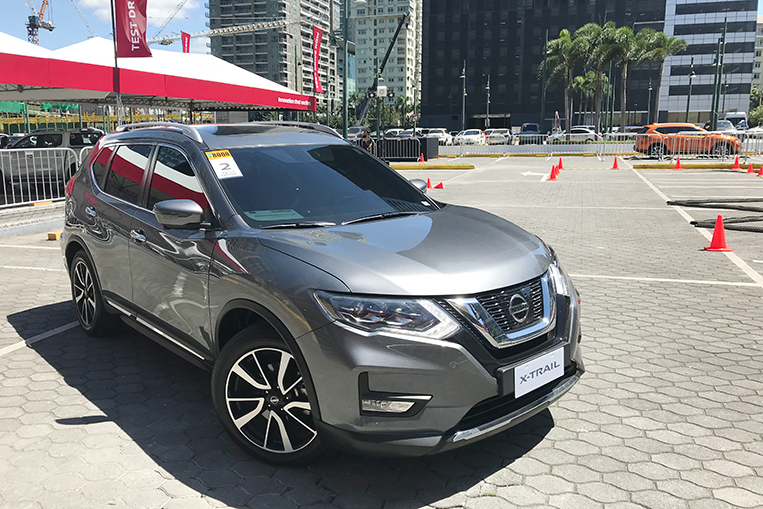 So, why don't most Filipino car buyers demand a test drive before purchasing a vehicle?
"One reason would be traffic congestion," the Nissan executive pointed out. "Another reason could be that they're not too confident about their driving skills."
We particularly agree with the second reason. Many Pinoy motorists might be too shy to be driving around while a car salesperson is seated next to them witnessing their every maneuver. That's a lot of pressure to put on people who are either new or mediocre drivers. Not to mention most Filipino car buyers probably don't even know what to look for in a vehicle in the first place.
Or maybe many customers just aren't aware that they could actually request a test drive.
Whatever the reason, Narasimhan feels we should test-drive cars before even thinking of acquiring them, and take advantage of selling events where vehicle tests are made available to visitors. Because it's useless ranting on social media after already paying for a vehicle and realizing you don't really like it. It's a classic case of having no one else to blame but yourself.