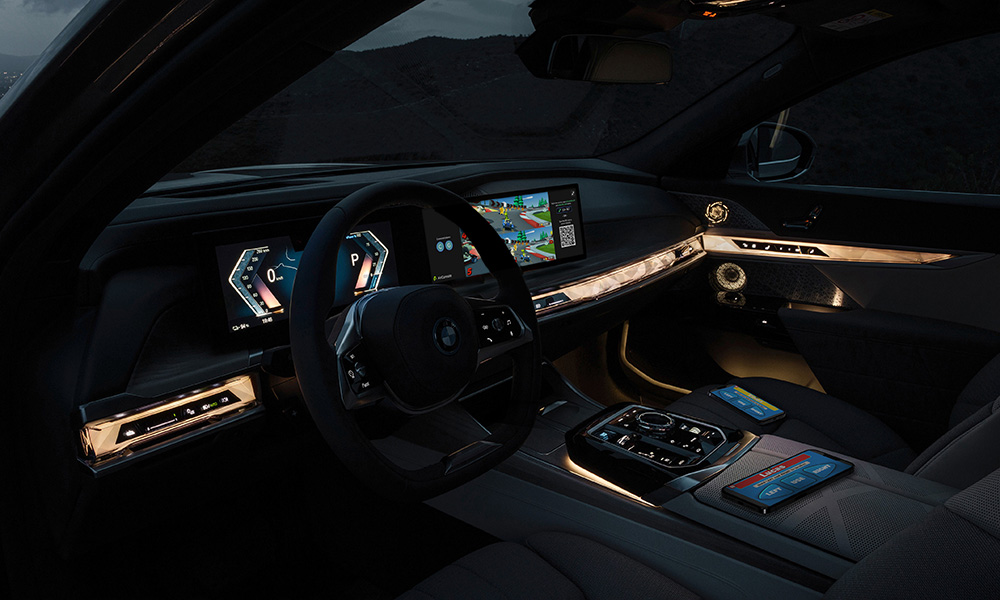 Screens in cars seem to be getting bigger and bigger. The trend is so prominent that we even started to question it, but it seems BMW has at least a partial answer as to why we need half a cinema embedded in the dashboard these days. The Germans have just unveiled a new collaboration with multiplayer games company AirConsole that will enable bored passengers to play games on the huge BMW Curved Display that now adorns the cabin of many cars from Munich.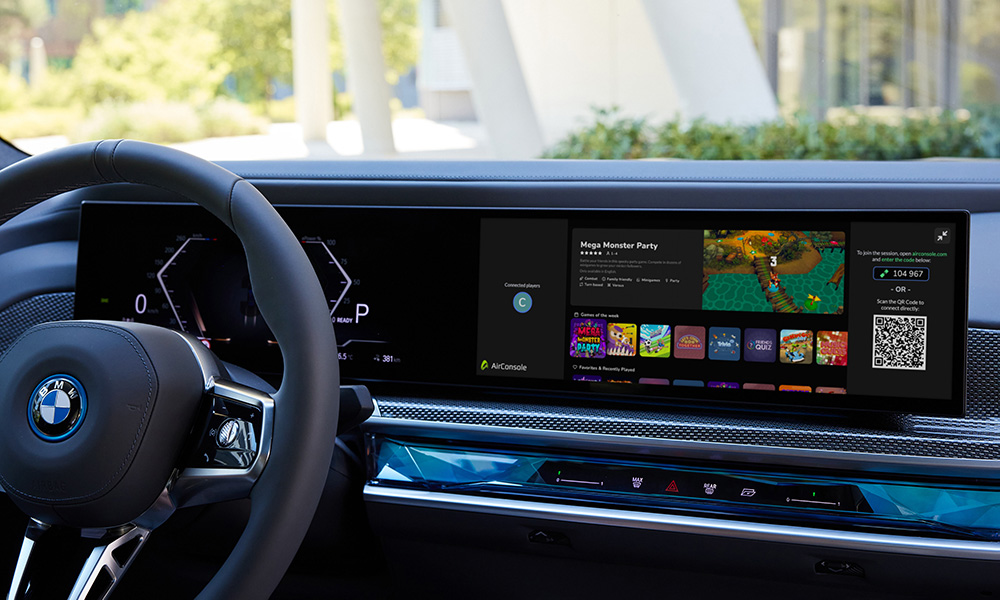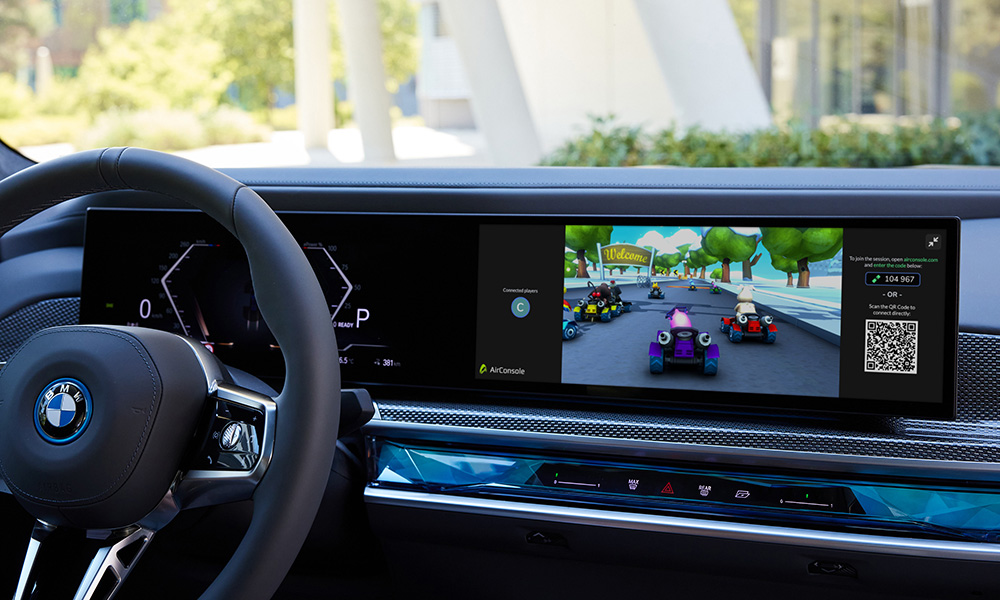 The feature is intended for times when the driver is bored and not required to have his or her eyes on the road (for example, while recharging an EV like the iX3). AirConsole provides the gaming platform, and passengers use their smartphones as controllers to play a variety of multiplayer games against each other.
From the images of the game provider's website, you should think more airline infotainment-style gaming and less next-generation console graphics. Players connect to the game with their phones using a QR code, and can then play games like warships, soccer, or car racing.
The games will form part of BMW's vehicle entertainment system, and be available from next year. The firm behind the idea actually started as a project in BMW's own tech incubator, the Startup Garage.
For safety reasons, the games will only work when the car is parked for now, but with autonomous driving technology progressing ever faster, we may soon also be able to play while the car does all the driving. Until then, you can always leave the driving to someone else, and take a seat in the back of the car, where you can enjoy your favorite content on screens as big as the 31.3-inch BMW Theater Screen in the new 7-Series.