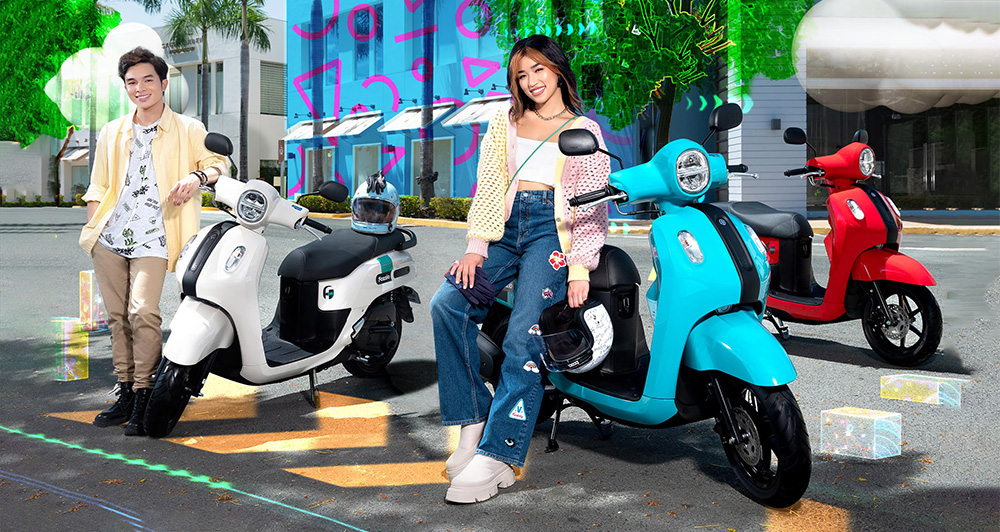 Just when businesses are having employees return to the office and with no end to our transportation and fuel woes, Yamaha Philippines has just launched a scooter that should distinctly appeal to Gen Z members who need an affordable runabout.
Called the Fazzio (pronounced as 'fätsiō'), it's part of the Mio family of scooters and comes with several characteristics.
The first is its Funko Pop-esque styling clearly intended to appeal to the younger crowd—a sort of neo-retro aesthetic that could be in an anime. The front of the bike is defined by a vertical bar flanked by oval position lights, crowned by a large and round LED headlamp. The sides have a nice, two-tone scheme with organically shaped panels, while the rear has an oval taillight.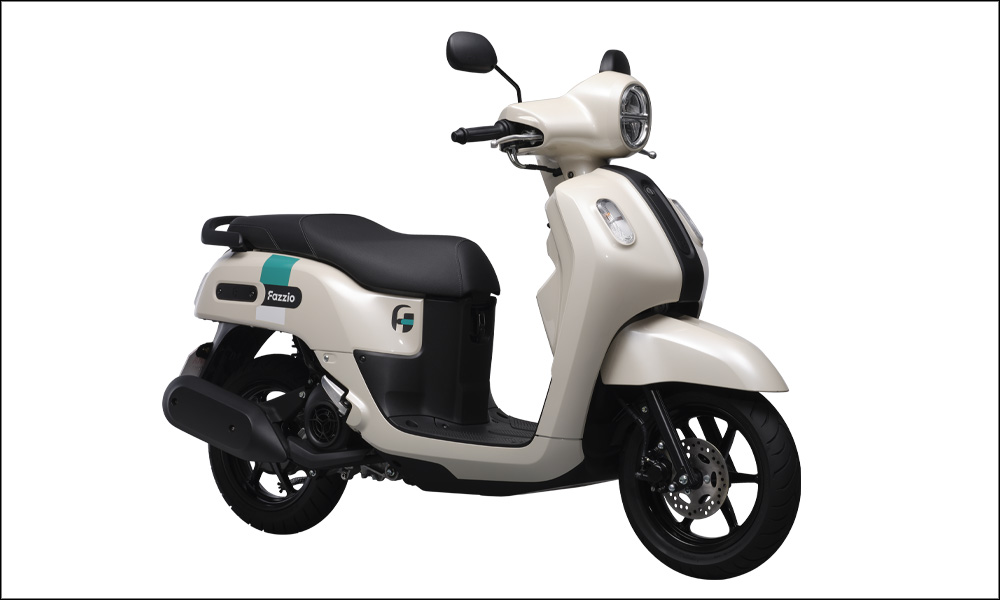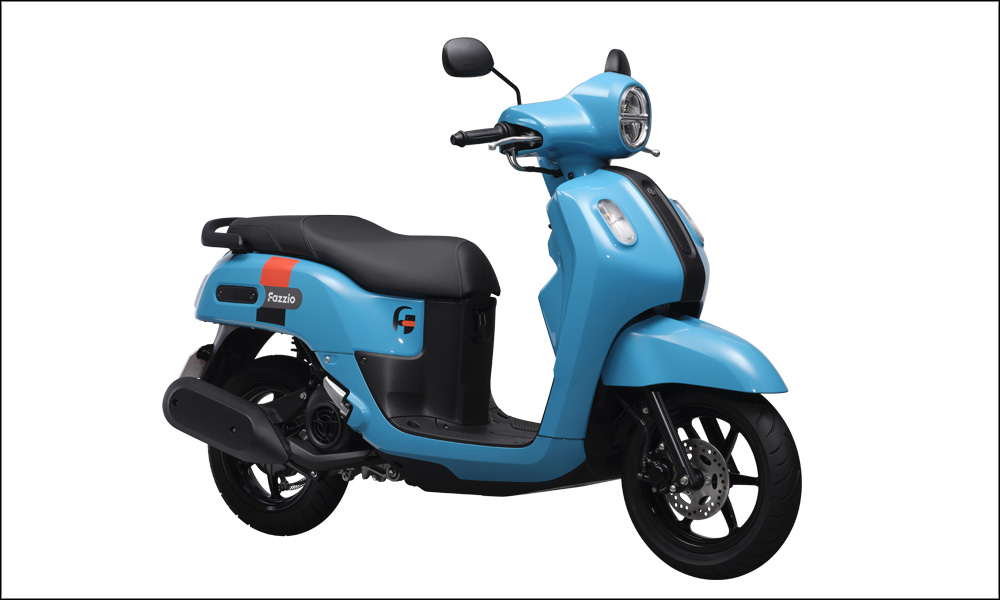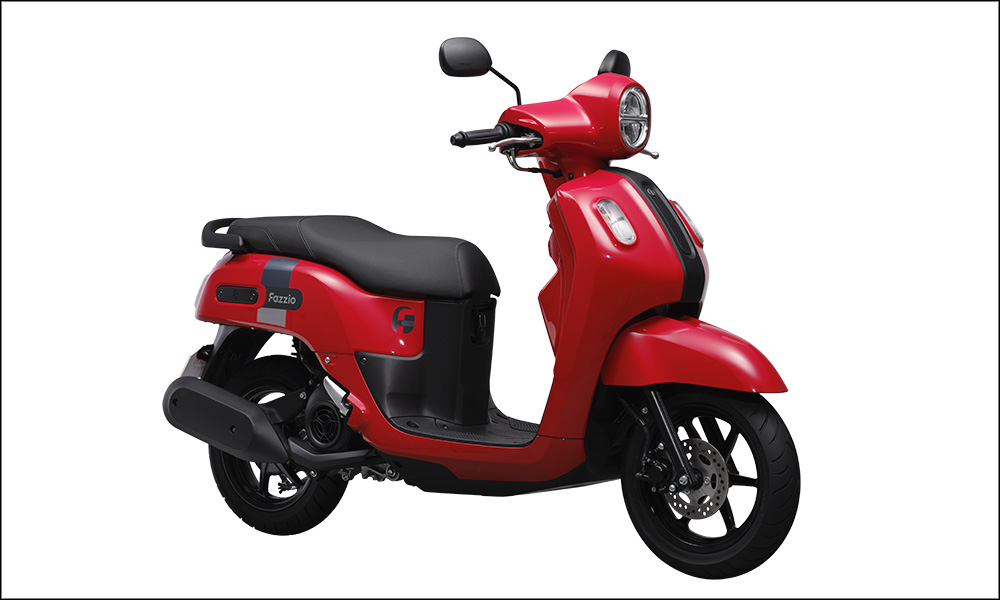 Mechanically, the Fazzio uses Yamaha's Blue Core technology for a "hybrid" engine that gives a useful electric boost to the 125cc engine for max power of 8hp and max torque of 11Nm. The system activates for three seconds when you twist the throttle from a stop, allowing for quicker acceleration off the line.
The powertrain also has a stop/start system, helping you really stretch your fuel budget. Twelve-inch wheels shod with 110/70 tires give it a grown-up look, while the telescopic fork, the rear shock unit, the CVT, and the disc/drum setup (no ABS) are par for the course.
The Fazzio also has Yamaha's Y Connect system, which digitally connects you to the scoot via a mobile app so you can monitor trip and fuel economy data. The instrument cluster uses an inverted LCD with a blacked-out panel, and the Power Assist indicator has an animated display to show you when it's on the job. Underseat storage is 17.8L, and the Fazzio also has double carabiner-type hooks, a lid, open pockets, electric power sockets, and accessory ports.
The Mio Fazzio is priced at P88,900 and is available in Ivory White, Cyan and Red. The new scooter is now available at Yamaha YZone, Revzone, and 3S Shop branches nationwide.