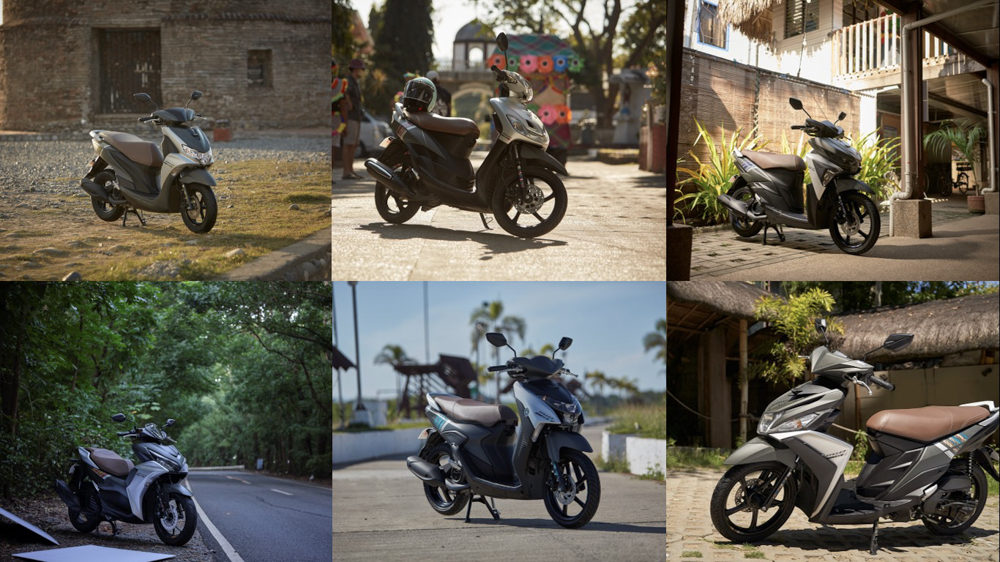 Even though you've been to many tourist destinations in the Philippines, there is still a lot more that the country can offer. While leisure travel is still very much limited, restrictions are certainly far more lenient now.
After being locked inside our homes for almost two years, now is the perfect time to rediscover our nation. But you don't need to book expensive plane tickets to do so. That's because Yamaha Philippines believes that you already have the perfect tool to go exploring: your very own Mio scooter.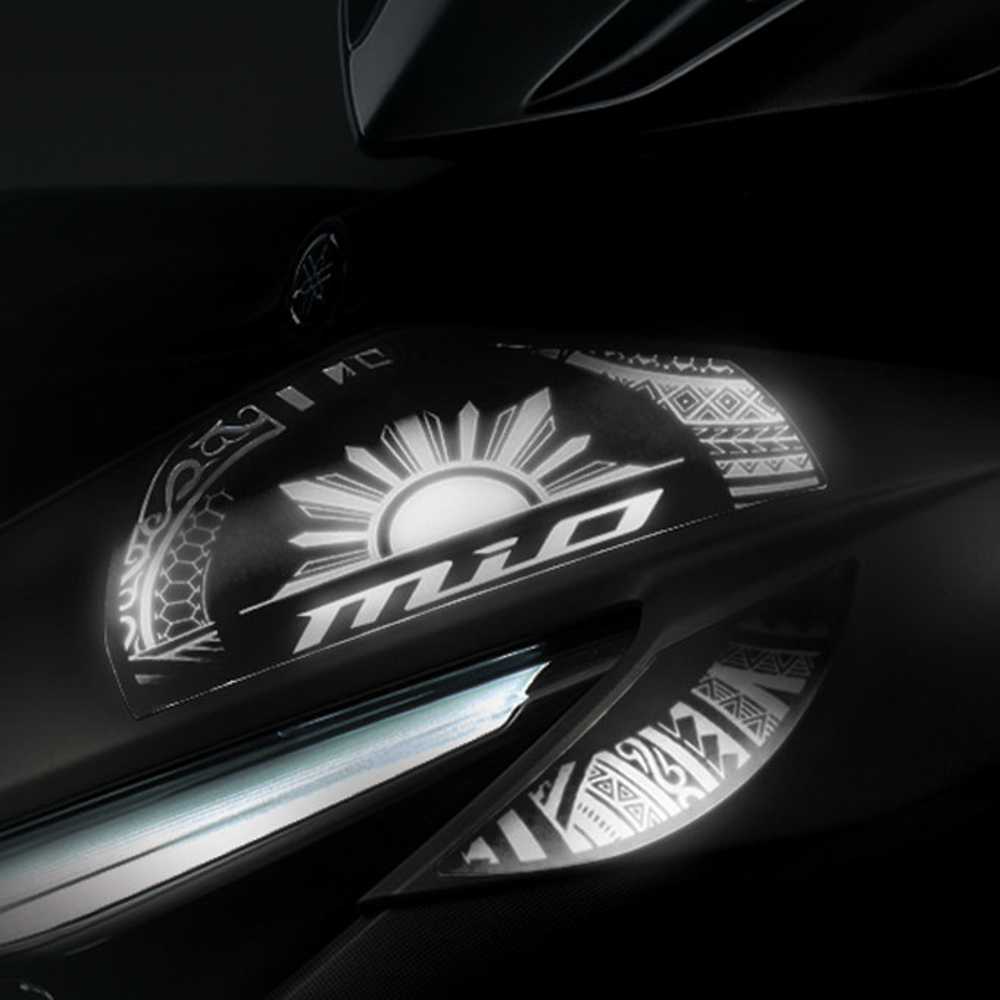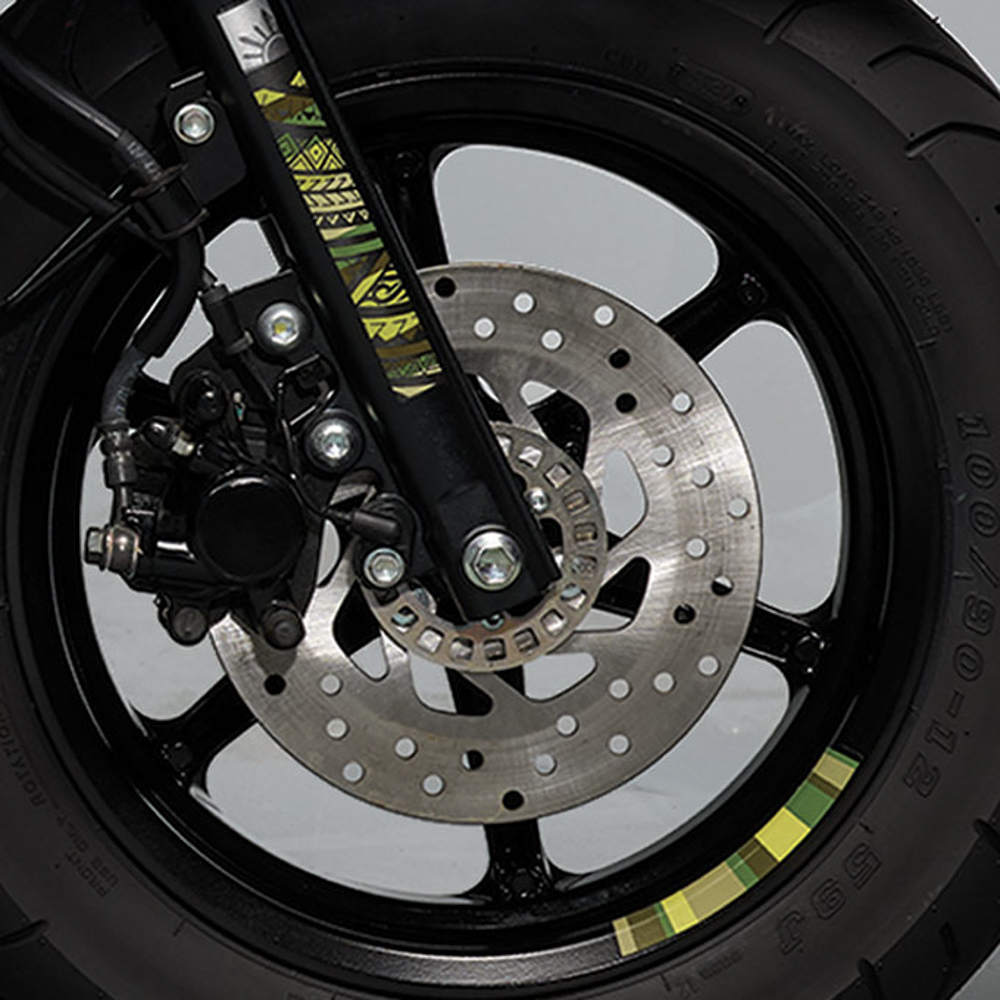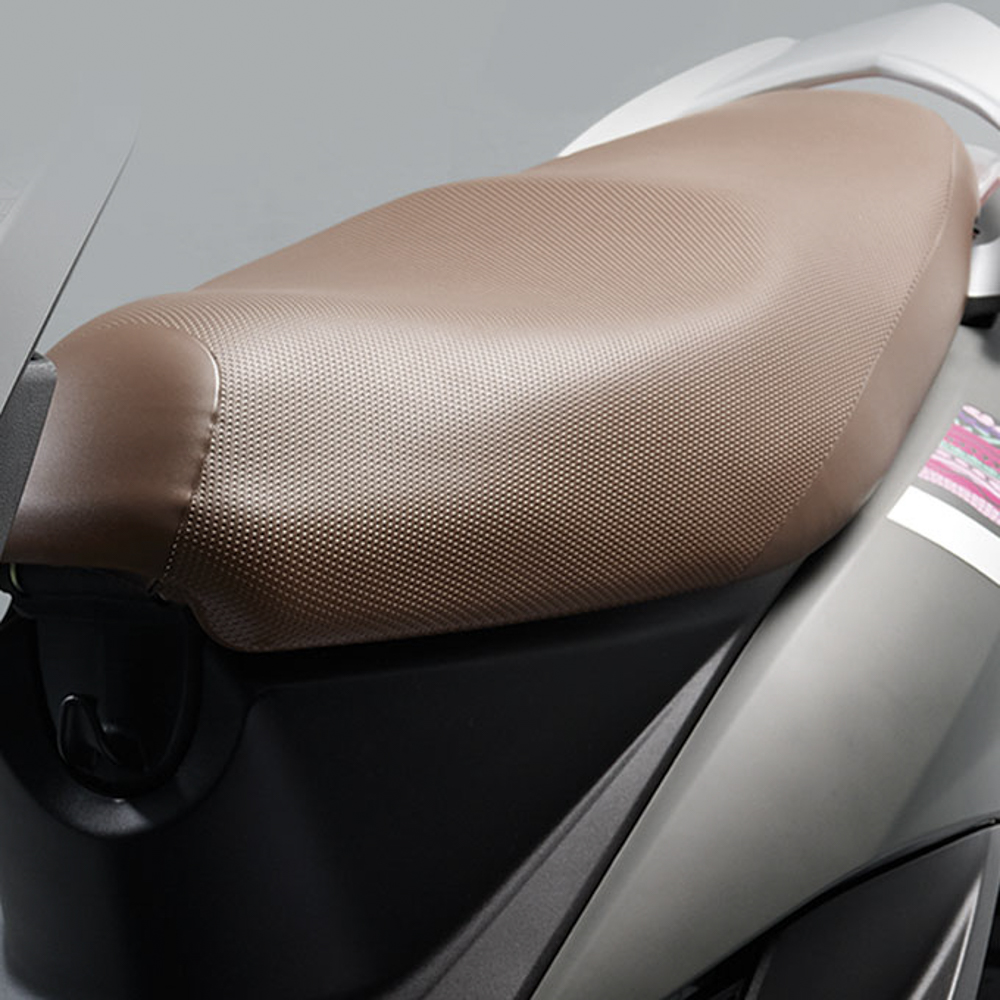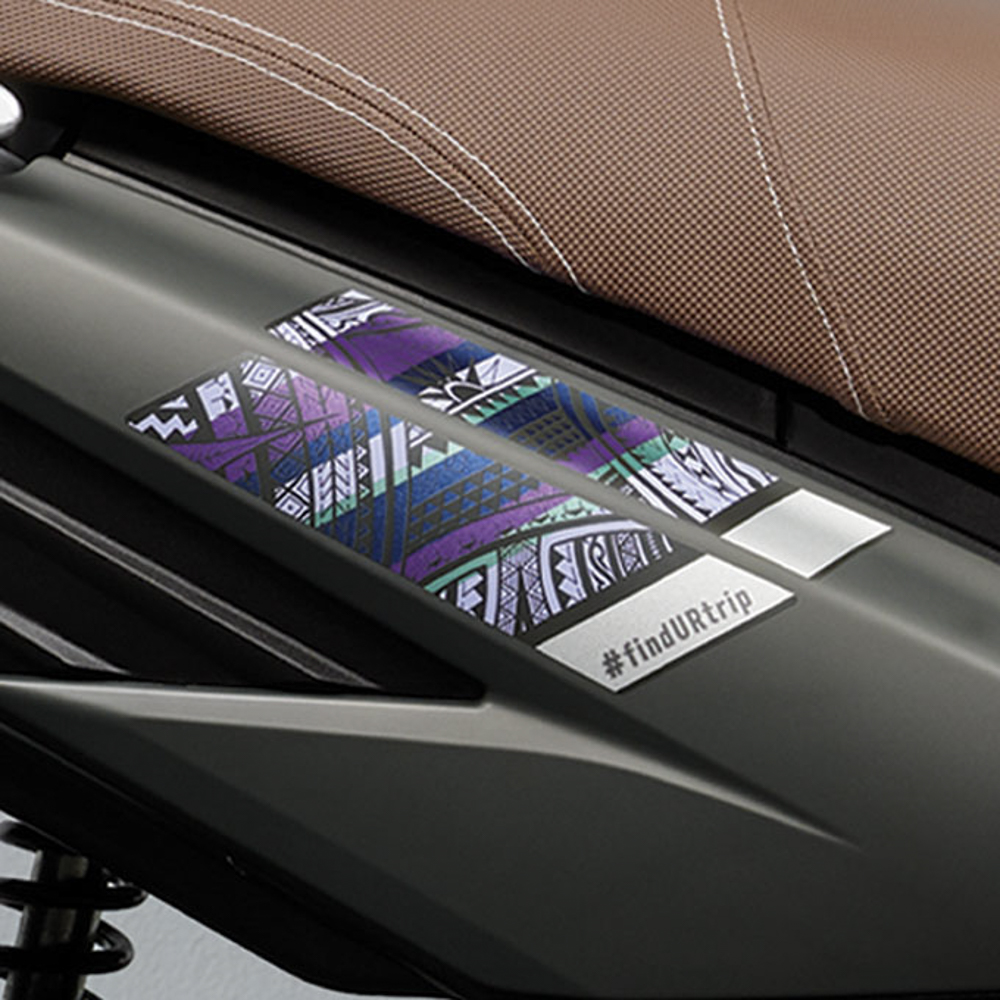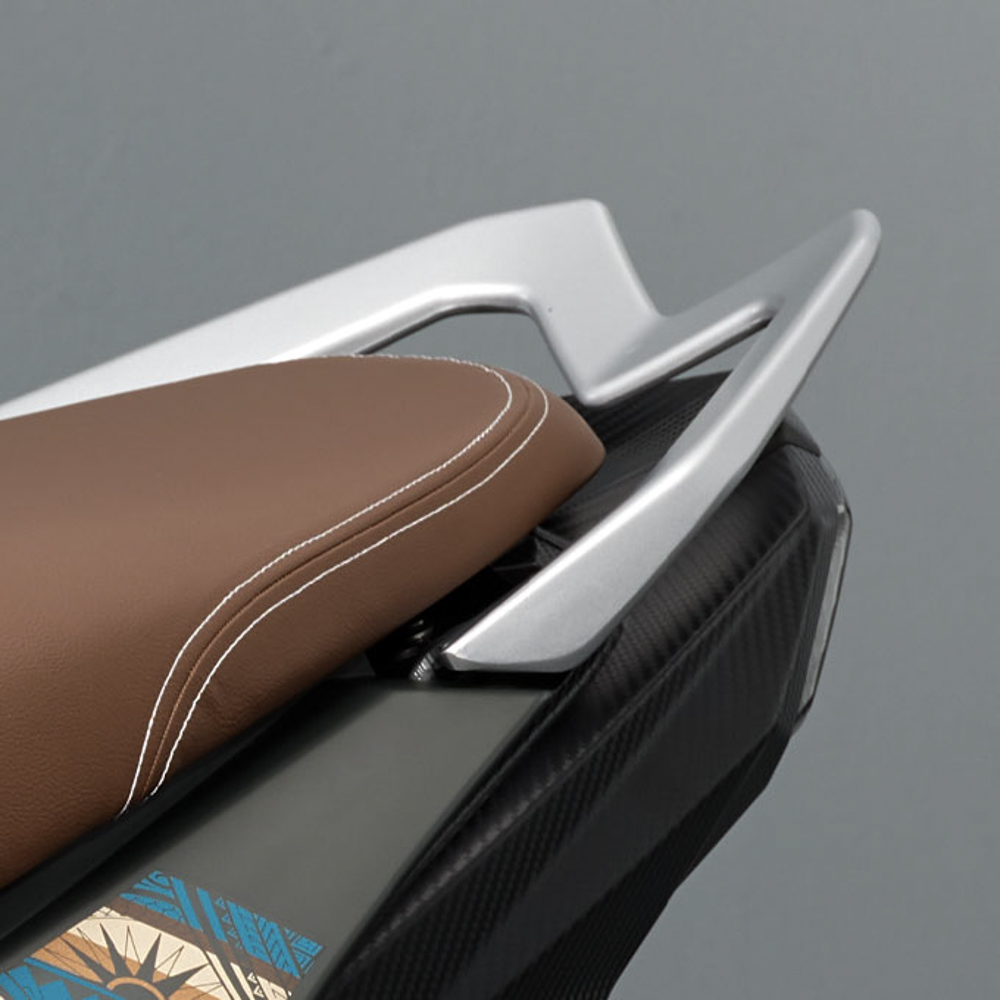 The company has made the popular two-wheeler more appealing. While the scooter remains largely the same technically, it now has unique visual elements exclusive to our market. All six Mio variants have body graphics inspired by intricate Filipino tattoo patterns. They are also equipped with brown leather-like saddles and bespoke grab handles.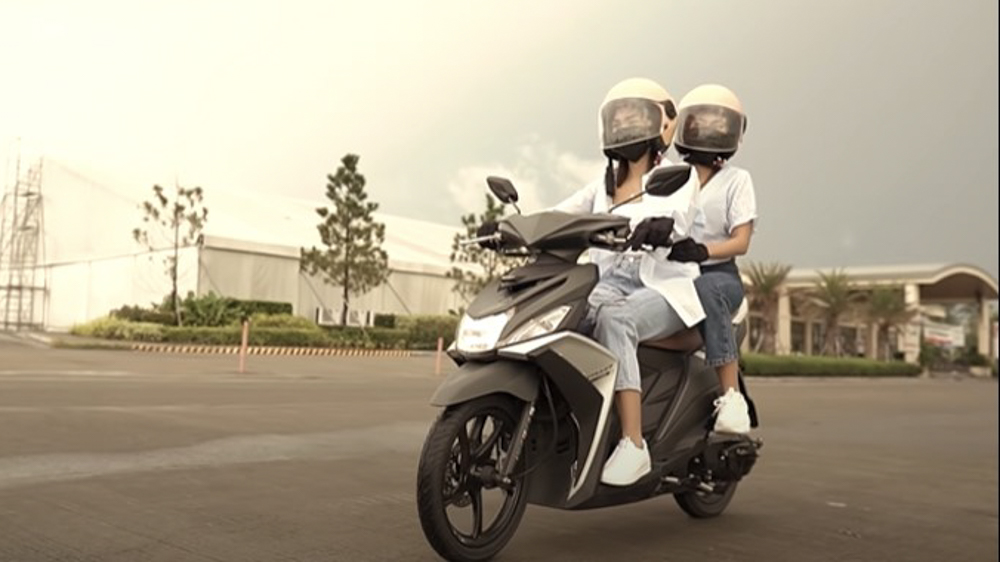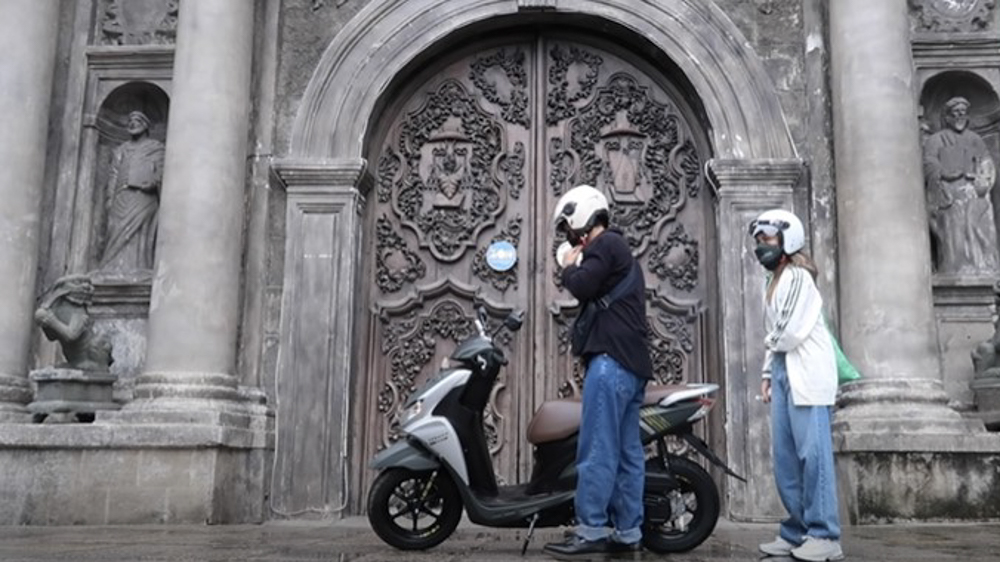 In addition, Yamaha launched the #findURtrip campaign. Here, it collaborated with various celebrities and influencers who used the special-edition Mio scooters to experience the culture and heritage of various regions in the country.
If you're interested in getting any of the Filipino-themed Mio scooters, simply visit your preferred Yamaha dealer.