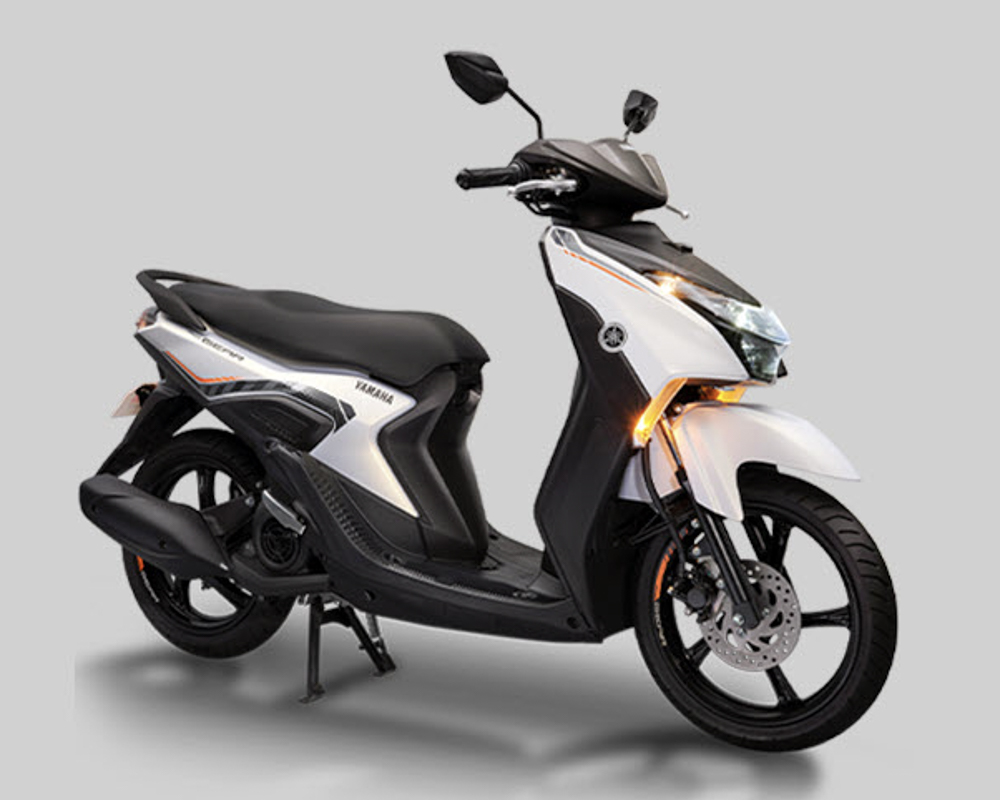 A popular choice among urban commuters and couriers, the new Yamaha Mio Gear heats up the affordable end of the scooter spectrum with a host of useful features at an accessible price point.
The svelte form factor uses new scratch protection and fewer painted parts in recognition of the fact that this working man's scooter is bound to get dinged and bumped throughout its life. Still, there's some sex appeal in the design of its LED headlamps and the fang-like turn-signal lamps positioned just above the front fender.
Its 125cc Blue Core motor delivers 9.4hp at 8,000rpm, and is paired with an automatic transmission. Weighing just 95kg, the Mio Gear promises a zippy character. Large 14-inch tubeless tires should translate to a smooth ride. Standard features include a slip-resistant floorboard, double hooks for parcels and bags, a 12V power socket, and a side-stand engine kill switch—all for just P75,900.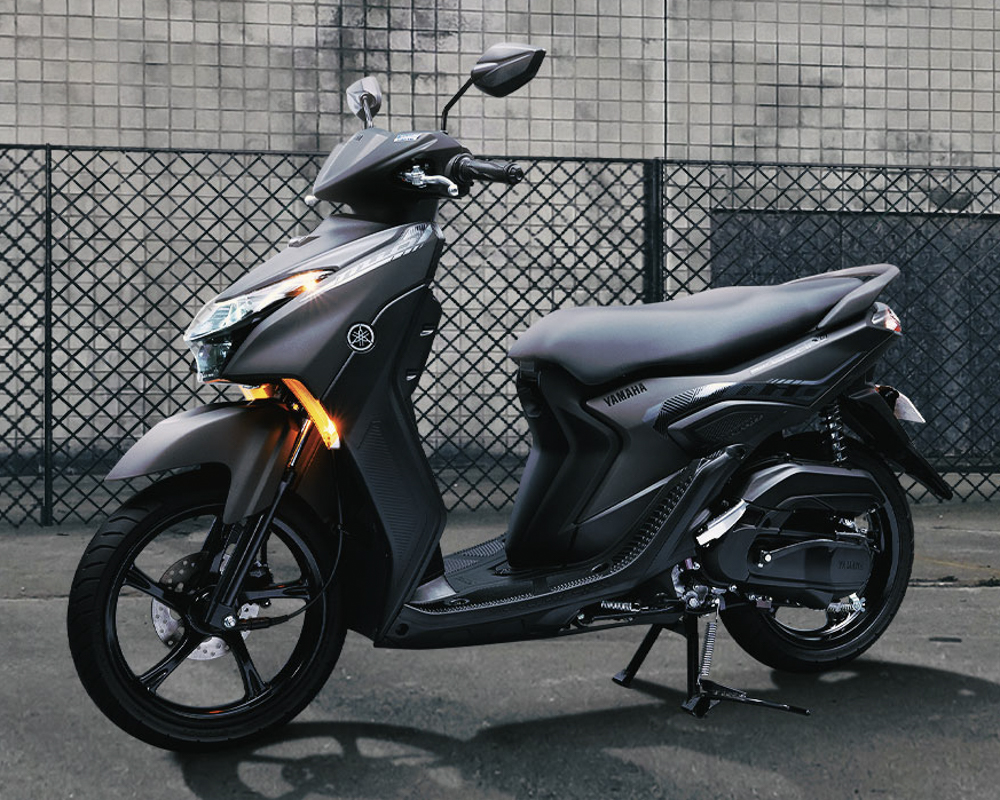 For just a little bit more (P79,900), the S variant adds an engine start/stop system and an answer-back function along with reflectorized graphics. Both versions use an electric start system, but still come with a backup kick starter. There's no ABS for the disc/drum setup, though, so riders would do well to give themselves an additional safety buffer in the wet or when going quickly.
Yamaha's somber palette reflects the workhorse nature of the Mio Gear. It includes Off White and Matte Gray for the standard version, and Matte Blue and Matte Black for the S.