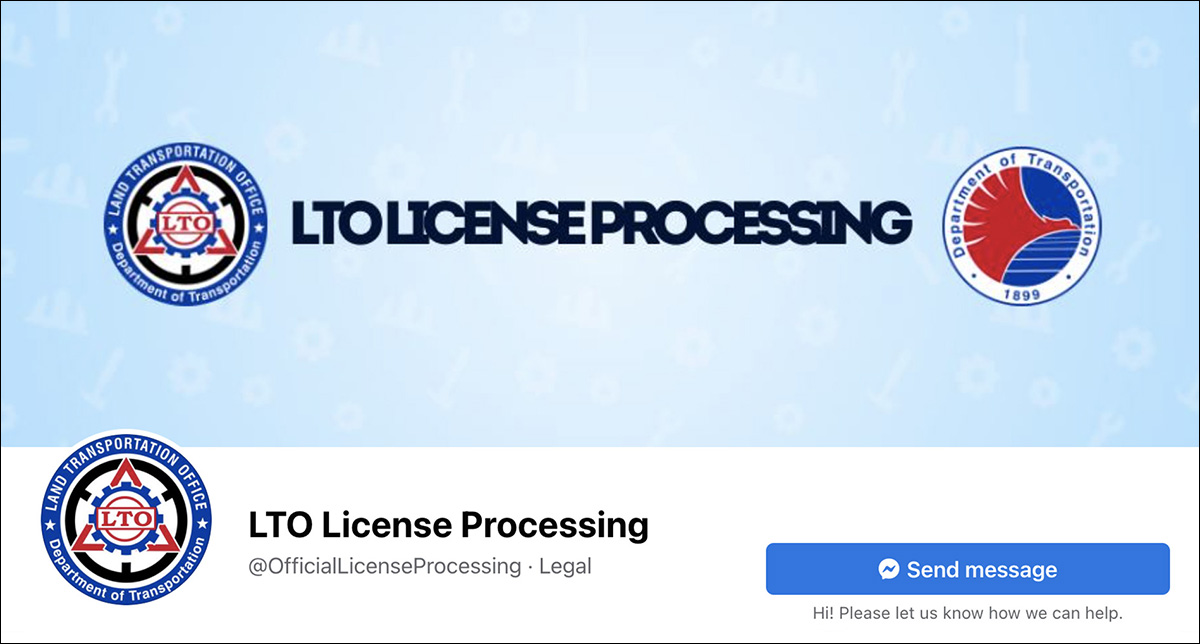 You might recall that, in June last year, the Land Transportation Office confirmed that there were counterfeit Facebook accounts using its name and offering services to clueless motorists who were gullible enough to trust online agents that promised headache-free license-processing. Although to be honest, we suspect that the customers weren't really stupid—perhaps they just wanted to avail of fake licenses for whatever reason.
Anyway, if you think these scammers would be afraid of a slap on the wrist, think again. As a matter of fact, they seem to now have multiplied, and they blatantly show off their racket. For the past few days, we've been notified by readers about the existence of a Facebook page named LTO License Processing. Apparently, average folks fall for 'online services' with the words "LTO" and "license."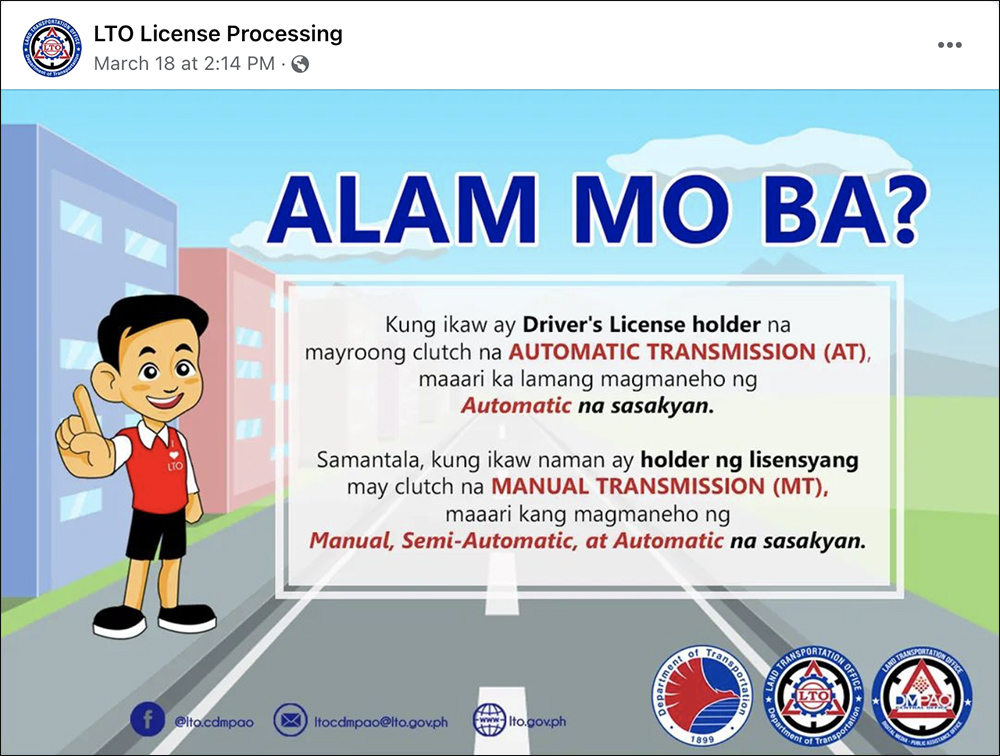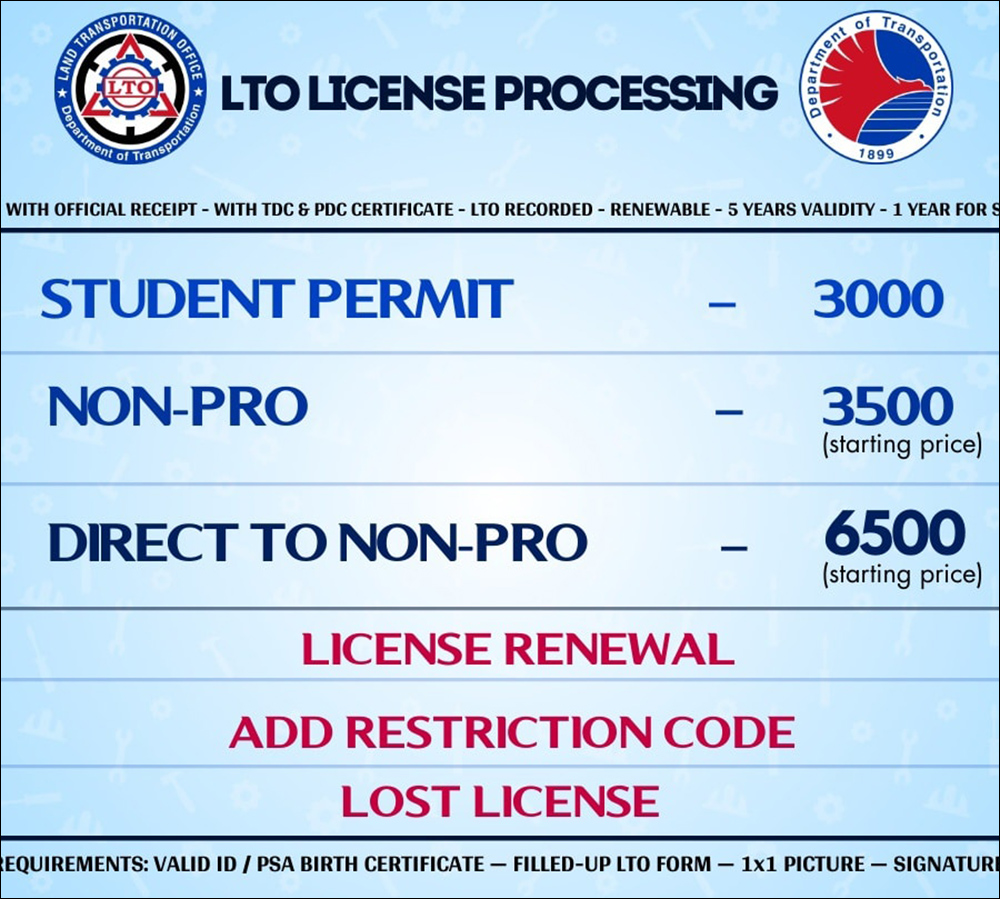 Before writing this, we had to ask the media officer of the Department of Transportation. We did so because we wanted to make sure that the Facebook page we were about to call out was indeed fraudulent. After a couple of hours, we got this reply:
This is the response of Asec. Edgar Galvante: "No, this is not an LTO official website."
Indeed, the website stated on the page goes by the URL ltolicenseprocessing.ph, and it doesn't even exist.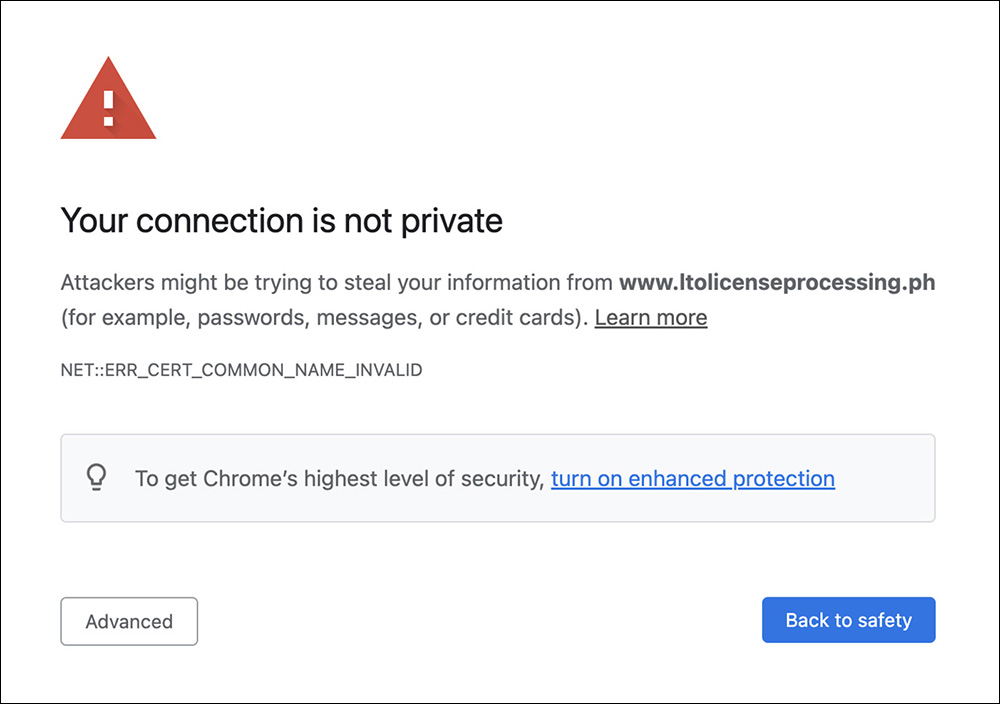 How these guys are able to trick motorists is beyond us. Then again, maybe the people who patronize them are the ones who are fed up with the LTO's inefficiency. Maybe.
So, we had another question for the DOTr media officer:
Wala po bang action ang LTO sa mga taong nag-o-offer ng ganitong services? Kasi naglipana na sila.
We're still waiting for the answer.