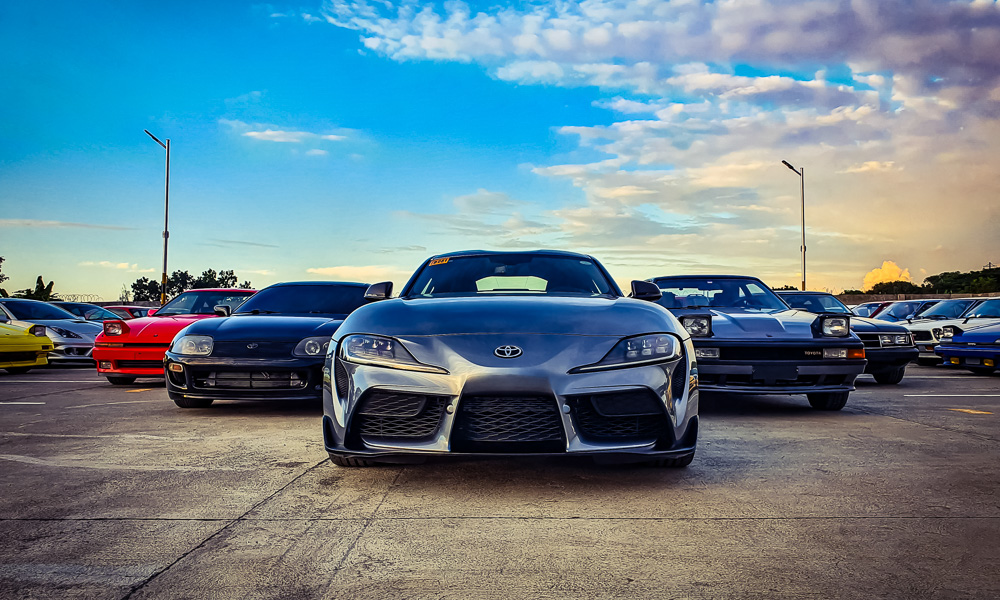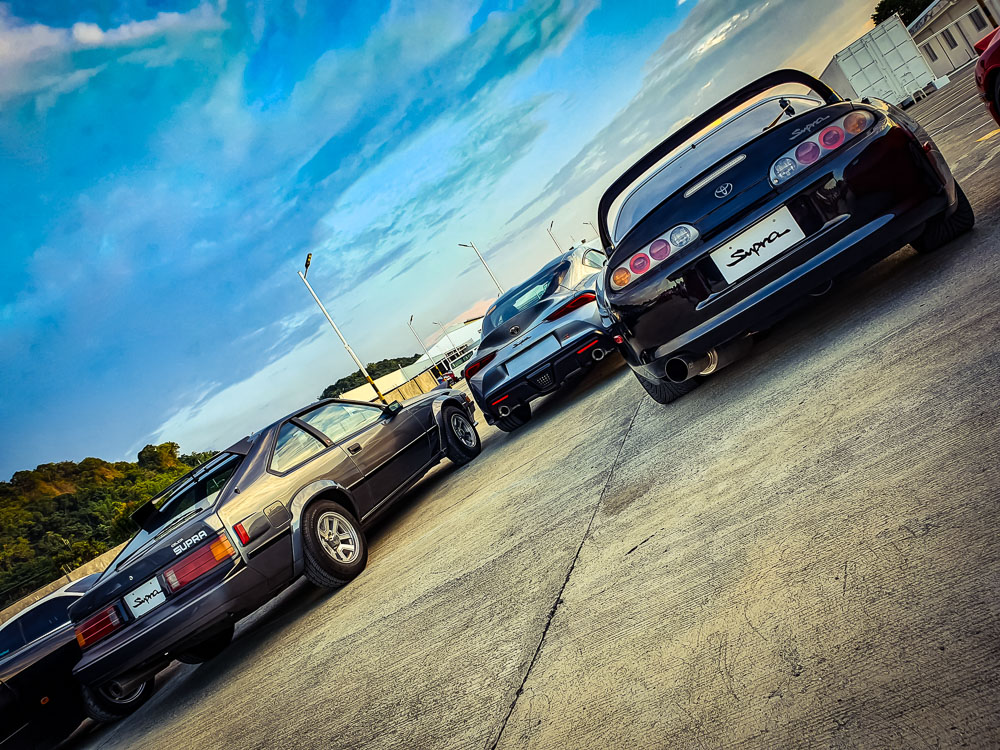 Back in 2019, Toyota Motor Philippines unveiled the GR Supra to an excited audience at the Manila Polo Club. Three examples of the Toyota sports car were flanked by all four previous generations of the iconic nameplate on a well-arranged stage. Some of our colleagues wondered who the owners of the mint MkI to MkIV units were. I already had a pretty good hunch.
It was just one man. Richmond So, the general manager and owner of Toyota La Union, one of the top dealerships of the brand in the country. Richmond and his father Rene are not just mere businessmen who thrive on impressive car sales and deliver exemplary service for the country's No. 1 vehicle brand. More important, they have been in an insatiable love affair with Toyota.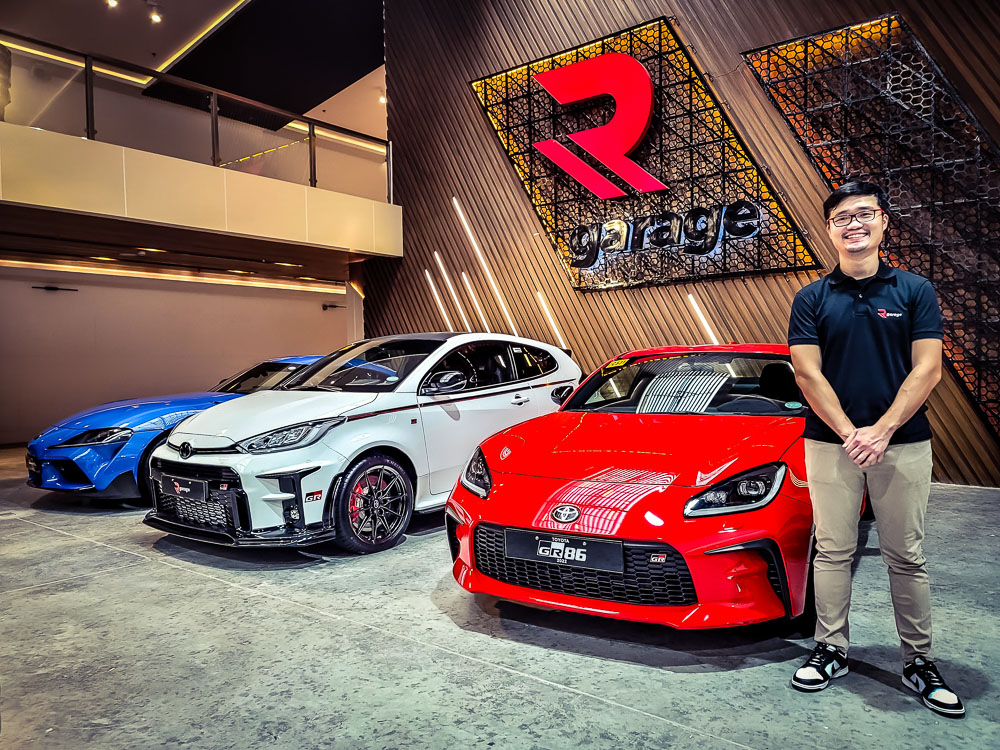 Richmond is a humble, soft-spoken gentleman who also happens to be a fellow Christian. His collection of cars that have mostly been sitting in storage for some years, reflects his genuine passion for Toyota. But Richmond initially wasn't a car guy. He fancied basketball and video games more aside from pursuing his academics.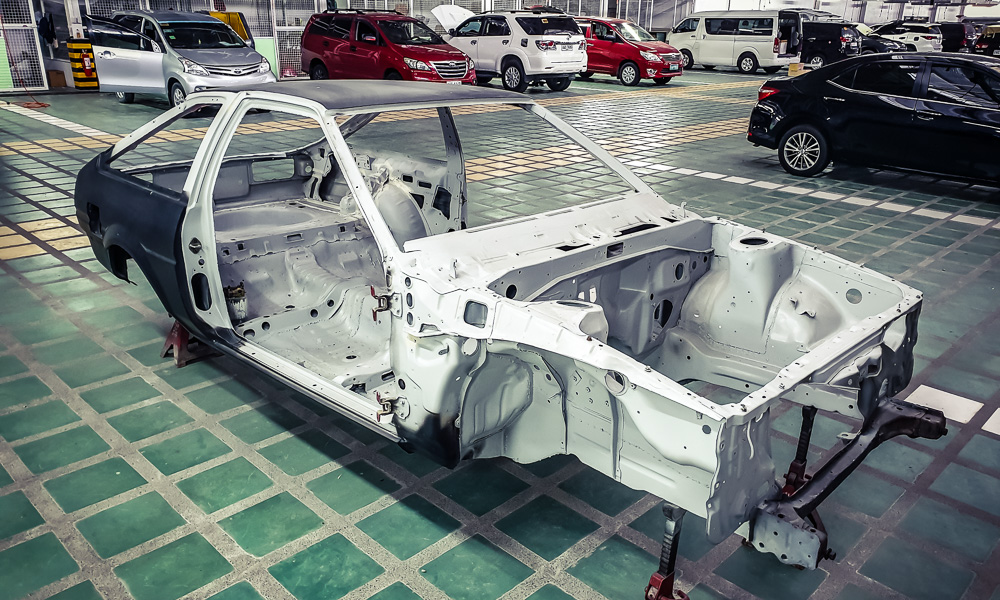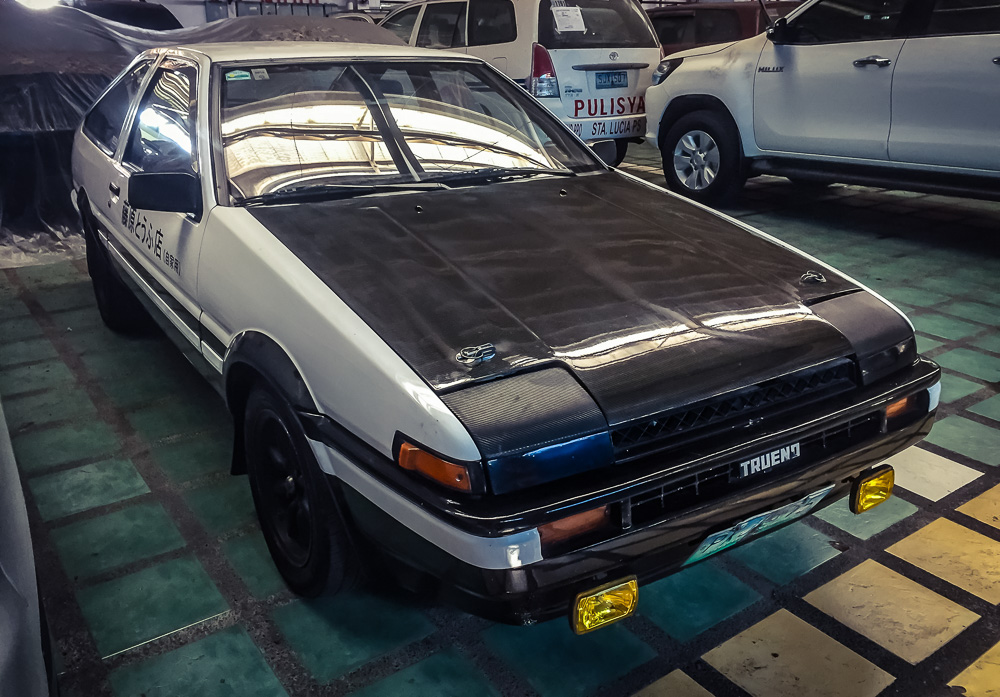 After Richmond graduated from college, his father asked him to work for their Toyota dealer group. The son eventually started managing Toyota La Union. This was how Richmond gained a deeper appreciation for Toyota, and began collecting iconic cars of the brand. It all started with his acquisition of an AE82 four-door hatch and the coveted AE86 Sprinter Trueno in 2017 (originally white but now restored with a red finish), which set off a domino effect for collecting cars.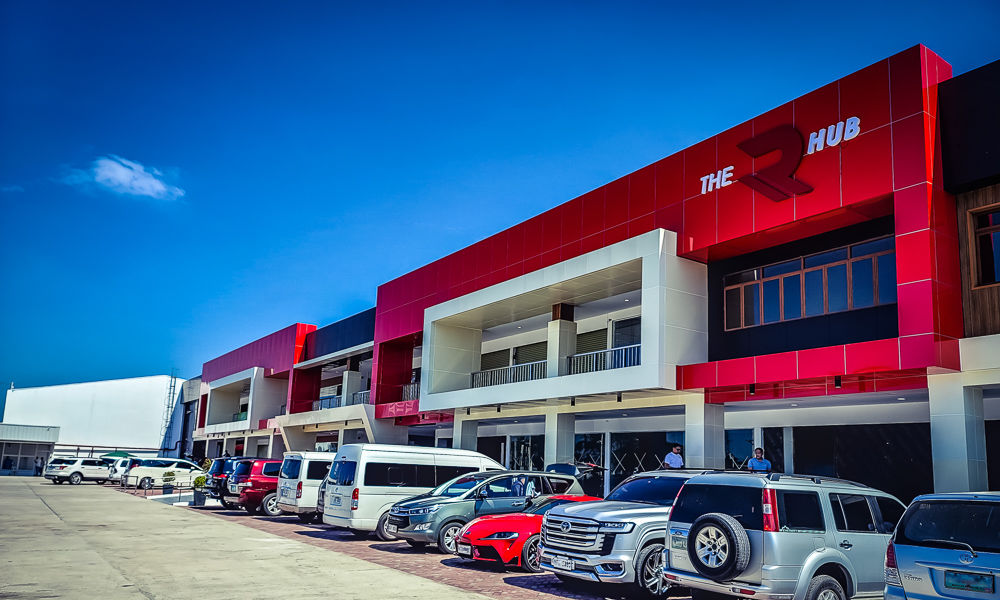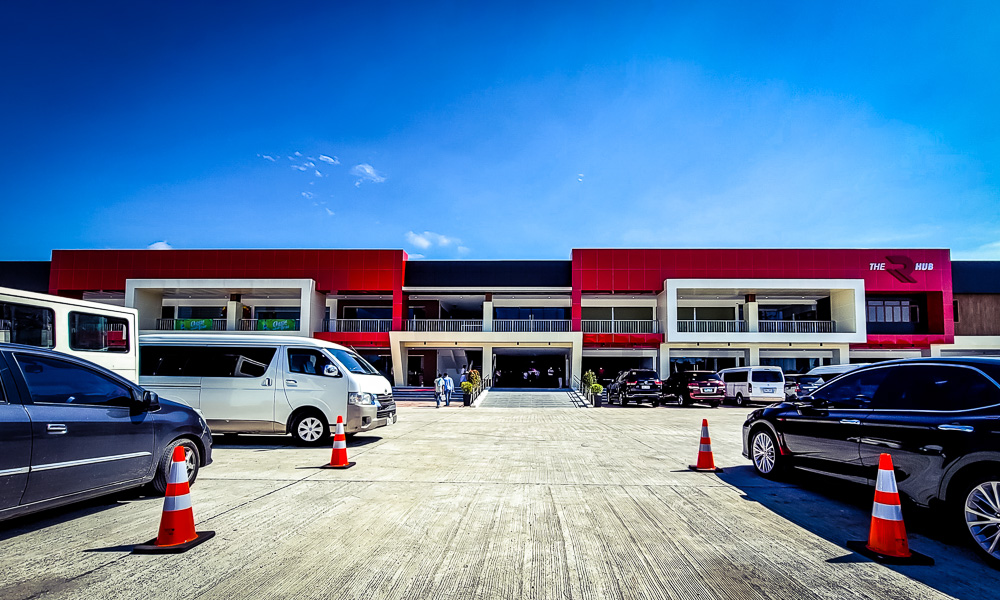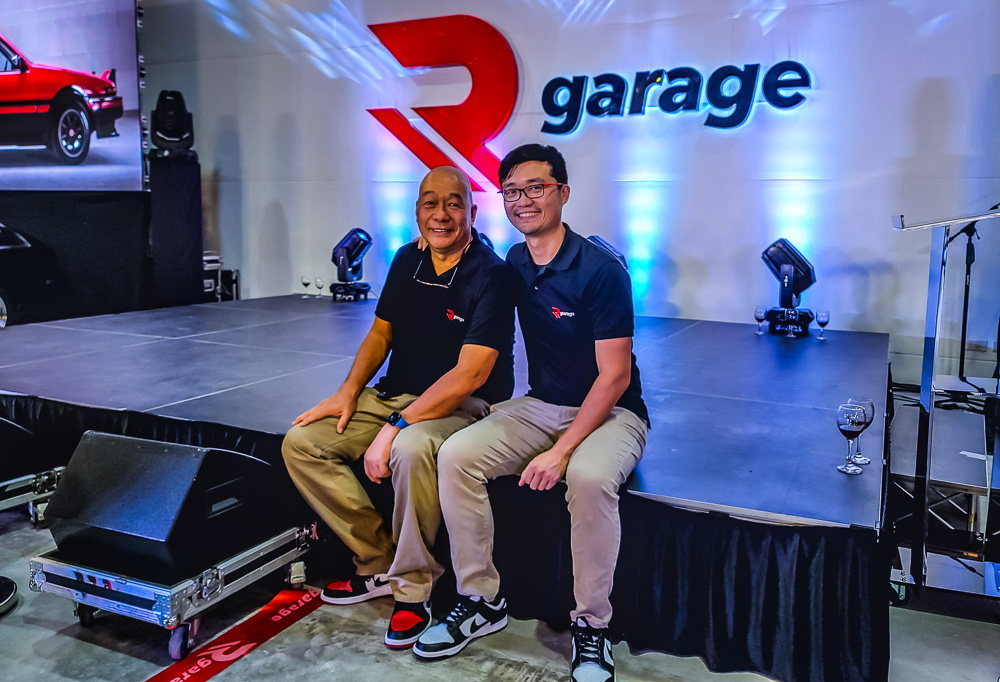 As a father and as a mentor, Rene was pleasantly surprised to find out how his son had amassed a respectable number of cars in such a short period of time. Aside from just restoring and housing these cars inside their dealership, Rene decided to create a proper venue for these beloved vehicles.
R Garage, which now proudly stands along the national highway in Bauang next to the Toyota La Union dealership, is a culmination of what the father-and-son tandem has been pursuing all these years. The newly inaugurated establishment is their way of sharing that love and passing on the torch to the next generation.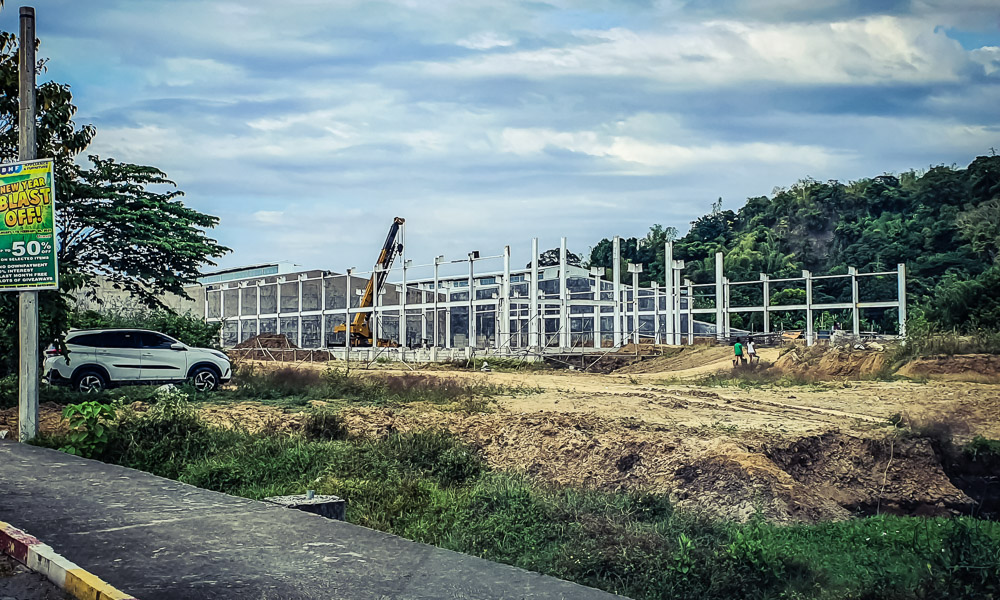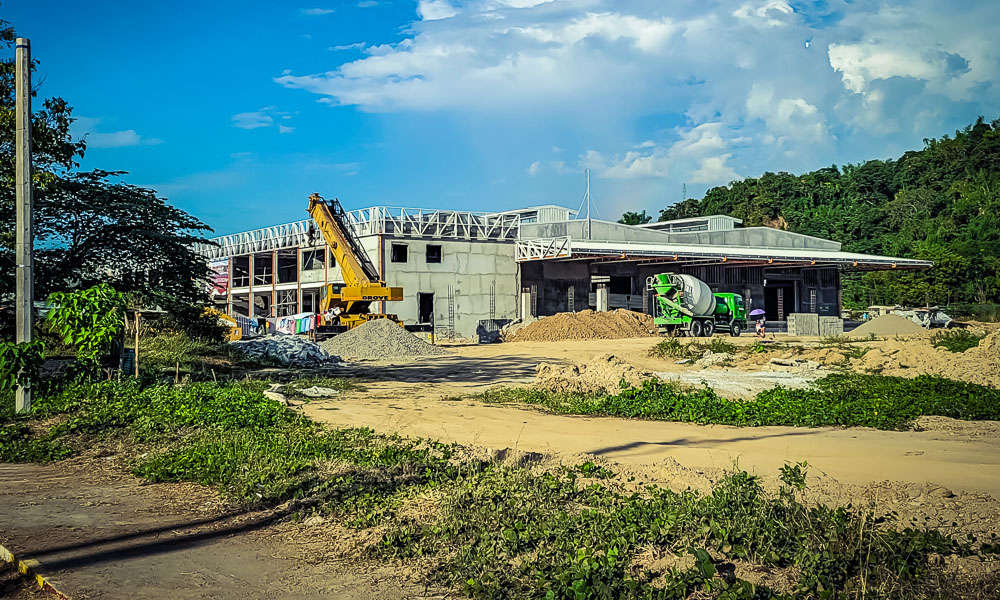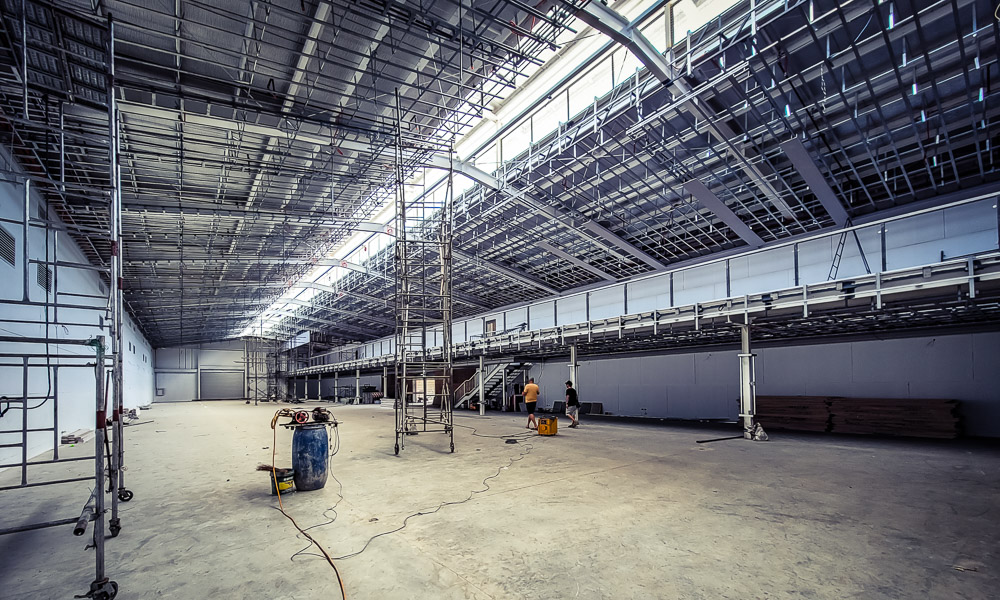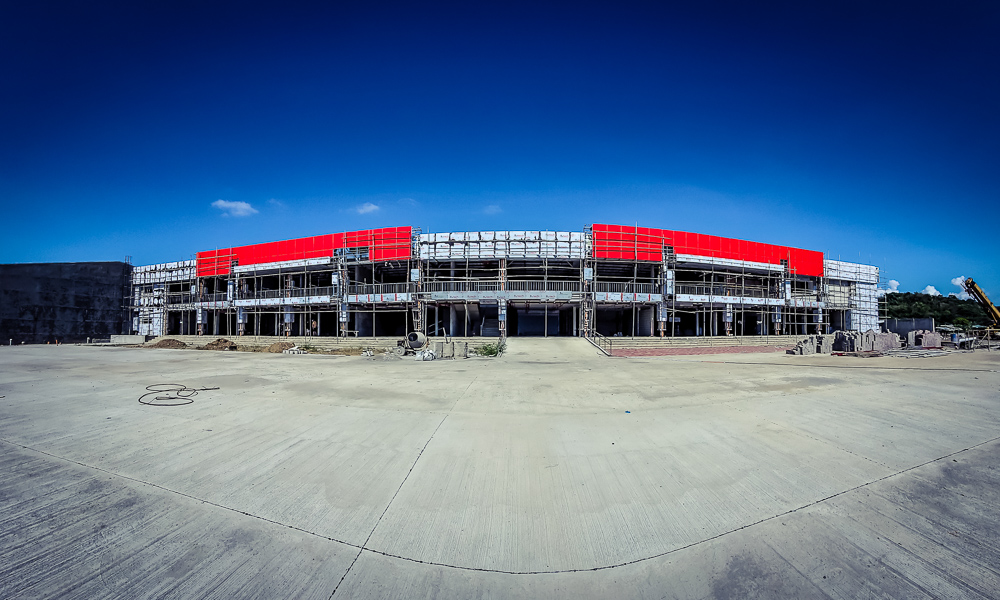 During the height of the pandemic, I had the privilege of photographing a portion of the So collection. They turned me into a bigger Toyota fan. At that time, they had already shared with me the R Hub master plan wherein the R Garage would be housed. I was truly stoked with the idea of a museum that would house iconic Toyota cars.
Over the last two years, I witnessed how the huge vacant lot located on the south side of Toyota La Union slowly develop into the structure that we see today. Despite delays brought about by the health crisis, the Sos remained determined to complete the project as soon as possible.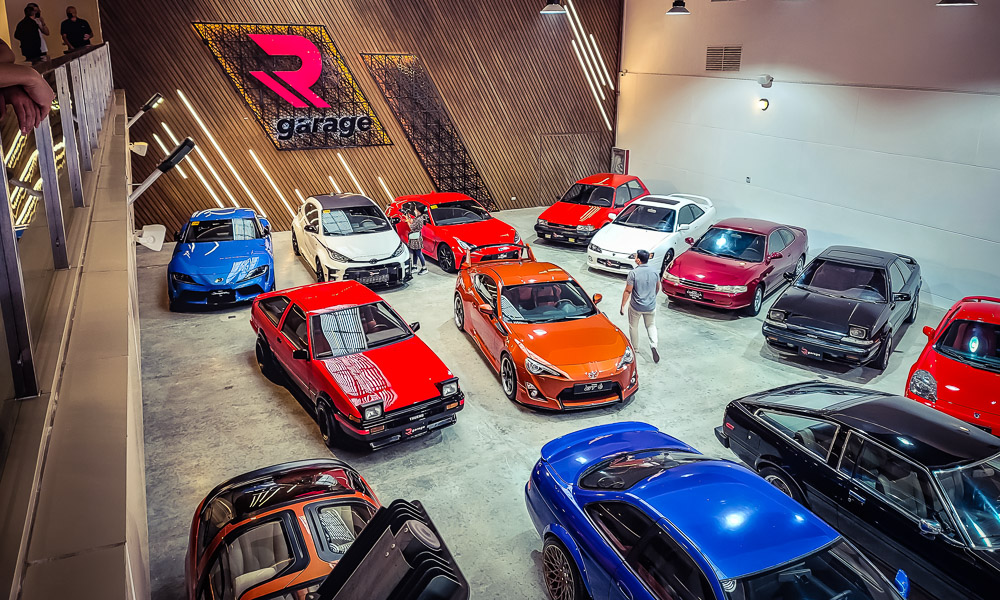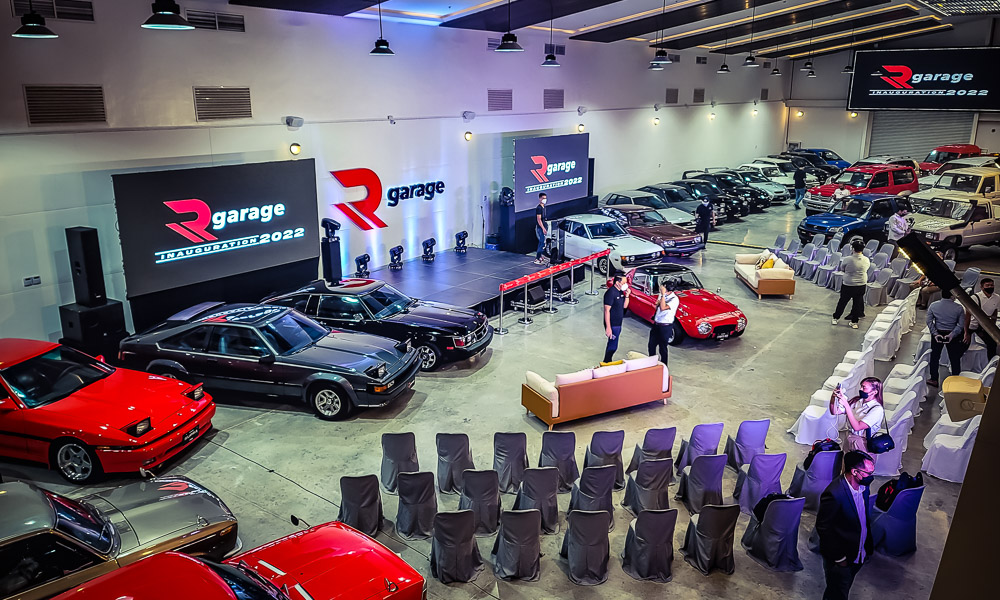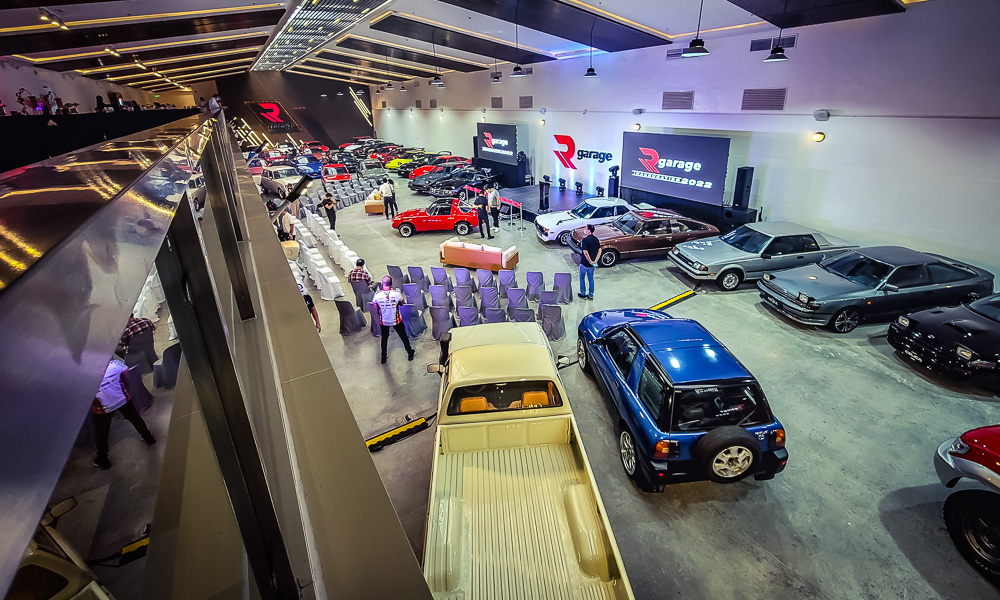 The museum floor occupies around 1,600sq-m with a second floor acting as a large indoor balcony overlooking the display area. It will showcase up to 50 cars at any given time. Expect the R Garage team to change up the display from time to time to keep things interesting and fresh for visitors. R Garage now stands as the only Toyota car museum in Southeast Asia and the second one in Asia (after Japan, of course).
Richmond also shared that interactive activities (especially for children) would be added to the museum experience in the near future. At the moment, R Garage is also establishing ties with schools and universities. The establishment aims to further the education of students by creating an immersive experience with Toyota—inspiring them to pursue a career in this industry and strive to make lives better.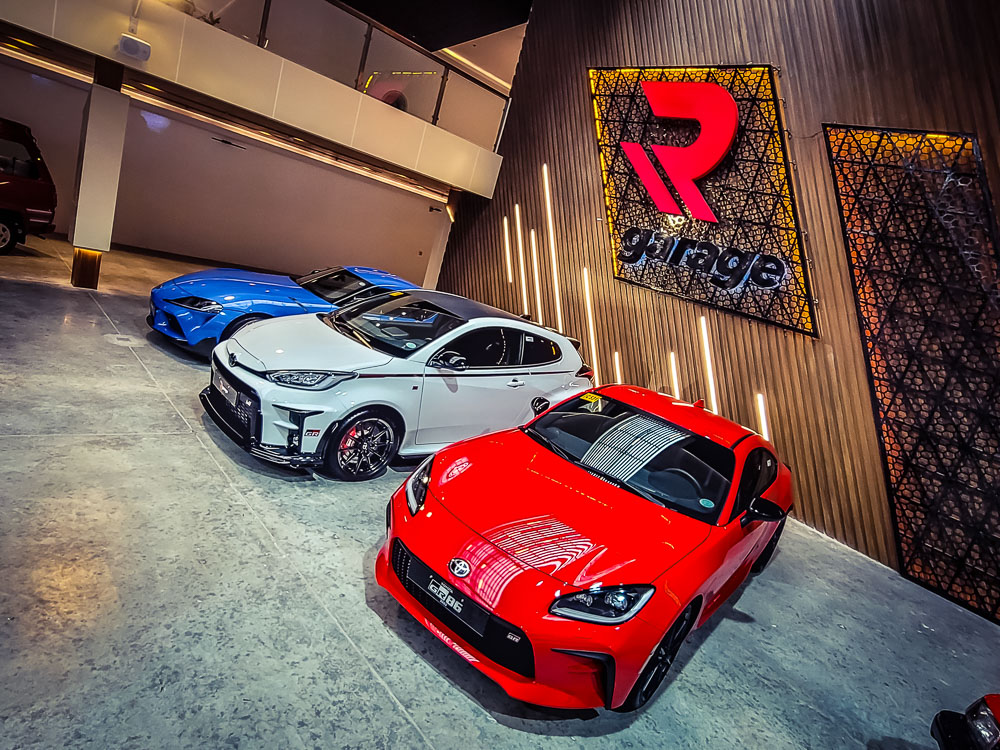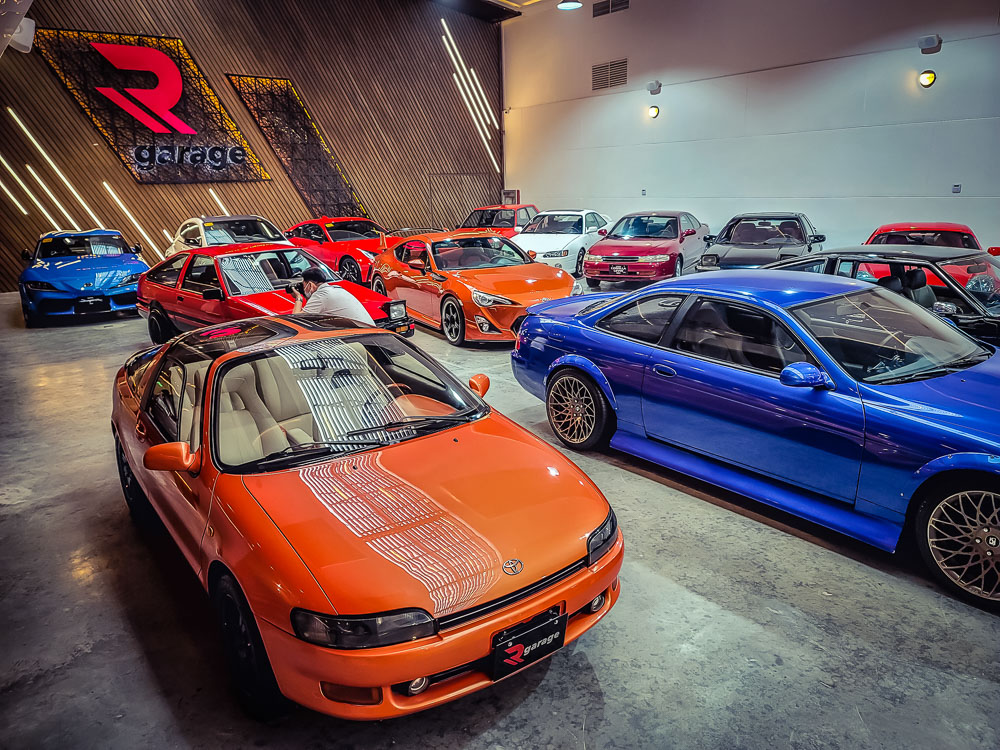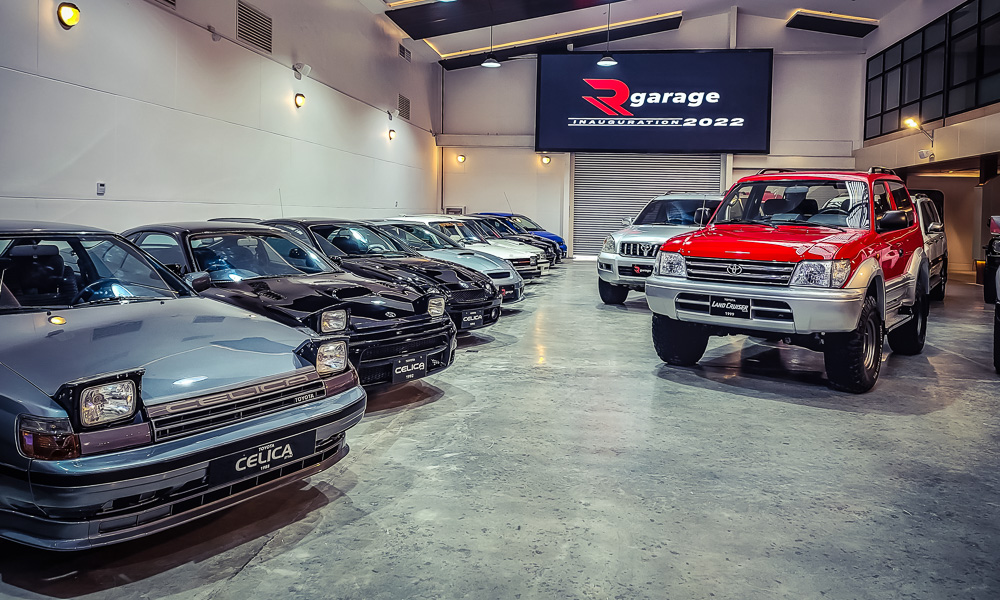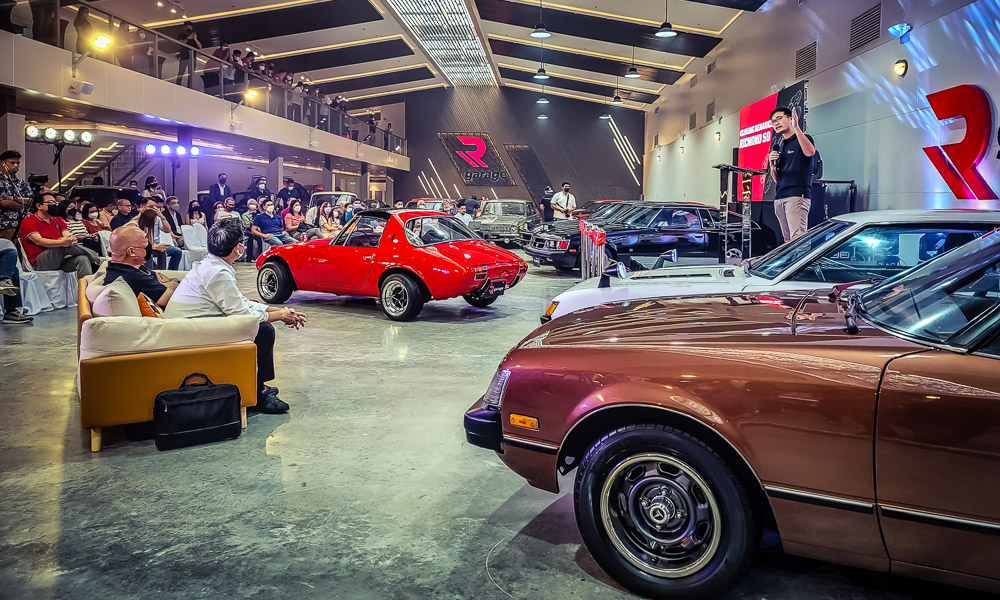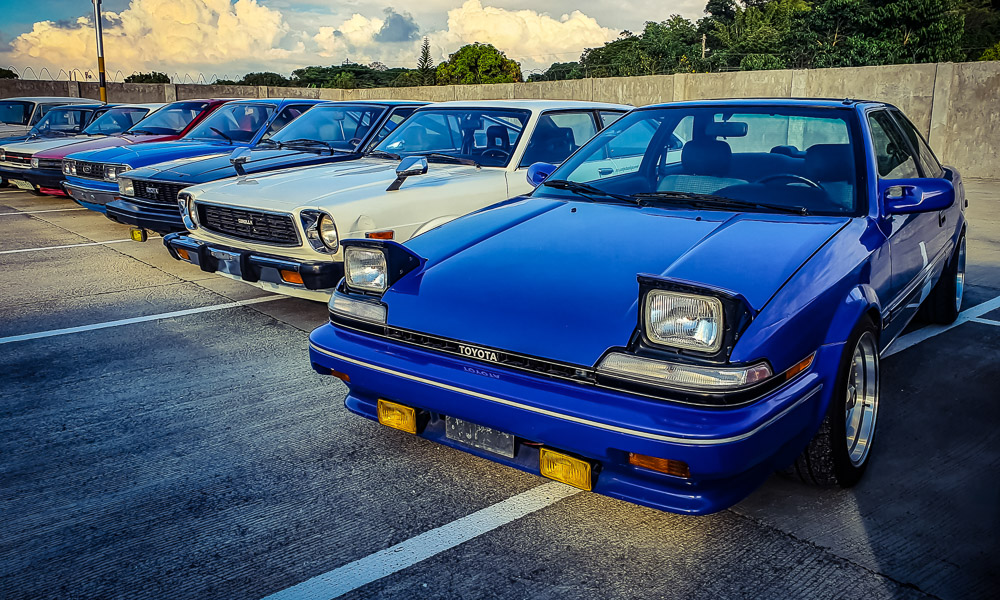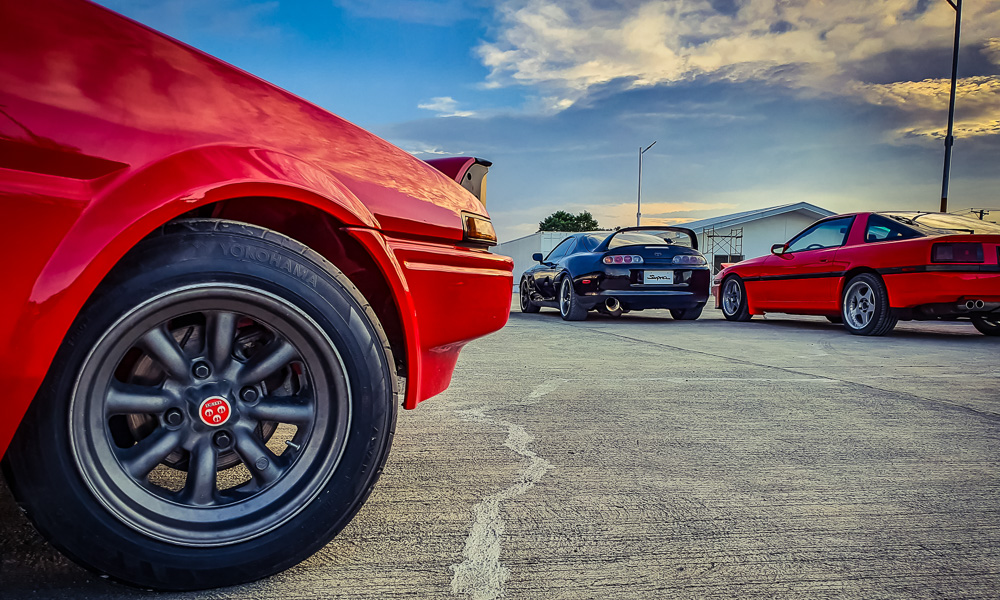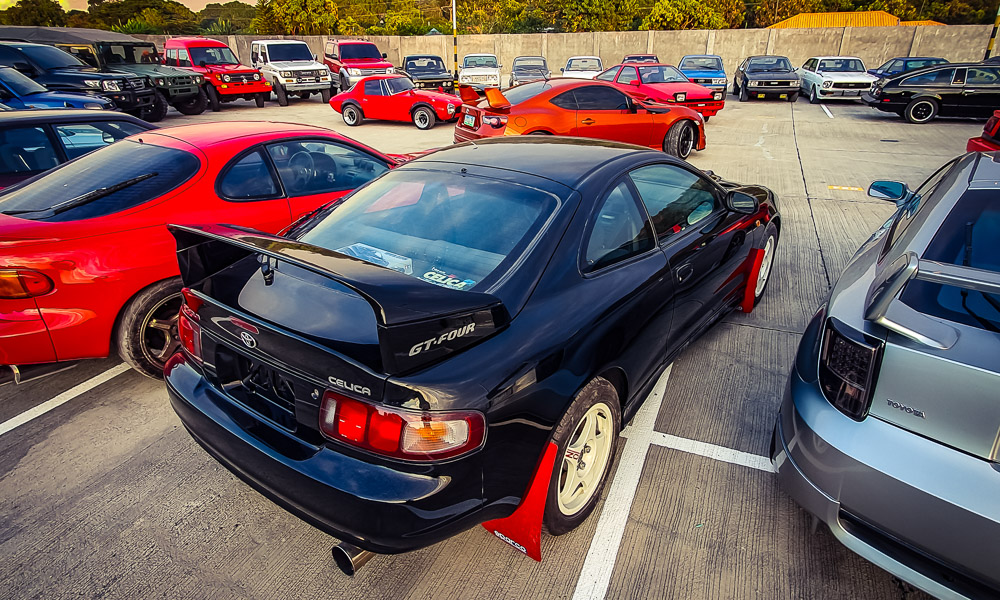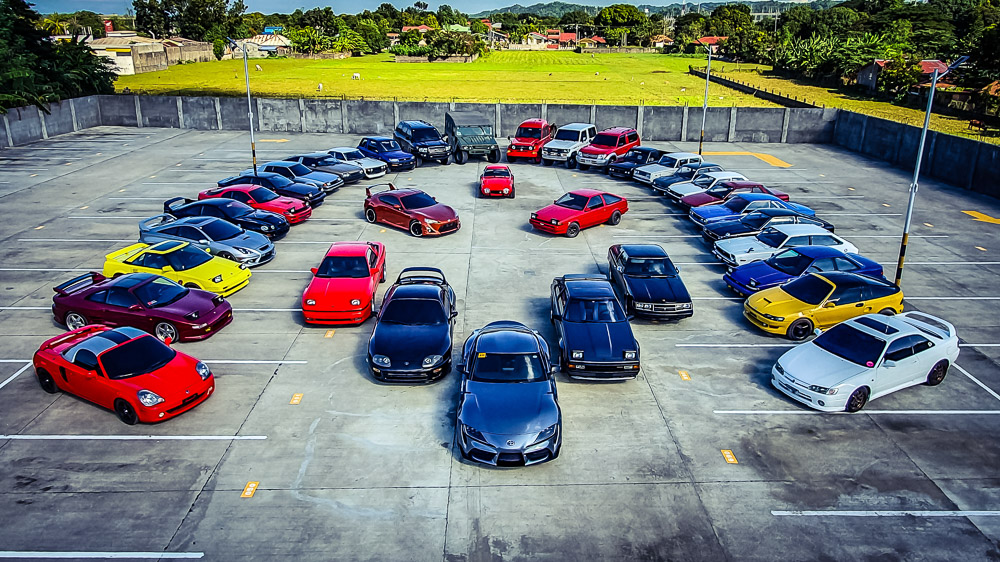 I was completely moved by the message that Richmond and Rene shared during the inauguration program. They have selflessly dedicated their lives not just to Toyota and the communities around them, but to their children and ours as well. Investing in the future by investing in your children and placing God at the center of everything sums up that beautiful message for me.
I'm truly excited for the road ahead at R Garage, which I feel will eventually transform into a highly respected institution. Of course, I can't wait to see other Toyota cars to be featured in this truly special place as time passes. What would you like to see in the metal at R Garage?
You can check out R Garage on Facebook, Instagram, and TikTok.