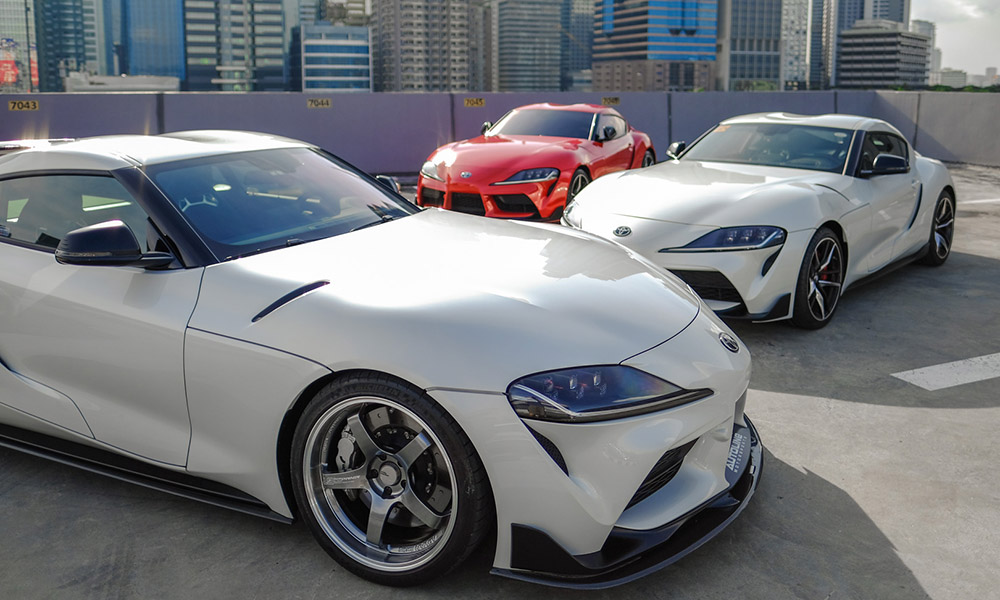 The firth-generation Toyota Supra has been available in the market for over almost two years now worldwide and yet, haters and critics still insist that it's not worthy of bearing the name or the badge of the iconic Japanese sports car. Sharing virtually nothing with all other Toyota models and underpinned by BMW's G29 platform used by the Z4 convertible and made in Graz, Austria by Magna-Steyr, there is no Toyota DNA in the latest Supra.
But taking it in its entirety, is the new A90 Supra worthy of its name? Of being the flagship sporting Toyota model? And arousing the same cult following and fanaticism that its predecessors (especially the fourth-generation Supra) evoke? I decided to delve deeper.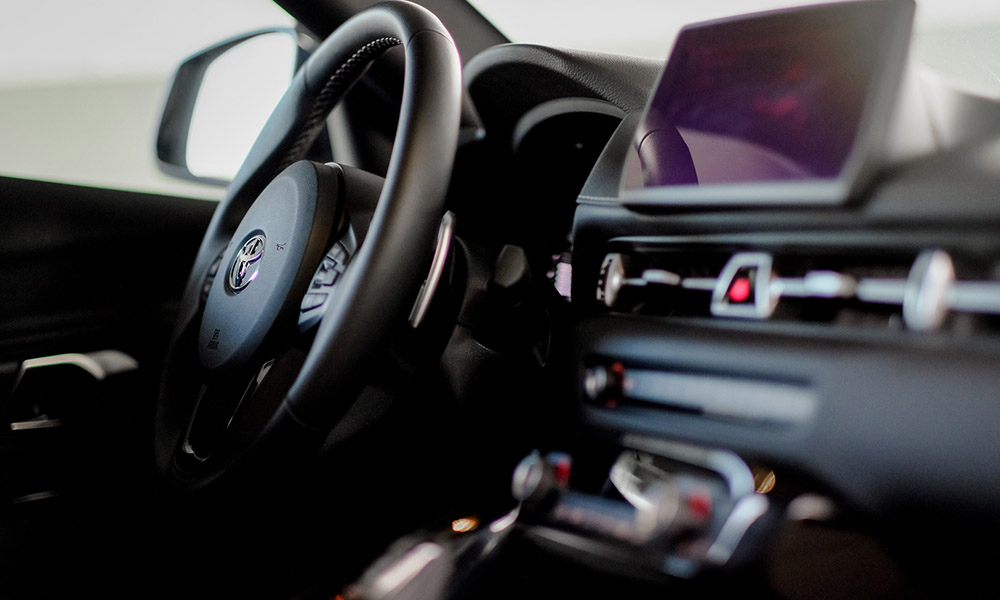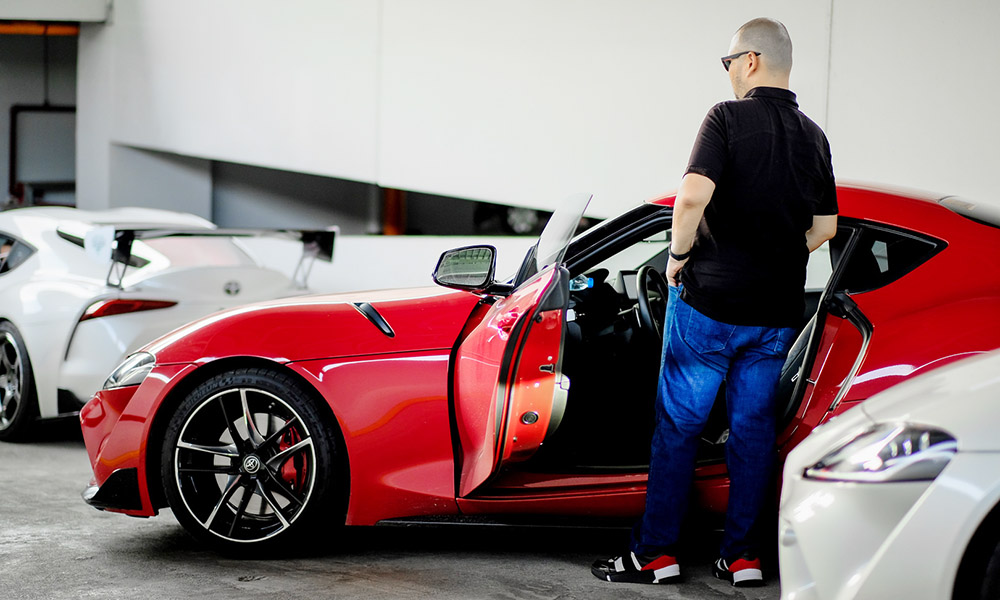 When the A90 Supra was announced and I got invited to drive the prototype in Madrid, Spain back in 2018, I was very anxious. As a JZA80 Supra MkIV owner, I had reservations. But being a motoring journalist taught me to keep my mind open and relish whatever new experience comes my way. I knew of the JZA80's inherent faults, but more importantly, its charms and why it was hugely popular. A 2+2 GT made in the spirit of long-distance, high-speed travel with a balance of power and performance, mixed with practicality and comfort. The long wheelbase made it extremely relaxed even at ridiculous speeds on the highway. The engine is extremely tuneable: my own 2JZ remains internally stock, but I've fed it with a large single turbo, aftermarket camshafts and matching valvetrain, a stand-alone ECU and a triple-plate carbon clutch with the necessary fueling upgrades. On pump gas, we've seen a heady 616hp of output and 687Nm of twist at the rear wheels. It's a bit laggy with full boost kicking in at around 4,500rpm. It's manageable and fun to drive, except when the road is wet and the tires are still cold. You need to be focused, remove all distractions and make deliberate, carefully metered motions when driving the MkIV Supra, a hallmark of any organic, analog 1990s or older car, JDM or otherwise.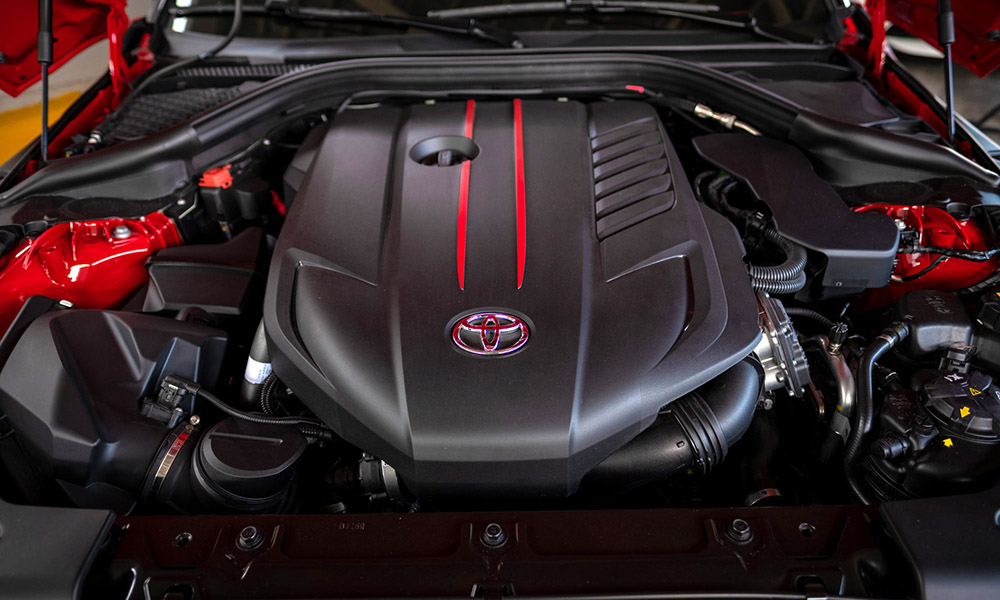 When I took delivery of the A90 test unit last week, it was totally different compared to my MkIV—similar to what I felt seeing the prototype in Spain two years ago. Get in, start it, and drive fast and hard, far, far away. The A90's famously underrated B58 engine, itself an in-line-six turbo just like the 2JZ, already makes up to 330hp at the wheels. Which means the factory rated 340hp from Toyota is sand-bagging by around 40 or so horses. Despite my modified 2JZ making far more power, I knew it wasn't looking good. Honestly, I was concerned how my old timer would fare against these new kids on the block. For an objective comparison's sake, a stock 2JZ Supra with the 6-speed made anywhere between 240 to 260 wheel horsepower on the dyno with the factory-rated output at 320hp.
What this means is that more than two decades of engine technology will have the A90 Supra leaving my beloved JZA80 (which I call Poopra) in the dust during real-world driving conditions—a painful realization for a MkIV owner like me.  Direct injection allows the B58 to make far more power and torque at low revs while my BorgWarner S362 SX-E billet turbo is still rousing from slumber. The amazing ZF eight-speed automatic shifts so quickly that it completely trounces the legendary Getrag six-speed manual in my car. Unless my Poopra has a long wide open stretch of road long enough to hit well over 250km/h, it won't be able to utilize its massive horsepower advantage over the newer Supra. And even if it did, I will be looking at jail time afterward.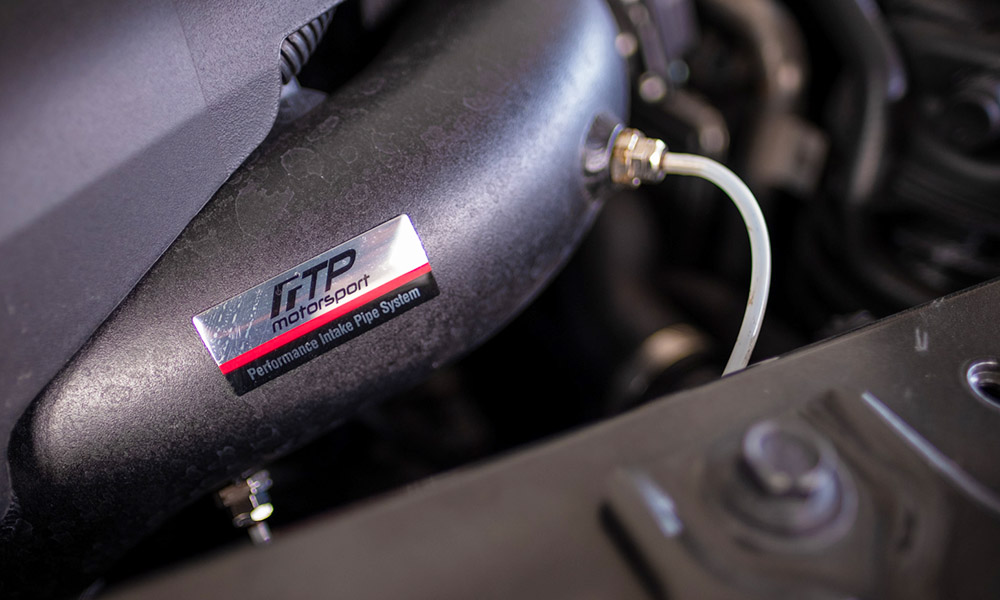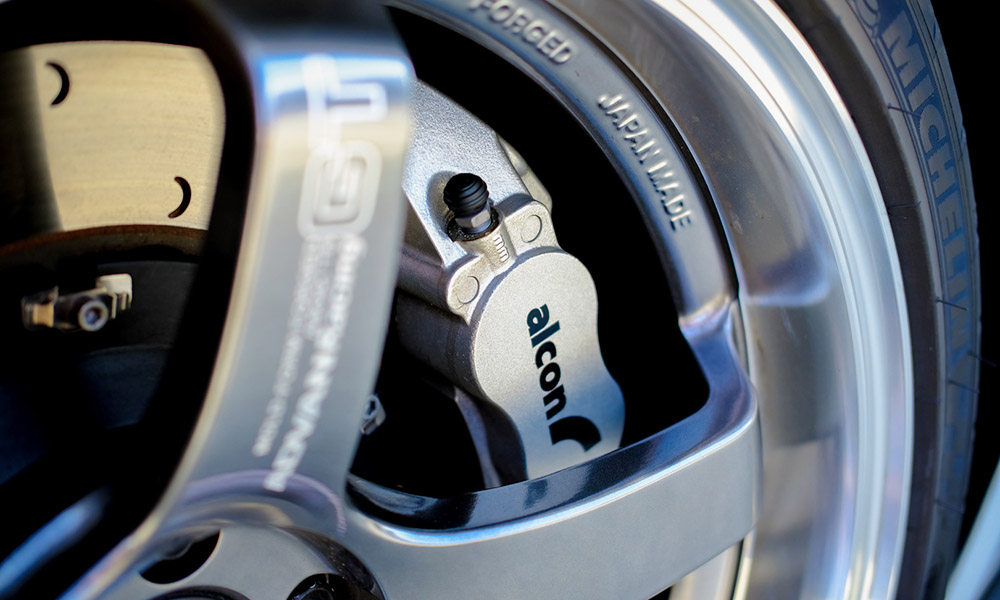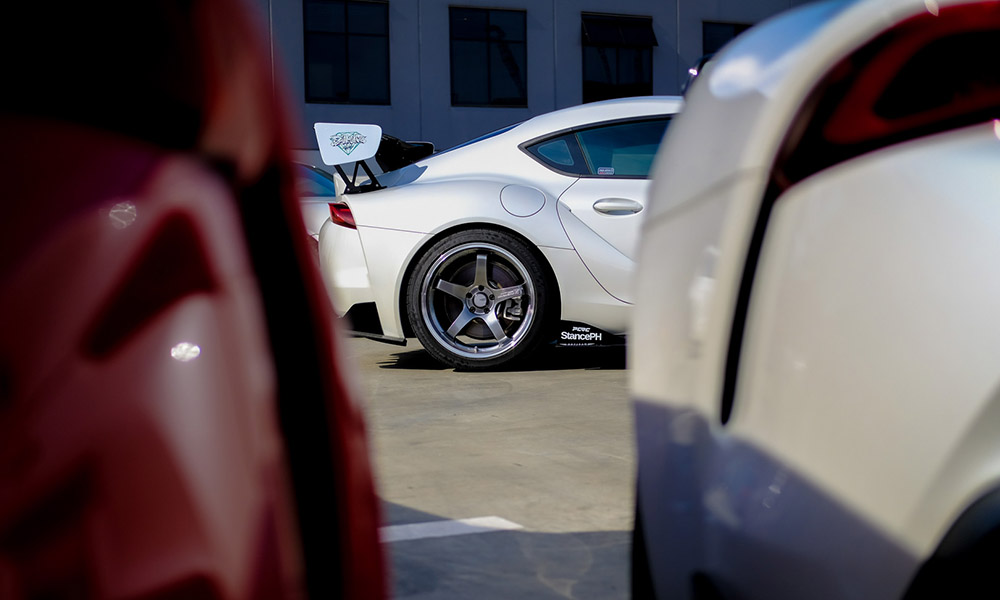 However, it is when the road gets tight and twisty that the new Supra really shines and the old one crumbles. Because the JZA80 has a long wheelbase which makes it a very good high-speed cruiser, it needed wide flowing high-speed race tracks to make it shine. The A90's wheelbase being only 1.55 times longer than its track width means it is more responsive—willing to change directions quickly and easily with greater directional stability. Similar wheelbase to track width ratios are also used by many modern sports cars. But the biggest, most important difference of all is that the legendary 2JZ was slung well past the A80's front axle. This makes the car extremely nose-heavy, causing understeer that quickly transitions to snap oversteer that can catch ham-fisted drivers off guard. On the other hand, the A90 Supra's B58 is placed well in between the front axle and the engine firewall of the G29 platform, improving stability and tempering the yaw rate.
The A90 is fast on a straight line, and it's quick through corners as evidenced when I drove it on Jerez circuit in Spain. It simply handles very well, with stability and confidence that allows its massive performance potential to be easily accessed by drivers with lower skill levels. And it is very forgiving. I did some amateur mistakes around Jerez that could have seen me fly off the track, but the Supra stayed put. I can get it sideways and straightened out with relative ease. While driving up to Tagaytay, I was able to make the tail dance a little bit through the twisties with my nerves still intact. That means more people can enjoy it which perfectly aligns with Akio Toyoda's dream of making cars and driving fun and enjoyable again, for everyone.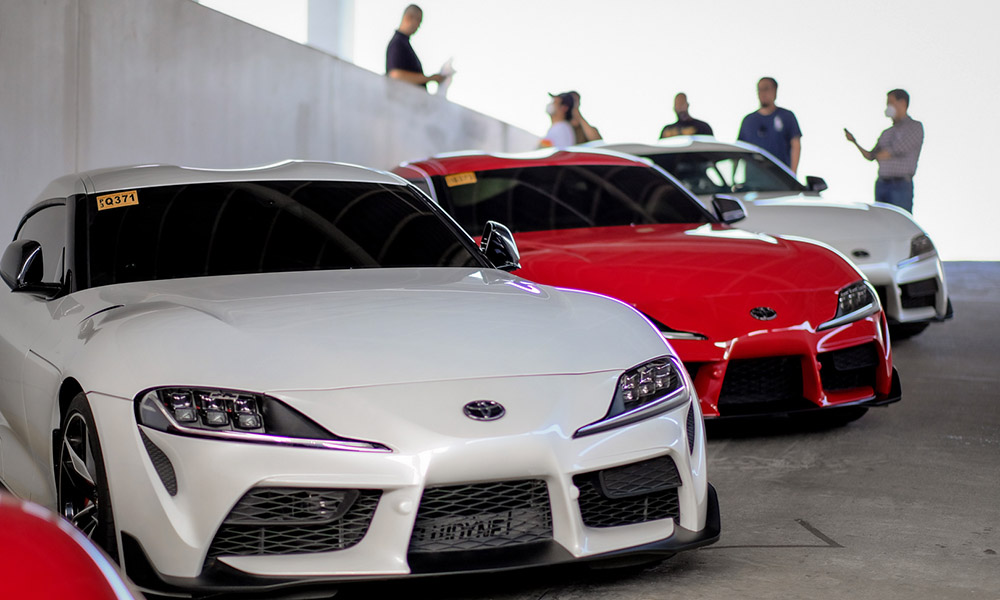 Today's A90 Supra might not be a direct heir and successor to the flagship crown from Toyota. But its virtues, skills and stock make it a worthy king. If we were to argue, the A90 traces its inspiration back even further than the Supra, all the way back to the first ever Toyota sports car, the 2000GT: smaller, more focused and proper sports car. All it needed was to attend a German finishing school to make it ready for the new generation of car enthusiasts.