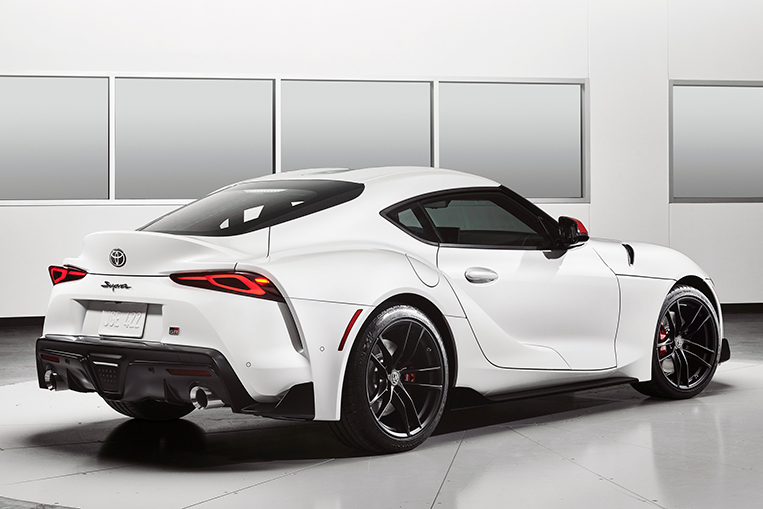 The launch of the all-new Toyota Supra was accompanied by much fanfare and somewhat mixed reactions from the brand's faithful fans. Some love the fifth-generation model of this automotive icon, while others have called it nothing but a rebadged BMW Z4. Like or loathe the machine, we all know that it will sell like hotcakes, and thanks to Toyota UK, we now also know what colors prospective buyers can choose from.
The British arm of the Japanese automaker has uploaded a color carousel to its Facebook page, showing the seven exterior paint options you can choose from for the Supra (assuming you're getting one).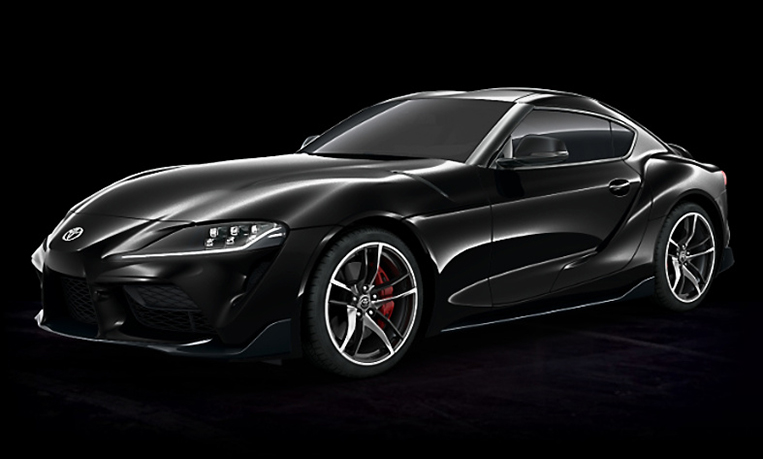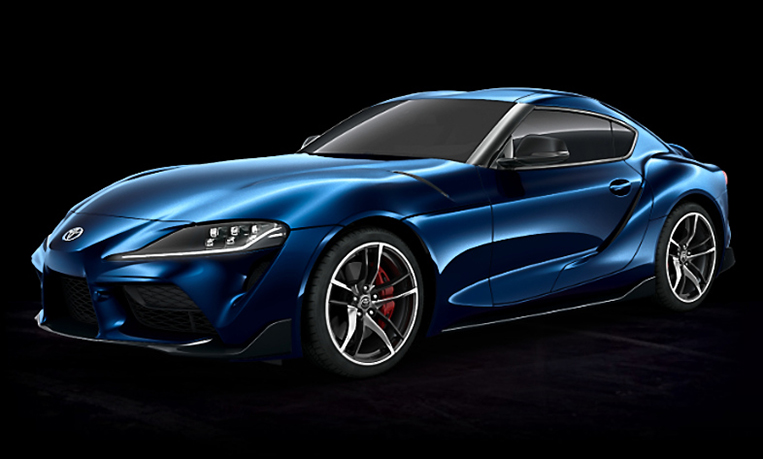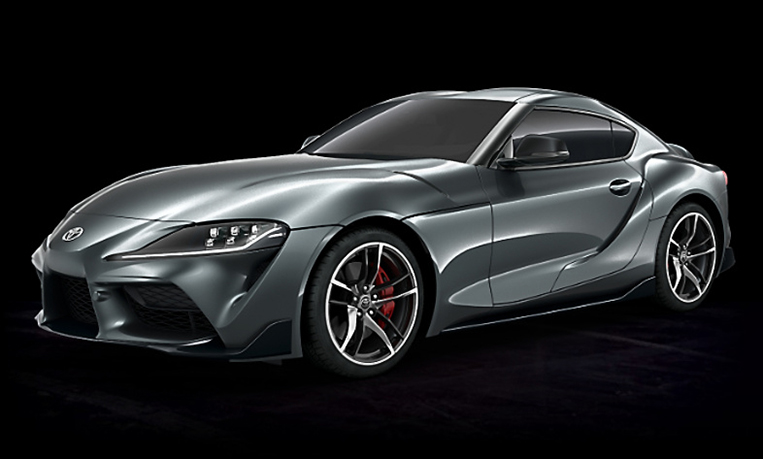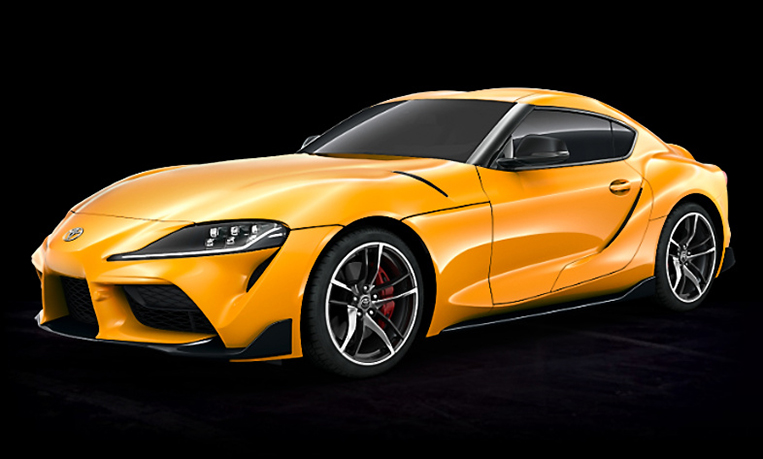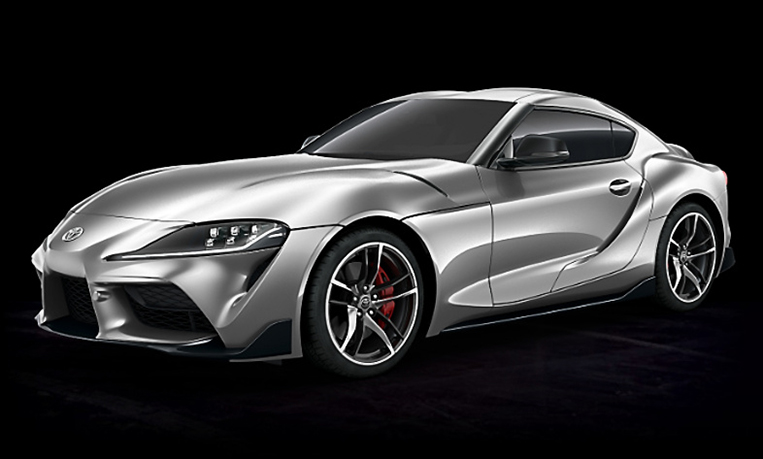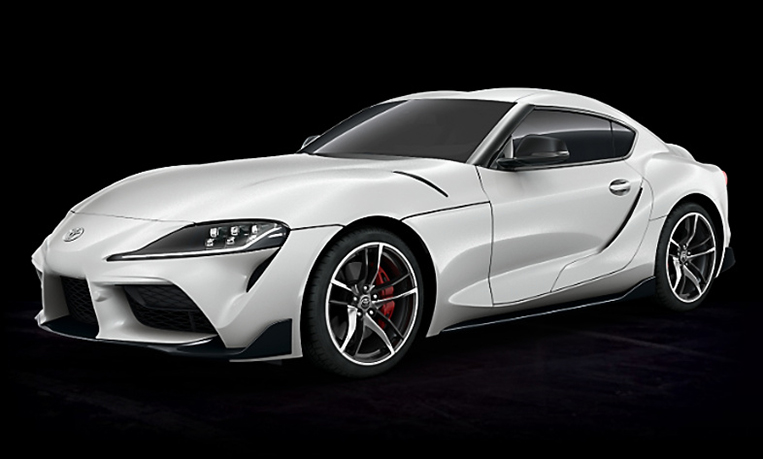 So, which one would you pick? If you still haven't made up your mind, then read our opinion about it—courtesy of someone who has actually driven it already.