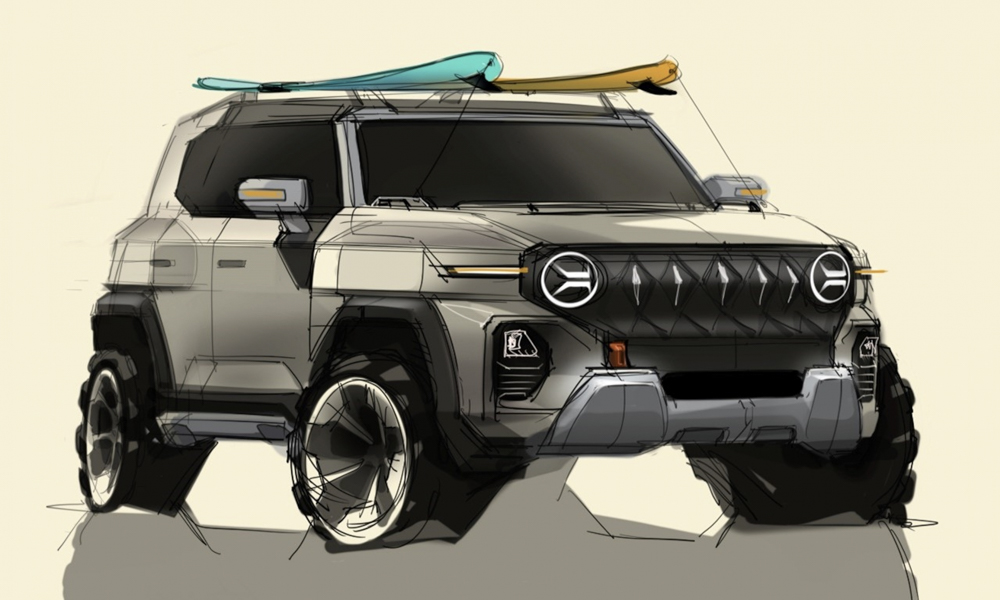 A fair share of readers might consider SsangYong as a new player in the Philippine automotive industry, but car experts know that the Korean automaker's offerings have been plying the country's roads since the late 1990s. One of them is the Istana van, which is a licensed version of the Mercedes-Benz MB100. And then, there's the Korando.
The Korandos of yore looked very different from the stylish SUV that we know today. First-generation models were loosely related to the Jeep CJ-5. And while second-generation cars were based on a shortened Musso platform, they still retained a Wrangler-like profile with a weird front clip. In 2010, however, the Korando transitioned to a unibody frame and has completely turned away from its jeep roots.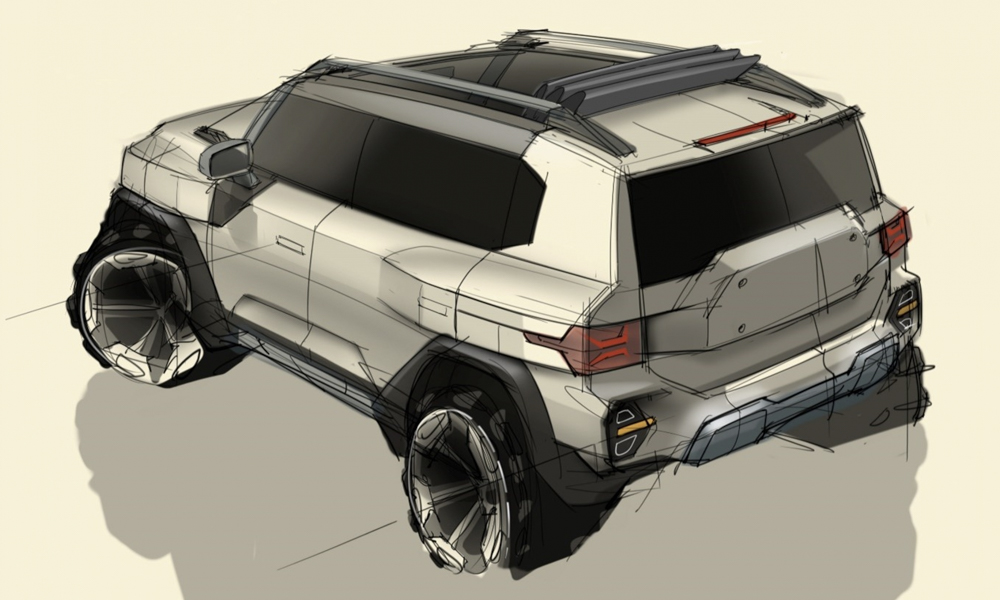 But if these renders are anything to go by, it looks like SsangYong will return to its utilitarian origins in terms of design. The X200 concept previews the automaker's new styling language dubbed "Powered by Toughness," and is said to be inspired by the Korando product line. Unlike SsangYong's current lineup, the X200 sports slab sides and squared-off edges. Beefy fender flares accommodate fat wheels and tires. And the front fascia has classic round headlights with large grille slats, just like a jeep.
SsangYong hasn't revealed any details about the X200's powertrain. The J100, another concept SUV by the automaker, will have some sort of electrification. The firm says that both vehicles are themed after the Korando and the Musso, respectively. So, it's safe to say that SsangYong's new design philosophy will be applied to the next generations of these models.