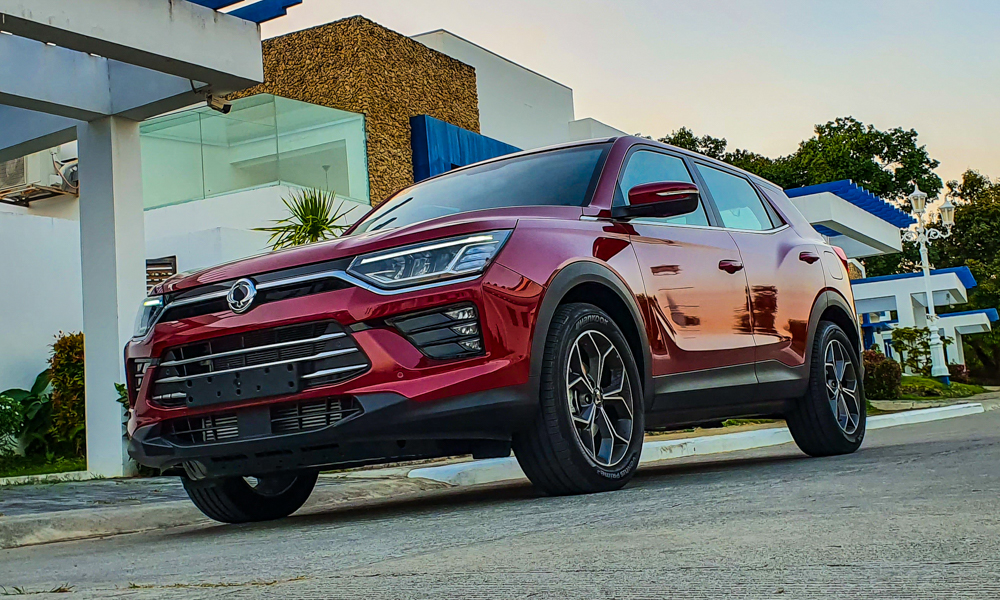 Around two decades ago when there was no Carousell or Facebook Marketplace, I used to browse magazines specializing in classified ads for cars. At the time, a huge chunk of the vehicles for sale included converted Japanese-domestic-market cars and secondhand Korean SUVs and vans. One name that constantly popped up was the SsangYong Korando, which looked like a bad copy of an old Jeep Wrangler.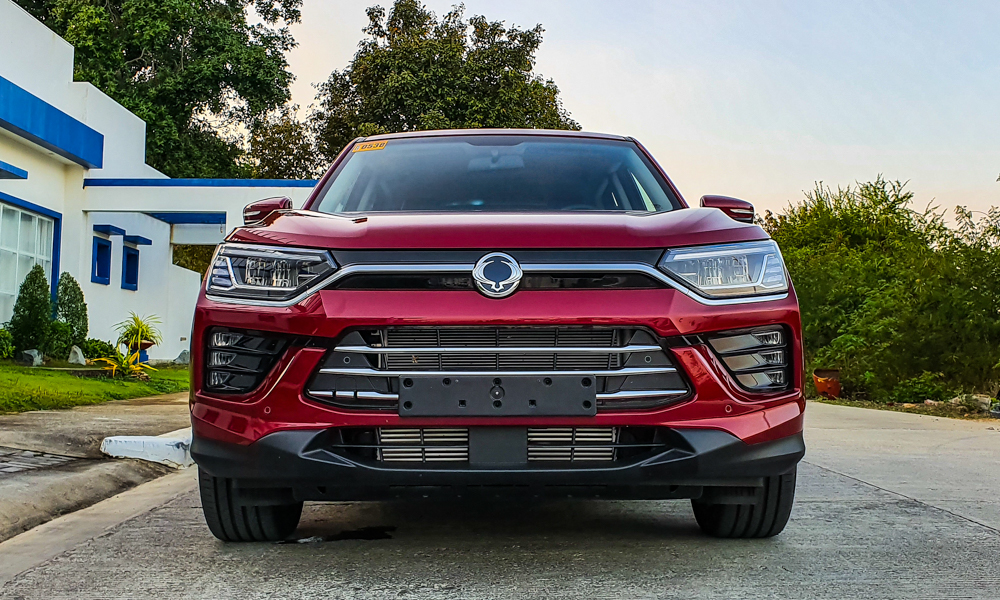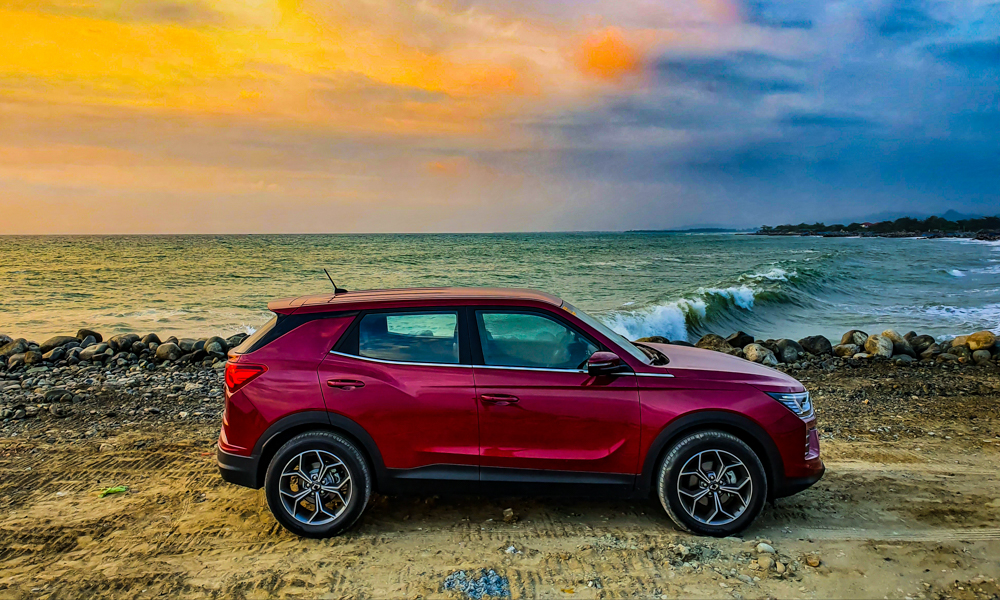 Today's Korando is a completely different species compared to its agricultural ancestor. As expected with anything coming from South Korea these days, this crossover aims to please with its trendy styling. There is a pleasant mix of curves and straight edges that appears to be the brand's design direction when it comes to crossovers. The lighting assemblies seem to have an affinity with fins as LED strips and other lamp trims look like louvres. The 18-inch alloy wheels have an interesting look to them—like that of a shuriken (star-like weapon used by samurais). But no matter, there is definitely no sign of copying here. The Korando is one chic-looking vehicle.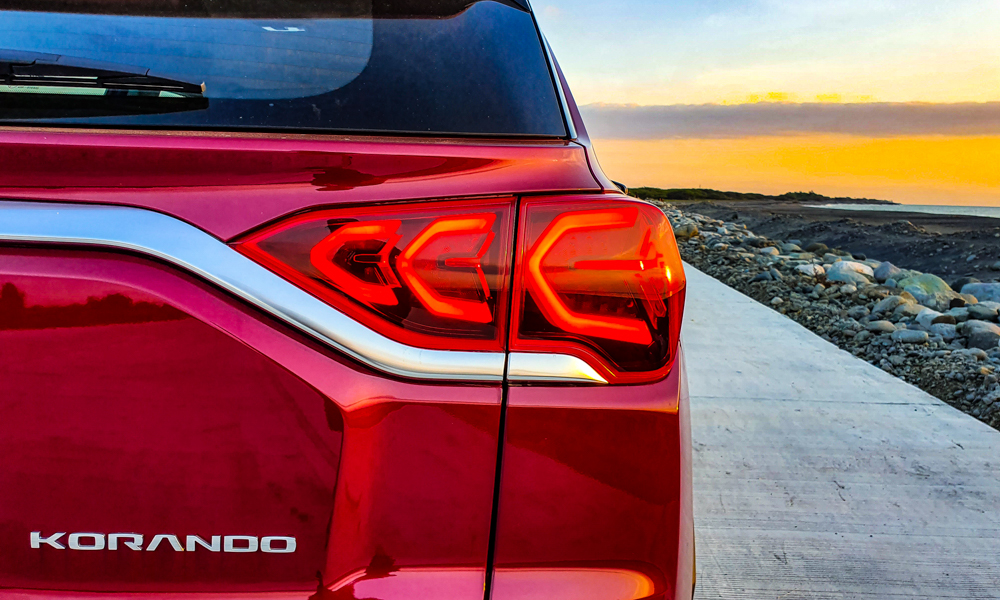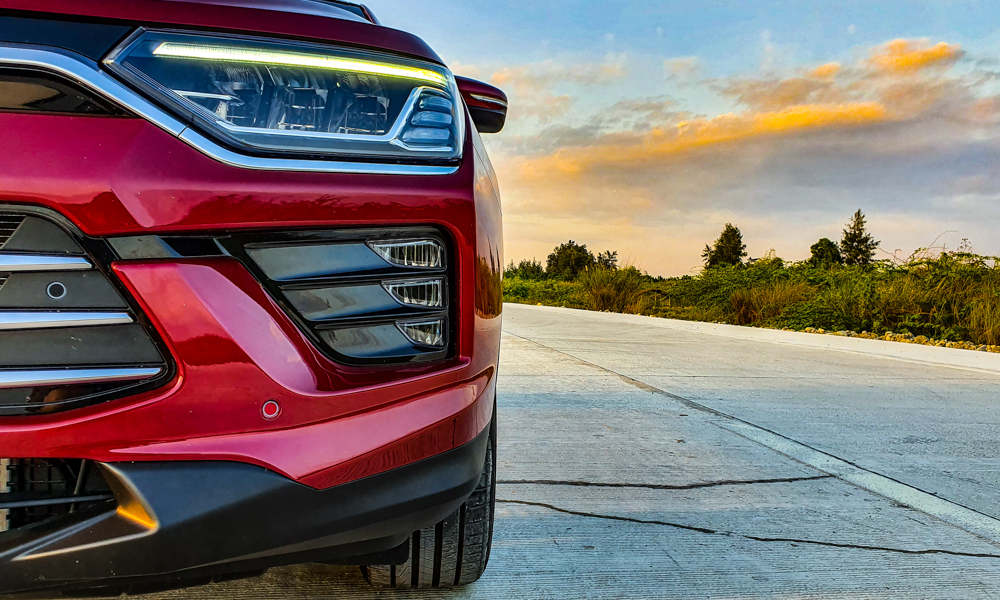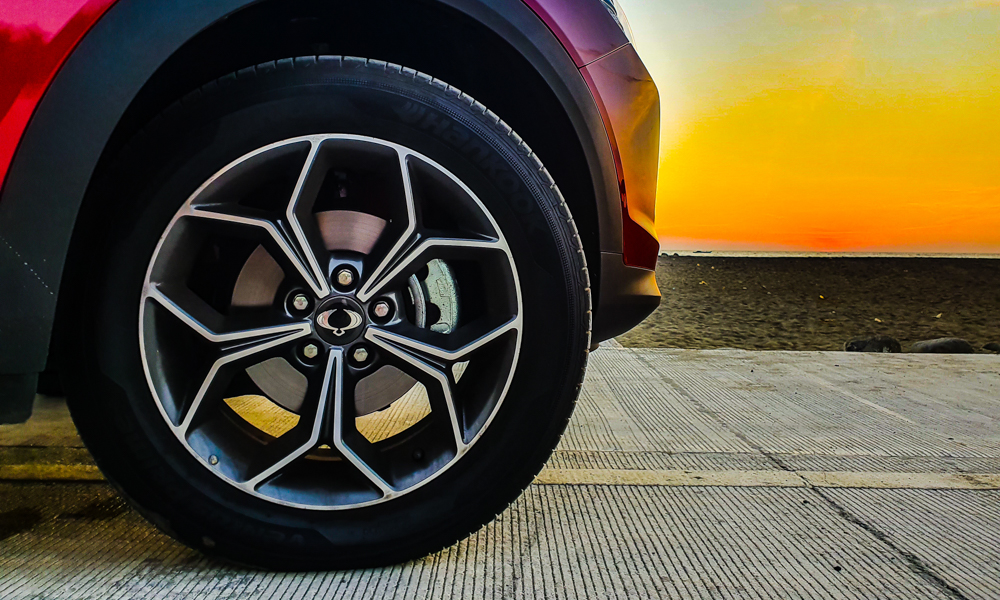 While I haven't been inside the old Korando, I bet that its cabin doesn't look as nice as its modern version. This Premium trim level has all the accoutrements of a well-equipped vehicle. The seat leather feels high-end. The touchscreen display for the infotainment system is huge and has Apple CarPlay and Android Auto. There is ample rear legroom for tall occupants, and the luggage area is cavernous enough for wheelchairs or large trolley bags. If there is one thing I hate about the Korando's interior, it's the overuse of piano-black plastic that is just absolute fingerprint magnets.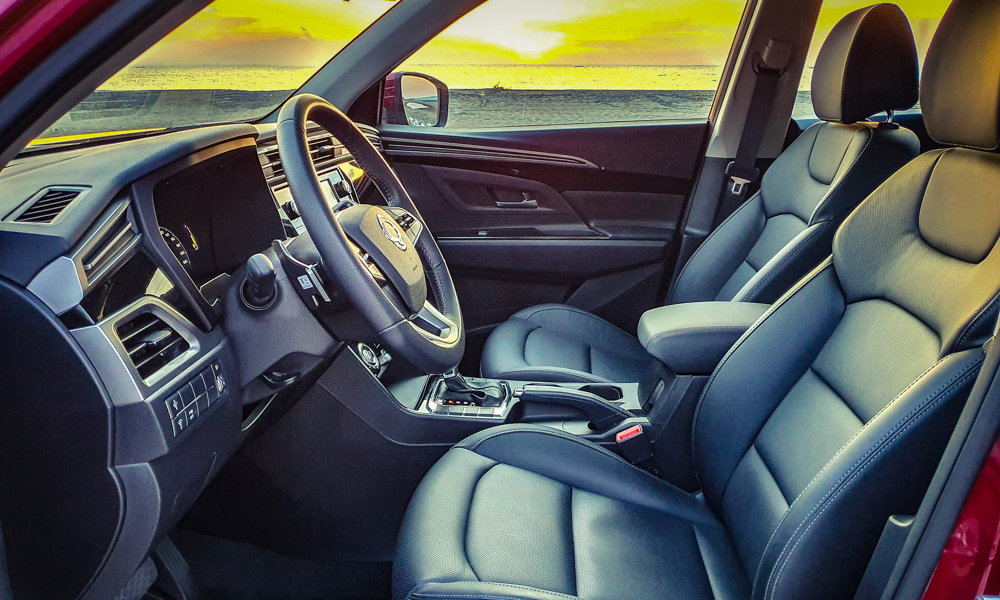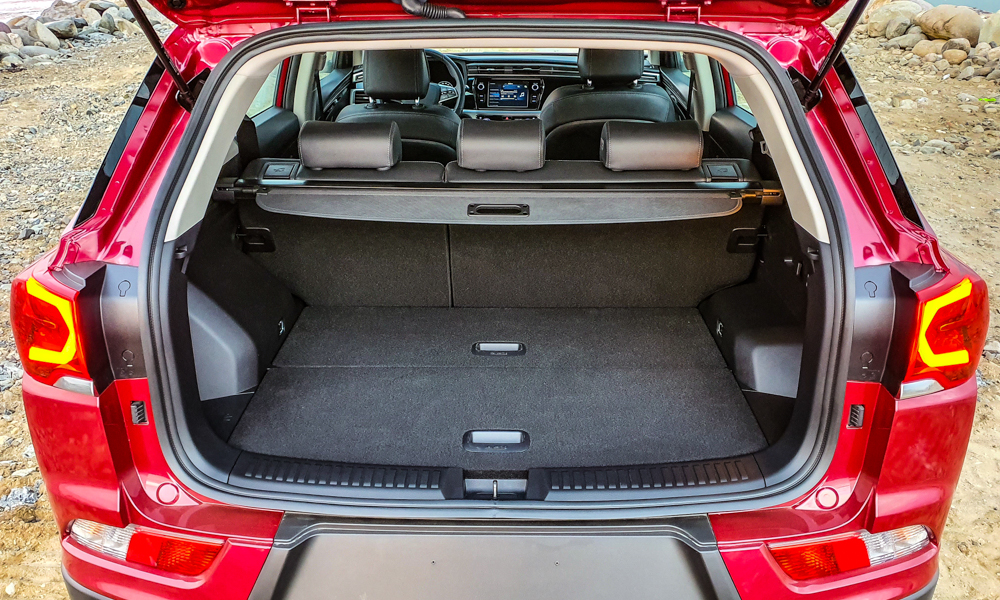 Where the Korando Premium shines is the powerplant nestled under the hood. I don't expect the 1.6-liter turbodiesel to be explosive off the line, but there is just a steady stream of pulling power as you play around with the rev range. Output and torque figures are at 134hp and 324Nm—not mind-blowing numbers but more than enough to keep the engine relaxed and frugal with fuel. This is further helped by the six-speed automatic that shifts at the earliest instance.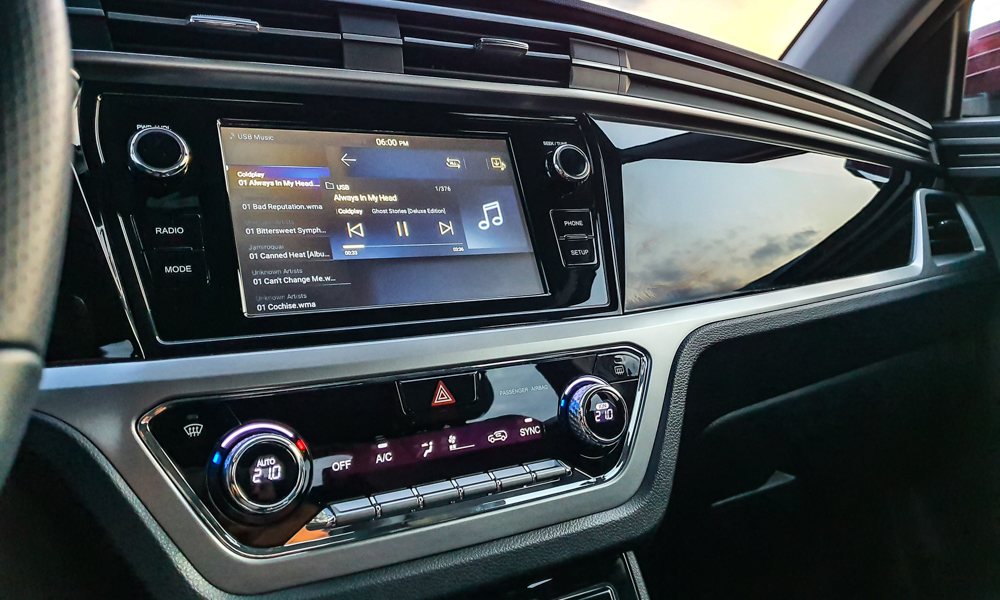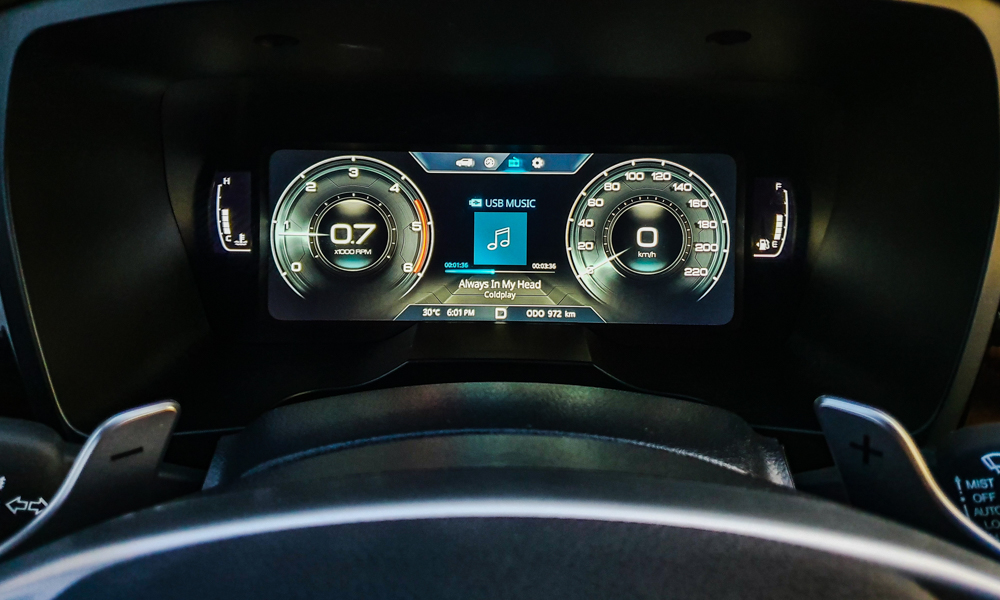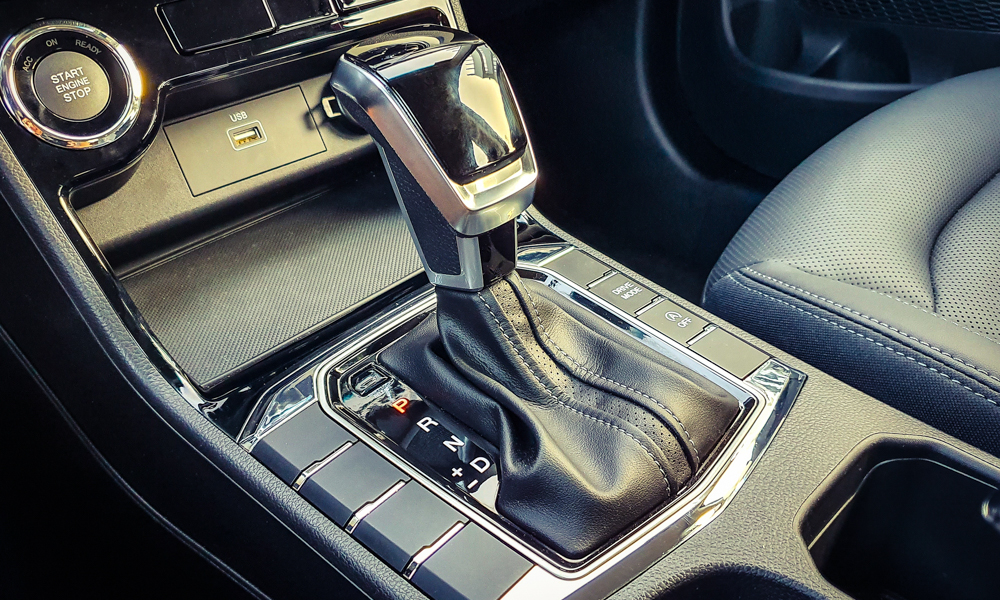 Of course, all these design and engineering improvements will all be for naught if the Korando still drives like a tractor. Predictably, SsangYong has learned a thing or two about how to make a car drive well, and it shows. While the steering could do with little more feedback, it is nicely weighted even at low speeds. Each turn of the tiller doesn't make it feel detached from the suspension bits underneath. The damping is on the stiff side (especially on bad roads), but what it does well is mitigate body roll during cornering. I'd sacrifice a little ride comfort for better handling, something which the old Korando probably couldn't do.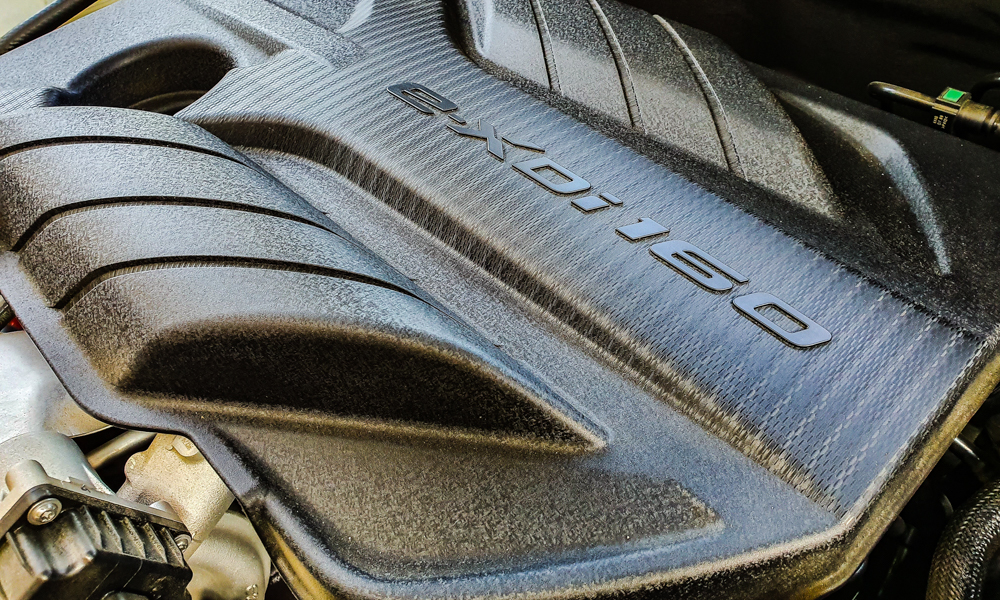 While I did have a pleasant time with the SsangYong Korando, one thing that bothers me quite a bit is the price. This top-level Premium grade retails for P1,770,000. While other crossovers are priced similarly, a problem with SsangYong is that it is not as established as a vehicle brand compared to its rivals (locally, at least). And that, I think, is its struggle in our market where consumers would often opt for more veteran makes. Since my test-drive period, I have seen only two or three Korandos on the road.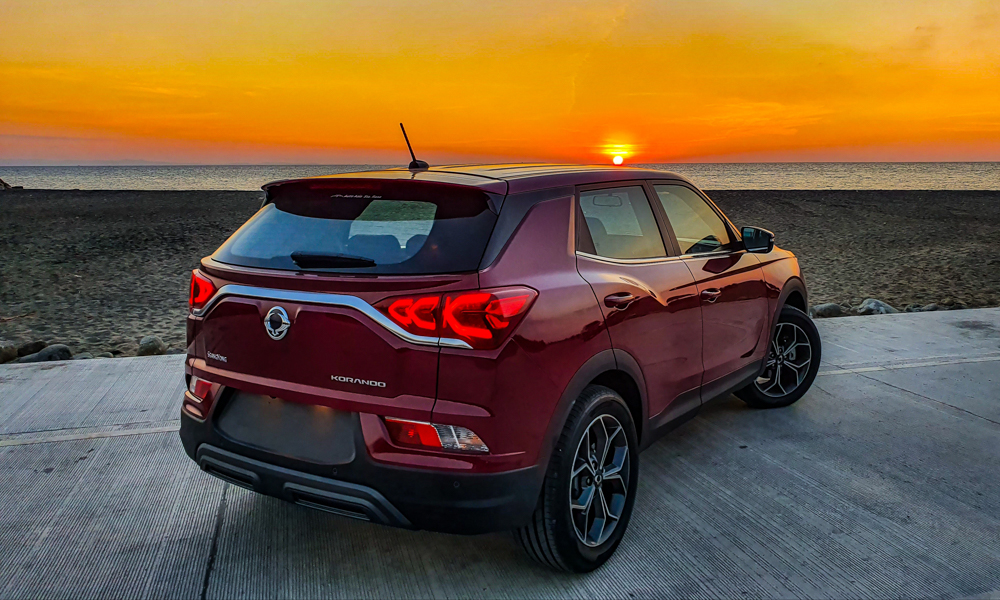 But the bottom line is that the Korando of today is a very different animal from the Korando of yore. It has basically become a picture of SsangYong's evolution as a brand. From the days when it had to brag about its Mercedes-Benz links, it has become a marque that can stand with its head held up high (under its parent company, Mahindra). And for folks who wish to stand out from the usual crossover fare, the Korando is one vehicle they should consider.
SSANGYONG KORANDO DIESEL PREMIUM
| | |
| --- | --- |
| Engine | 1.6-liter four-cylinder turbo diesel |
| Transmission | 6-speed automatic |
| Power | 134hp @ 4,000rpm |
| Torque | 324Nm @ 1,500-2,500rpm |
| Dimensions | 4,450mm x 1,870mm x 1,620mm |
| Drive layout | FWD |
| Seating | 5 |
| Price | P1,770,000 |
| Upside | Torquey diesel engine and stable cornering manners. |
| Downside | It is quite pricey for a relatively unknown brand. |