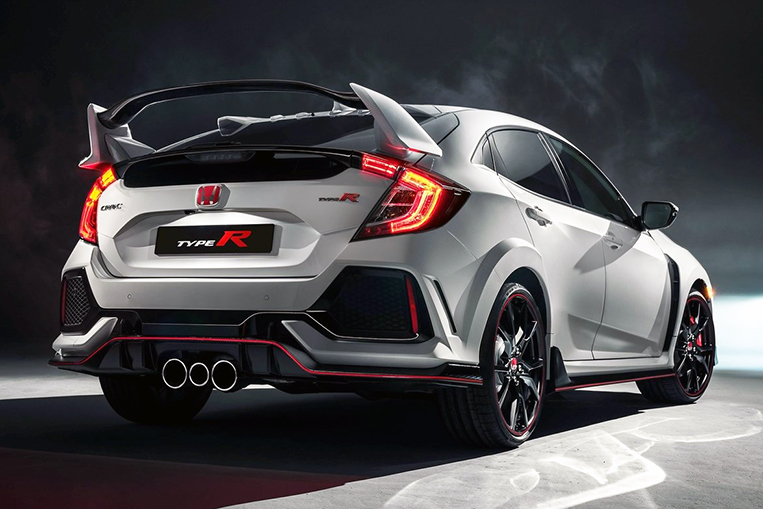 The biggest product news in the Philippine automotive industry last year was the arrival of the Honda Civic Type R. Fans of the brand were admittedly delighted that such a special car could be made available to Filipino customers.
Alas, only 100 units were imported by Honda Cars Philippines, further adding to the car's desirability and exclusivity. Needless to say, this left a lot of interested buyers frustrated.
Thankfully, Honda's local distributor has just announced that a fresh batch of 100 units is making its way to the country. Even better news: Besides the previously offered Championship White and Rallye Red exterior colors, a third one (Polished Metal Metallic) is being added to the limited palette.
Honda hasn't announced if the Civic Type R's pricing will be adjusted from last year's P2,980,000. Remember that automotive taxation has been revised due to the recently approved Tax Reform for Acceleration and Inclusion Act. But since the Civic Type R's pricing falls within a tricky bracket, we're not sure whether the amount will increase or decrease. We're hoping for the latter, of course.
To improve your chances of getting a unit this time around, Honda is advising that you inquire with any of its 37 dealerships nationwide as early as now, even if the cars won't be delivered until October this year.
Good luck.