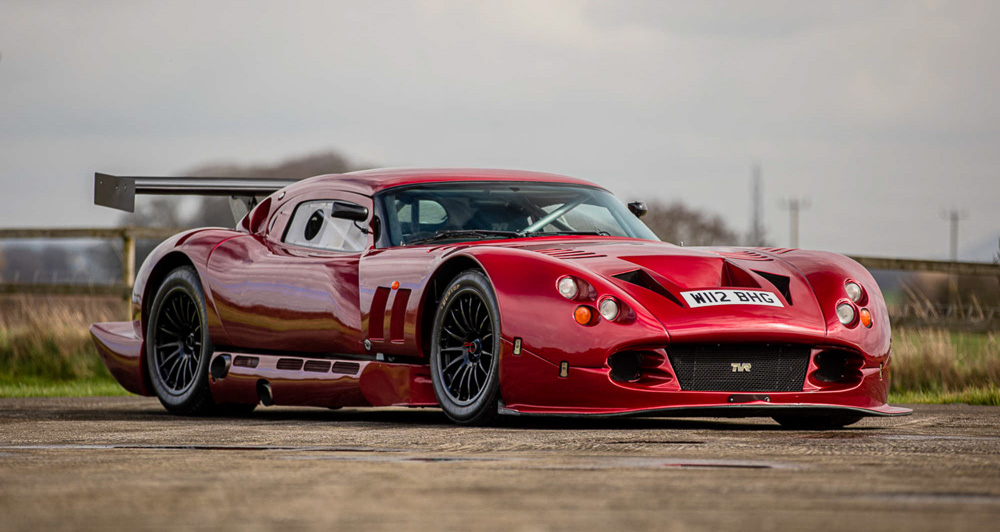 There are supercars, there are hypercars, and then there are outright insane cars. The TVR Cerbera Speed 12 has always belonged to the latter category.
This mythical beast that was rarely seen on racetracks—never mind public roads, mainly because it was simply too dangerous to be driven by anyone—is now coming up for auction. Whoever is brave (nuts?) enough to buy it will receive one of the most infamous and ludicrous machines ever created. The lucky sod.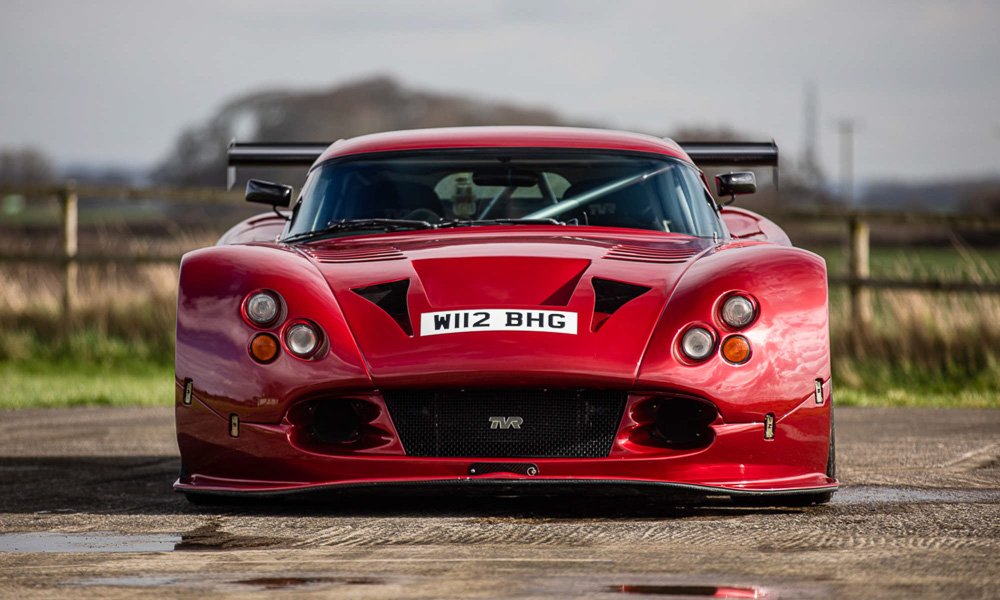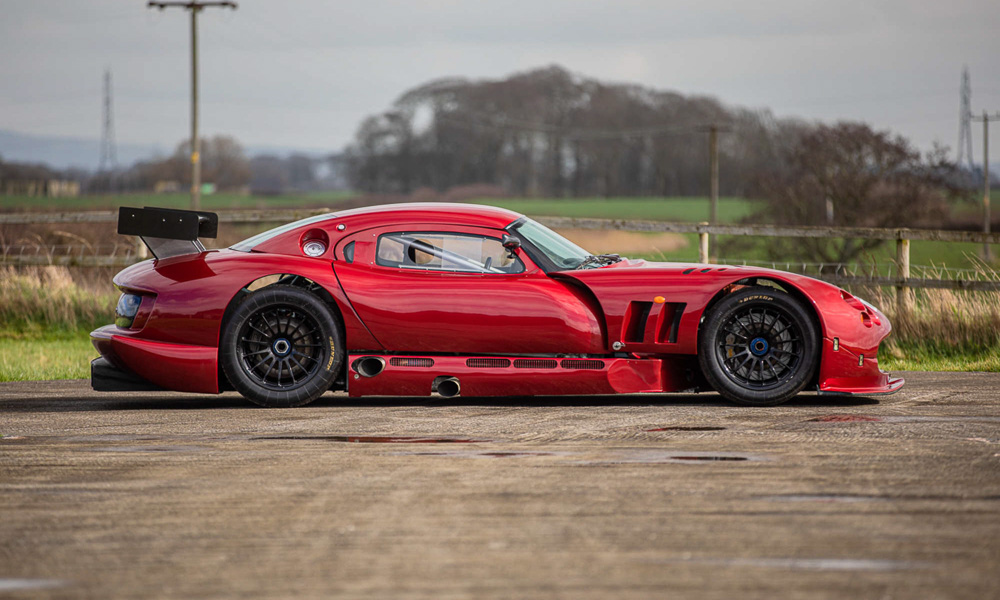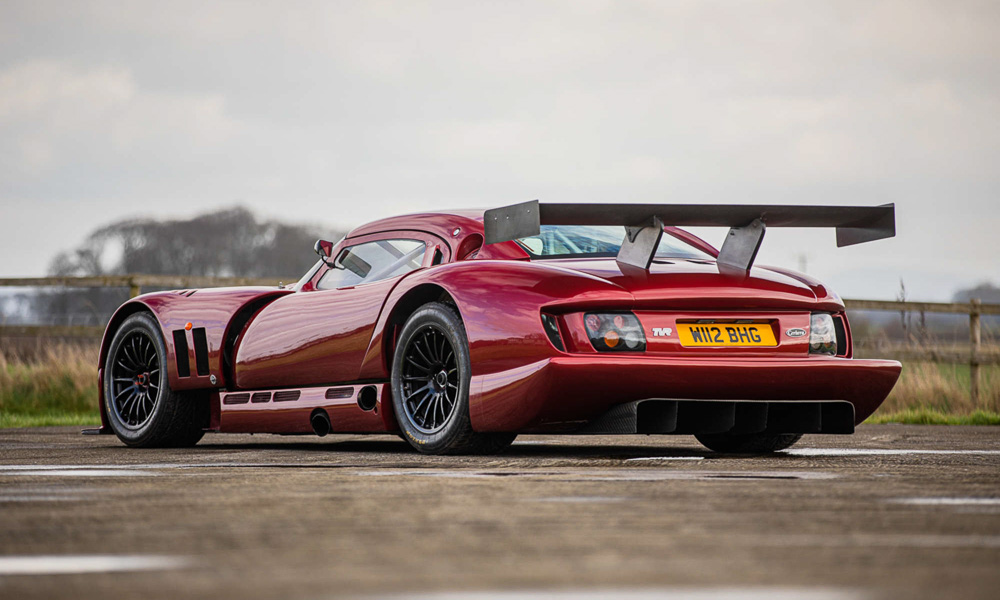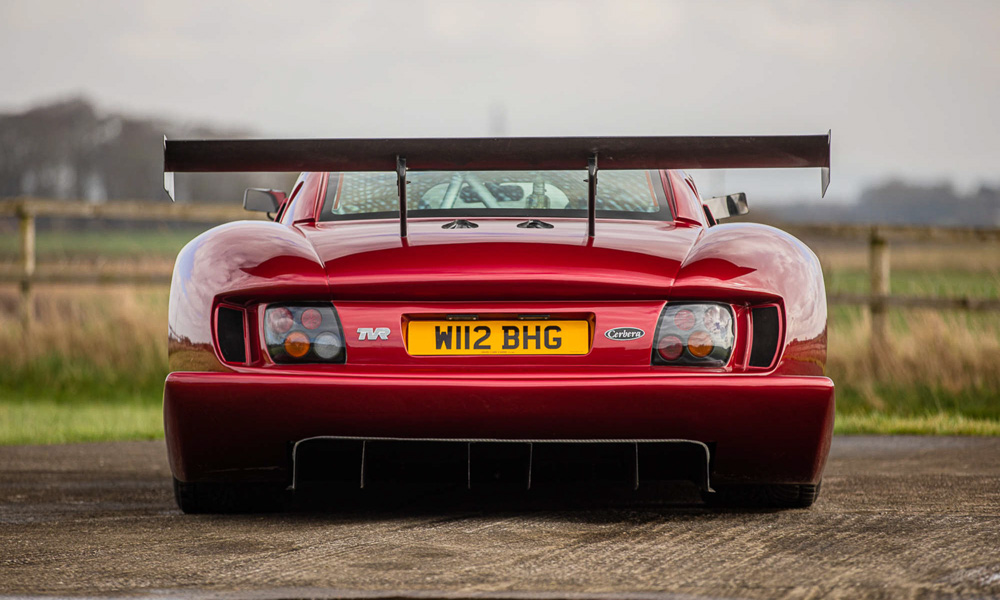 Feast your eyes on the only TVR Cerbera Speed 12 in existence that was specifically built for road use. This rarest of rare beasts will come up for auction on May 20. Yes, they actually made one to be driven on public roads. You'd have to be a superfan of the brand or have a proper death wish to do so, but that's TVR for you.
The long-defunct British sports carmaker was famous for building cars that were as outrageous-looking as they were hard to drive, and the Speed 12 was the pinnacle of four-wheeled insanity made in Blackpool, England.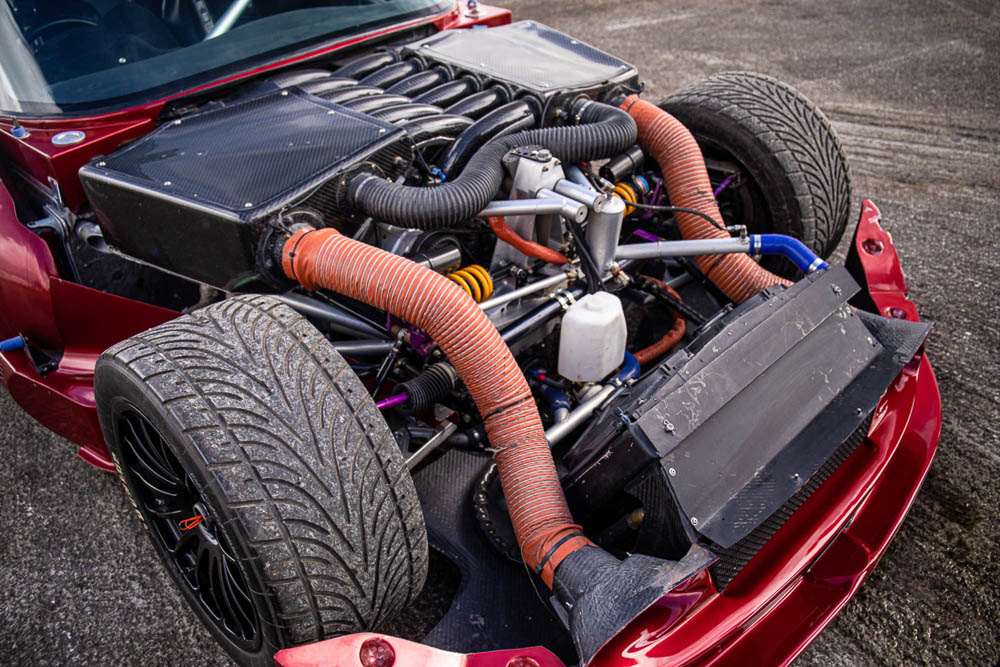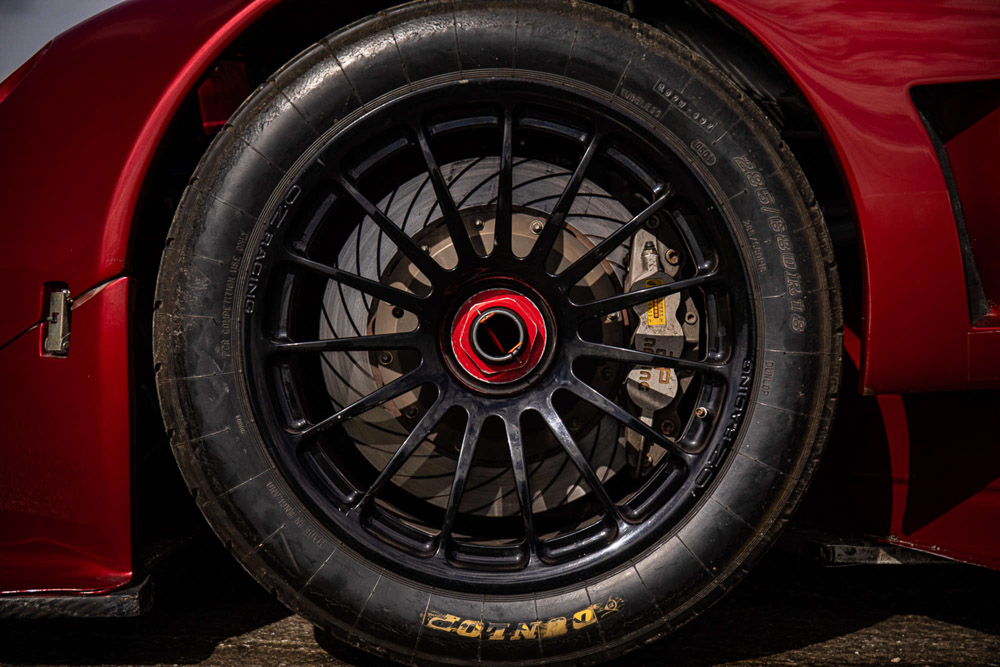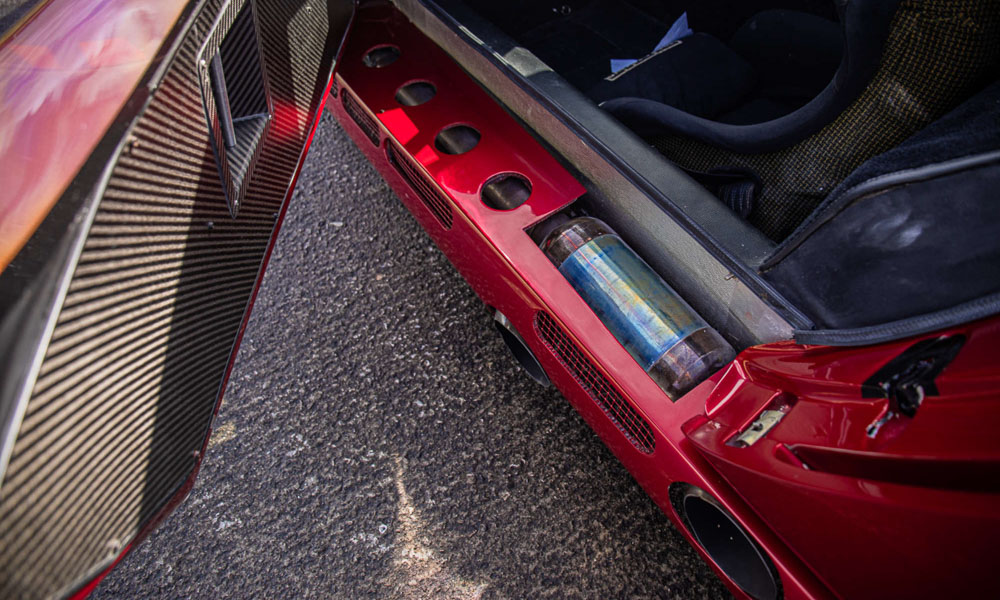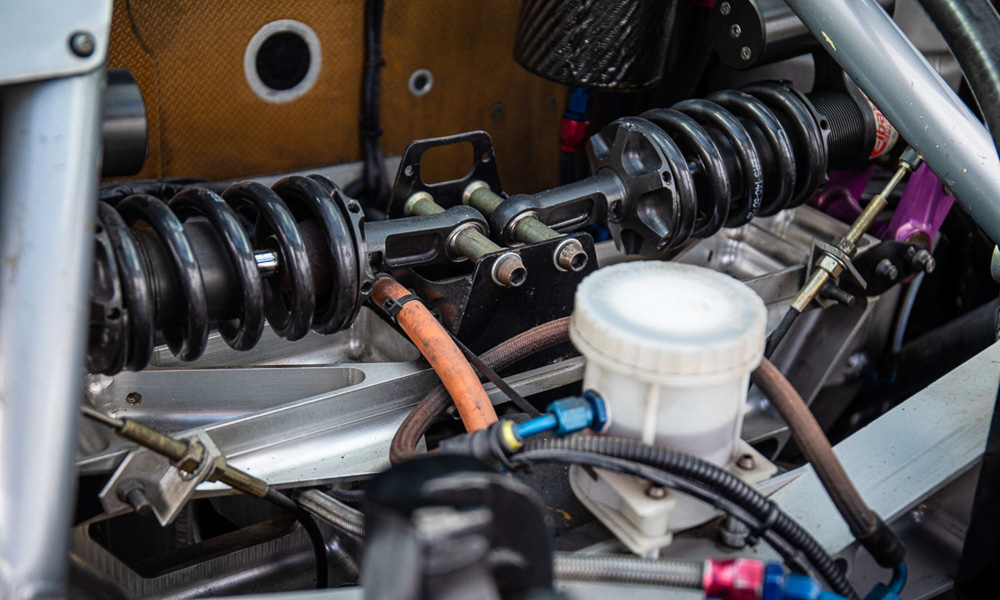 Many a legendary story surrounds this model and this car in particular. It is said that TVR was planning a small production run of Speed 12s, and had already taken a number of customer deposits for them despite the £245,000 (P16.3 million) price tag back in the year 2000, which is the equivalent of over £400,000 (P26.6 million) in today's money.
The car was meant as a rival to the McLaren F1, and the aim was seemingly to beat its Vmax figure of 240mph (386km/h). To do that, engineers fitted a race-derived 7.7-liter V12 engine into an ultra-lightweight chassis.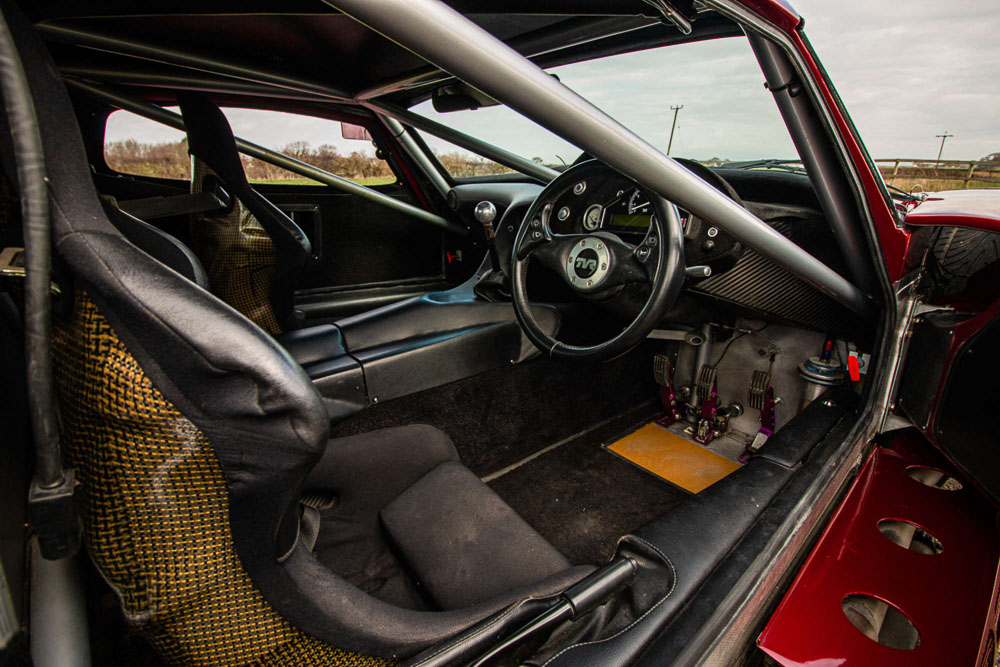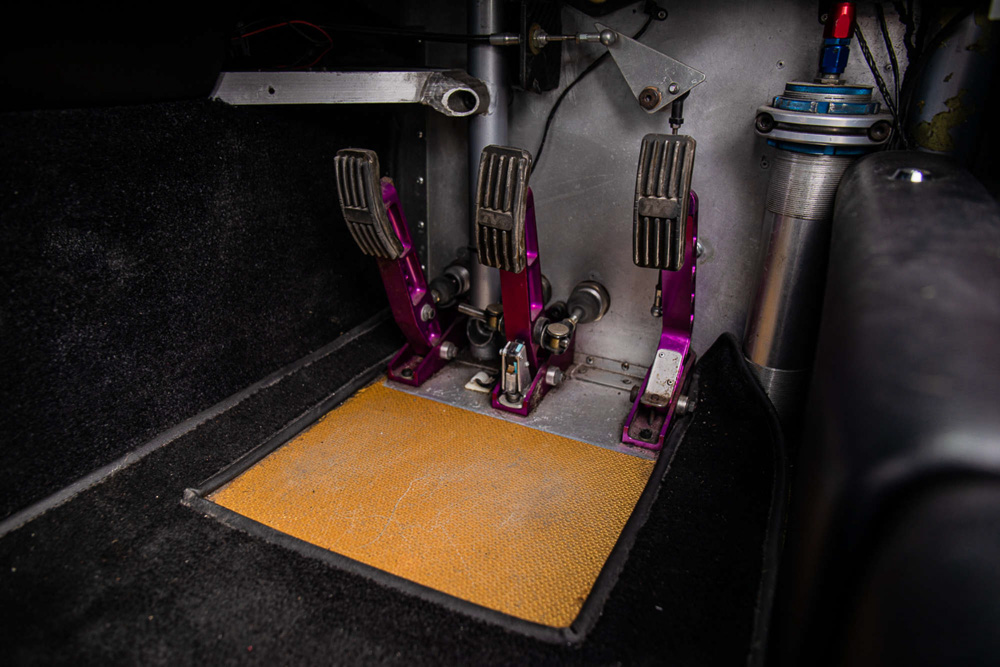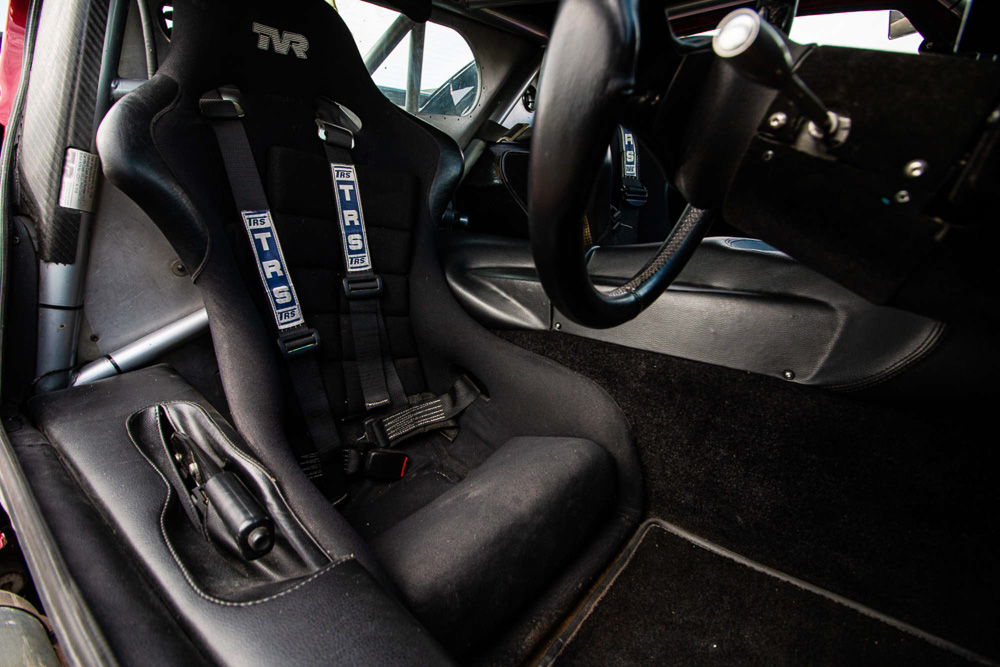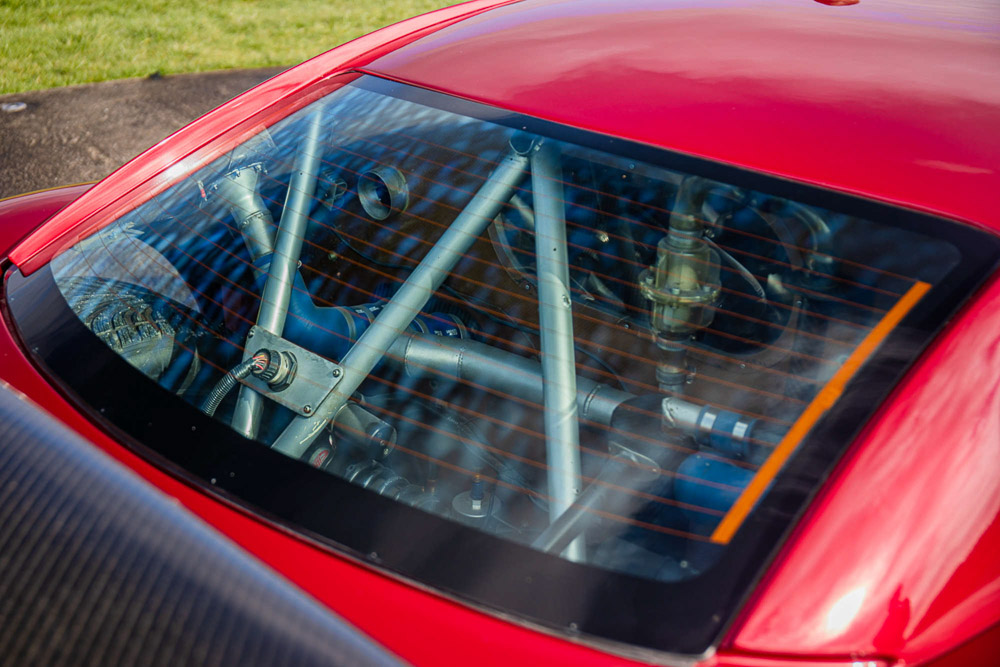 The racing version of the engine, which was made of steel and basically consisted of two TVR straight-six blocks mated onto a single crankshaft, was restricted to 660hp in race configuration to adhere to GT car rules at the time. With no power restrictions in place for road cars, the firm was planning to give buyers the full sledgehammer-to-the-back-of-the-neck experience, but ran into a few problems while doing so.
For starters, legend has it that the car tore the dyno apart that the final engine output was supposed to be tested on. That dyno, as the story goes, was rated for 1,000hp. To get any kind of figure, engineers ran each cylinder bank separately, and concluded that total power was probably north of 960hp. But to this day, nobody really knows the true figure.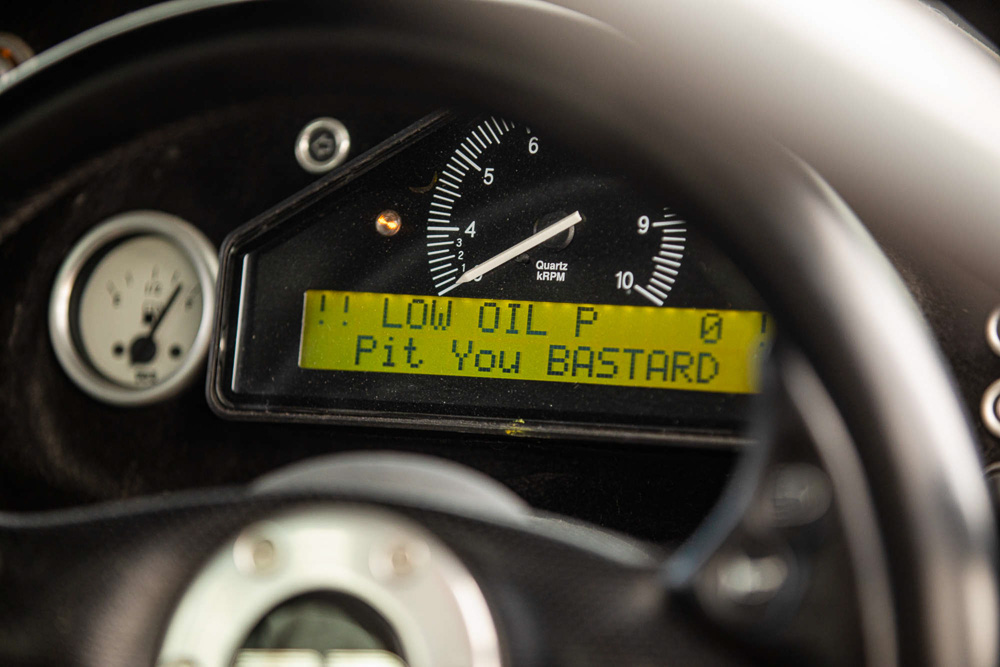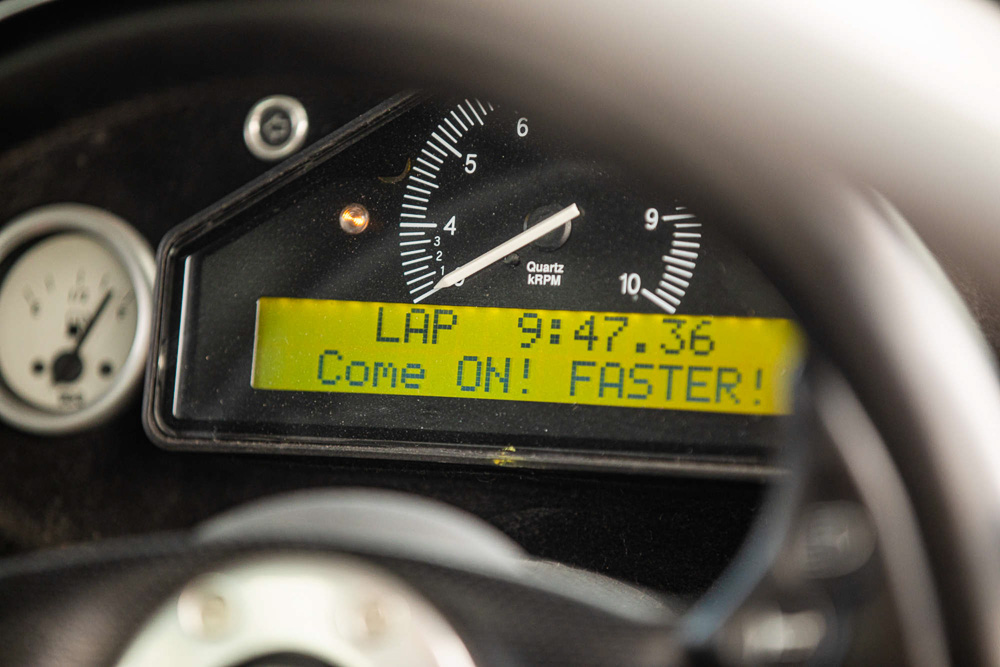 Weighing only around 1,100kg and having this much power, plus a manual gearbox and very few (if any) electronic helpers, the Speed 12 was also going to be a handful.
Just how much of a handful was for then-company owner Peter Wheeler to find out when he drove the prototype home one night and—presumably still shaken from the experience—decided that this thing was uncontrollable and way too dangerous to sell.
So he shelved the whole road car production run and returned customer deposits. But one road car ended up being built after all, and that's the one coming up for auction now.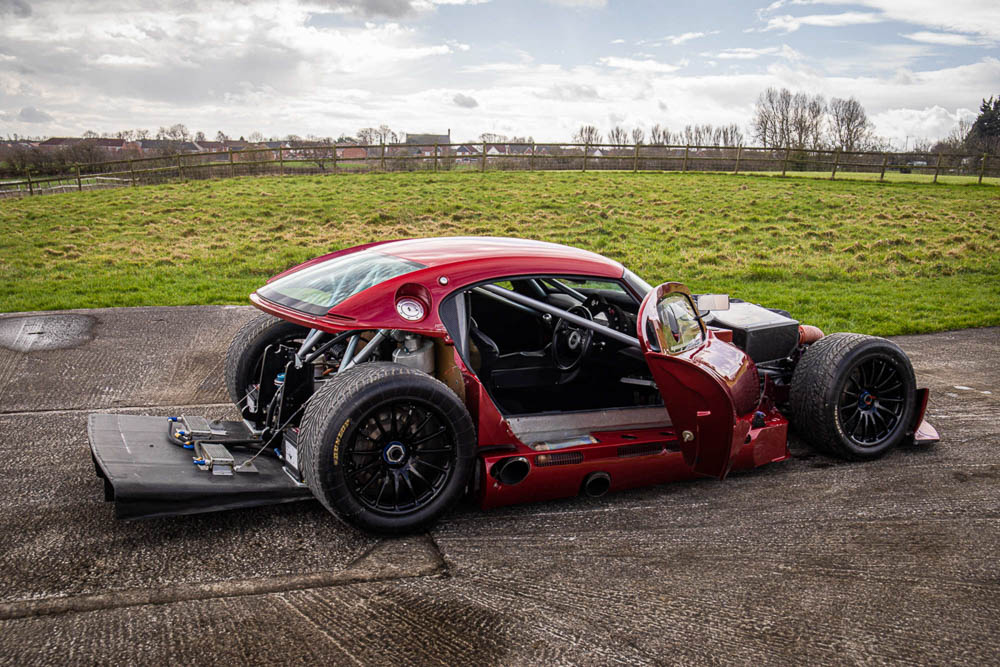 The car was sold by Wheeler himself to a carefully selected enthusiast around 20 years ago, and spent most of its life in a museum. But now we may see it drive again if the new owner has cojones big enough to do so, of course. There's no indication of price, but being the unique machine that it is, we estimate it could easily smash its original price and then some.
In a world where supercars are now designed to make the average (rich) driver look like a genius behind the wheel, TVRs stand out as proper drivers' cars that will hurt you if you don't have the talent needed to control them. And the Speed 12 is the king of all TVRs. Whoever buys it hopefully has nerves of steel and good life insurance.