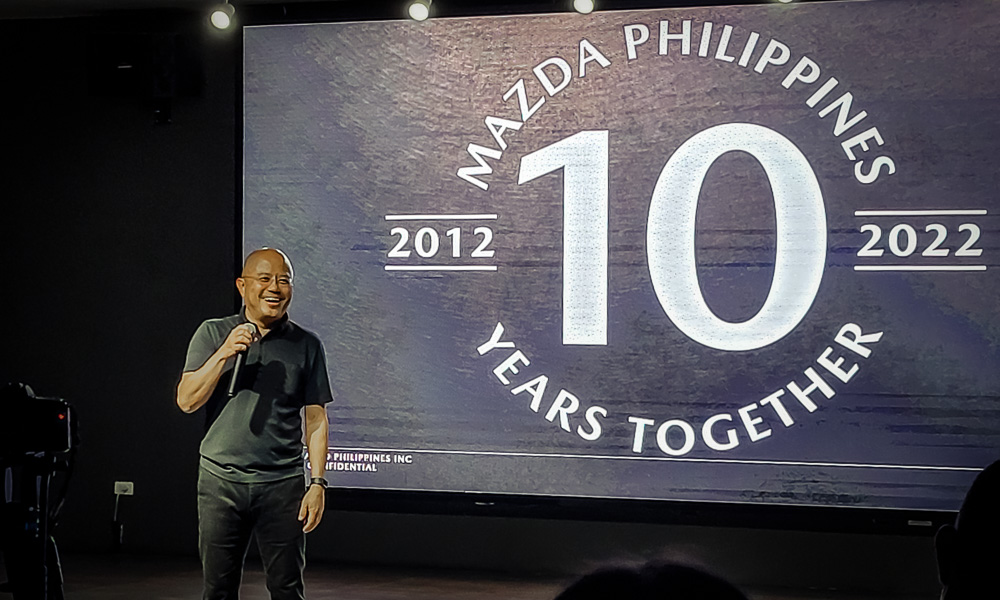 A decade has passed since Bermaz Auto Philippines took the mantle of distributing Mazda in the Philippines. Even if the brand isn't as big as some of its fellow Japanese automakers, it has managed to differentiate itself from the competition with a focus on people, earth and society.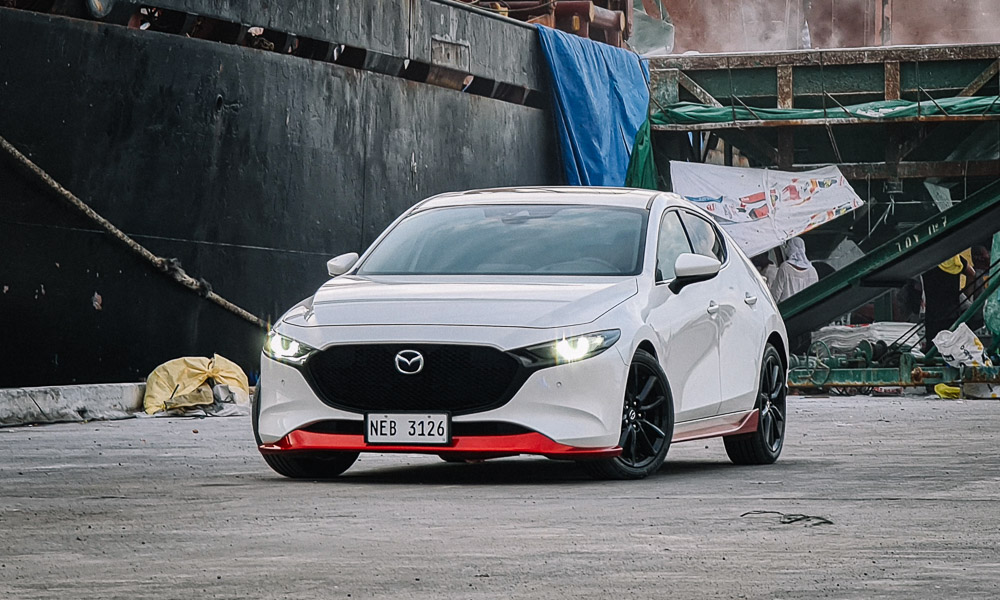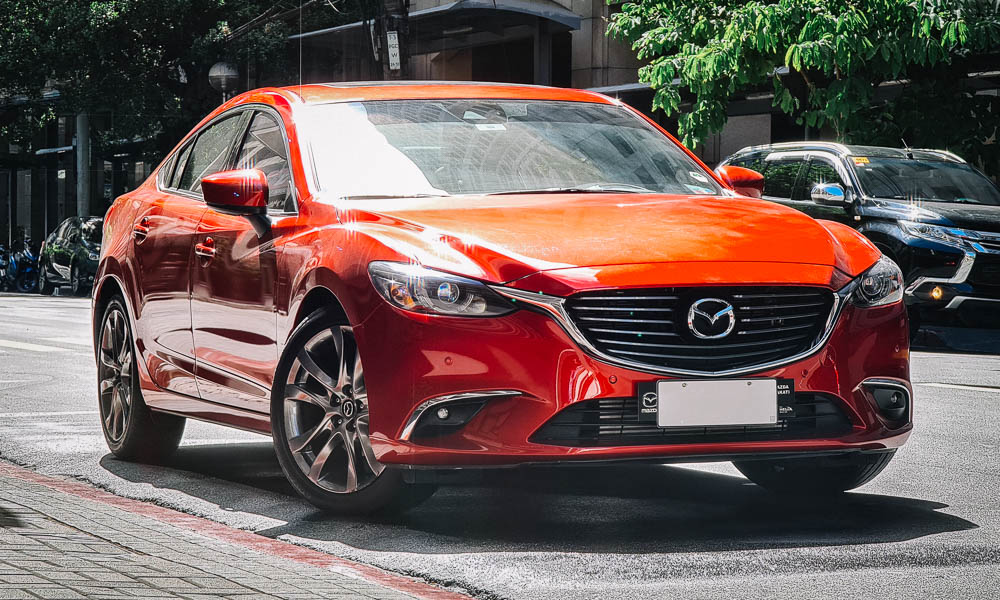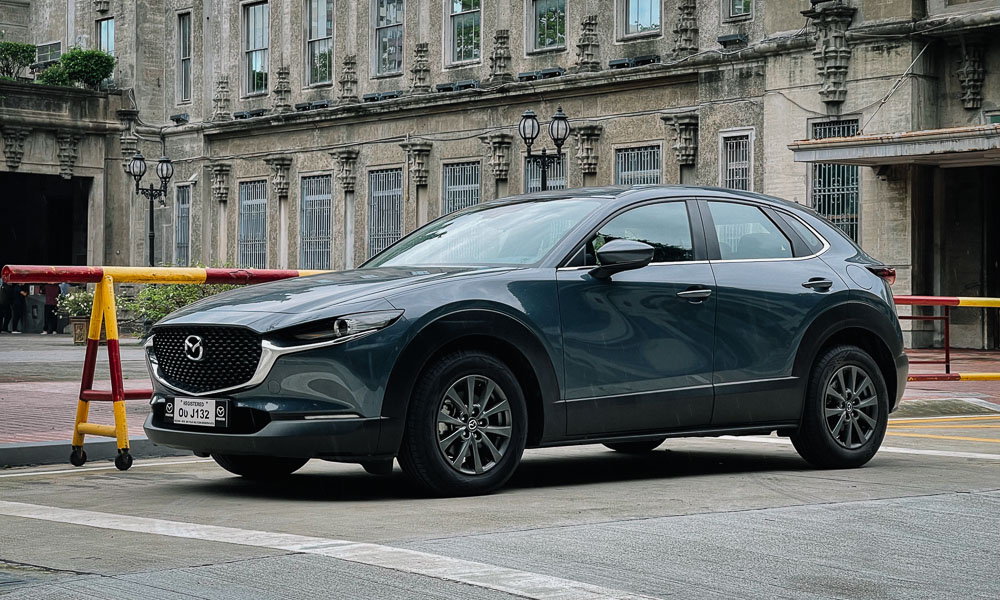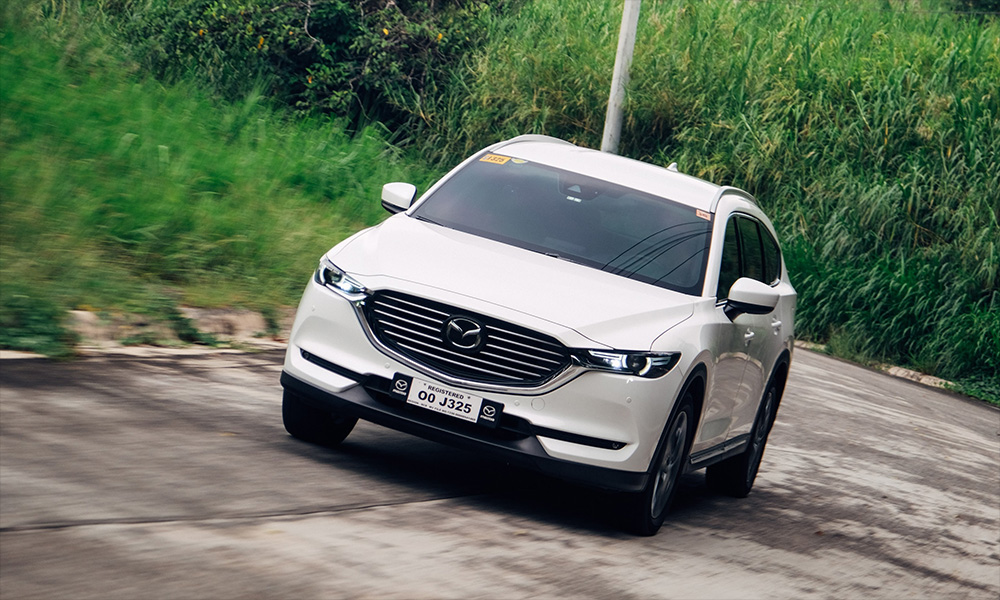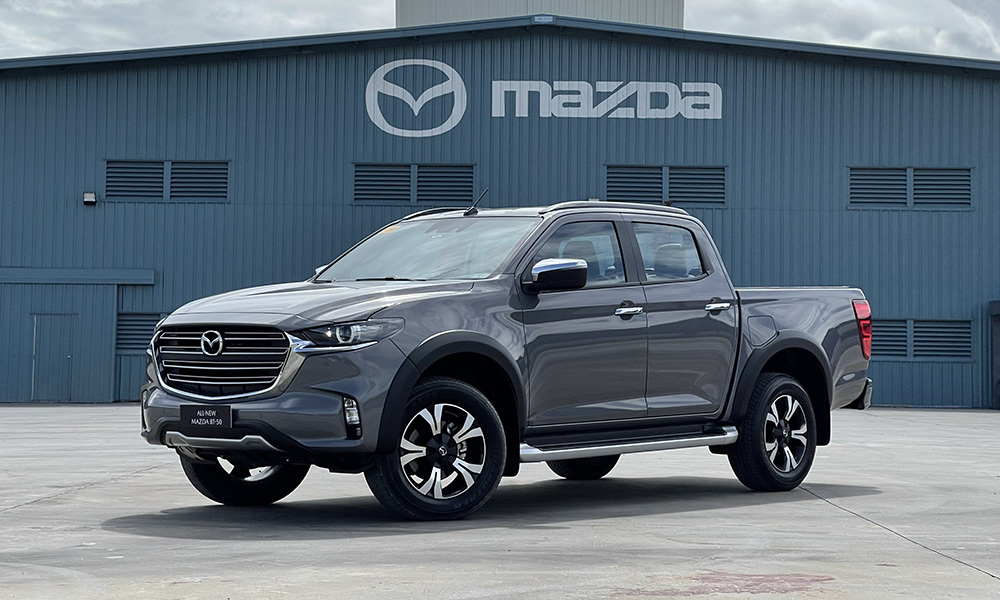 Since 2012, it has brought the 2, the 3, and the 6, alongside its popular line of CX crossovers (CX-3, CX-30, CX-5, CX-8, and CX-9). Who can also forget about the BT-50 pickup truck? All of its offerings have great styling inside and out, and great driving dynamics that many enjoy and swear by.
But the automaker just went above and beyond offering amazing cars, with a heavy focus on after-sales service—hence the introduction of the Yojin3 program, which had a three-year warranty, roadside assistance, and free periodic maintenance service. Then in 2020, it was extended to a five-year free service plan.
With this initiative, Mazda Philippines was able to bag first place in the JD Power Customer Service Index in 2016 and 2019, with the carmaker having 16 3S (sales, service, and spare parts) dealerships across the country.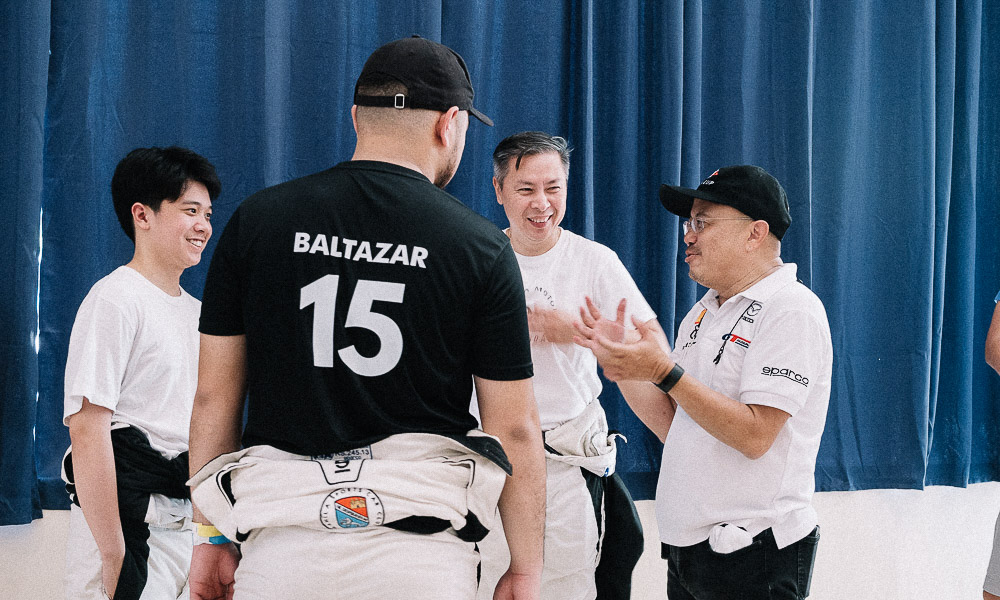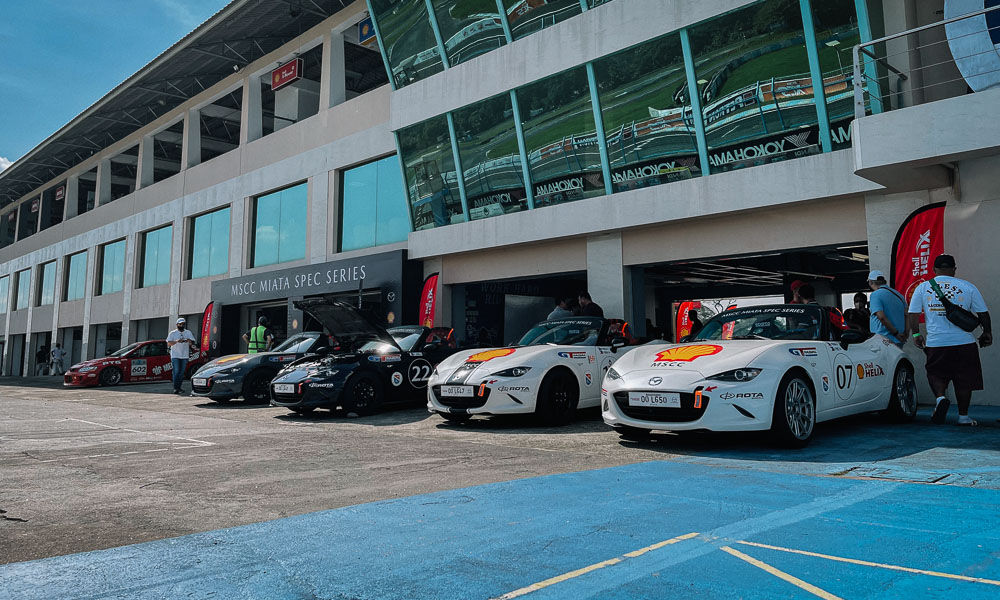 Another part where Mazda excels is in maintaining close relationships within its community, especially with several car clubs.
Because of this, you could say that several Mazda owners groups here have a sense of camaraderie with the automaker, with some like the Miata Club Philippines having monthly meetings. You can even see some of the staff join these meetings, including the head honcho himself, Steven Tan. In fact, these relationships often result in some amazing projects coming to life, one of which is the MSCC Miata Spec Series.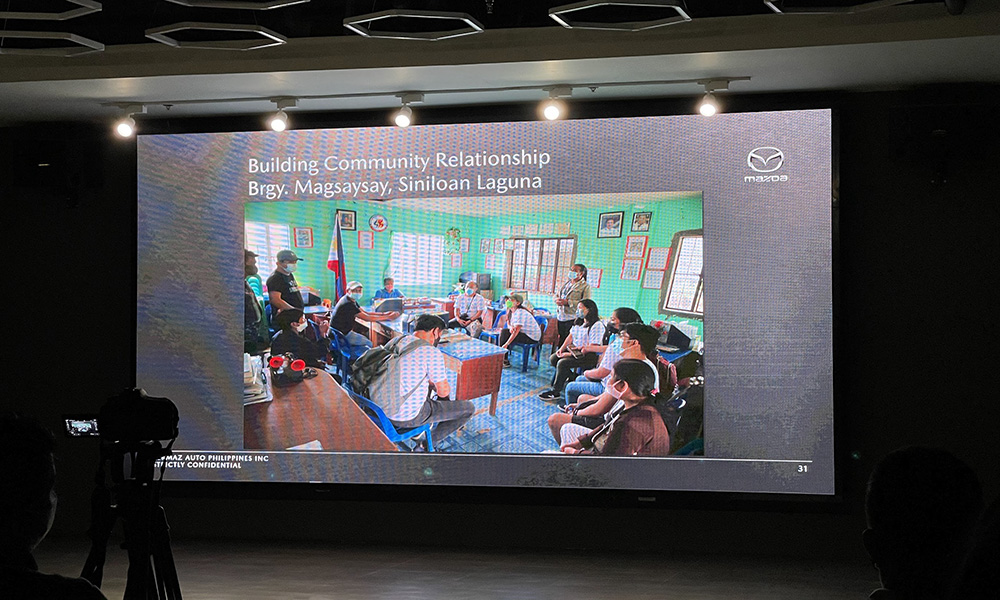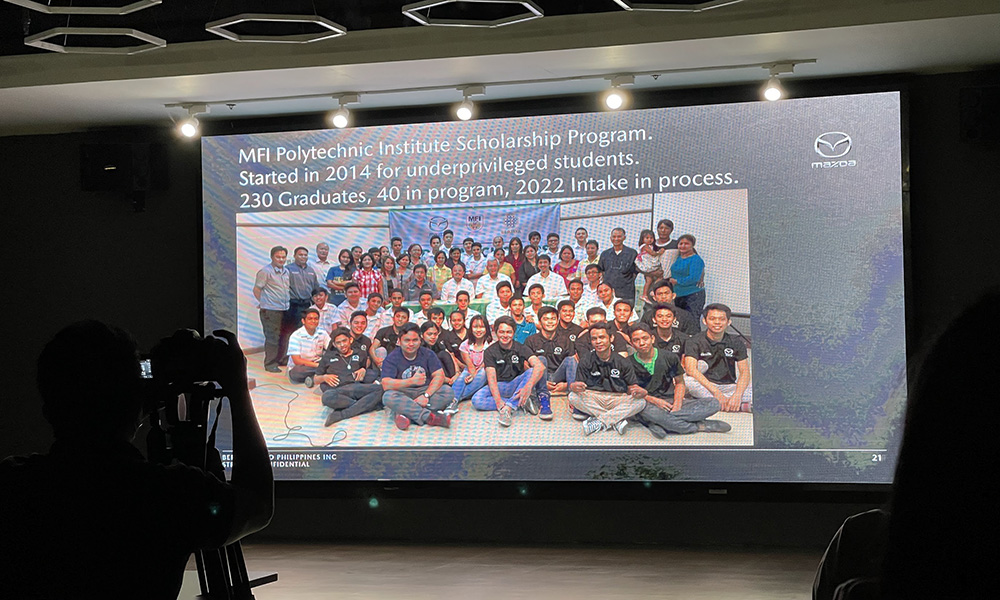 It also believes in giving back to society with various outreach programs, the "Food for Heroes" program during the pandemic, and the MFI Polytechnic Institute Scholarship Program that provides education for underprivileged students. With 230 graduates since the program's inception, some would end up working for Mazda Philippines, some of its dealers, and even within the automotive industry.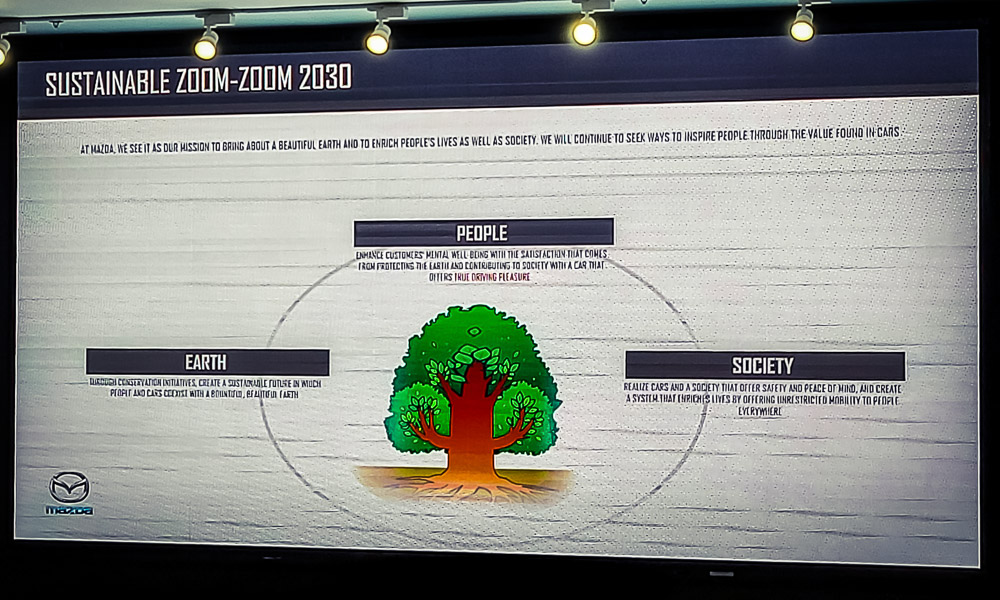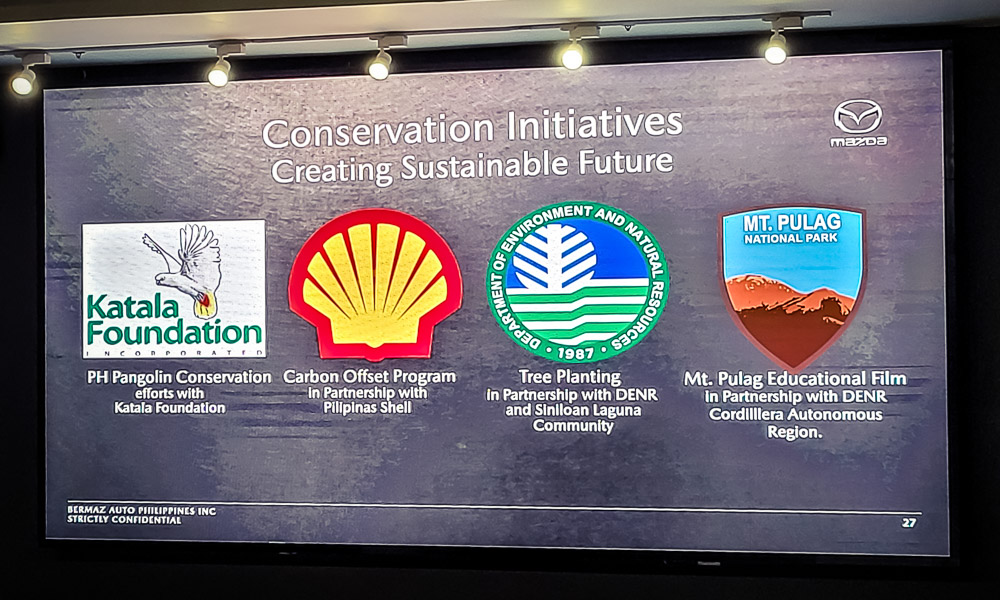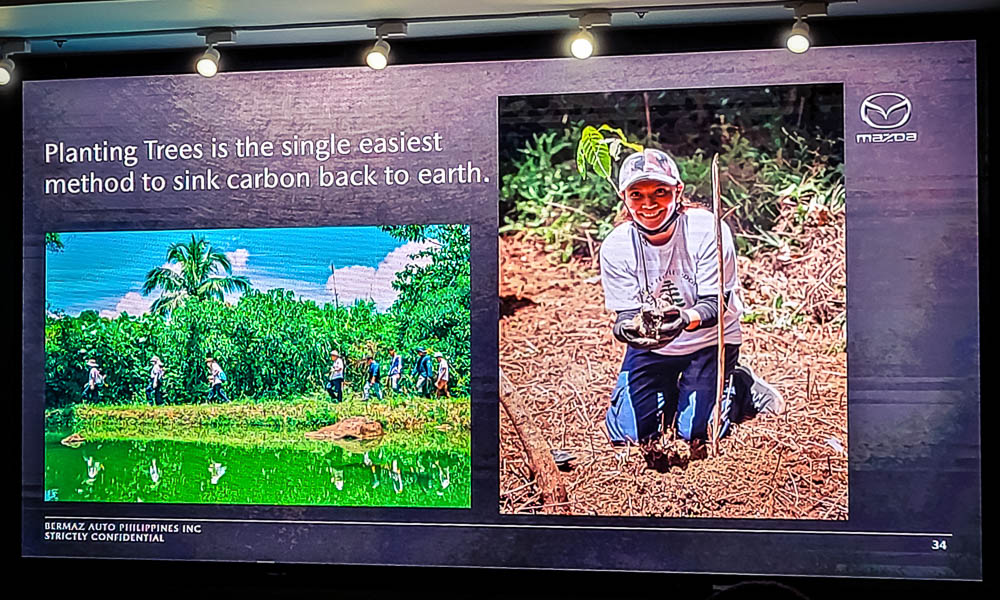 Finally, the automaker has several programs and measures that put it in line with the global long-term vision called "Zoom-Zoom 2030."
These include the Philippine Pangolin Conservation efforts with the Katala Foundation (which also resulted in the BT-50 Pangolin), tree-planting programs, an educational film about Mt. Pulag, and the company's participation in Pilipinas Shell's Carbon Offset Program.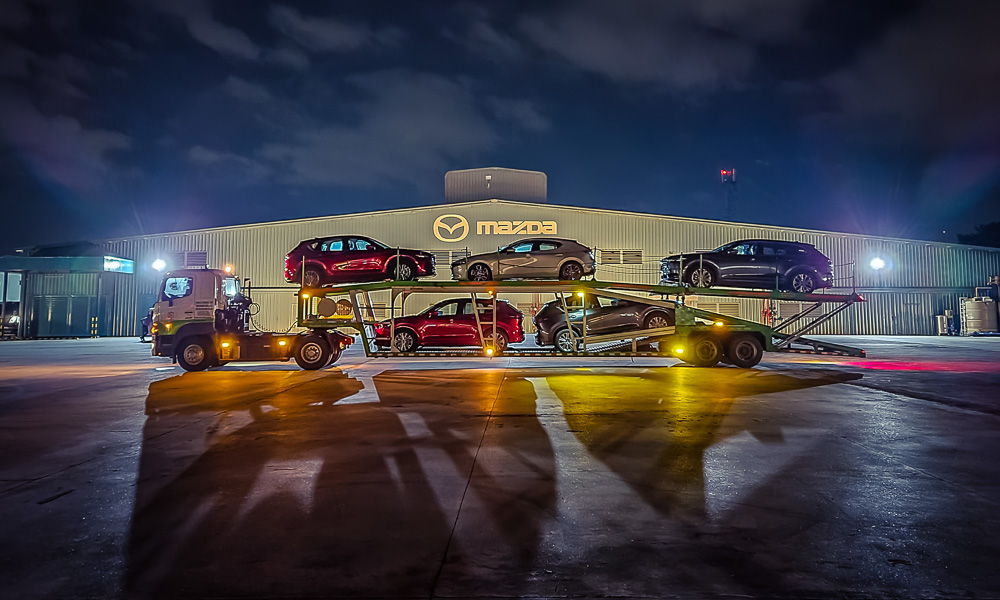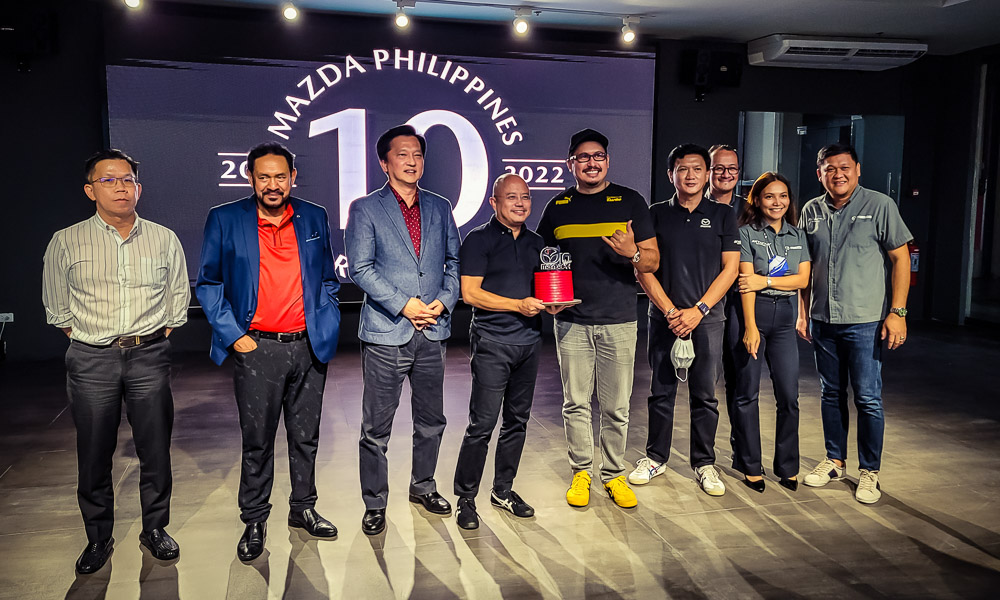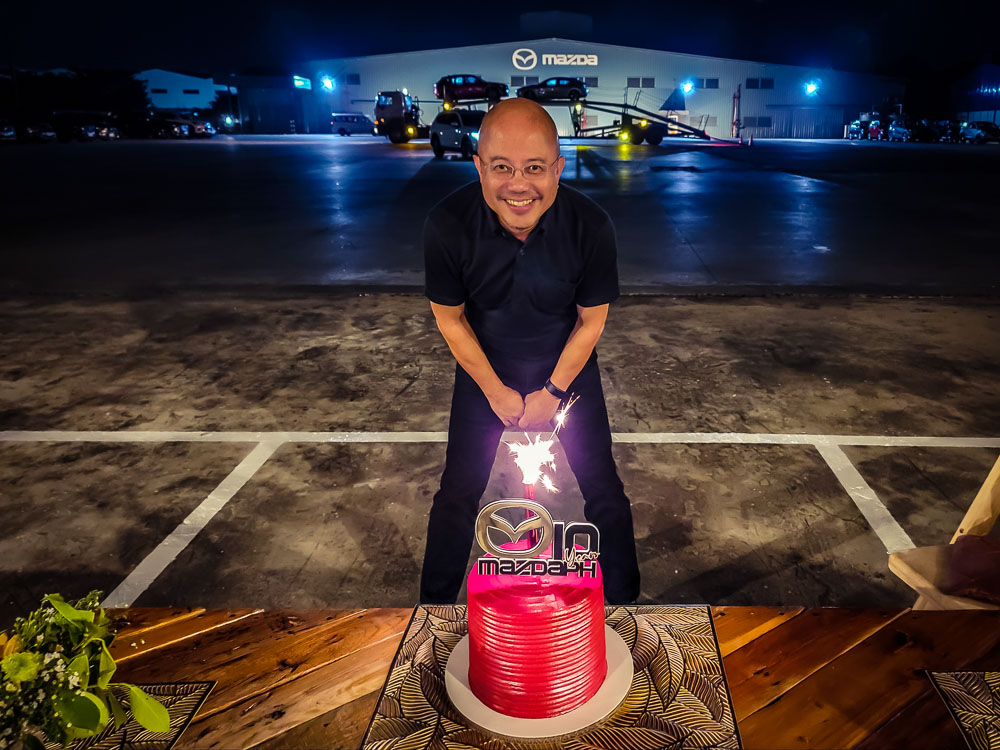 Of course, who can forget about its facility in Cabuyao, Laguna, called the Mazda Center of Excellence? Aside from being a warehouse (which can store 952 vehicles) and training facility, it is a net-zero green facility, with features like 270 solar panels that can generate up to 145,000kWh annually and a rainwater collection system that allows stored water (up to 135,000L) to be used within the facility.
With a résumé like this, it's clear that Mazda Philippines is not just your run-of-the-mill automaker. It has done a great job in just one decade, so here's to more in the coming decades.