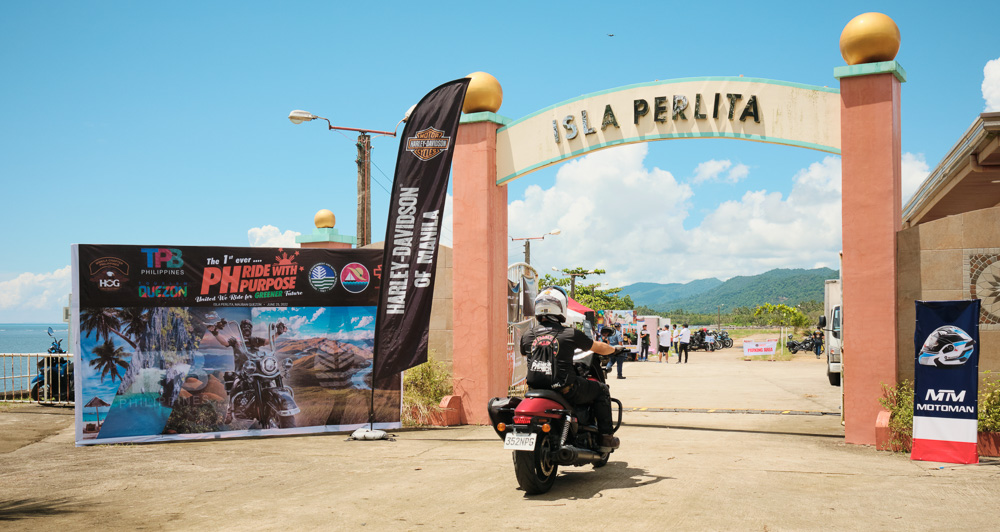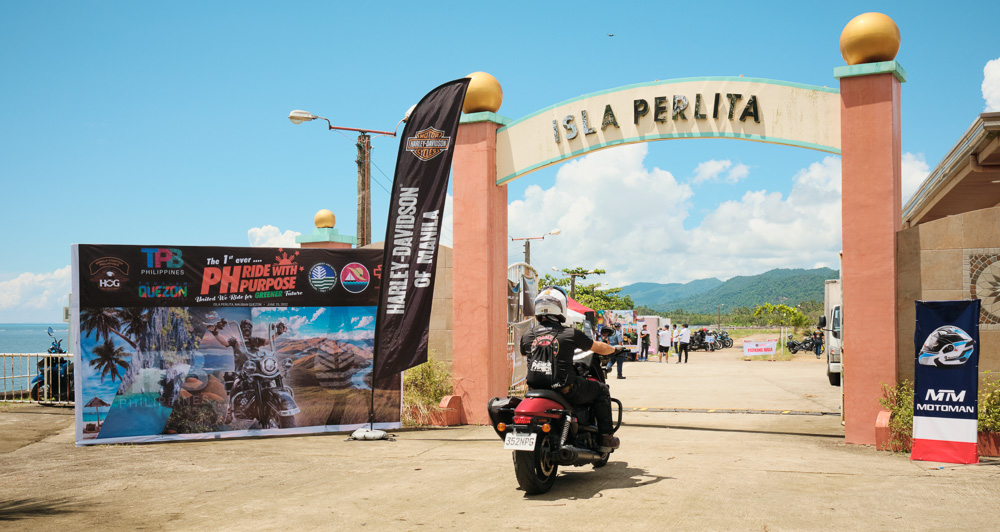 The Harley Owners Group (HOG) held its first "PH Ride with Purpose" event last weekend as riders gathered together at Isla Perlita in Mauban, Quezon, to promote responsible riding, local tourism, and environmental awareness.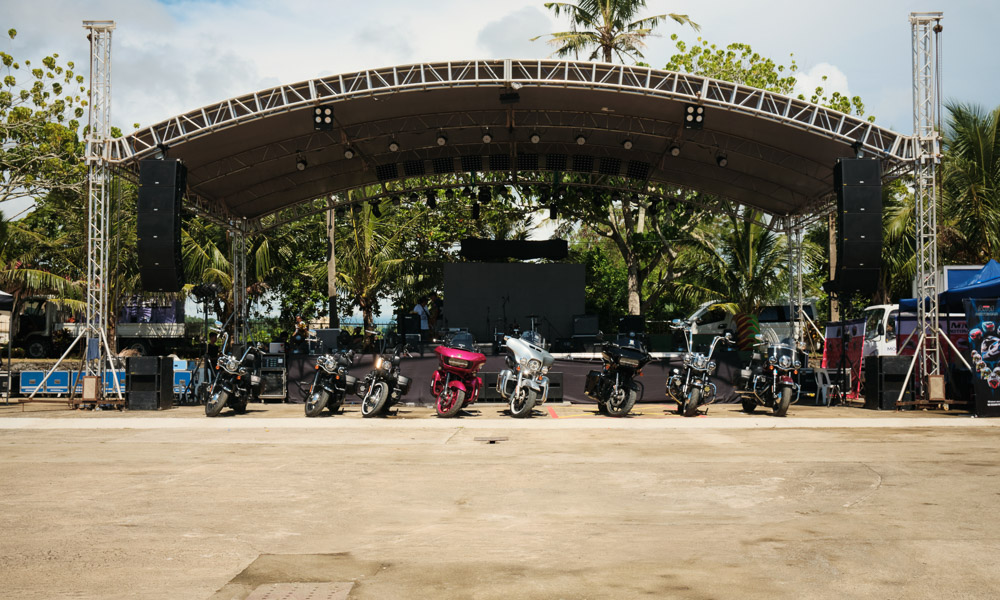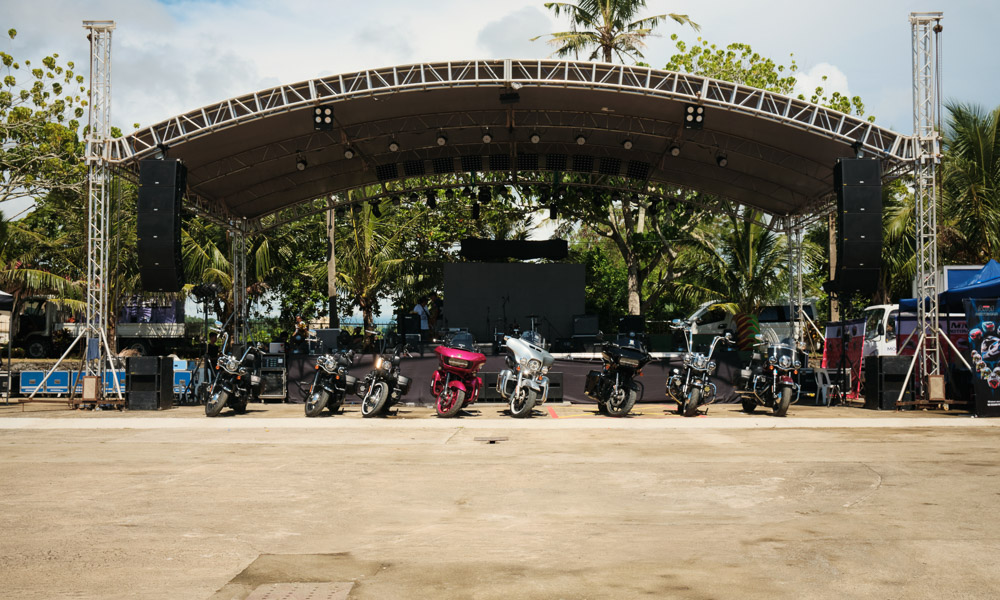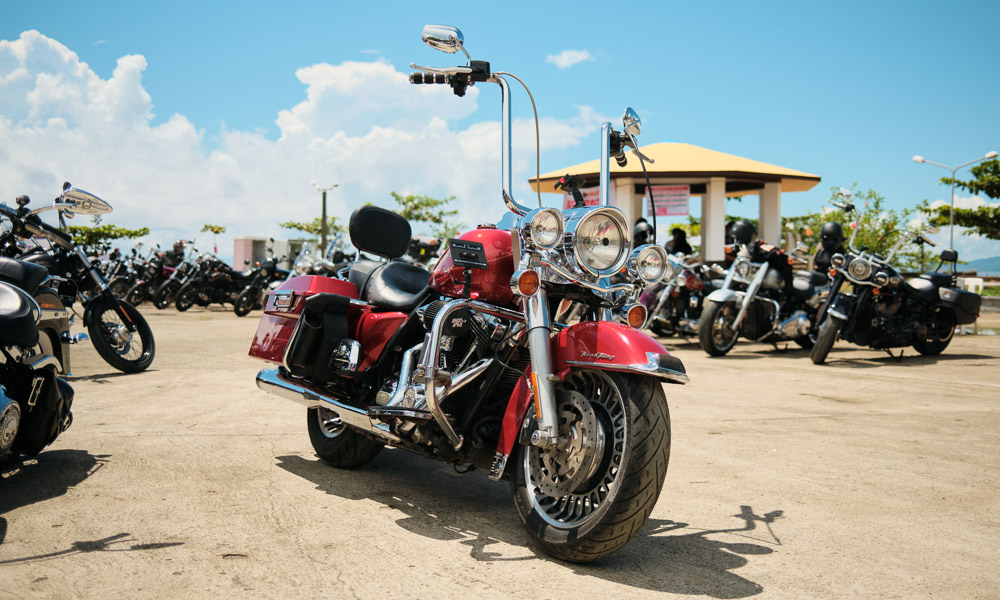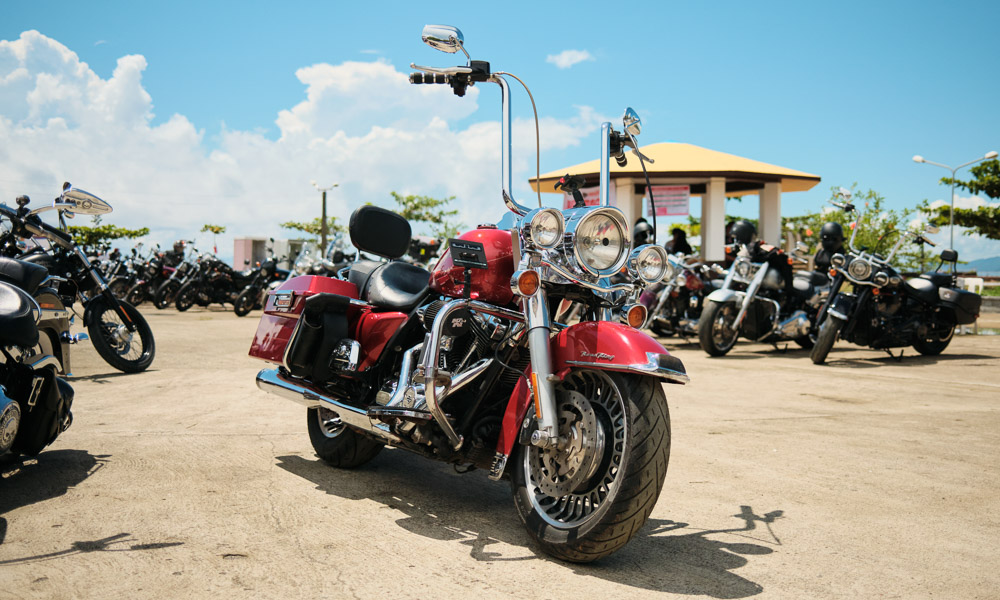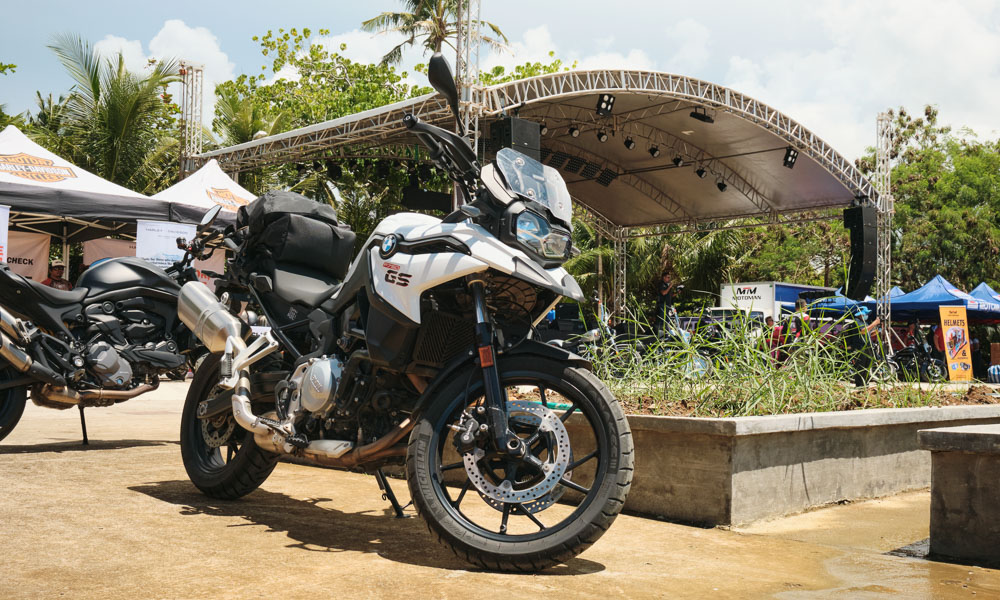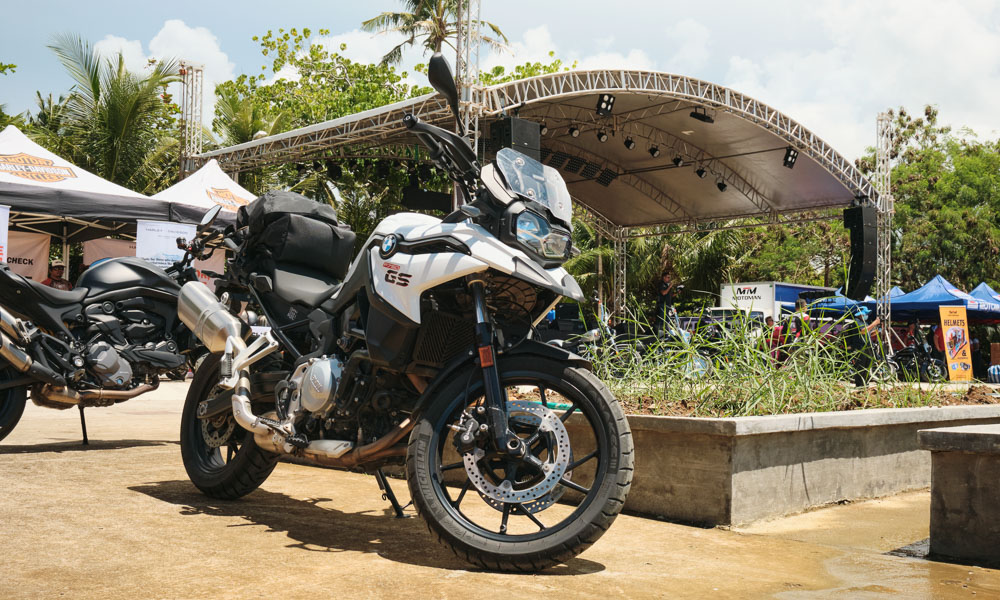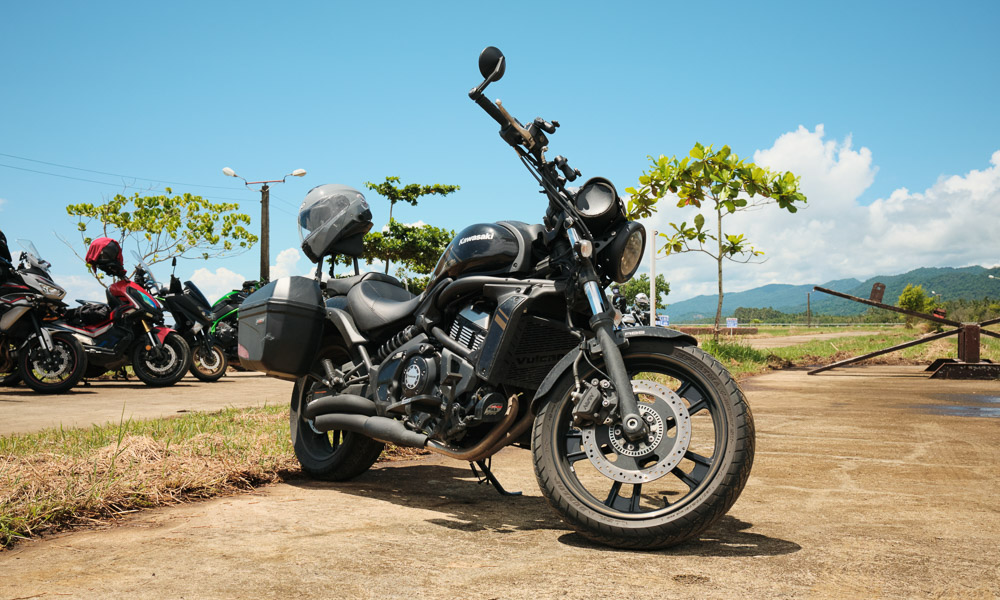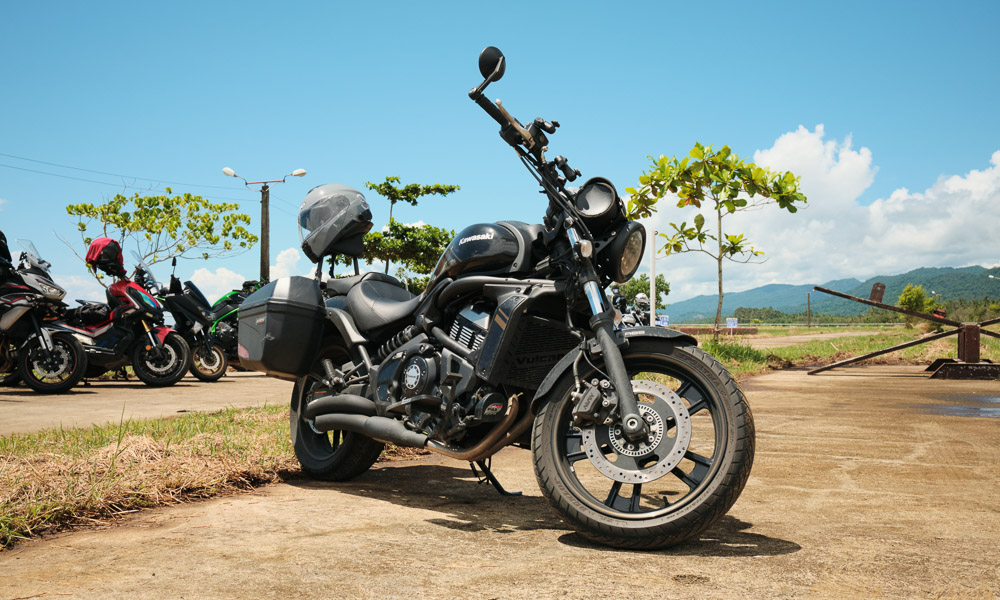 At the venue, a diverse array of Harley-Davidsons lined up leading toward the main stage. "Harley is like Barbie for men," said Rizalino Roxas, director of HOG Manila. Indeed, people don't own Harleys out of necessity, but out of passion, and this can be seen in the different ways owners customize their bikes.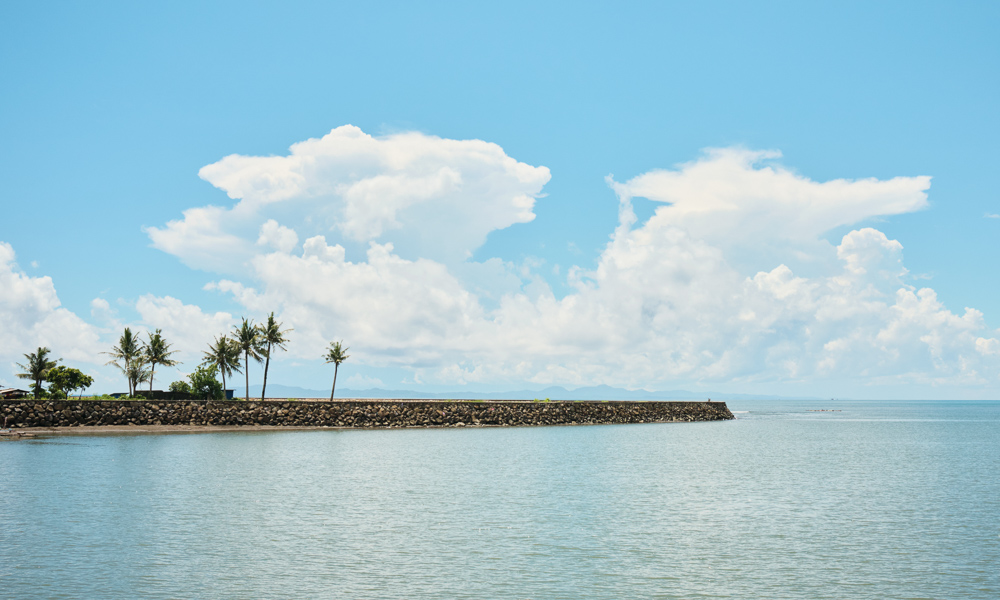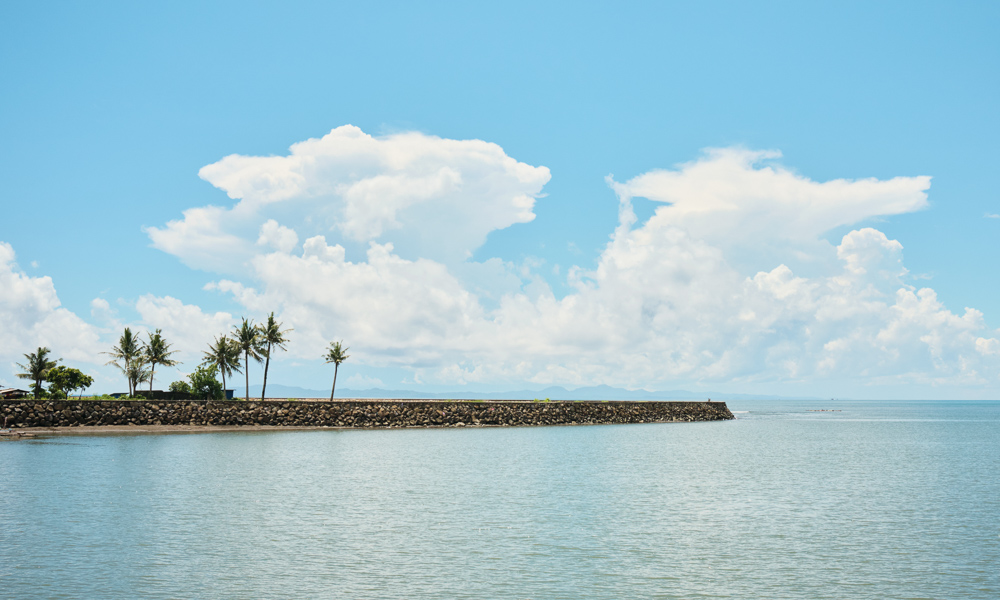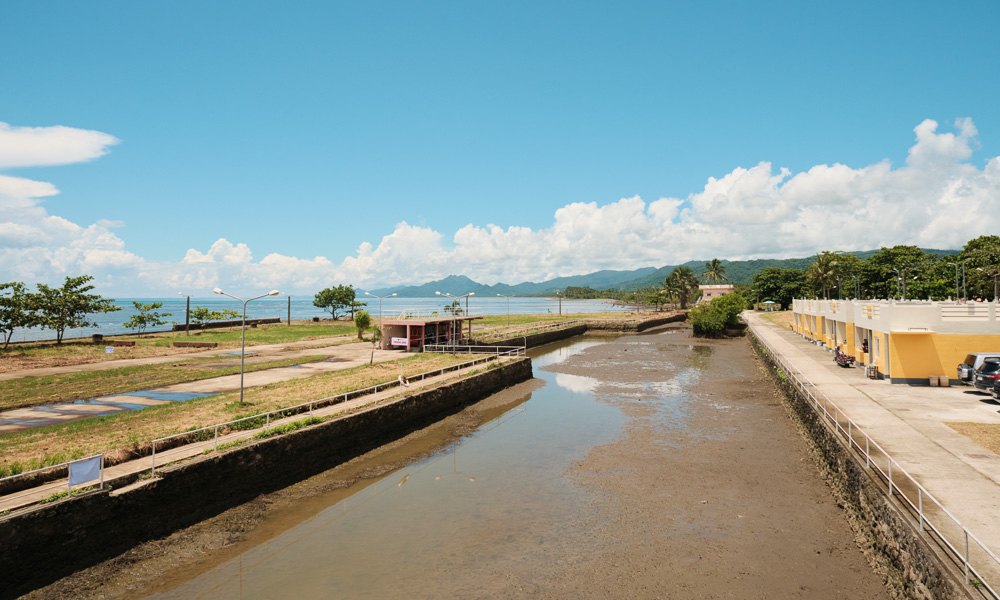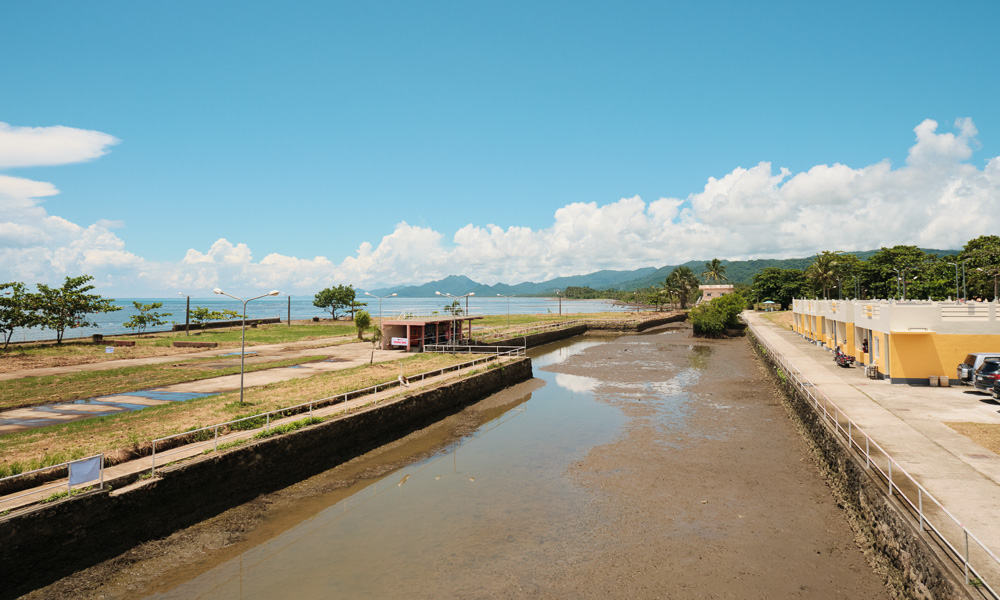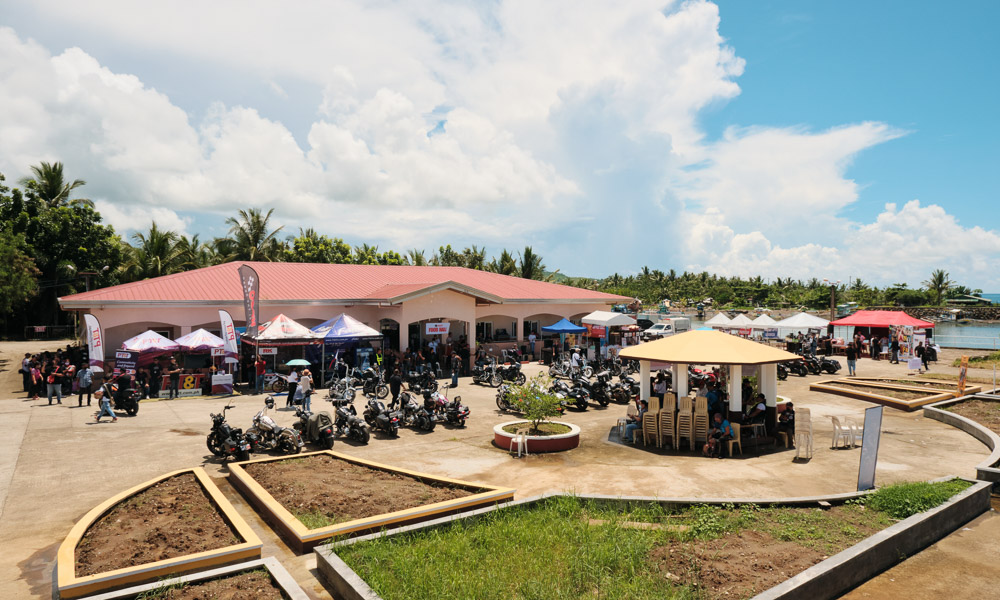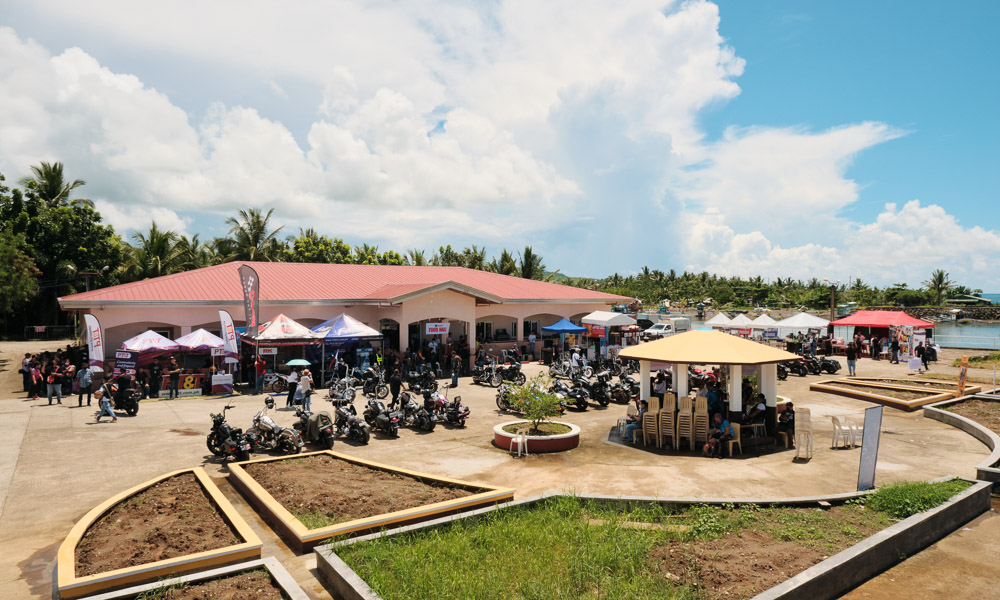 However, the greater purpose of the event is for these riders to show that they care about society and the environment in contrast to the negative stereotype they have of being rough thugs with no respect for the law.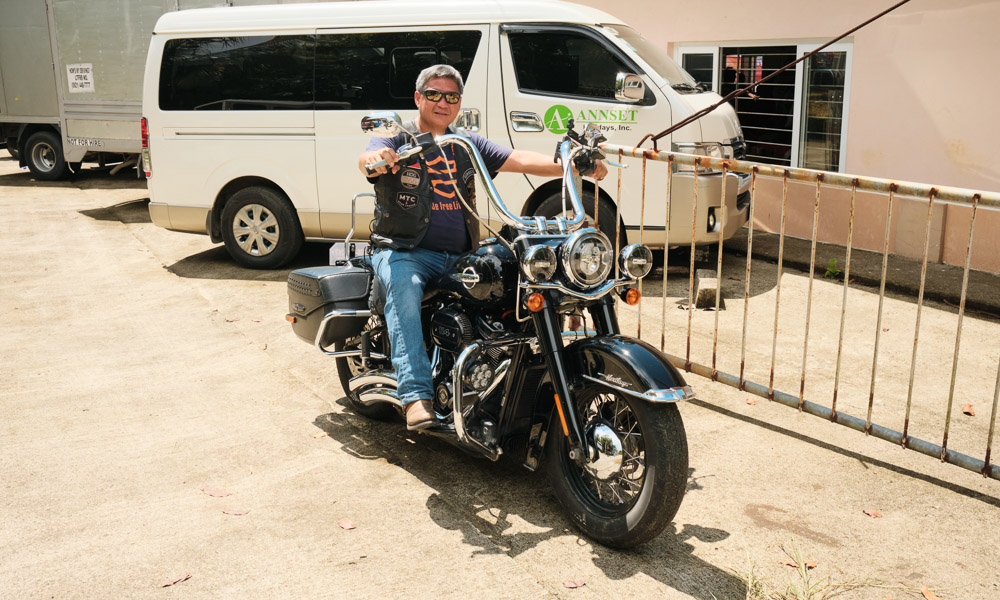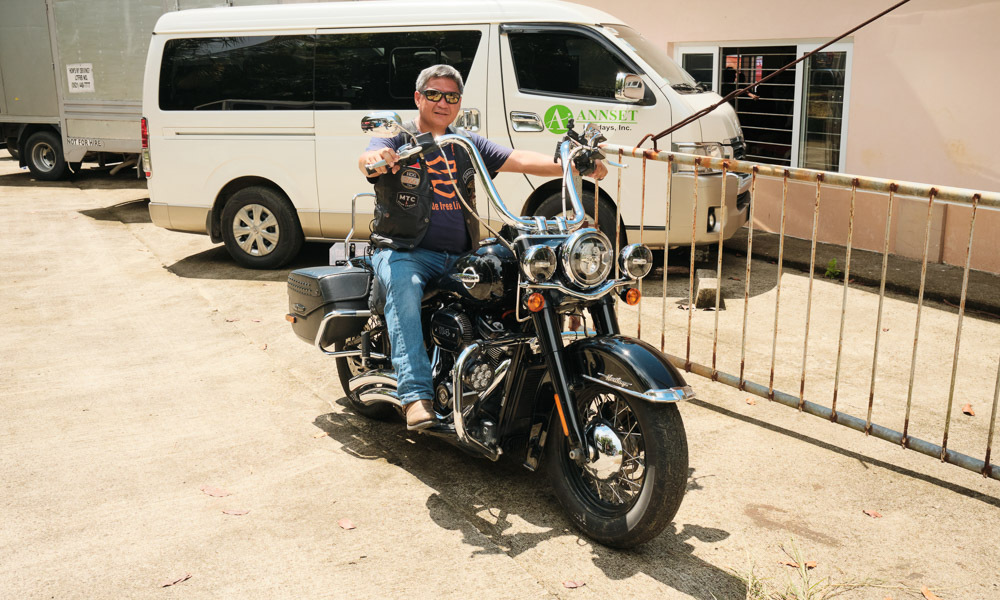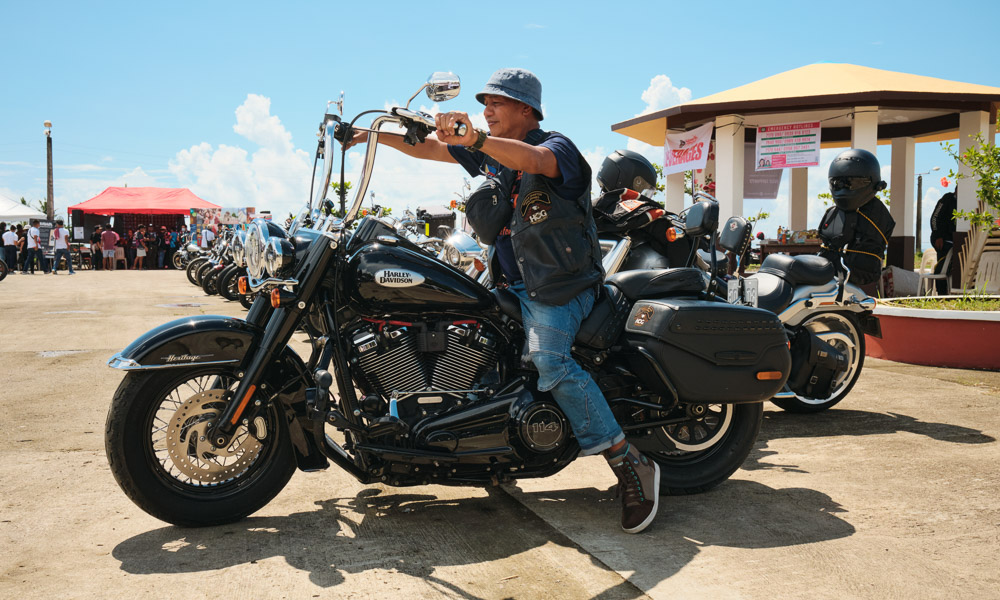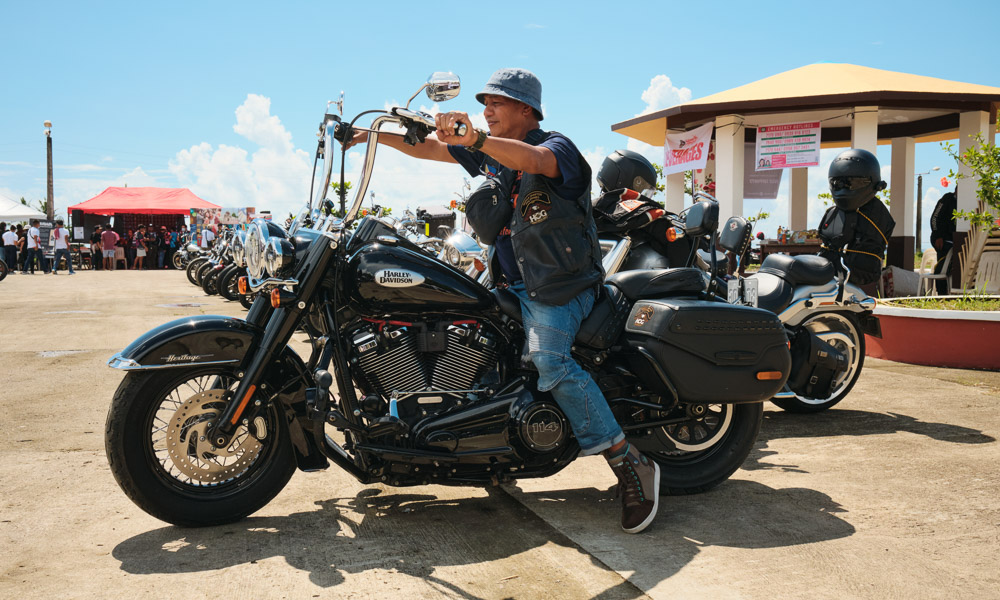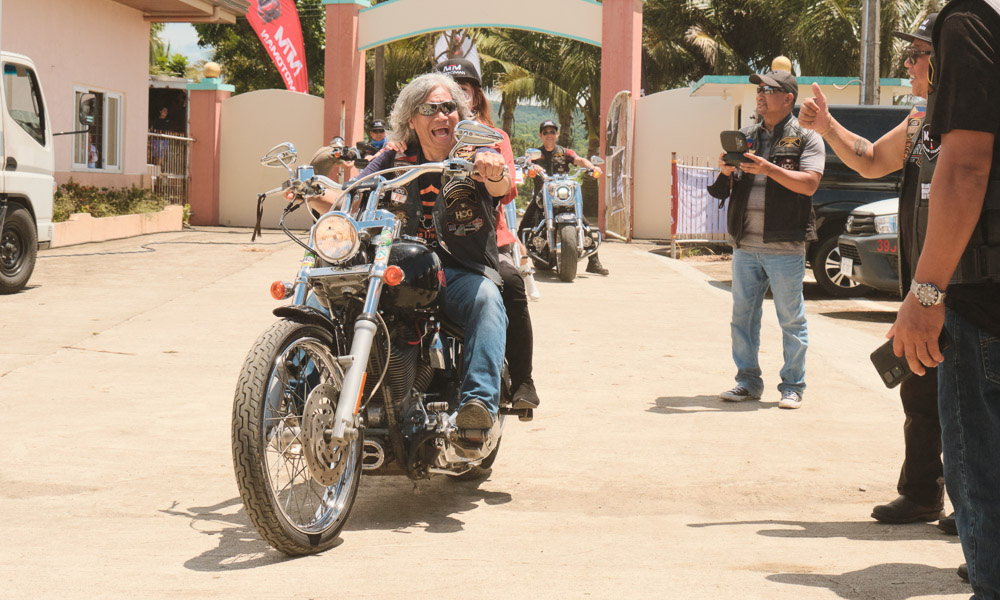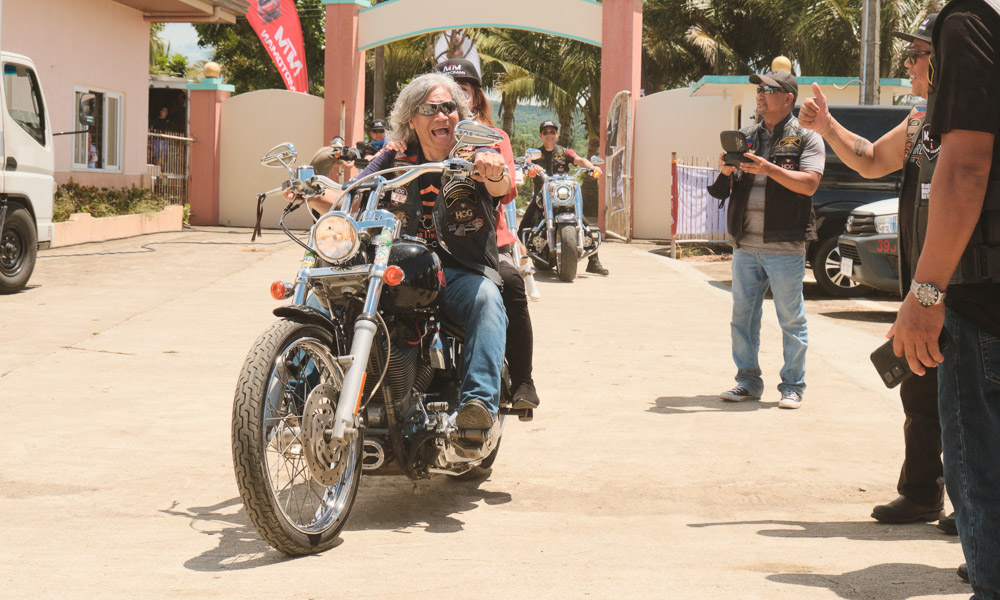 With the frequency of motorcycle accidents especially in Metro Manila, responsible riding is needed more than ever, which is why HOG decided to use the event as a platform to promote road safety.
Part of being a responsible rider is acknowledging the impact their hobby has on the environment, which is why the proceeds of the event will go to the Daang Kalikasan tree-planting project of HOG and the DENR in Pangasinan.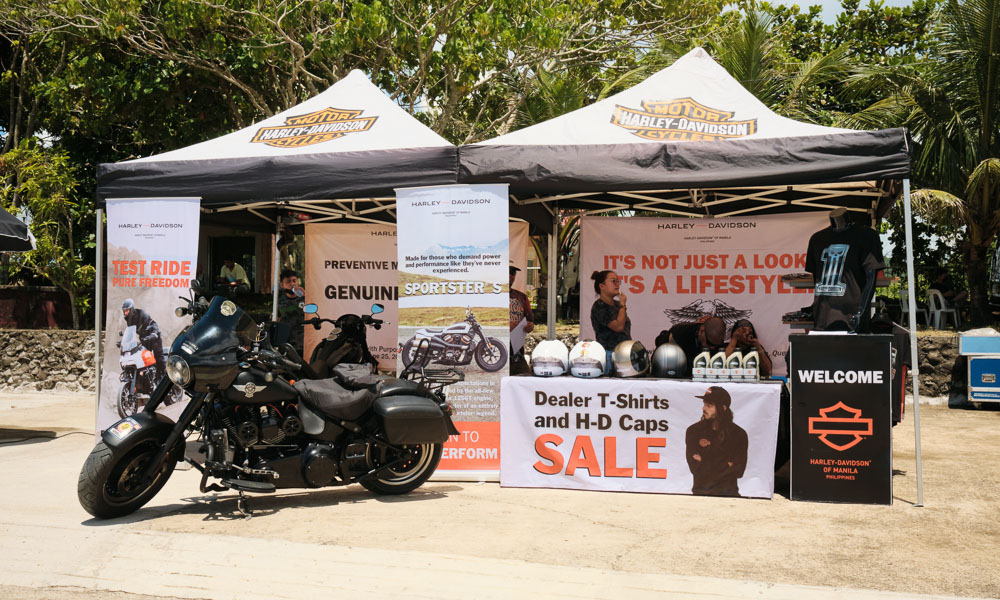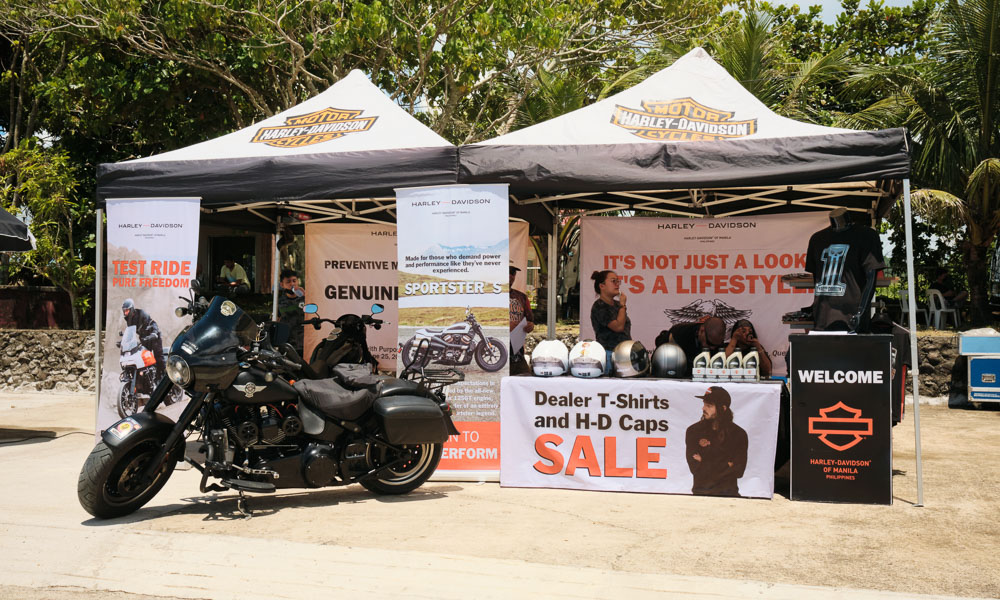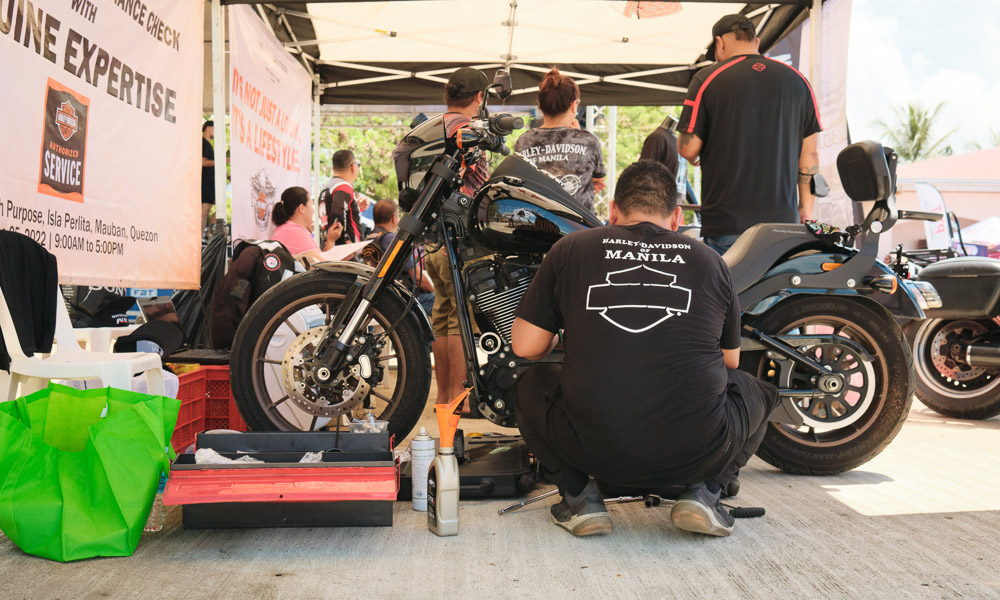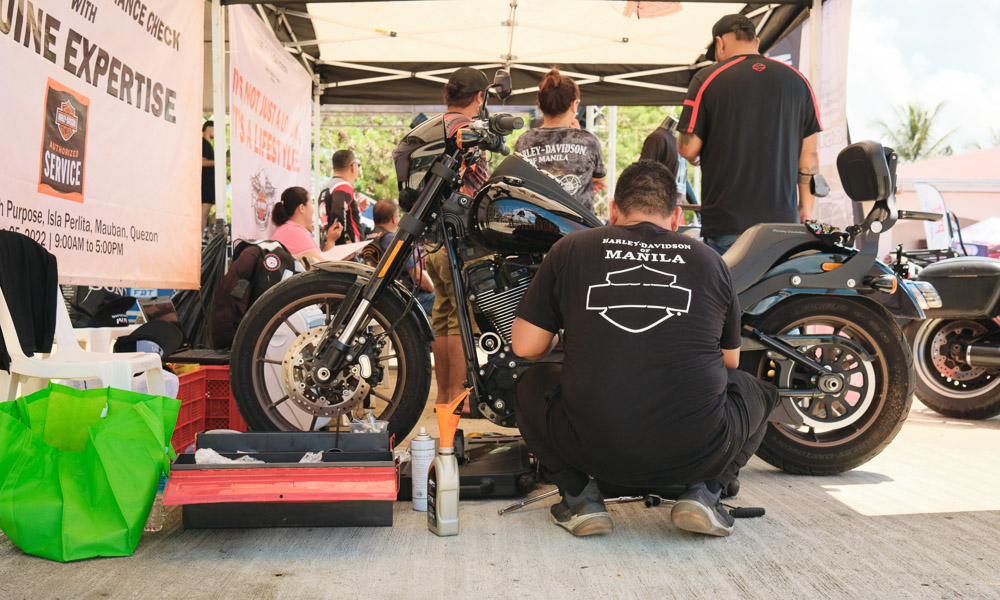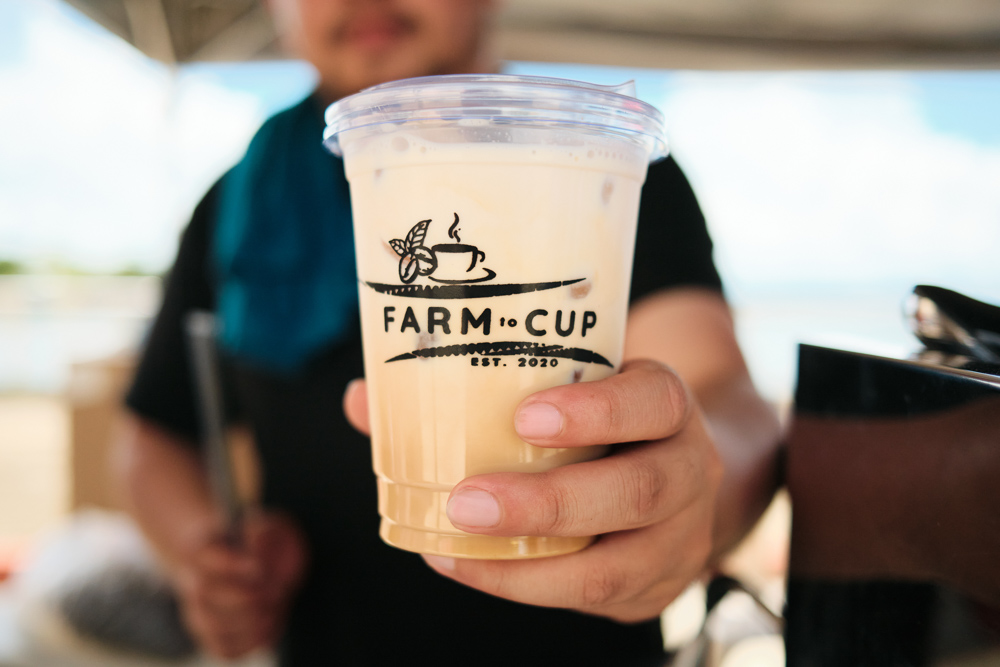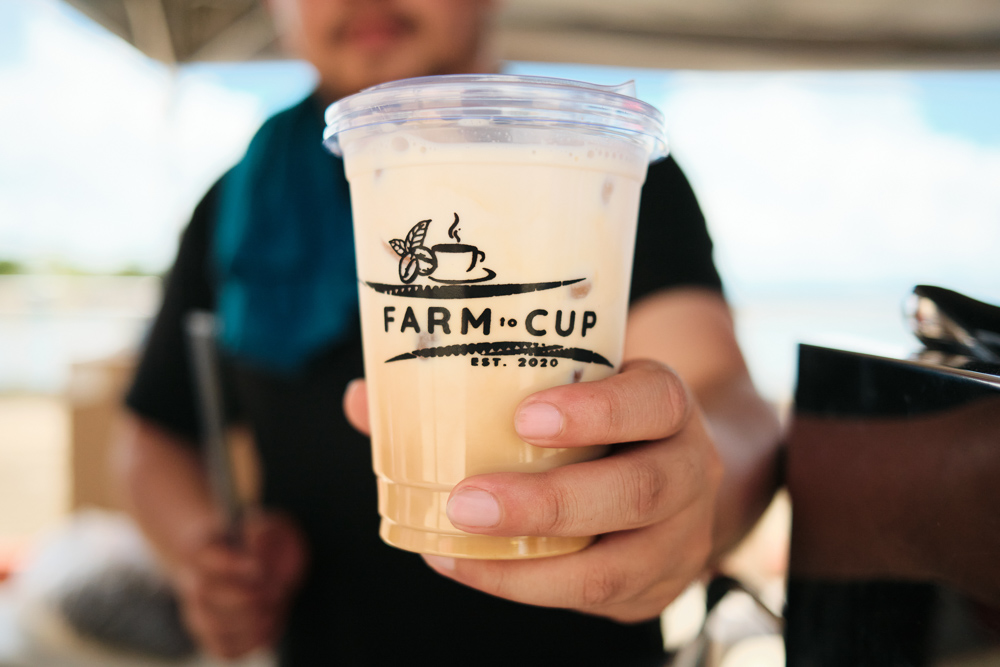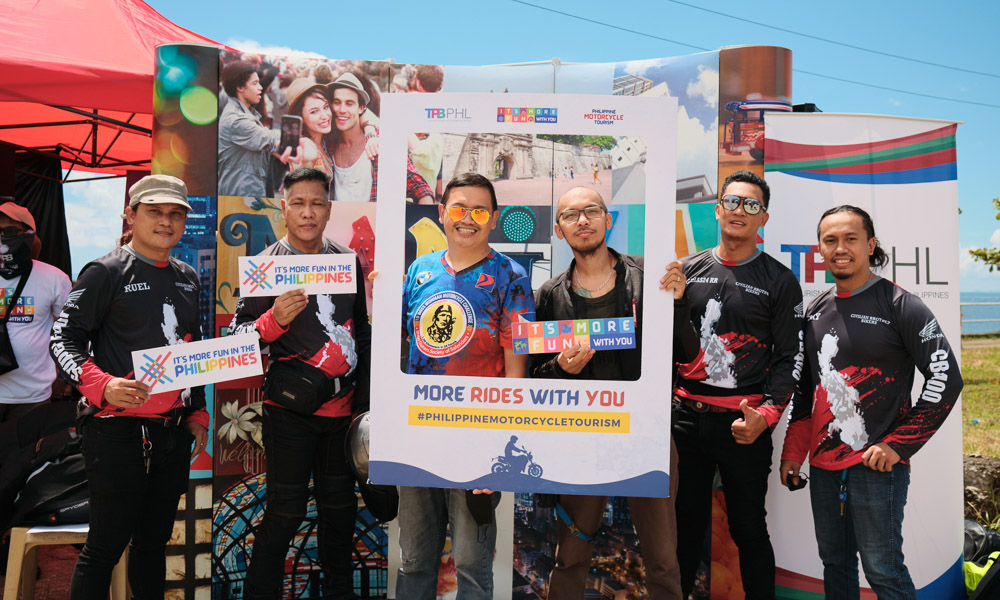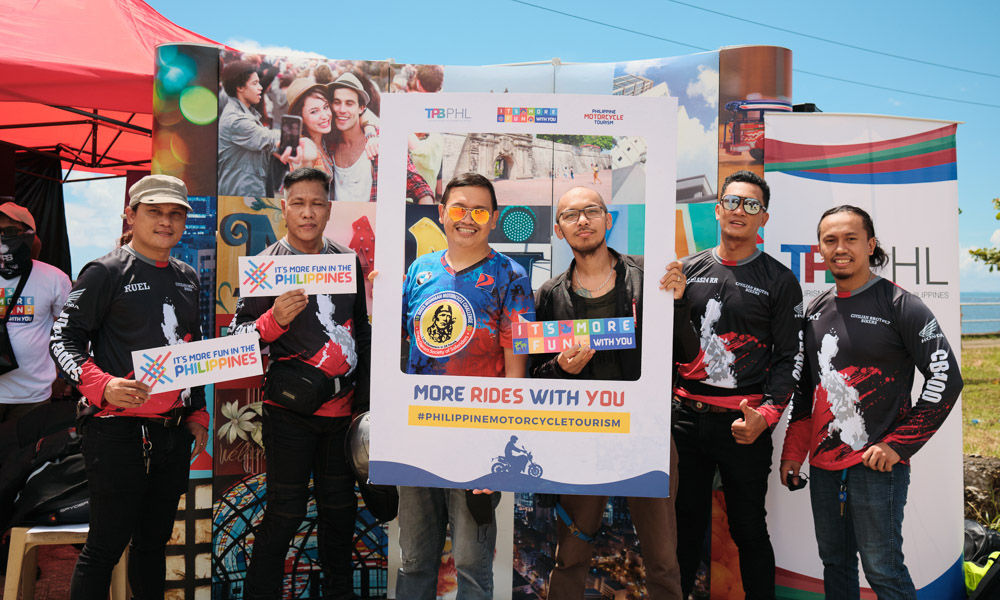 This event was made possible via the collaboration with HOG, the Mauban LGUs, and the Tourism Promotions Board (the marketing arm of the Department of Tourism).
In November 2021, the TPB launched the Philippine Motorcycle Tourism program to promote local tourism on two wheels. HOG will be holding another "PH Ride with Purpose" next year somewhere else in the Philippines.