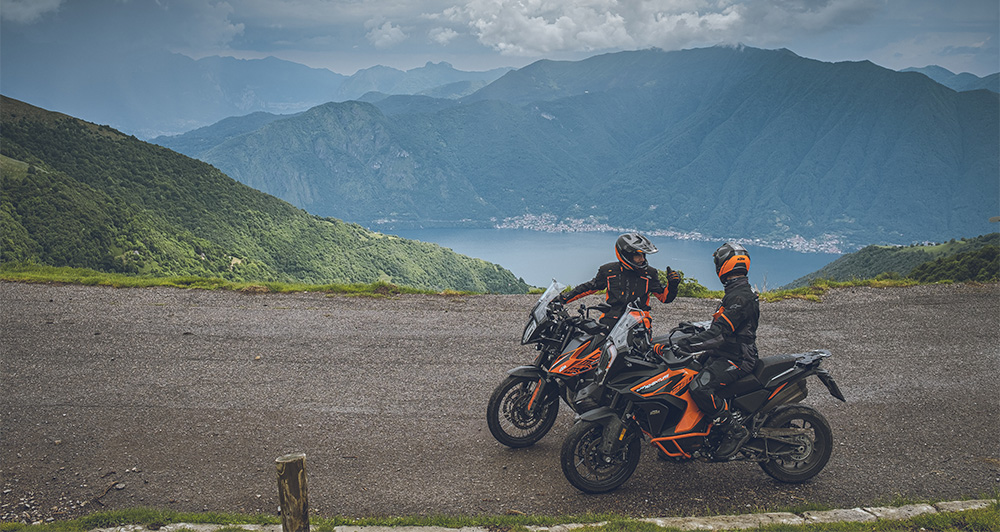 Got a KTM? If you do, the Austrian brand is inviting riders all over the world to participate in "World Adventure Week" this July. Open to all KTM riders, this is a weeklong activity with daily challenges that give you a chance to win an all-expenses-paid KTM riding activity.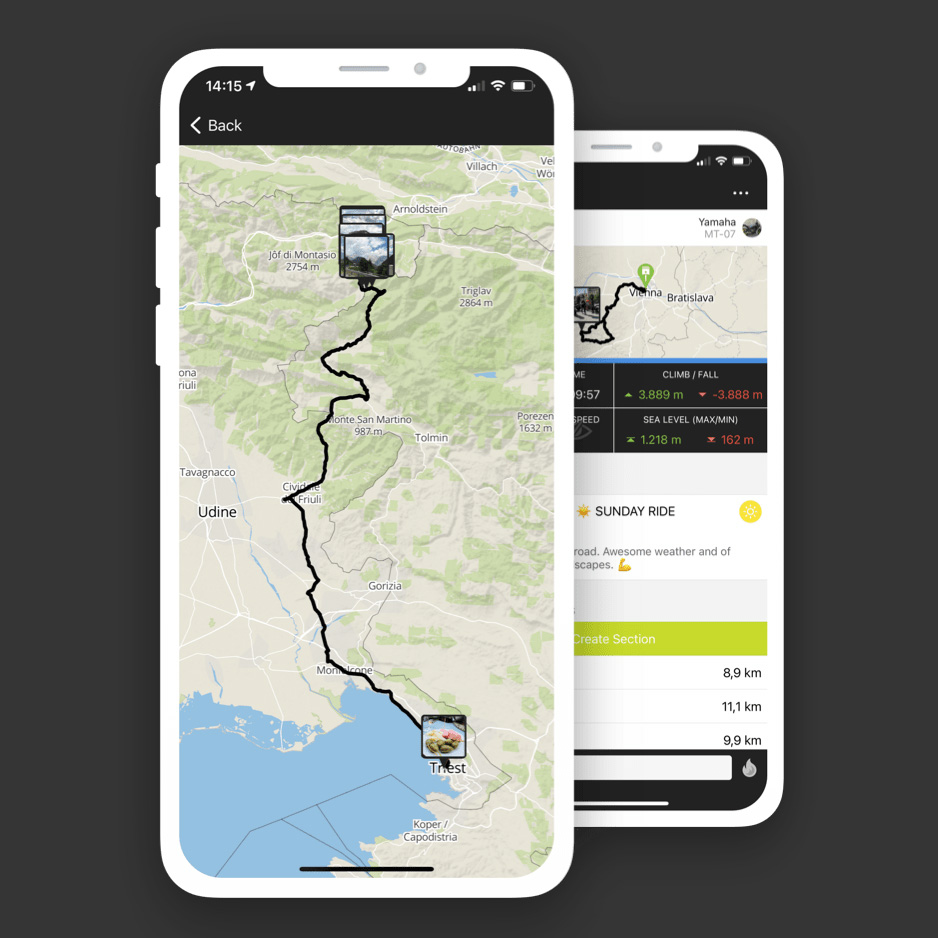 To join, all you need to do is download the free RISER app, accept the "World Adventure Week" in the Upcoming Challenges section, and start recording your rides. Each day of WAW will have specific challenges, and while none is especially hard, completing all seven of them should be challenging enough for normal people with day jobs. By the end of the week, you will have ridden more than 1,000km.
The daily challenges are as follows:
July 4 – Complete a ride and share it using #theworldadventureweek.
July 5 – Ride through an altitude of 890m.
July 6 – Visit a KTM dealer and post a picture on social media.
July 7 – Complete a total elevation gain of 1,290m.
July 8 –  Get at least five rides tracked Monday to Friday.
July 9 – Ride 390km in one go (+ or – 15km).
July 10 – Complete a Pack Ride with at least two friends.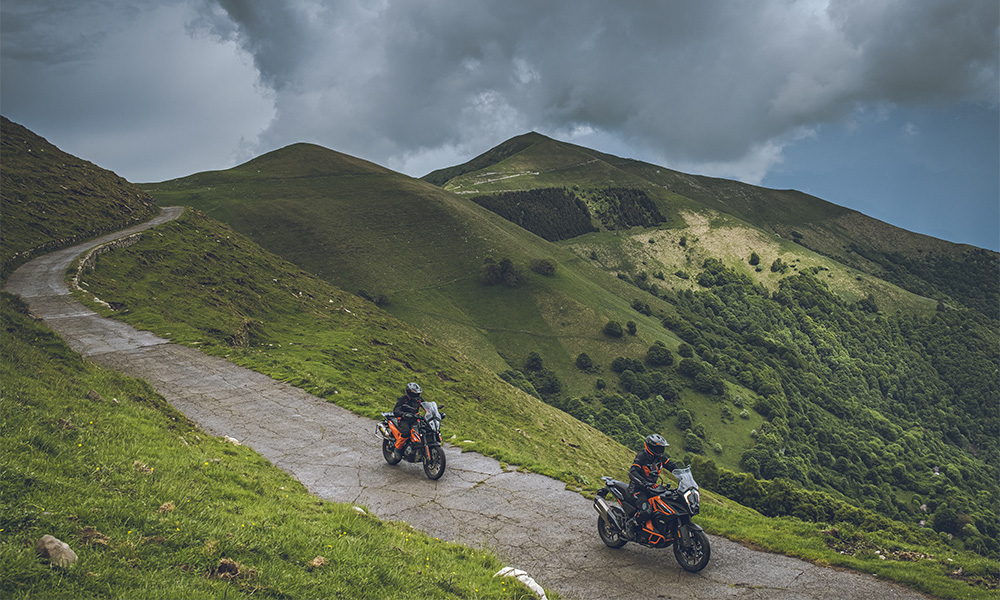 All riders who complete 1,000km and at least three of the daily challenges will be entered in a raffle draw.
The first five finalists will get a VIP trip to a KTM riding activity in Europe where they can get to test the next generation of KTM bikes in pure adventure conditions. The sixth slot will be given to the rider with the highest mileage during the week. Even if your name isn't called in the draw, all riders who complete 1,000km will still receive a personalized award from KTM. Each daily challenge will also have a special prize, so it's important to take nice photos and get your Instagram game on point.
With World Adventure Week happening from July 4 to 10, better get your bikes prepped for a whole week of riding. More information about the event can be found on this website.