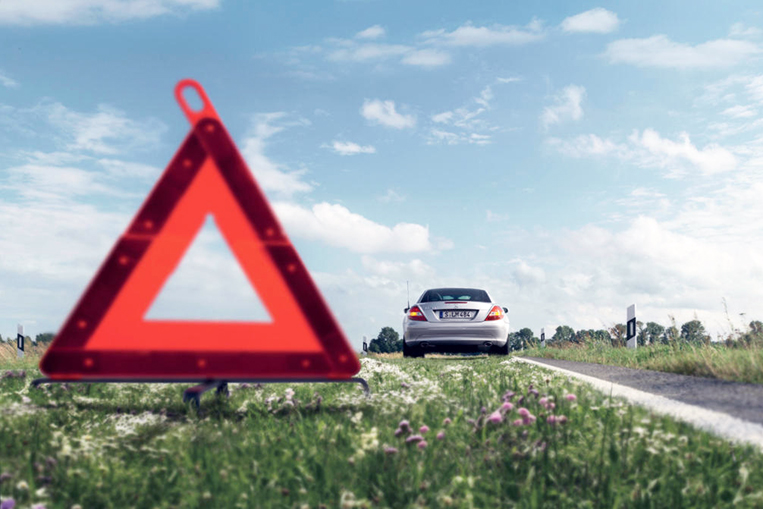 Just a few weeks ago, a new directive came into force which mandates that all new cars sold in the European Union must now be fitted with eCall, a system that automatically calls emergency services in case of a crash and also passes on the exact location of the vehicle to allow for help to arrive as quickly as possible. The concept dates back to 1999, when the idea was first raised by a European civil servant and has now finished winding its way through the halls of the European Commission to become a law.
For the system to work, every car sold in the 28 member states of the European Union from now on will have a call module complete with a SIM card installed as standard. In case of an incident, in-vehicle sensors automatically activate the otherwise data-dormant SIM card and call the Europe-wide emergency number 112, which always connects the occupants of the vehicle to the nearest emergency control room and also provides the exact location of the car via Galileo coordinates, the European equivalent of GPS. Occupants of a vehicle can also activate eCall manually—for example, if they spot a serious accident but are not affected themselves. An operator will respond via voice call to check on the situation and then initiate an appropriate response.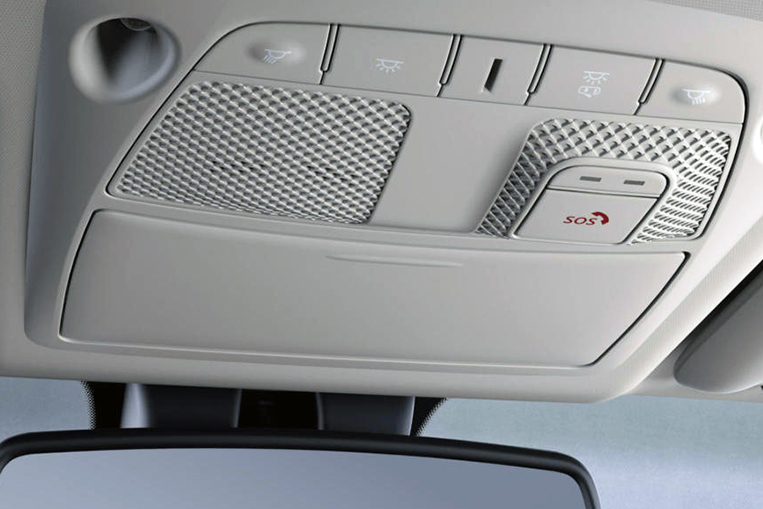 It is estimated that eCall can speed up emergency response times by up to 40% in urban areas and 50% in more rural regions, with a reduction of fatalities by at least 4% and severe injuries going down by 6%, thanks to the speedier response from ambulances and fire crews. Many challenges had to be overcome to make this system work, such as the standardization of communication protocols and, of course, the various different languages being spoken around the EU. With the system now completed and operational, thoughts naturally move toward other uses for it, and one country that could really benefit from such a setup is the Philippines.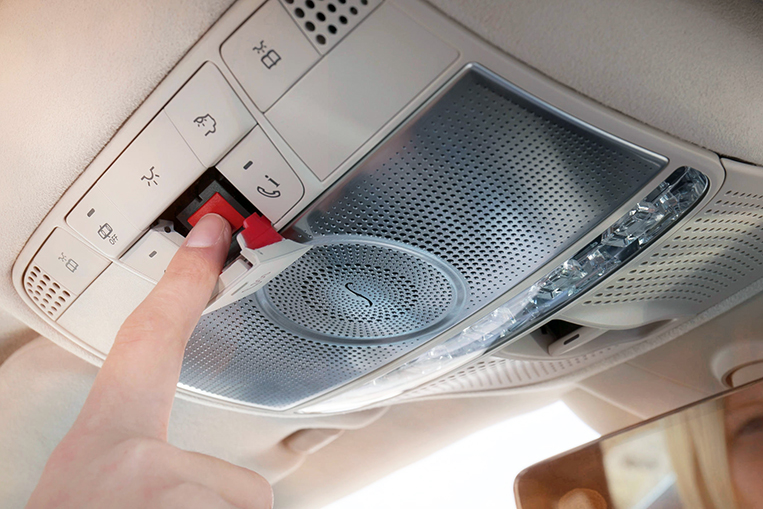 With often chaotic driving conditions and many thousands of miles of challenging city and provincial roads, the country would be a perfect location for an initiative such as eCall. This, of course, would require some development work, but just as 911 has already been rolled out nationwide, adding automatic emergency call functionality to the system should be well within the realm of possibilities. Carmakers can also use the technology already required in Europe, meaning effort from their side should be minimal.
There are some concerns about cars being able to communicate by themselves in this way, especially with regard to data protection or privacy
There are some concerns, however, about cars being able to communicate by themselves in this way, especially with regard to data protection or privacy. Some people worry that movement profiles of vehicles can be created without the owner knowing about it, or that data from incidents may be used in ways not agreed to by the driver of the car. For instance, by transmitting information to your insurance company or other third parties without your consent.
According to the European Commission, sufficient safeguards have been added to the underlying legislation to prevent this, and the system will only ever become active when there has been a crash—and, even then, will only transmit whatever data is absolutely necessary. Still, should eCall be introduced in the Philippines, these concerns must be addressed to prevent the accident claims assessor from arriving at the scene before the ambulance does.