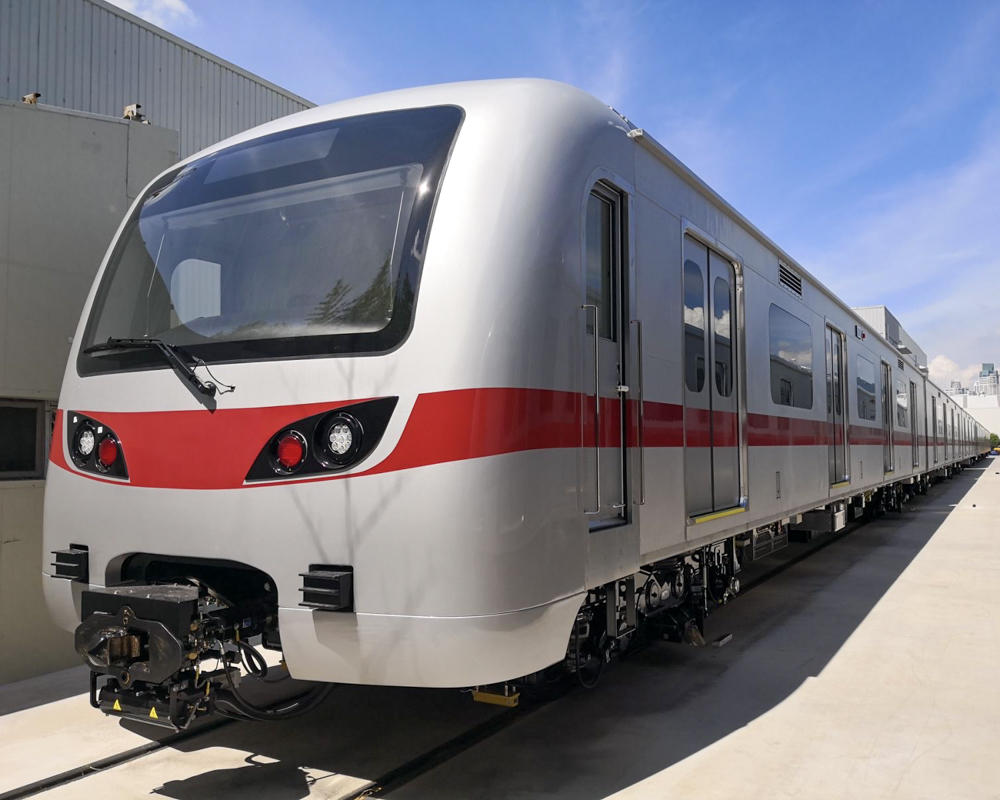 You can question the government's dubious projects all you want, but one thing that it is doing right is prioritizing the railway sector. Next week, in fact, the first pair of MRT-7 train sets will be arriving.
According to San Miguel Corporation, the MRT-7 project's builder, the trains have already undergone the necessary factory evaluations and acceptance tests in South Korea. The rail cars are built by Hyundai Rotem, and each three-car train is 65.45m long. The MRT-7 fleet will eventually be composed of 108 cars or 36 train sets.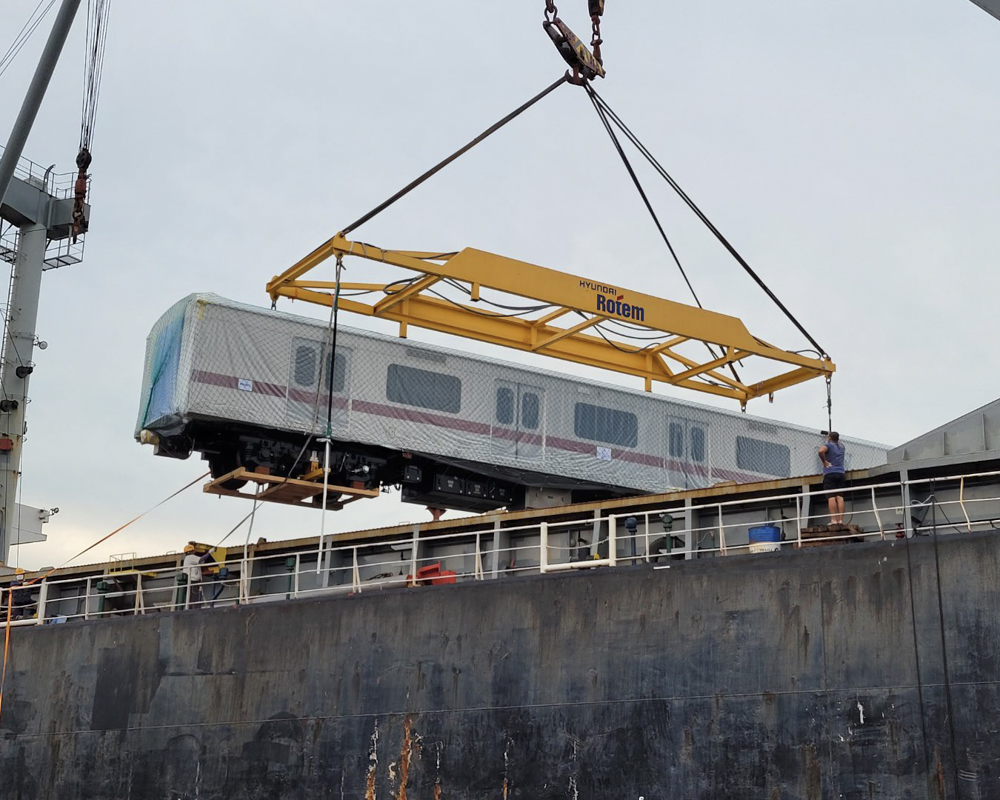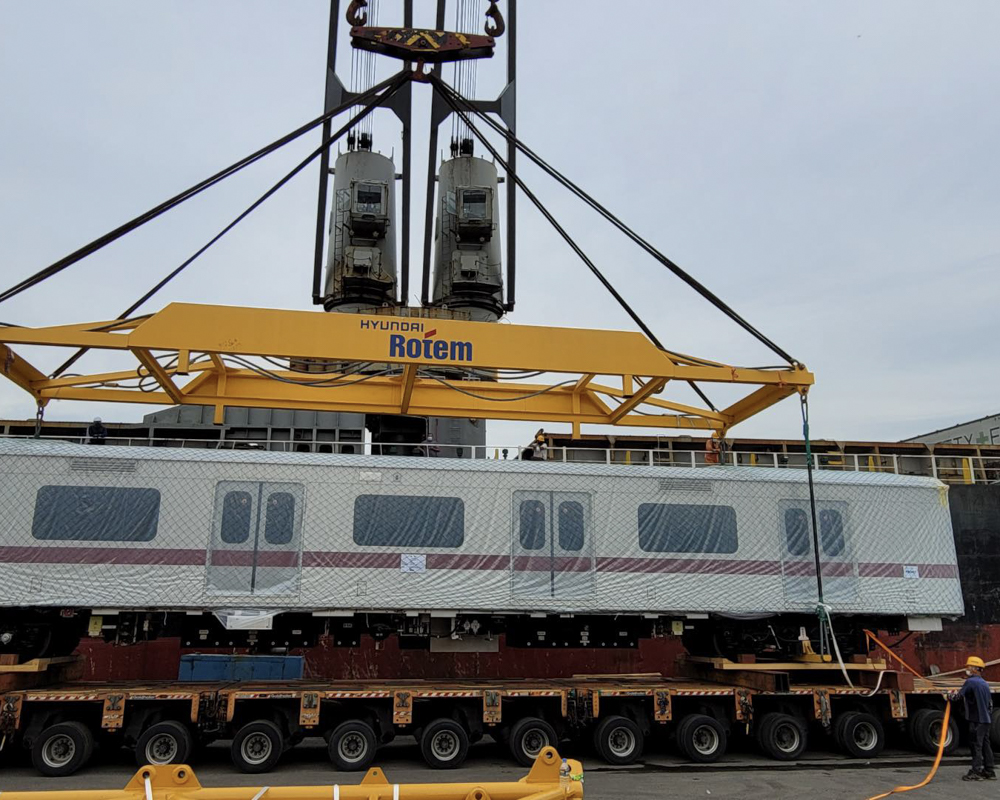 Aside from rolling stock, other necessary equipment such as power supplies and signaling systems will be delivered throughout the year. The project is now 54% complete, but some of the challenges encountered by SMC include pandemic-related restrictions and right-of-way problems.
Once completed, MRT-7 will link Bulacan and Quezon City with end stations at San Jose del Monte and North Avenue. Initial test runs are scheduled for December 2022.