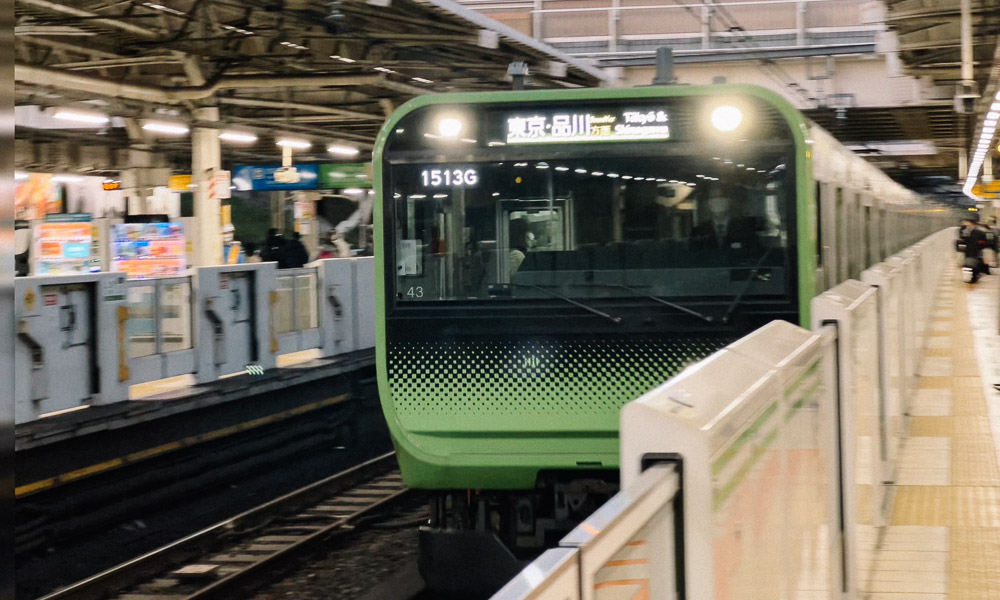 If it isn't already obvious, Japan is one of my favorite places to be in. From the cars, the people, the culture, and the food, there are a lot of things that are easy to like in that country. But oddly enough, one of the things I look forward to the most are its trains.
Yes, despite me being a huge Japanese car fanboy, I'm more infatuated with Japan's rail systems, but not in the same way that I'd obsess over the different models and track gauges they run on.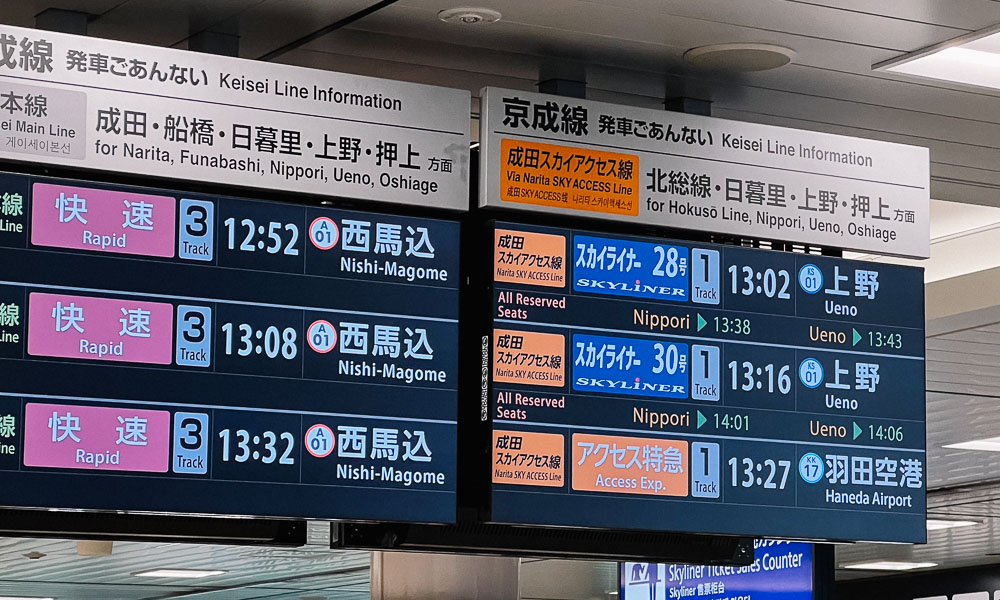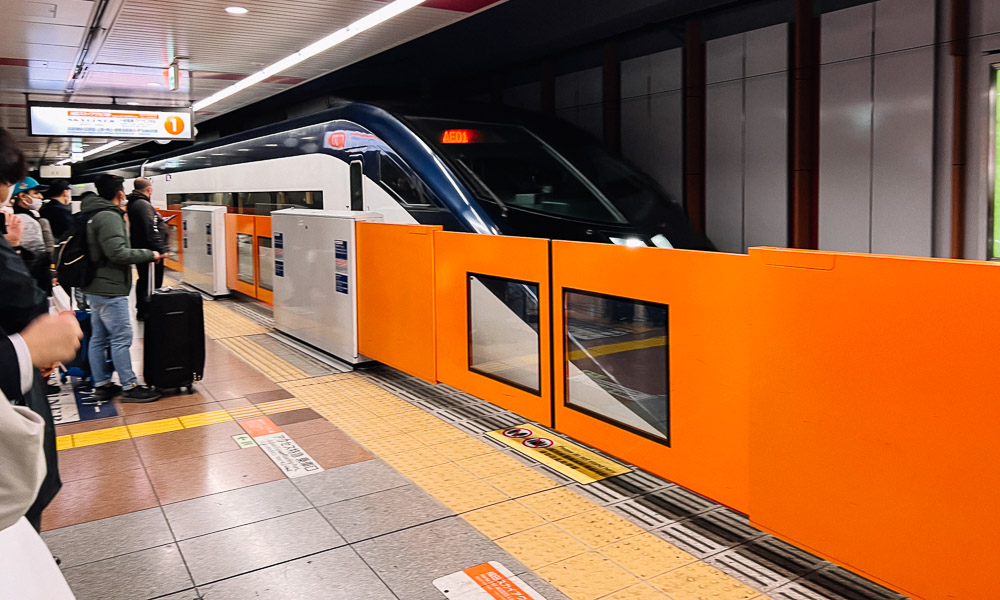 It's amazing just how much coverage the combined Tokyo Metro system has. You can get almost anywhere within the city. It's even possible to emerge straight from a train station to the doorstep of your hotel from the airport—all without having to walk a few blocks or taking a cab.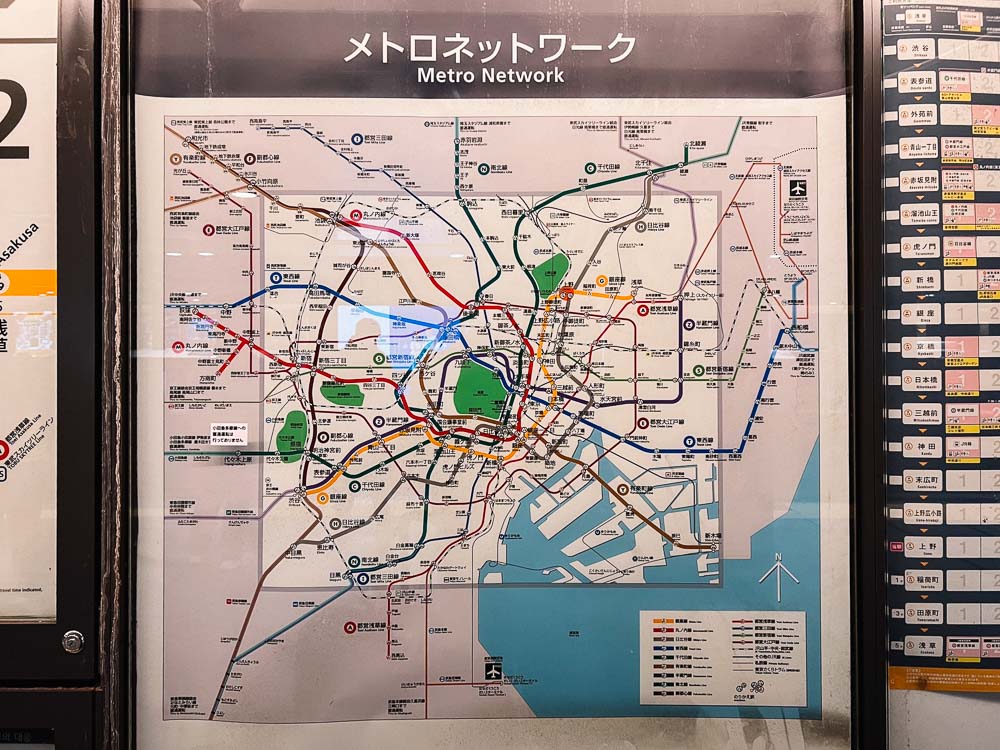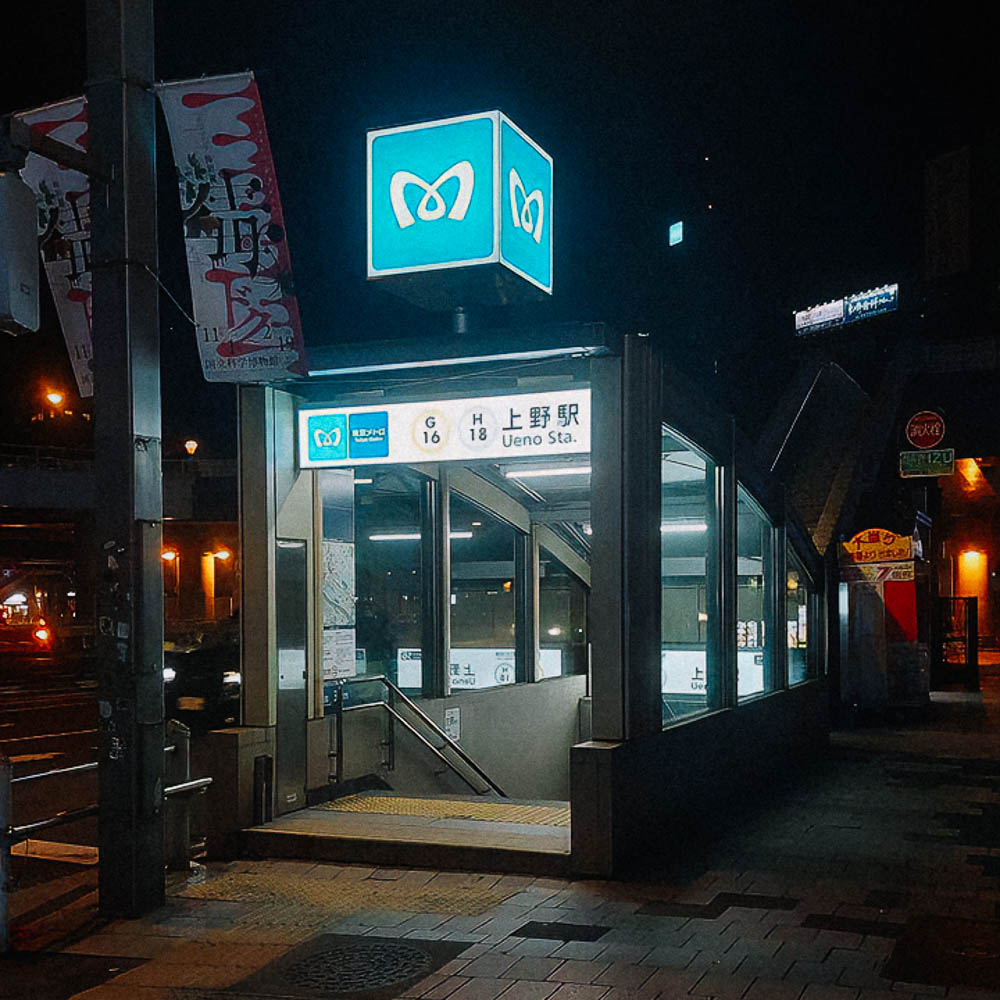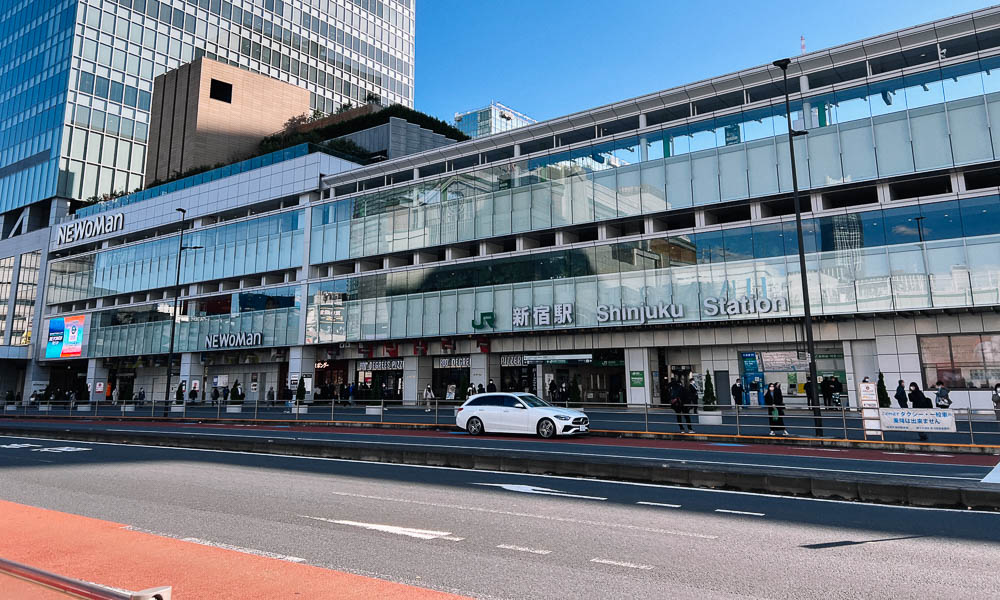 Within Tokyo, at least, there are multiple subway entrances into the main stations, all usually within walking distance of each other—a 5-10-minute walk on average. Just look for the blue Tokyo Metro mark or the JR logo.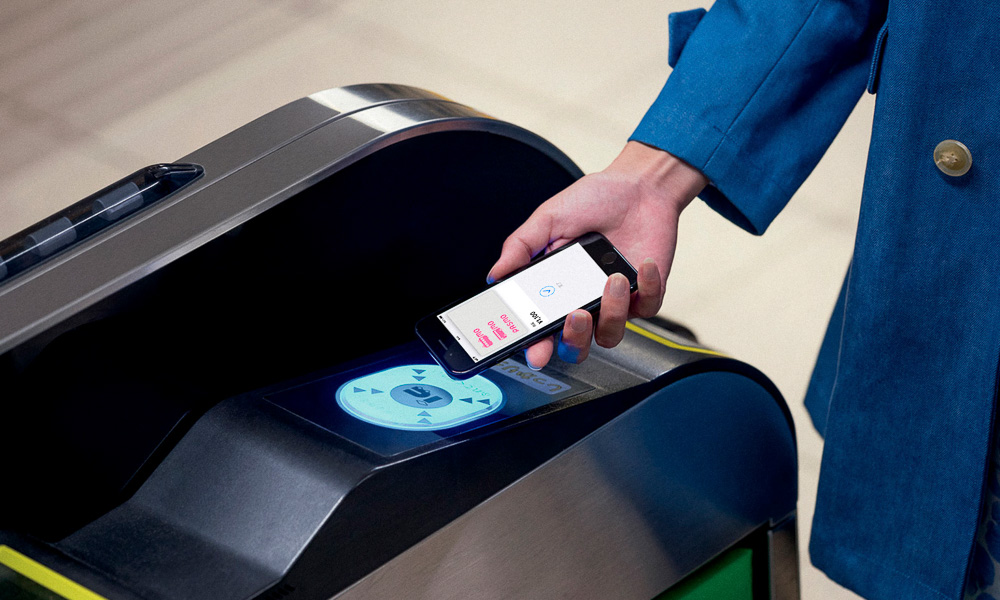 Their payment system is easy to understand, and is (from my experience) very reliable. Plus, it even works with smartphones and smartwatches. Also, here's a tip: If you're staying in Japan for longer than a week and planning to utilize the railways a lot, consider getting a transport card (Suica, Pasmo, etc.) as the fares are discounted, making it cheaper than buying the multiday Tourist subway passes.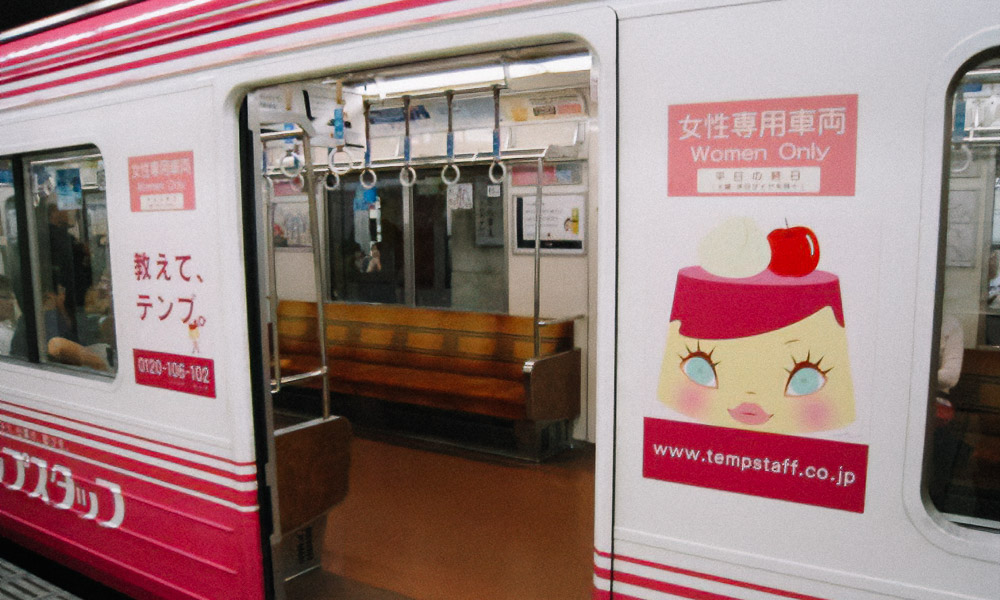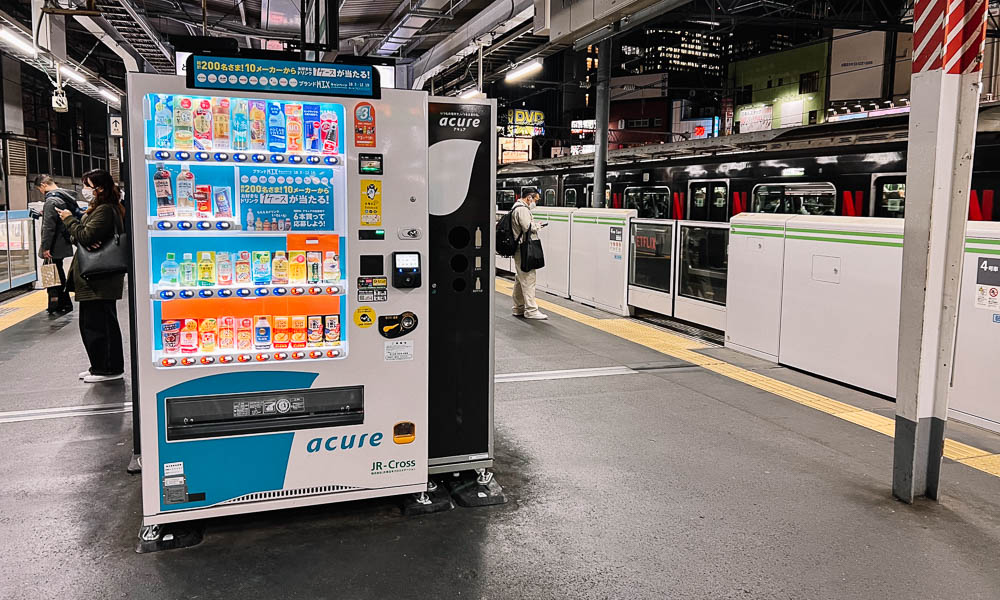 Of course, it's not all rainbows and sunshine. Perverts and groping incidents are rampant, which explains the existence of women-only train cars. And there's also a darker reason why the subway stations have those glass barriers and sliding doors.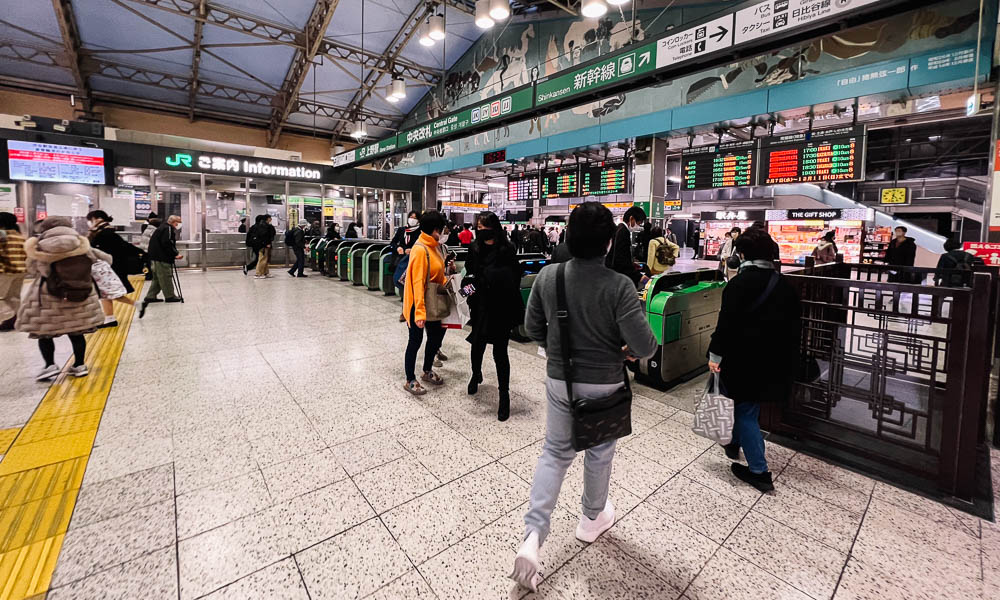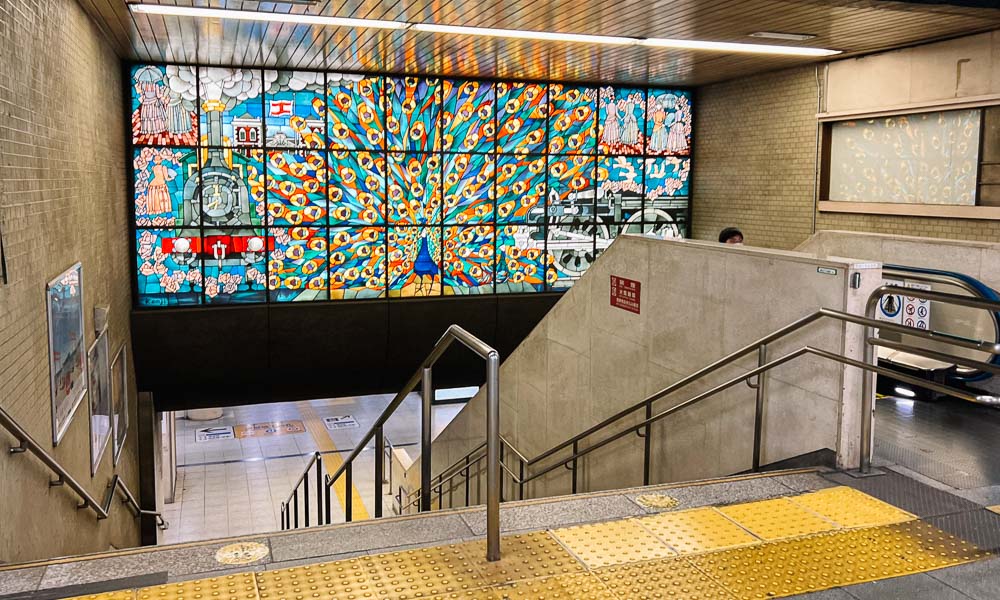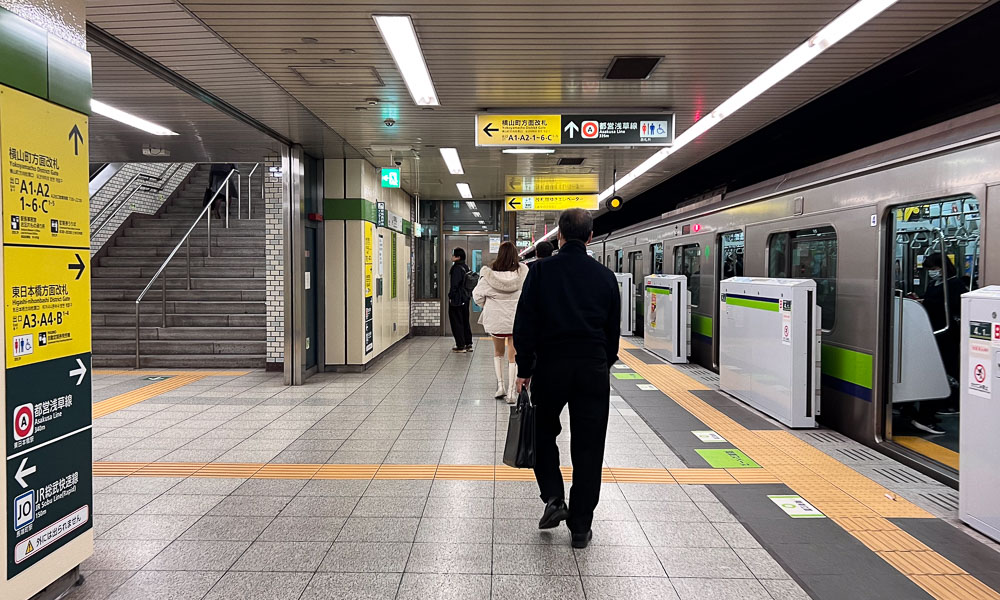 Aside from being efficient and organized, Japan's trains have personality to them. What do I mean? The next time you find yourself on a station platform, take your earphones off and listen. Apart from the obvious buzzers to inform, each station has its own distinct (and memorable) jingles, with those from the Ginza Line and the JR Yamanote Line being my personal favorites. Also, if you're not in a rush, take the time to admire each station's designs, which are thematically relevant to where you are.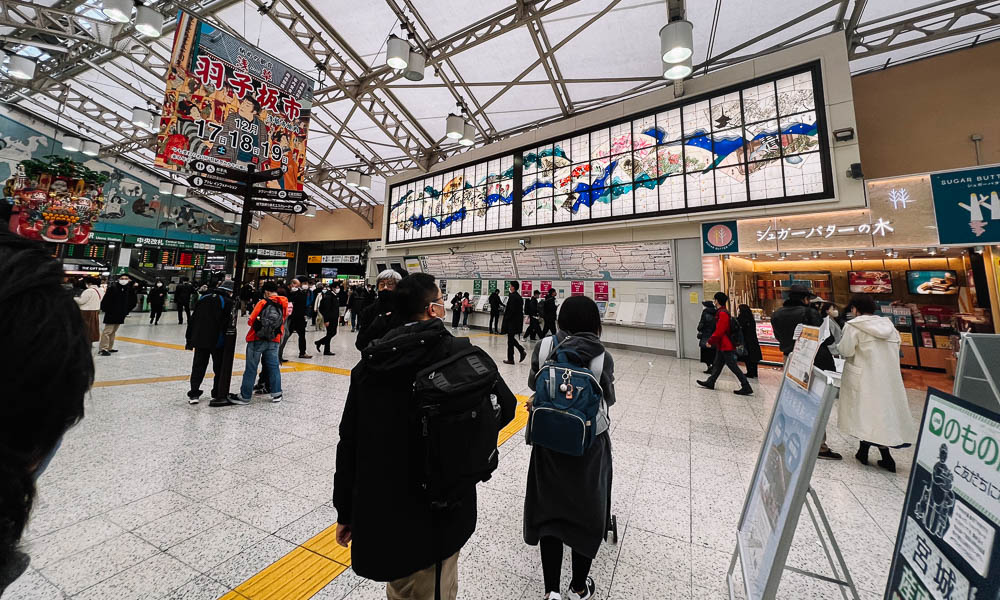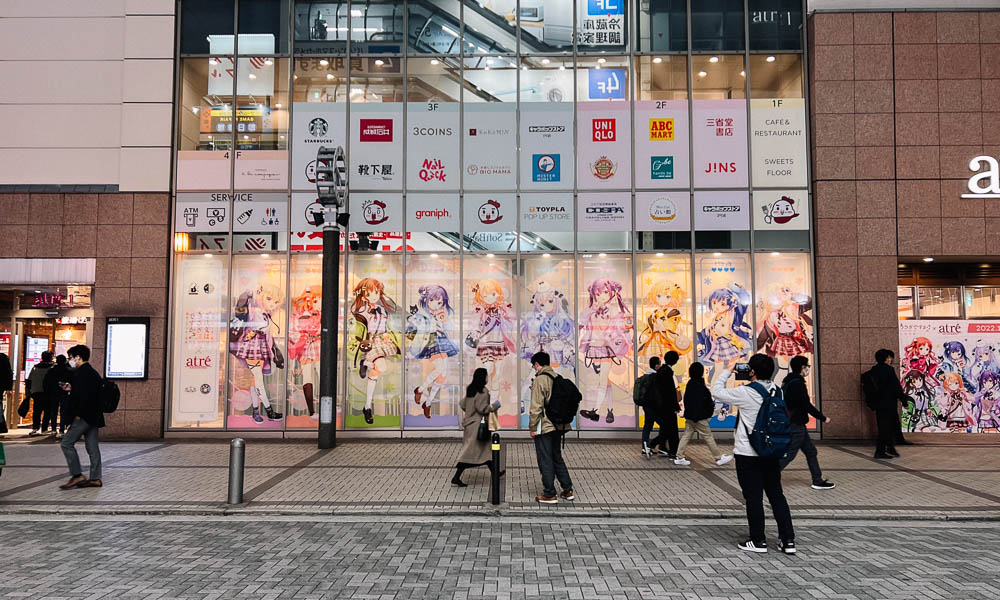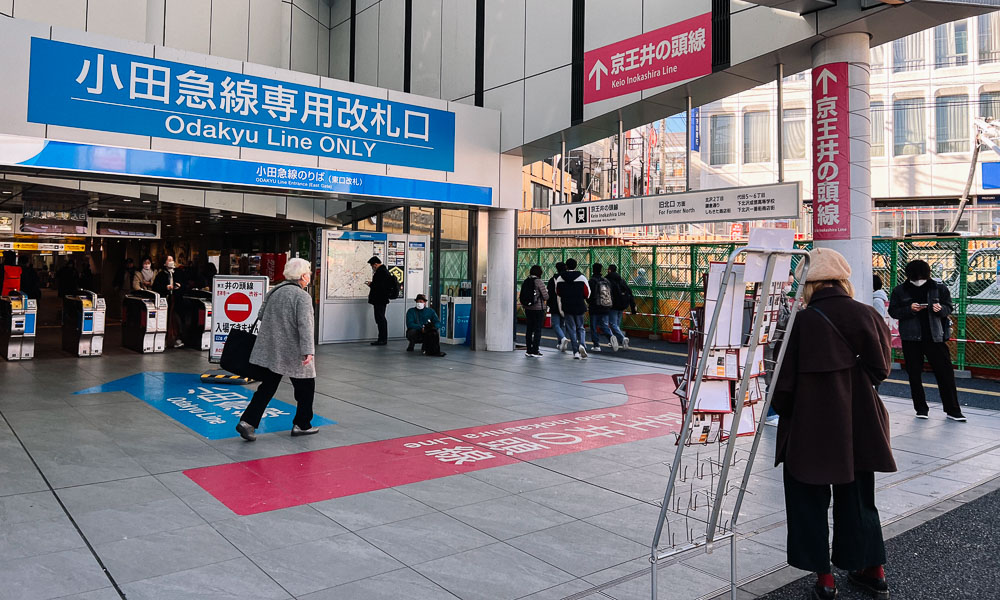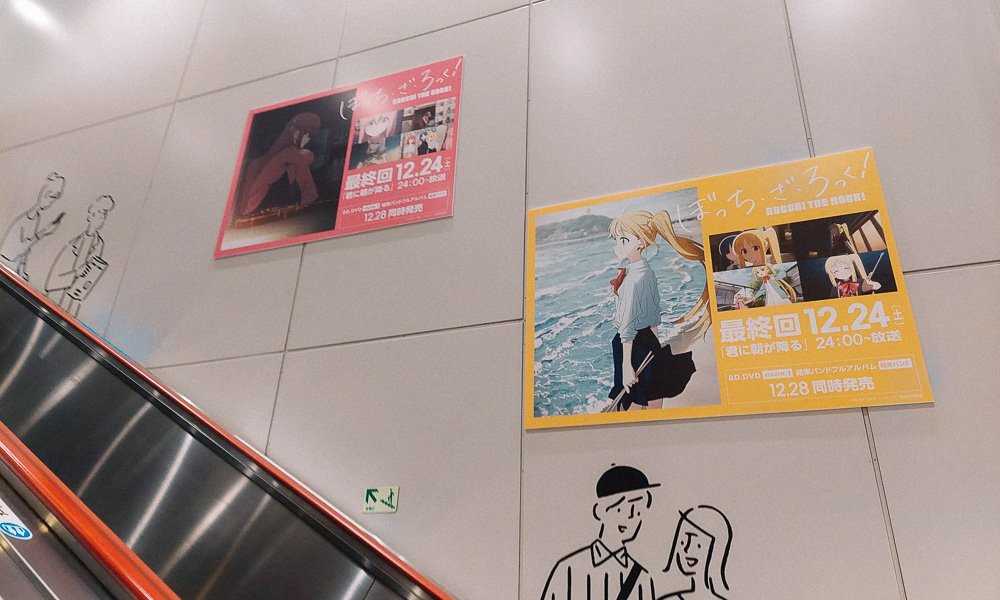 A few examples include the Ueno station, which is full of various animals (because of the Ueno Zoo), while the first thing you'll see at the Akihabara station is anime.
When I visited last December, the Shimo-kitazawa station featured posters of Bocchi the Rock! The station is a prominent setting featured in the anime.
These stations also have a clever accessibility trick for the vision-impaired: You can hear faint ambient sounds of birds chirping by the stairs. This is meant to act as an auditory indicator for the blind so they can easily locate station exits. It's a soothing thing to hear amid the hustle and bustle of the city.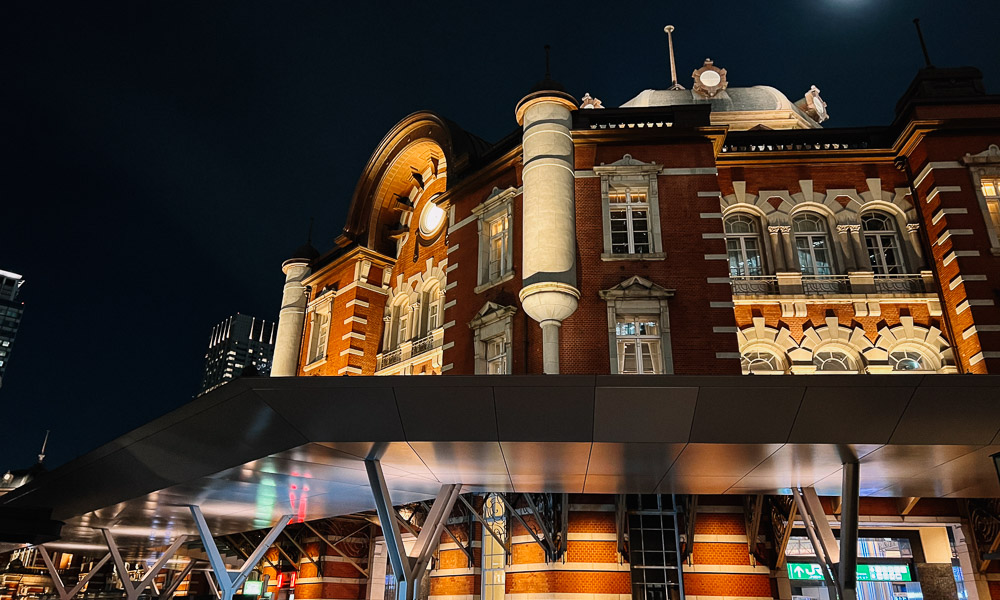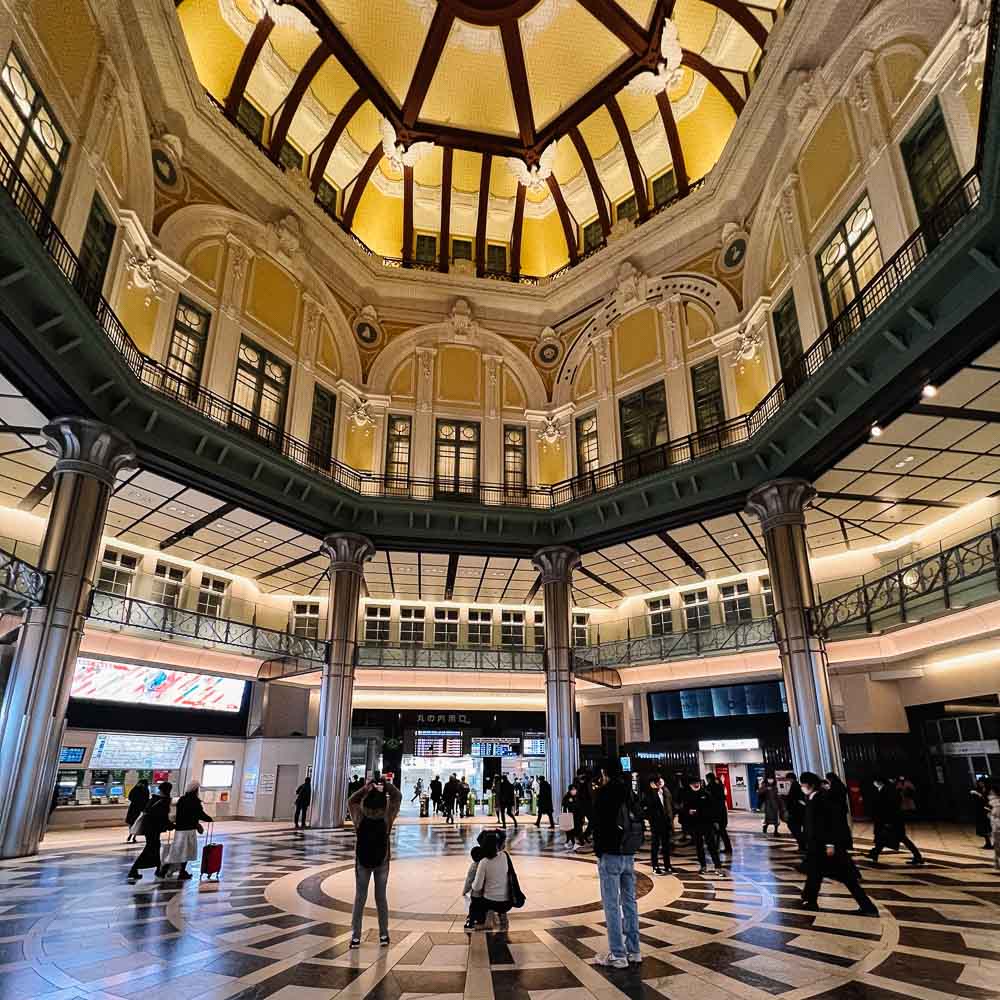 Architecture-wise, there is an amazing contrast between the grandeur of the Tokyo Central Station and the modern and massive Shibuya Station, which is currently being renovated. Most of these above-ground stations are a sight to behold and are worth exploring and visiting during your free time.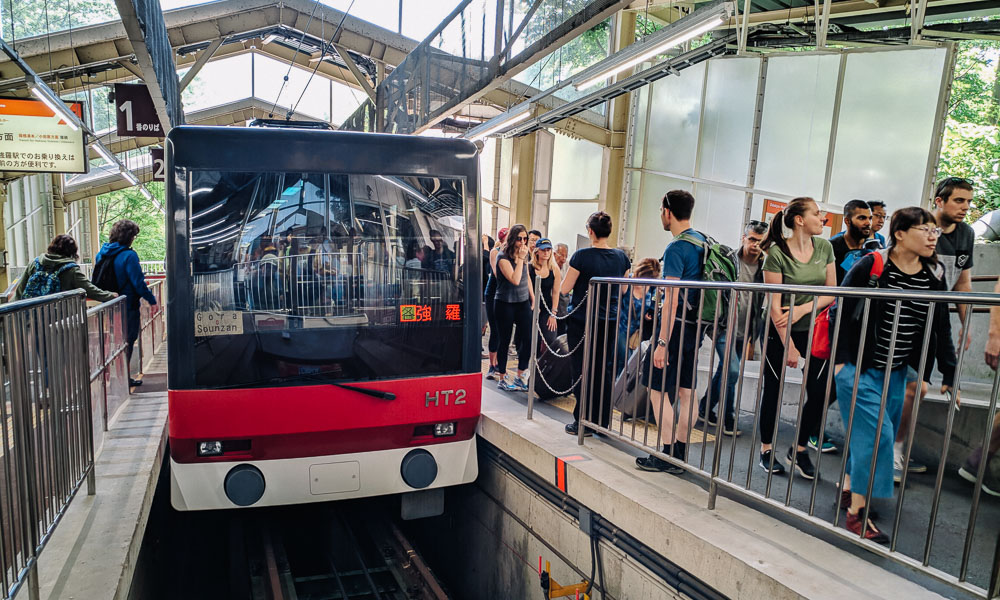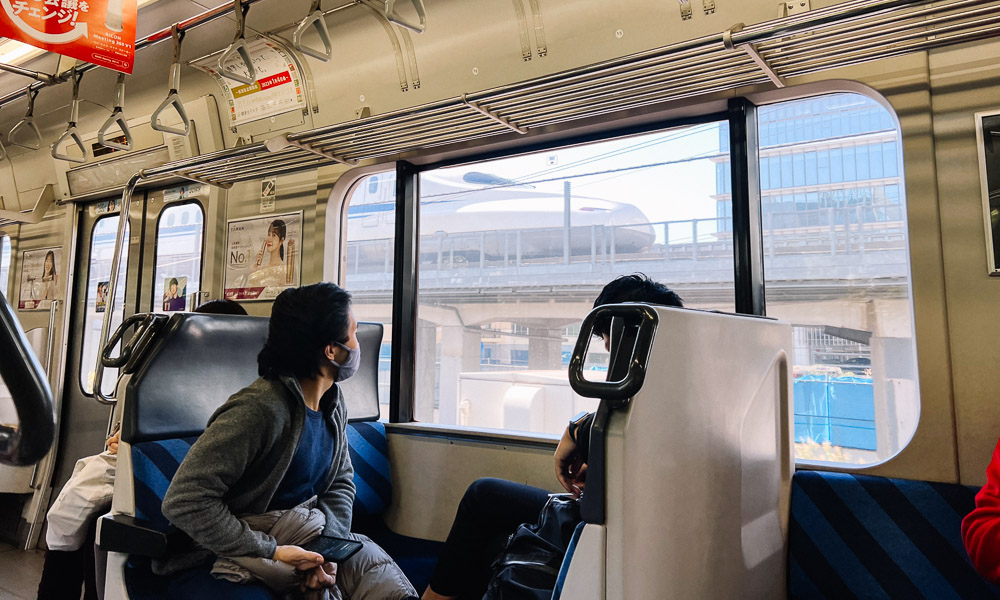 And then you have the special trains outside of Tokyo. From various scenic routes like the Hakone Tozan Railway to the blistering speed and smoothness of the Shinkansen, Japan seemingly has trains for almost every purpose out there.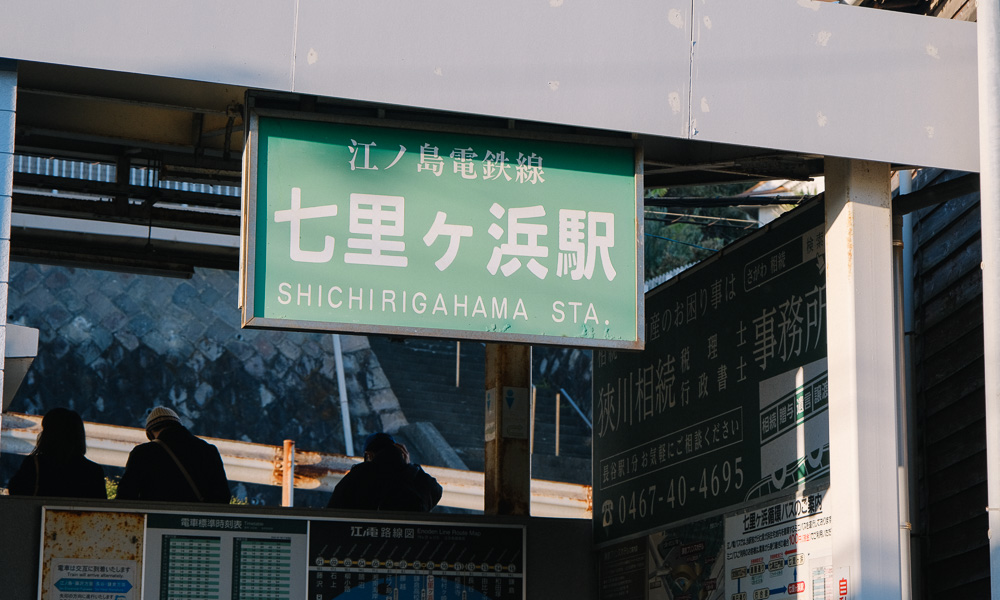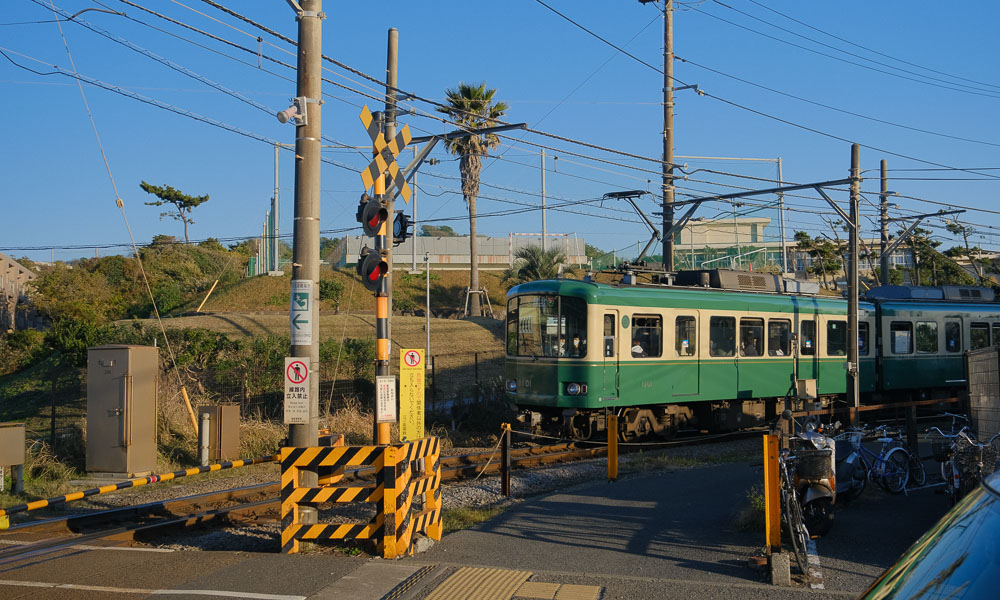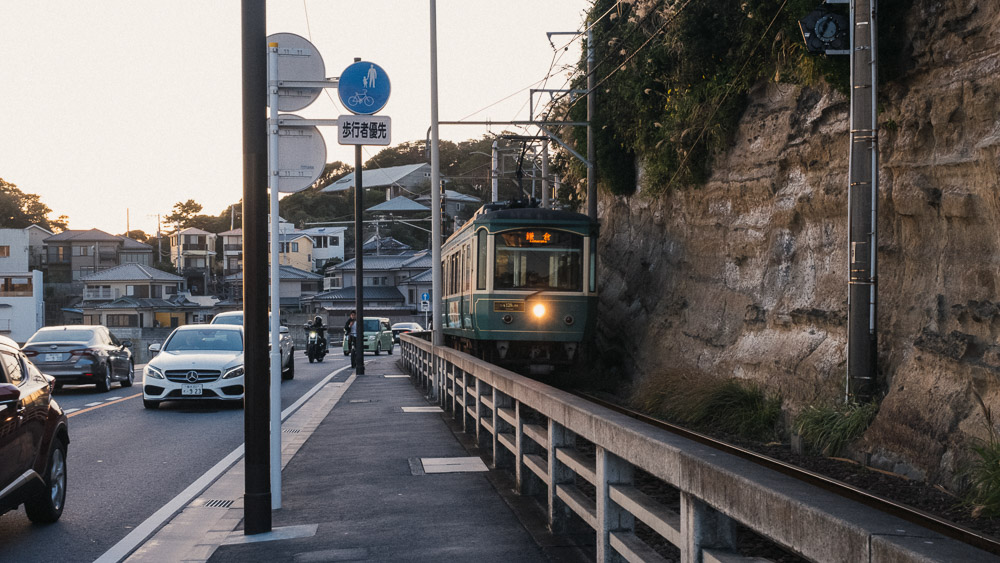 But my favorite experience is riding the Enoshima Electric Railway—more popularly known as the Enoden—while the sun is gently setting on the Shichirigahama coastline.
This train isn't fast, but the sight of a seaside railway is enough to stun you into forgetting to take photos just like I did. And this place definitely is worth revisiting whether you're into anime (Slam Dunk and Aobuta come to mind) or enjoy chilling by the beach or want to experience a train ride like nothing else.
I'm only barely scratching the surface of all the other gorgeous routes in Japan, but this is an example of just how great the overall experience can be if a country prioritizes its public transportation.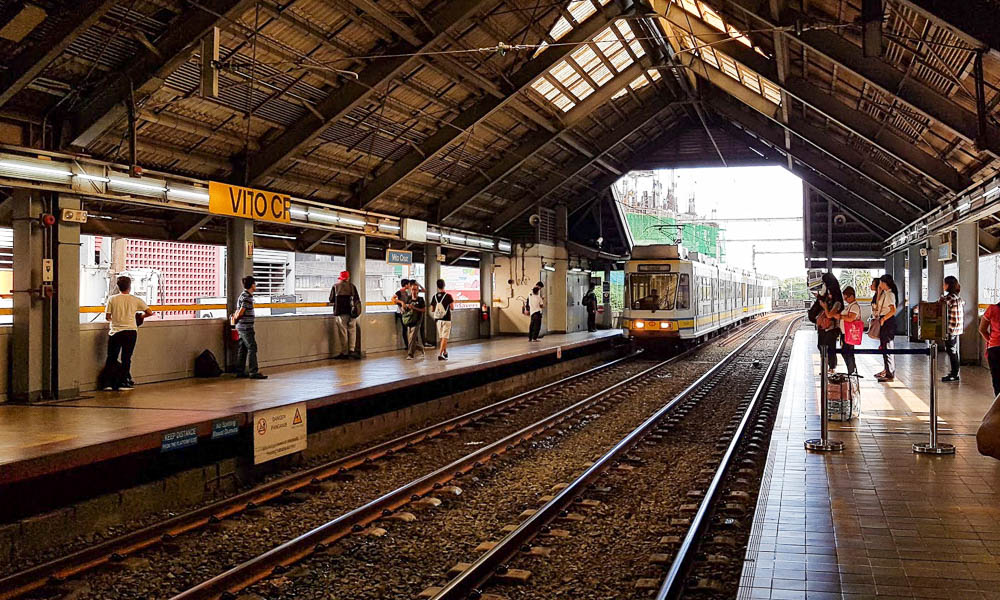 If you're wondering where all of this is coming from, back in my university days, I used to take the LRT and the MRT as part of my daily commute, which still required a separate jeepney ride just to get to and from the LRT-1 Buendia Station.
From the tardy, no-aircon and sardine-can rides to having my bag slashed, experiencing the efficiency of Japan's railway system was enough to make me realize how we Filipinos are suffering while funding for public transportation is likely being embezzled on supercars and extravagant "business trips." We could have it so much better.