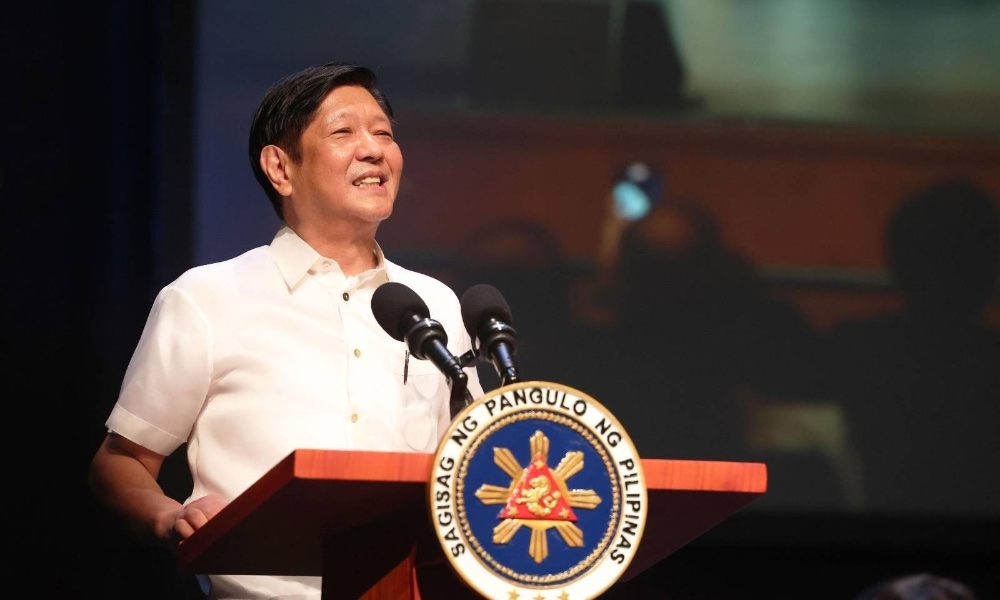 A few days ago, the website Bilyonaryo published a story saying that President Bongbong Marcos was "reportedly flying to Singapore this weekend" to attend the Formula 1 race there—where Red Bull driver Max Verstappen could potentially win this season's championship.
Even without official confirmation from Malacañang, I found the report easy to believe since I know, from experience, that the president is a true F1 fan.
Now, I'm not claiming to have had a close encounter with the president, but I have a pair of Bongbong stories to tell.
First, I personally met the man at a restaurant in Power Plant Mall when I was still with Top Gear Philippines. I was having dinner with BMW Philippines at the time when our group bumped into the politician and his wife. As fate would have it, the couple was good friends with the PR officer of the German automaker's local distributor. So the PR boss introduced Mr. Marcos to us, and we had some chitchat about cars. All I remember is that he was relaxed and natural—no airs about him. Like just a fellow car nut you'd babble to about your common hobby.
I know what you're thinking: Picture or it didn't happen.
Unfortunately, I have none. I don't like having my picture taken with celebrities or VIPs. So I won't take it against you if you don't believe me.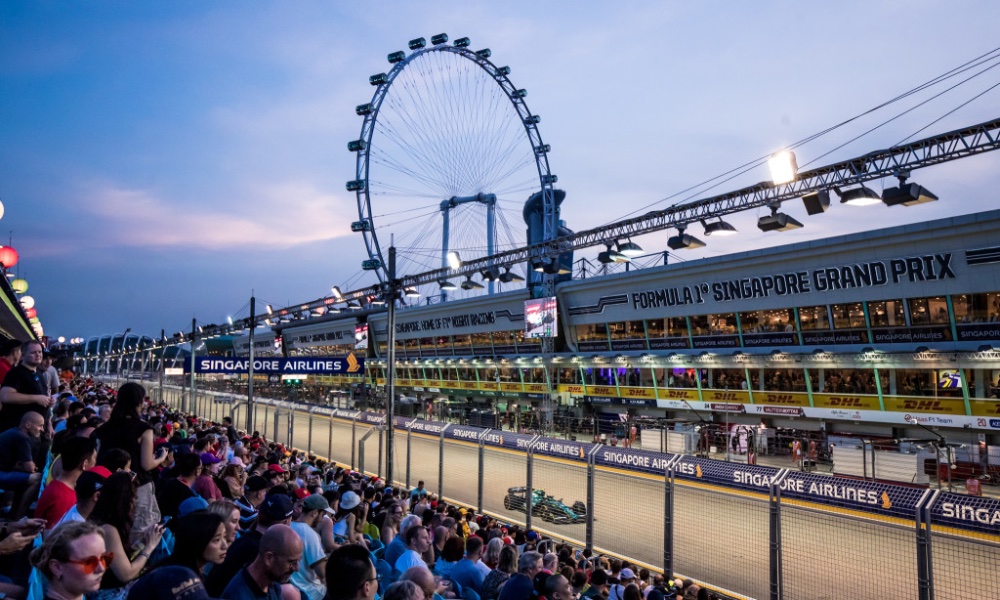 Also, I don't even remember the exact date of that casual meeting. Was it 2006 or 2007? But the second time I ran into the guy I could attach a date to. That's because I was in Singapore as a guest of Toyota Motor Philippines for the first-ever night race in F1 history—and that was in 2008.
No, we did not talk or say hello—I bet he wouldn't even remember an insignificant motoring journalist—but I saw him at the lobby of our hotel as we were preparing to go to the street course. That was it. It cemented his image in my head as a Formula 1-loving petrolhead.
Today, Manila Bulletin finally confirmed that the president is indeed in Singapore as you read this.
How do I react to this?
Not sure, really. One-half of me wishes that he'd be hard at work as our country's chief executive. The other half envies a fellow F1 fan who would have the best seat at the track for the race.
How about you?
NOTE: The Manila Bulletin article confirming the president's trip to Singapore disappeared.