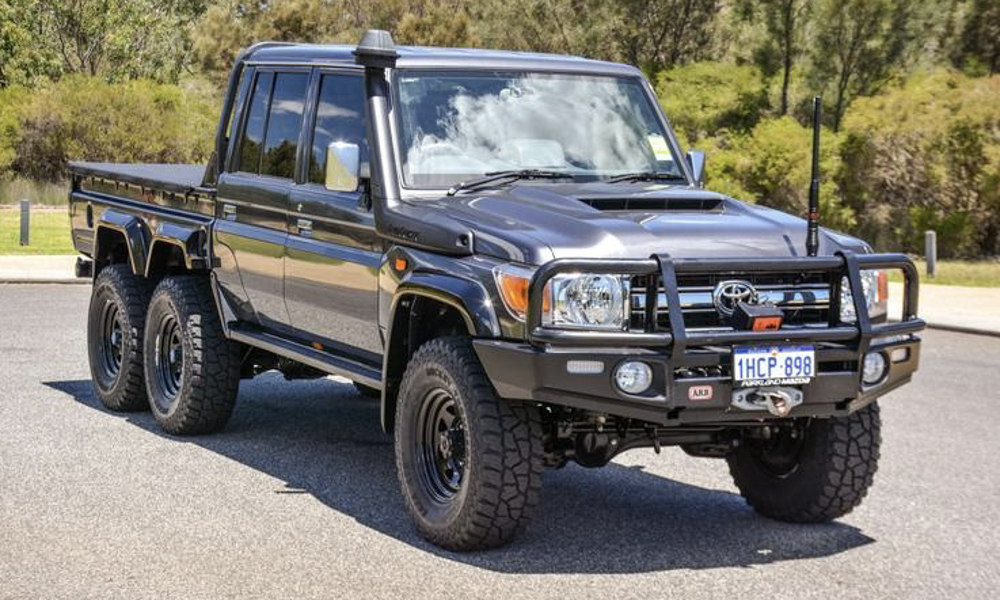 The Toyota Land Cruiser is nothing short of a legend around the world. Whether it's used for transporting much-needed COVID-19 vaccines or shuttling a corrupt government official to his or her next campaign photo shoot, most people would agree that this vehicle is never lacking in the off-road department.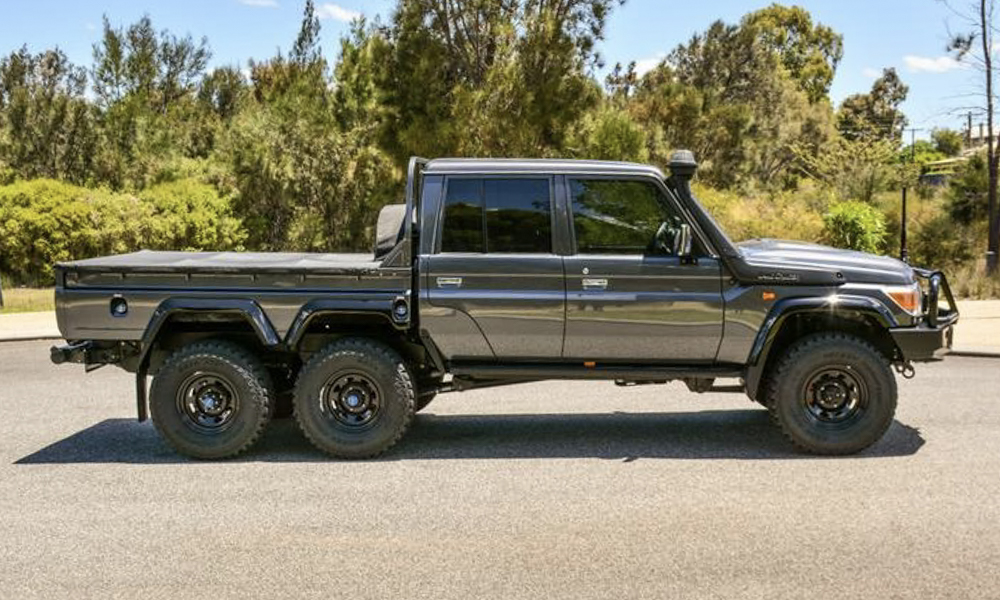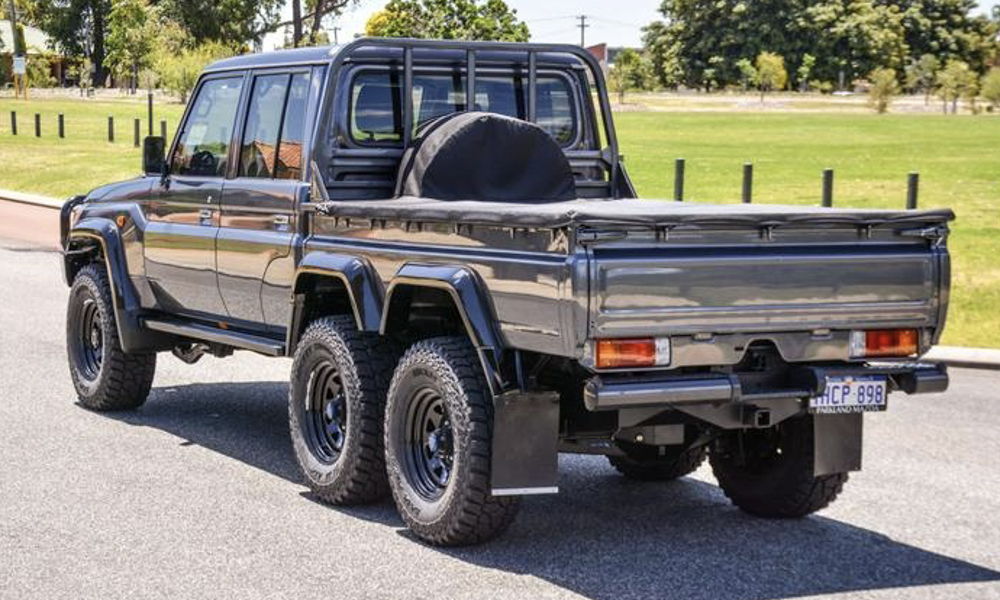 But if you think the Land Cruiser's 4×4 drive layout is still a bit underwhelming, fret not. An off-road-vehicle specialist in Australia called JMACX has done some pretty substantial modifications on the 70-series truck you see here, making it capable of tackling excursions in the Aussie outback.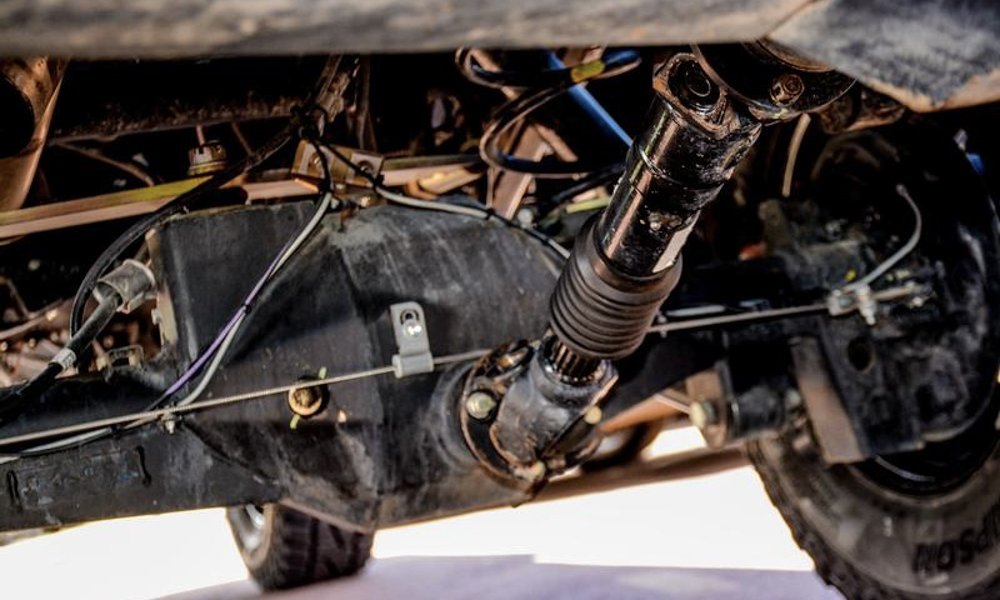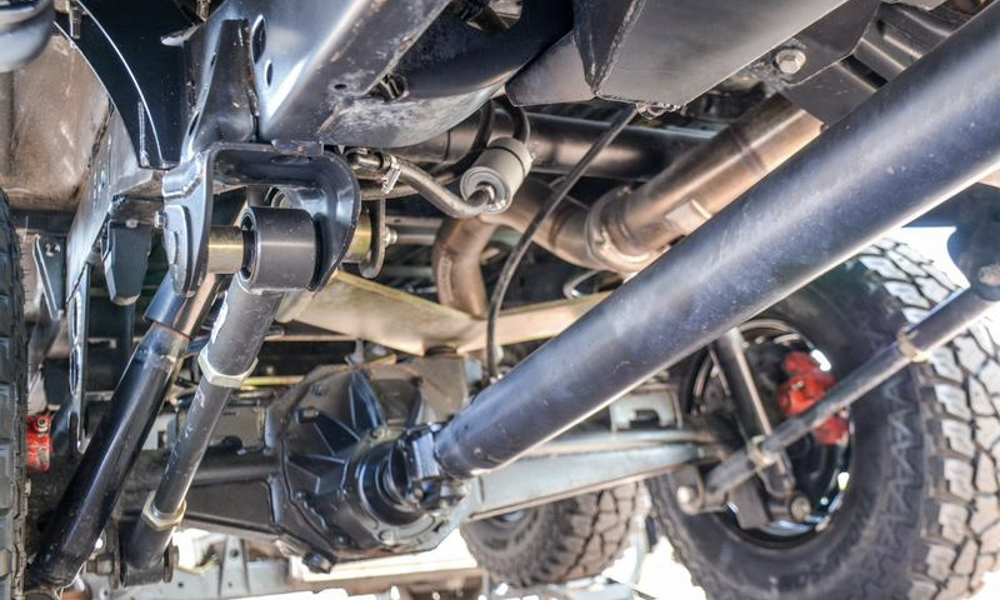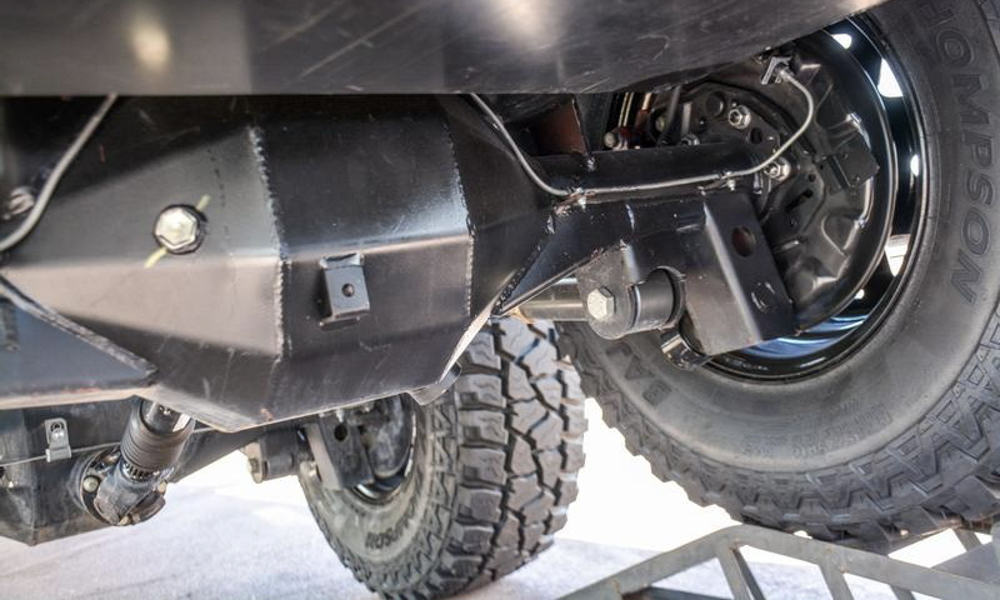 This dual-cab LC70 pickup grows another pair of wheels at the back with a full 6×6 chassis conversion and upgrade kit. JMACX has treated the undercarriage to uprated coil springs, sway bars and control arms, as well as heavy-duty locking differentials. The 4.5-liter V8 turbodiesel also gets goodies in the 3.5-inch exhaust, the beefier clutch and the 185L fuel tank.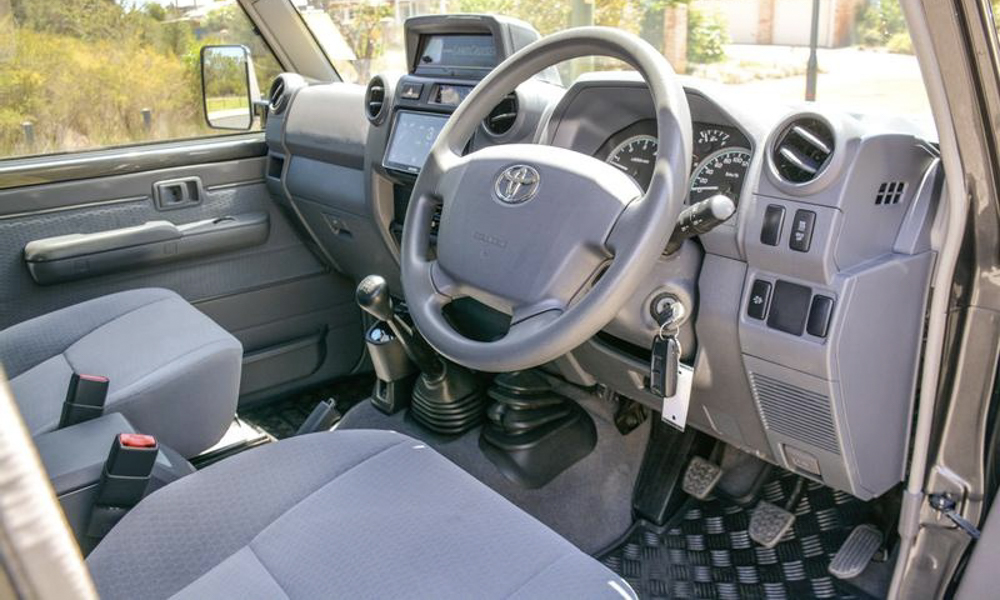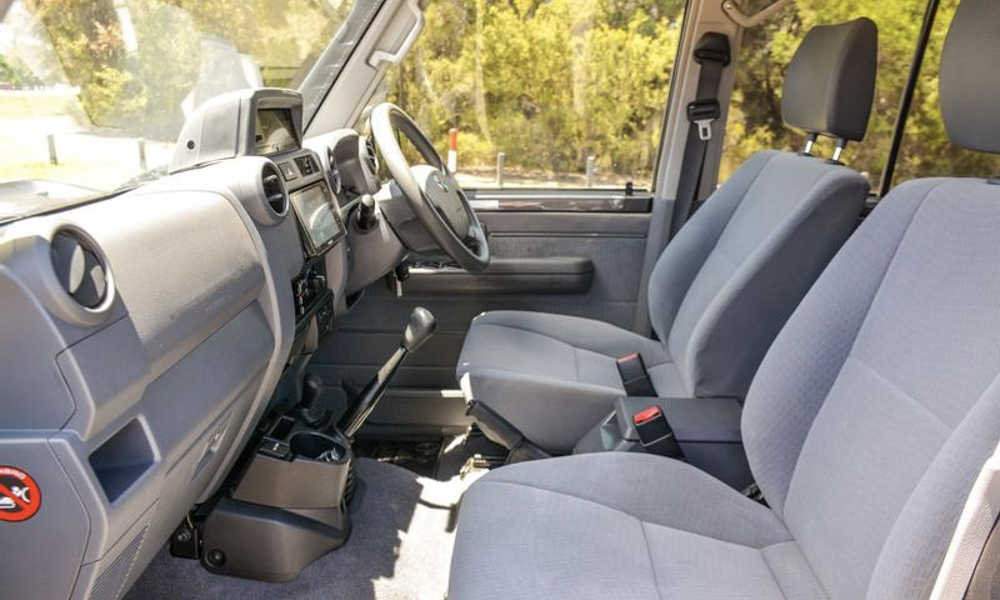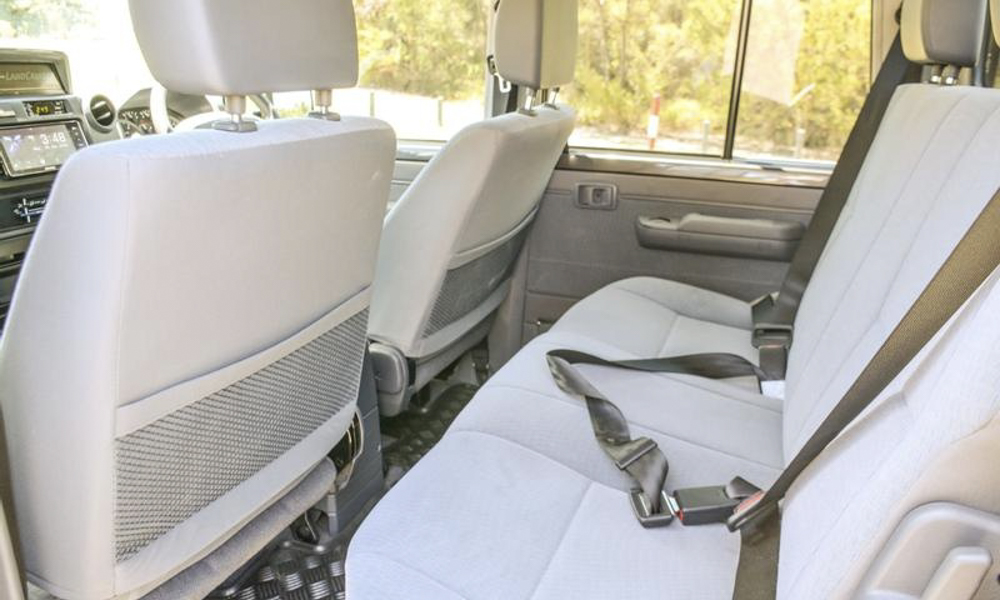 There is a Warn 9,500lb winch and knobby Mickey Thompson rubber that should be enough to keep you from getting bogged down out in the bush. However, if you find yourself being slowly eaten alive by Australia's numerous creepy crawlies, you can scream for help or broadcast your last prayers using the in-car UHF radio.
If you live in Australia and you need a more capable Land Cruiser, you can have this modified 70-series pickup for a cool AU$189,990 (P7.06 million).