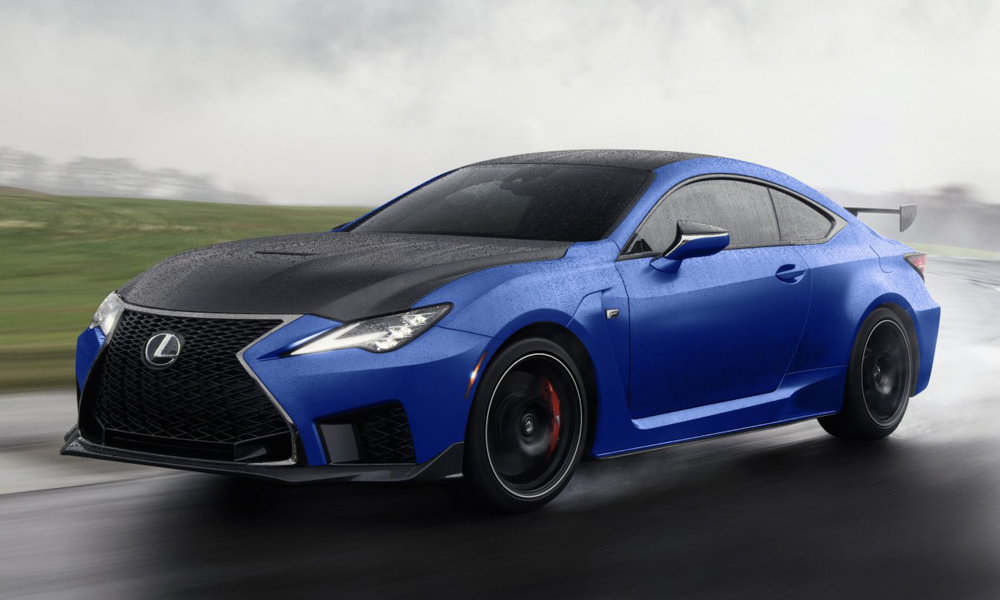 Lexus is one of the last bastions of the V8 engine as the automaker is still using it in its performance cars like the IS500, the LC500 and the RC F. Meanwhile, other brands are moving toward forced induction or electrification.
So, to see the RC F continue into the 2022 model year is a good thing for the vehicle's fans, and it also brings along the hot Fuji Speedway Edition. It seems redundant, though, since the "F" in the model name is actually a reference to the same racetrack.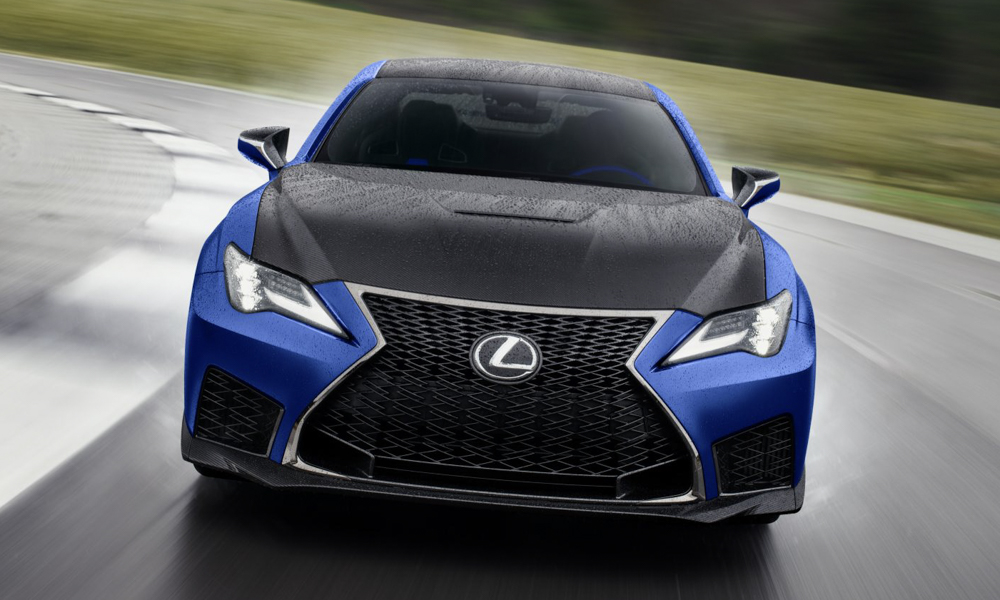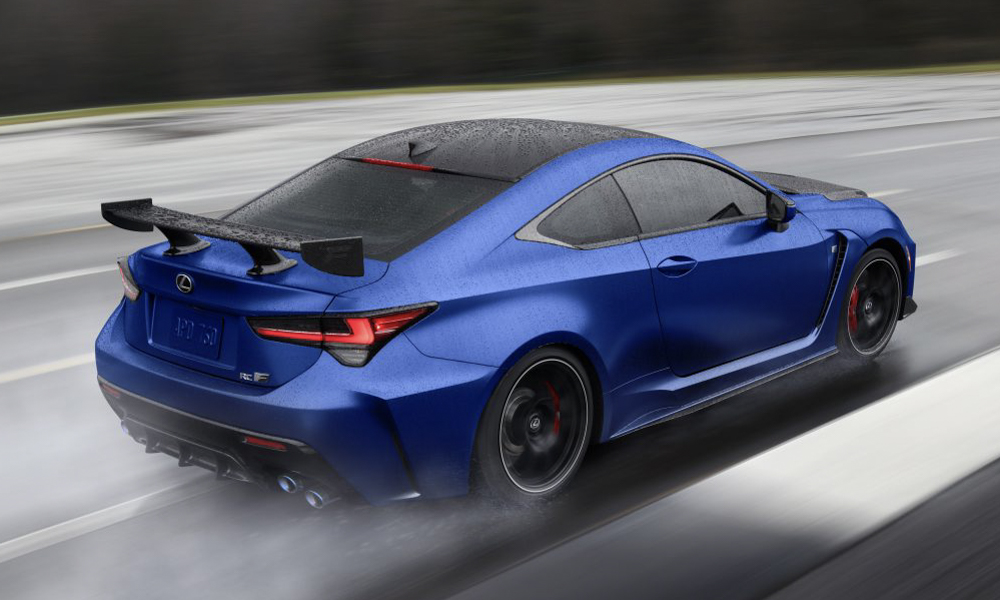 Nomenclature aside, it's more or less similar to the RC F Track Edition. It sports the same carbon-ceramic brakes from Brembo (which come as standard), extensive use of carbon fiber around the body for better aerodynamics and weight savings, and a titanium exhaust. It even does the 0-100km/h sprint in the same 3.96 seconds, which is still an improvement compared to the vanilla RC F's time of 4.2 seconds.
The difference comes in the new satin-finish Electric Surge paint, which will be the only color available on the Fuji Speedway Edition. The black-and-blue exterior motif also continues into the cockpit with the Alcantara-trimmed seats, shift knob, and steering wheel. Other changes include blue carbon-fiber trim, F scuff plates, and serialized badges (only 50 units will be produced).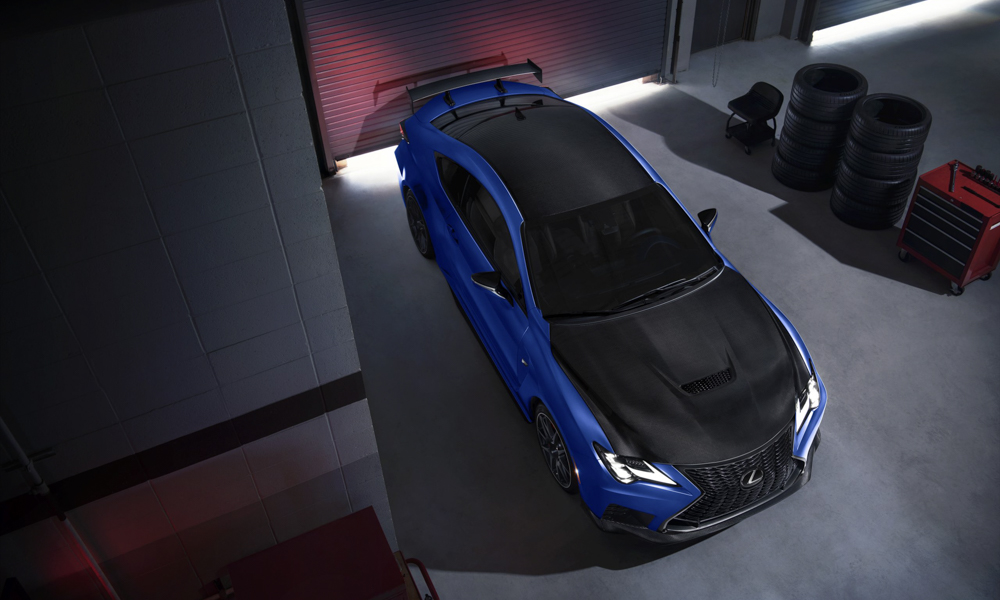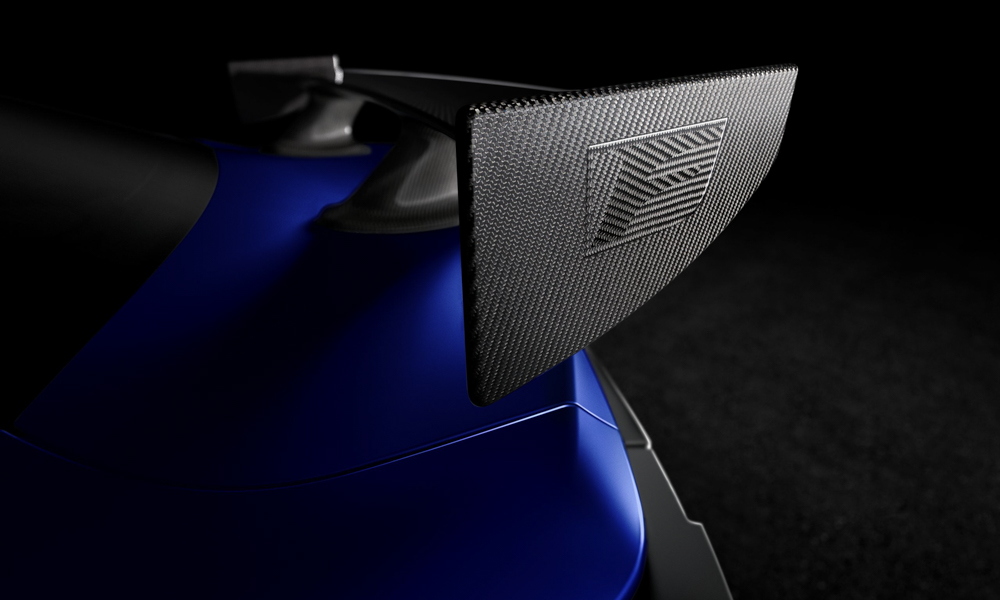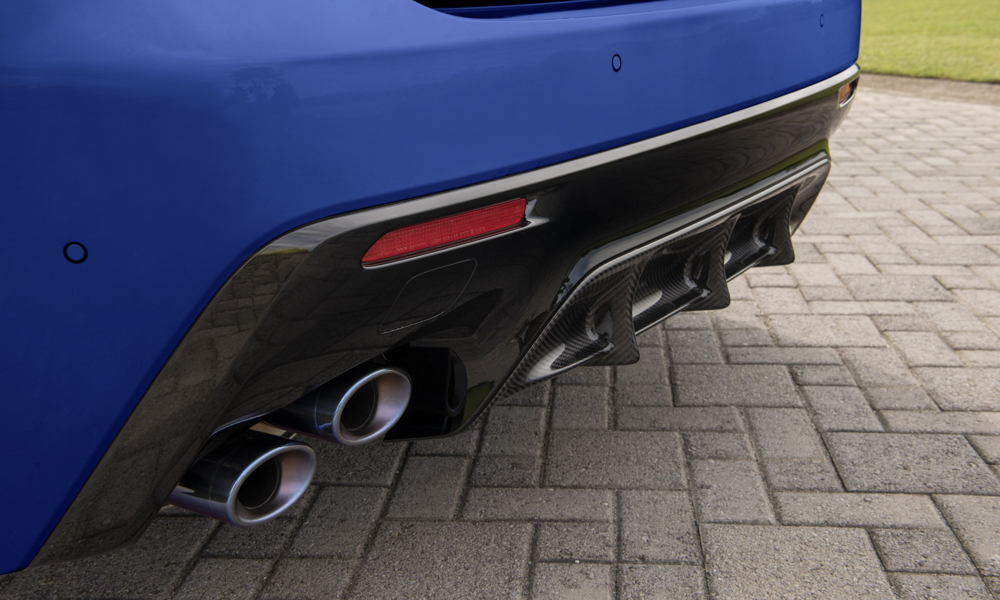 Other than that, the 2022 RC F will receive redesigned 19-inch wheels. And then you're getting the same excellent 5.0-liter naturally aspirated 2UR-GSE V8 sending 472hp and 535Nm to the rear wheels via an eight-speed automatic transmission.
Pricing for the new models has not been announced, but the 2022 RC F is expected to arrive in US dealerships later this month. Expect the Fuji Speedway Edition to cost a pretty penny if you manage to snag a unit. We hope to see Lexus Manila bring in at least one example.