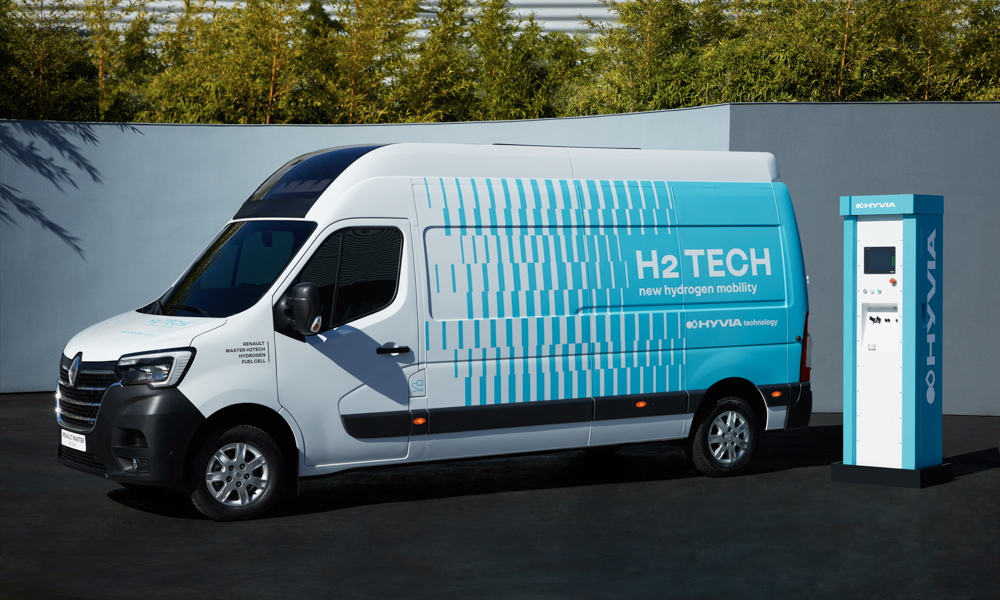 The quest to find the greenest and most practical mobility tools is on. Companies left and right are exploring various options for practical and workable eco-friendly solutions. While most carmakers are banking on battery-electric and hybrid technologies, Hyvia is placing its bets on the first element in the periodic table—hydrogen.
Hyvia is a collaboration between Groupe Renault and hydrogen solutions provider Plug Power. It believes that hydrogen can help decarbonate mobility tools. So far, the company has come up with two prototypes to achieve that goal.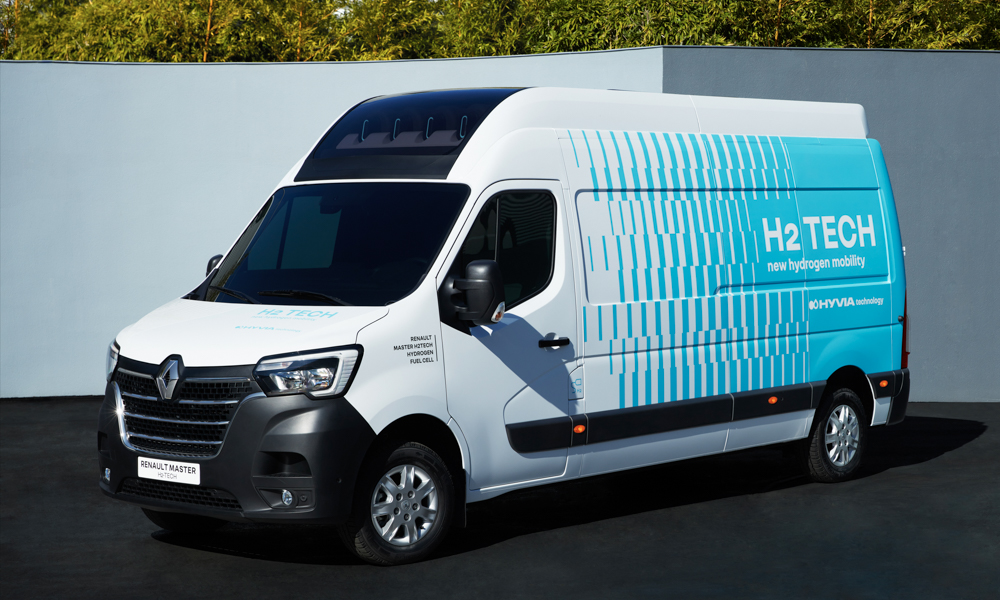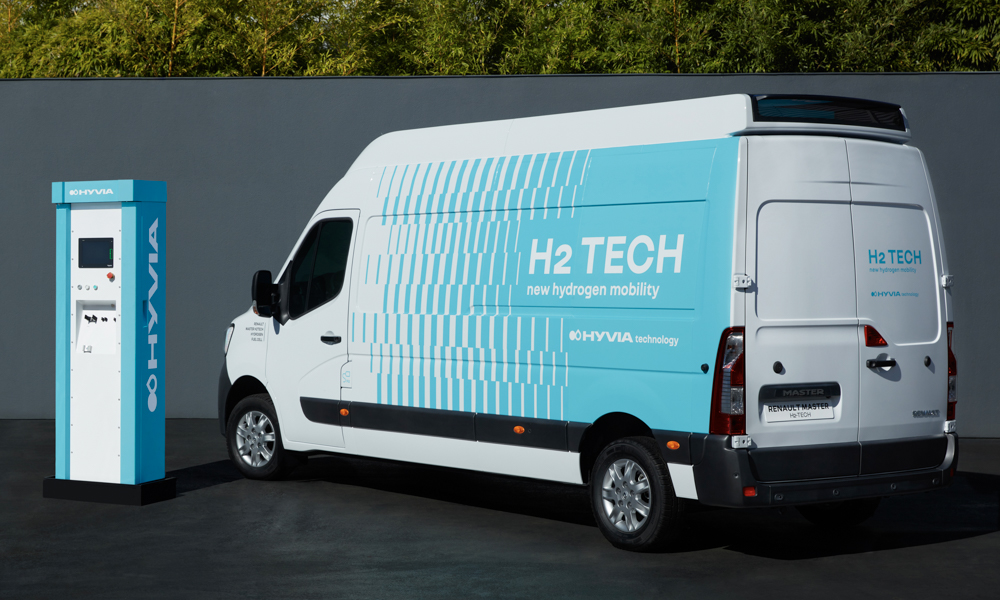 First is the Master Van H2-Tech. Only a few bits of information have been shared so far. It will be fitted with a 30kW fuel cell and have a driving range of 500km.
And then, there's the Hydrogen Refueling Station. This aims to speed up the process of refueling. Hyvia is planning to build an ecosystem so that the production and distribution of hydrogen can be improved.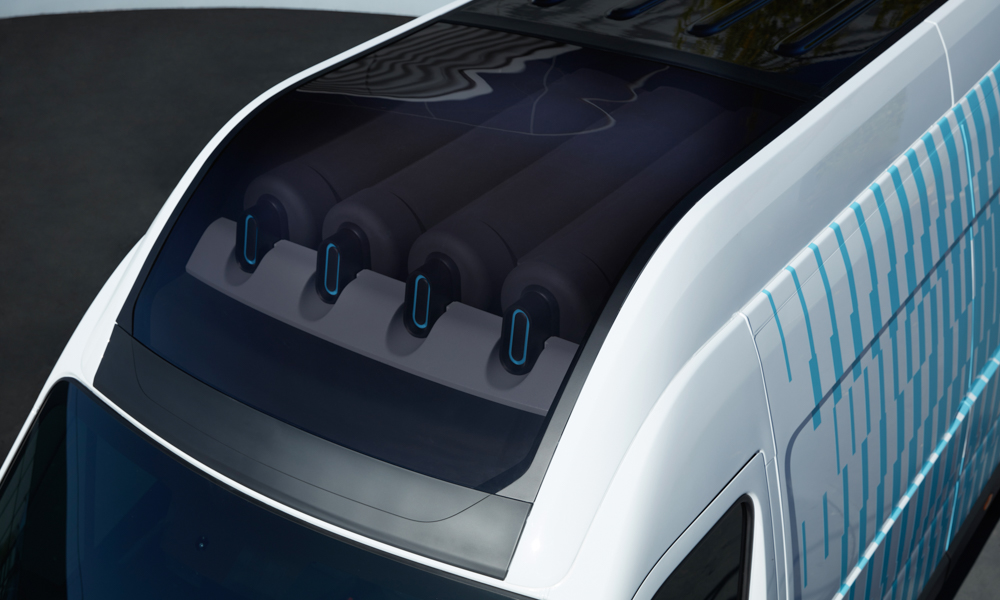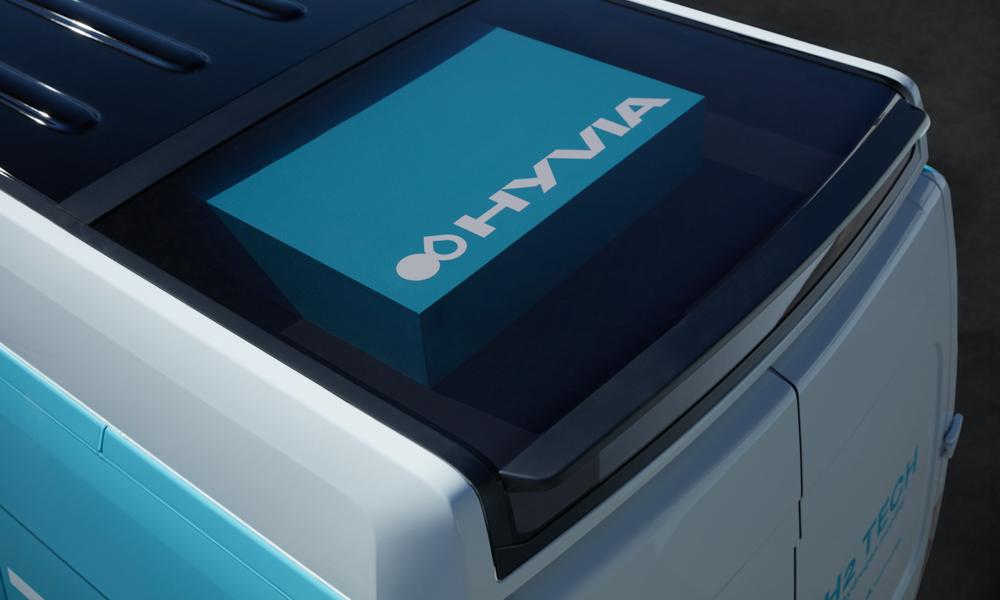 According to the company, both concepts should be available by 2022. Two more prototypes are in the pipeline as well: the Master Chassis Cab H2-Tech and the Master Citybus H2-Tech. These vehicles are designed to make logistics services and public transportation more environment friendly, respectively.
With the current climate emergency essentially a ticking time bomb, we hope that these promising concepts do come to fruition sooner than later.