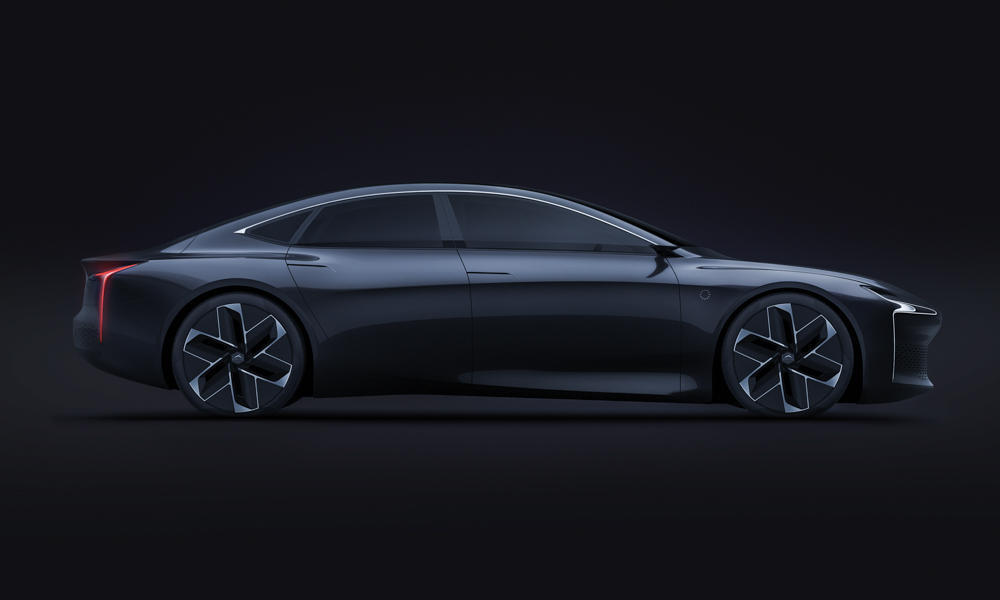 Hydrogen cars these days are synonymous with saving the planet rather than being the most luxurious rides on earth. You have cars like the Toyota Mirai, the Honda Clarity and the Hyundai Nexo. All practical choices, but not what anyone would call opulent.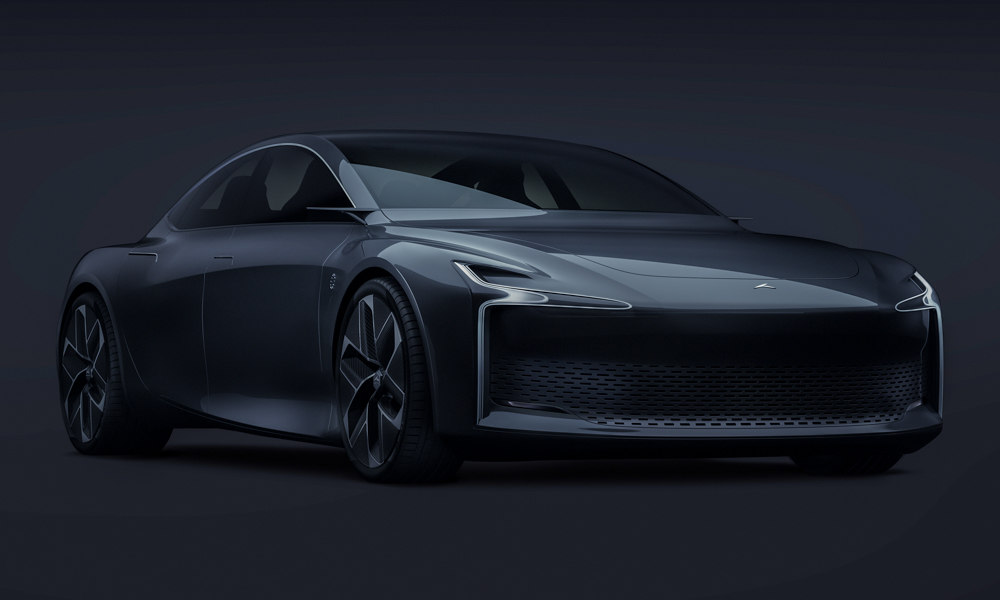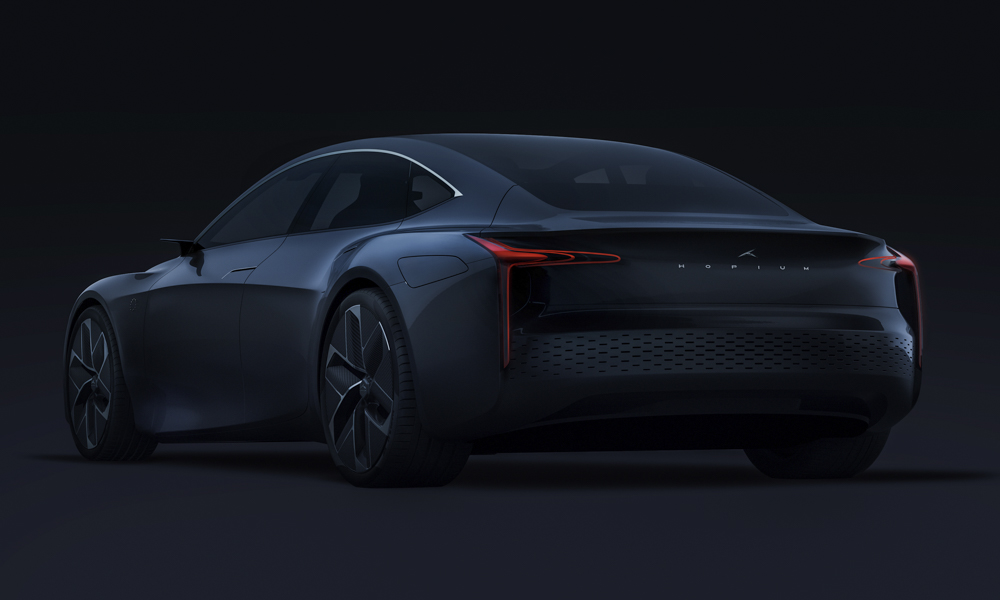 The vehicle you see here is called the Machina, a hydrogen-powered luxury car by a new French company called Hopium. The automaker's slightly questionable name aside, it was founded by racing driver Olivier Lombard. In 2011, at the age of 21, Lombard (together with Karim Ojjeh and Tom Kimber-Smith) won the 24 Hours of Le Mans in the LMP2 class.
First announced in October 2020, the sleek Machina is capable of producing over 500hp and reaching a top speed of 230km/h. These numbers might be tame compared to a typical supercar, but for comparison, the Mirai only has 180hp and tops out at 170km/h. Oh, and the Machina has a theoretical range of over 1,000km from a three-minute fill-up.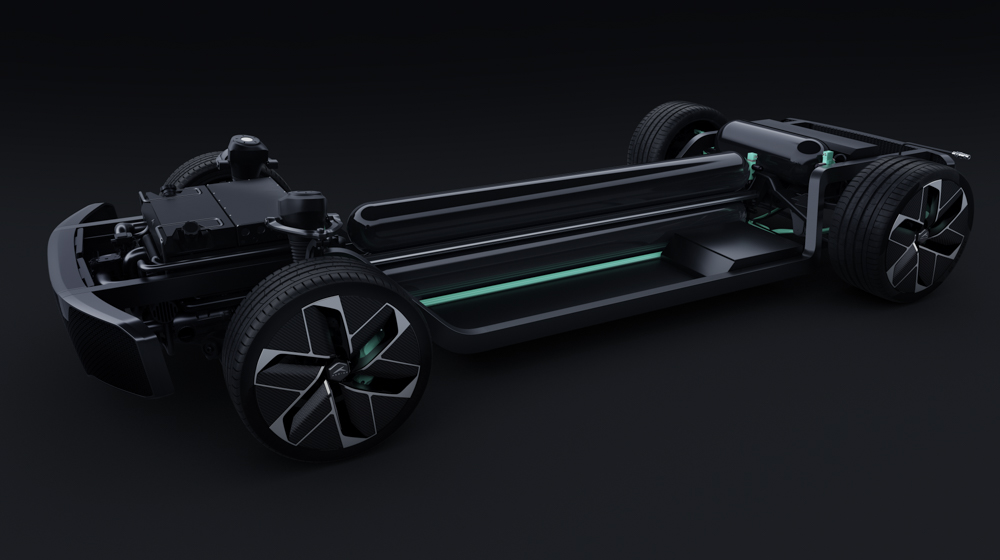 But if you think that even the conservative specs are too good to be true for something that isn't another case of automotive vaporware, Hopium already has a working prototype. Nicknamed "Alpha 0," this vehicle is a proof-of-concept of the company's fuel-cell technology. The automaker claims that its test bed has already reached 200km/h, so the Machina's future does look very promising. In fact, Hopium has recently opened the order books for 1,000 units. Customers need to pay a €410 (P24,000) reservation fee.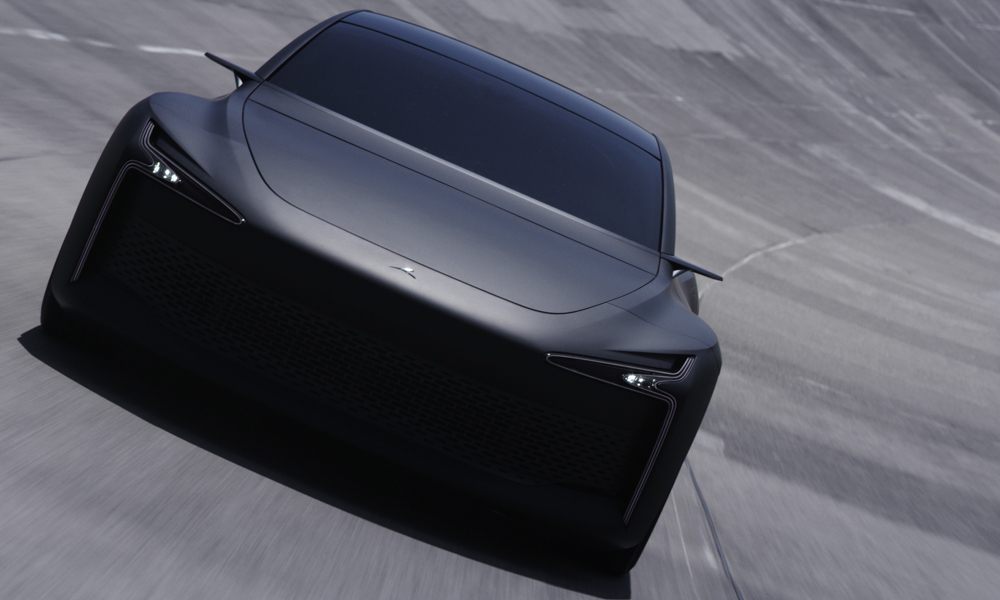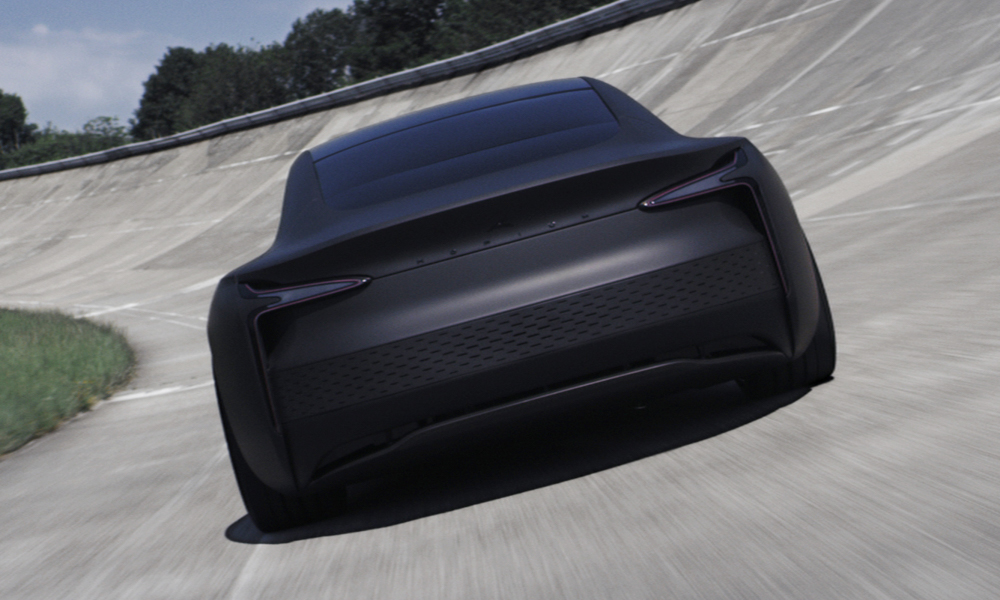 But the Hopium Machina asks the important question of hydrogen being as viable a power source as batteries. Toyota still thinks so, with the Japanese firm even testing hydrogen-based fuel in racing conditions. On the other hand, Honda will be halting the production of its Clarity in a few months, but it says that fuel cells will continue to be part of its EV strategy.