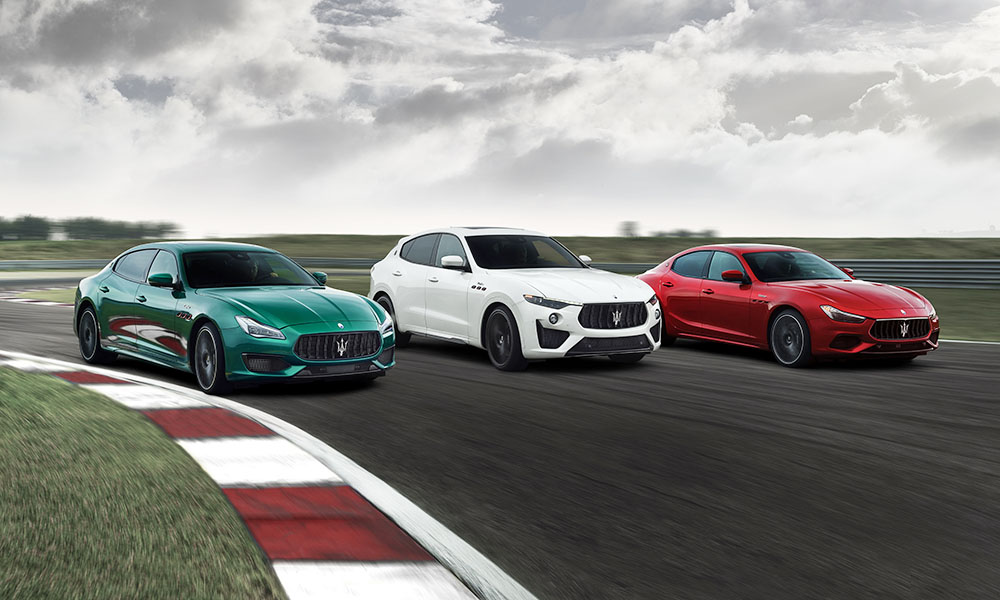 The Maserati Ghibli and Quattroporte have been the luxury sedans of choice for successful people with exquisite tastes. Naturally, the Italian carmaker wants to up the ante with these two cars. And so, Maserati tapped Facebook and YouTube personality Supercar Blondie to host the online unveiling of the spruced-up versions of its executive saloons. Ladies and gents, the new Ghibli Trofeo and Quattroporte Trofeo.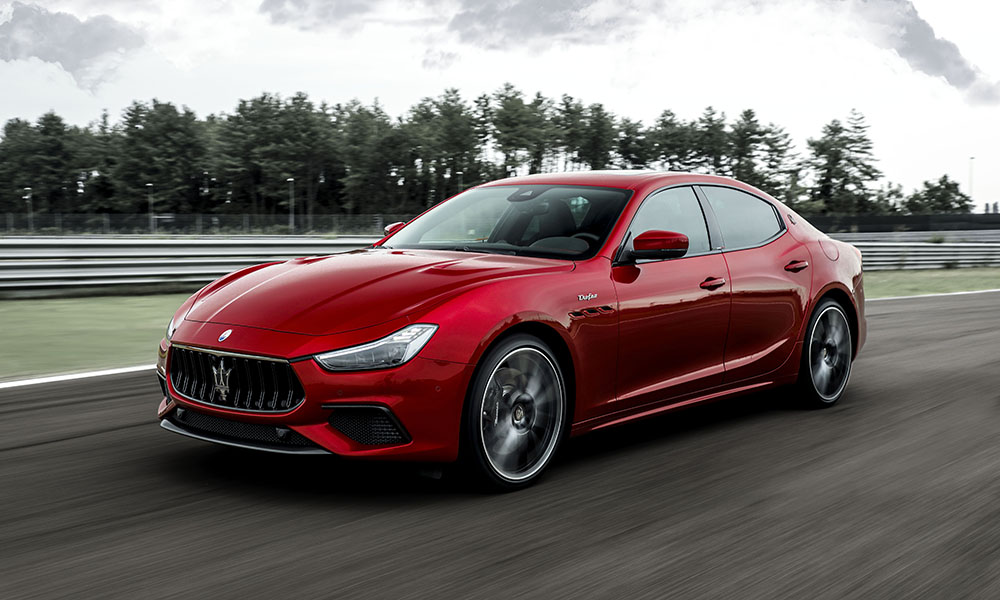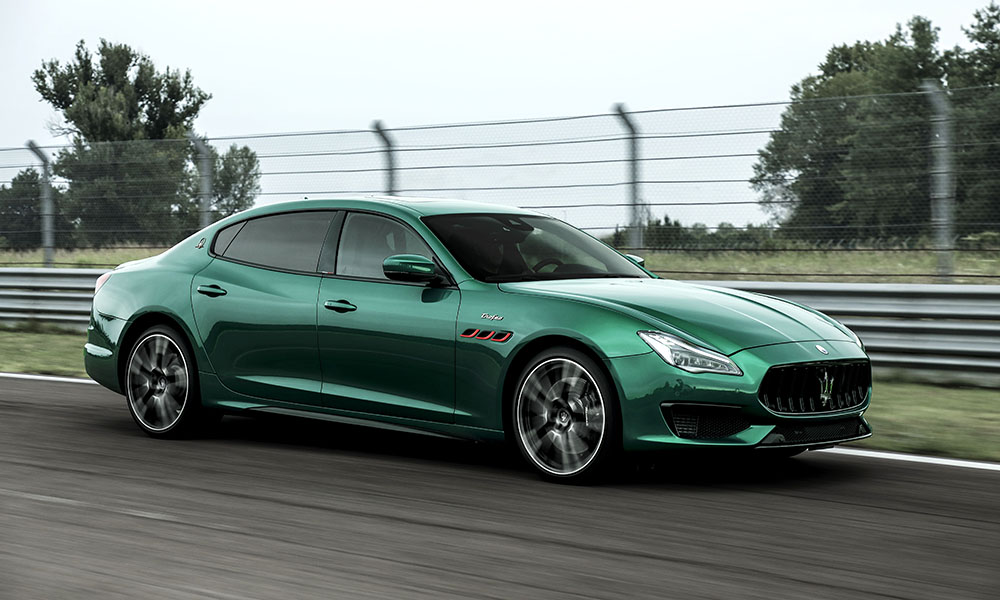 Outside, both feature new carbon-fiber bits in the front air ducts and rear diffuser, as well as an updated boomerang rear light design. Further differentiating the two from its lesser versions are front fender-located Trofeo badges with a red base and dark chrome outline. The same red and dark chrome motif is also on the bottom of the side air vents, the lightning bolt in the C-pillars' trident badge, and the iconic Maserati text at the back. Italian flags on the vehicles' B-pillars pay homage to its Italian heritage. Finally, both sedans get 21-inch aluminum Orione wheels while the Ghibli Trofeo gets two additional air vents on the hood.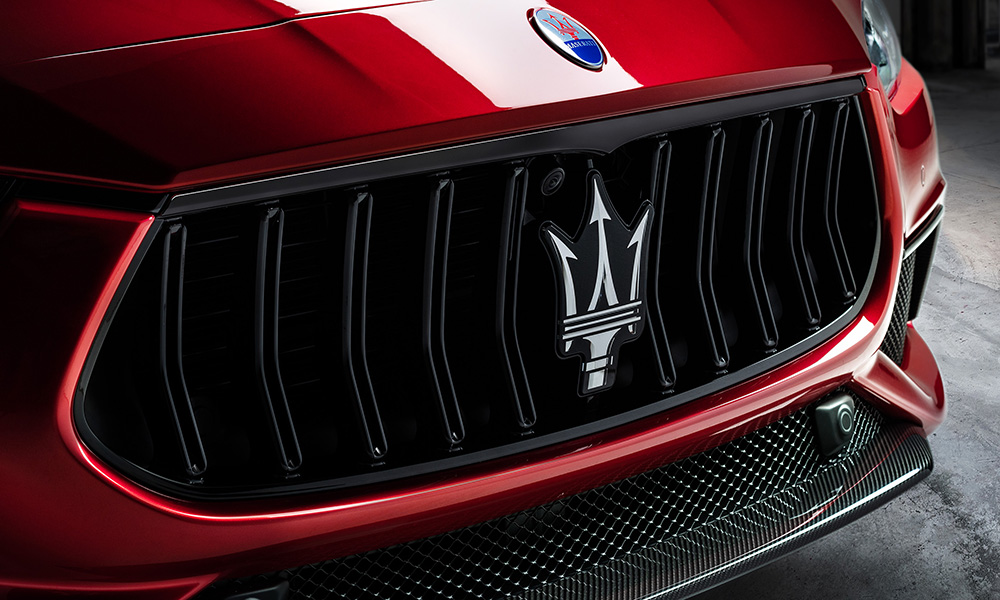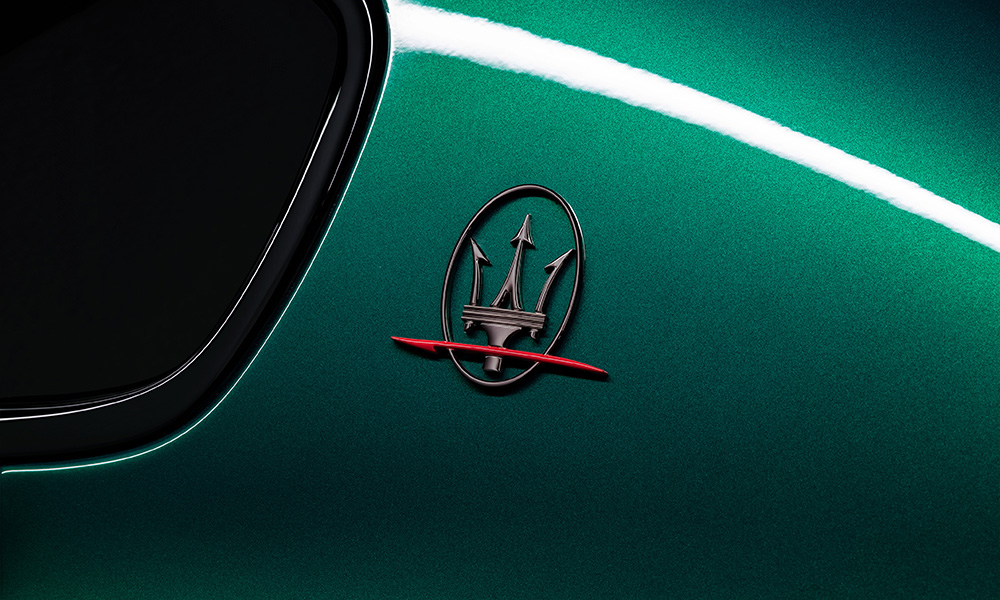 Inside, you'd find all the luxurious appointments you'd expect from a Maserati. But exclusive to the Trofeo versions are the following: Bespoke graphics on its dashboard-mounted analog clock, restyled instrument panel with a special Trofeo splash screen, full-grain "Pieno Fiore" leather upholstery and embossed Trofeo badges on the headrests. Both cars now get the Maserati Intelligent Assistant infotainment system with a bigger 10.1-inch screen and Maserati Connect software.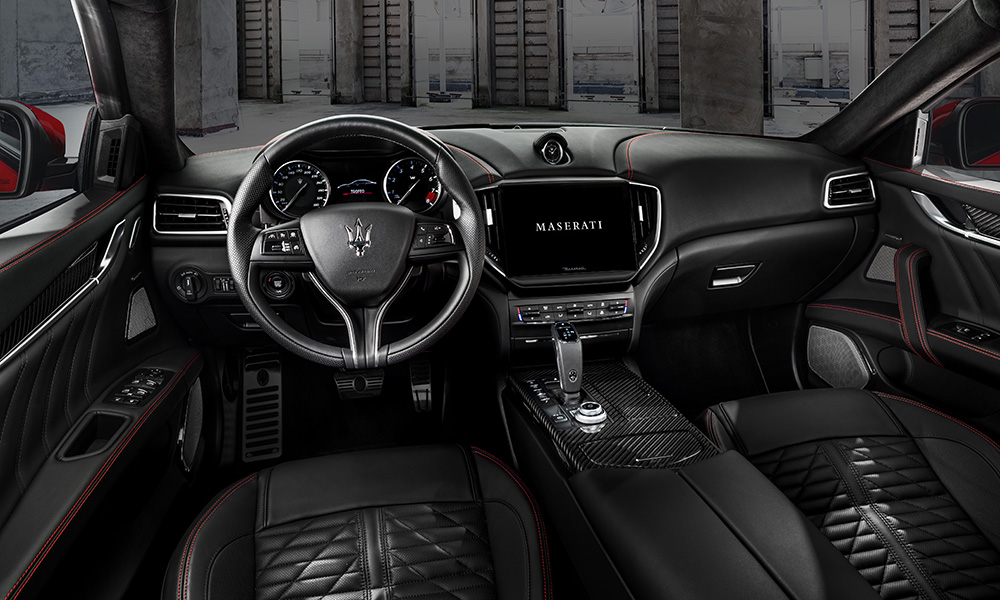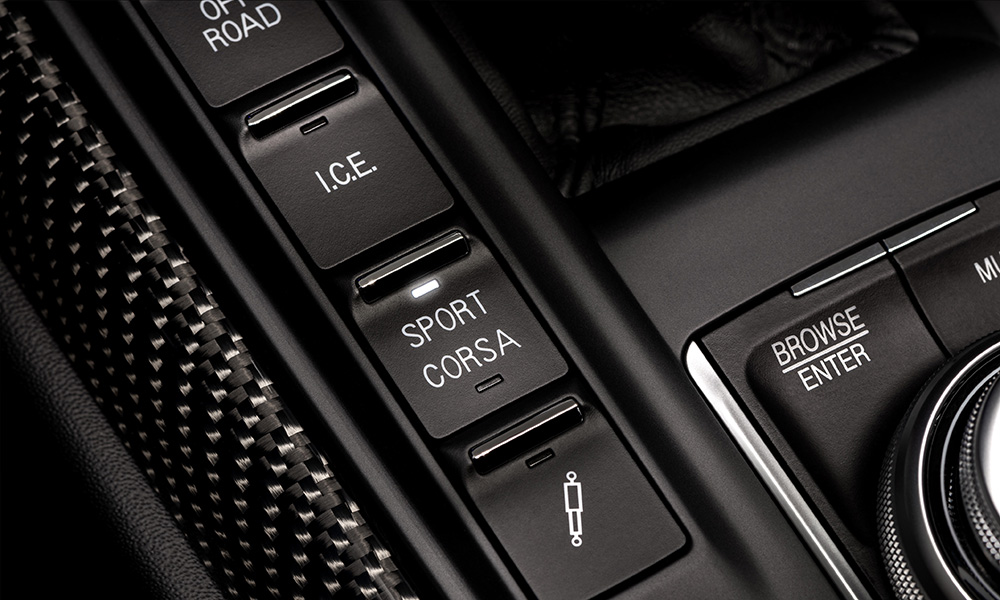 But the biggest (literally) and most exciting upgrade is found under the hood. The Ghibli Trofeo and Quattroporte Trofeo now get a bigger 3.8-liter V8 engine good for 580hp and a tarmac-ripping 730Nm of torque. Yes, that's the same twin-turbocharged heart doing duty in the Levante Trofeo SUV. Zero to 100km/h times are 4.3 seconds and 4.5 seconds for the Ghibli and Quattroporte, respectively. Both vehicles have a top speed of 326km/h.
As for electronic driver aids, these variants get an Integrated Vehicle Control system. A Corsa button makes the cars even sportier, while Launch Control helps unleash all of the engine's raging Italian horses effectively from a standstill. Maserati's Active Driving Assist System also ensures noob drivers won't end up wrapping these gorgeous sedans around trees and telephone poles.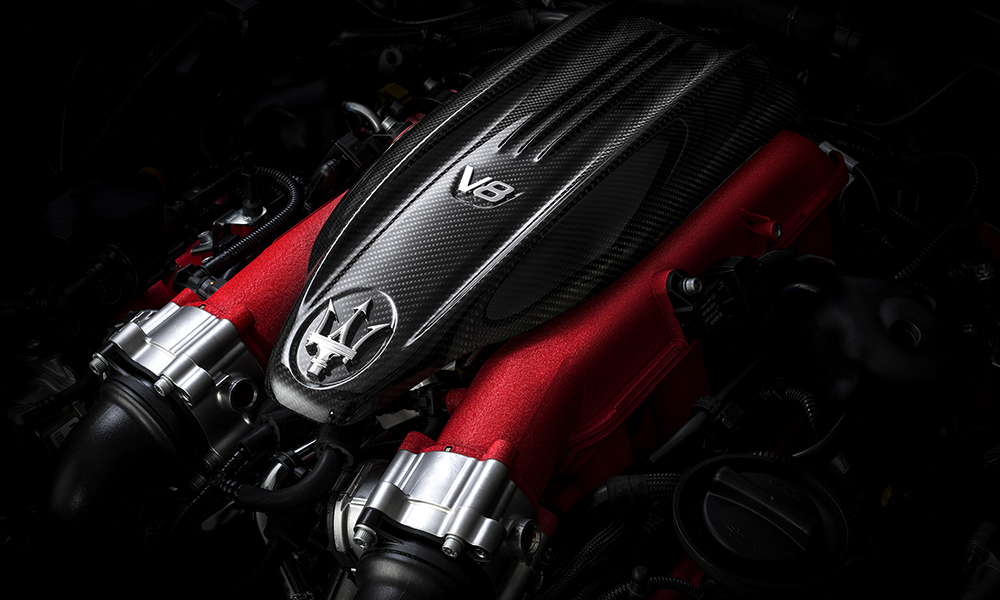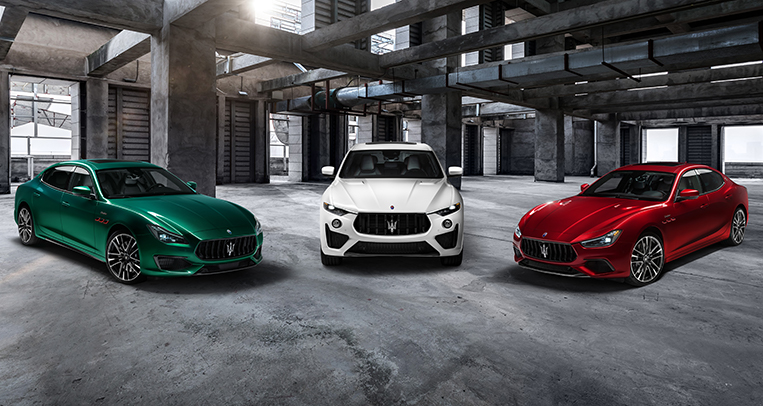 Maserati's super sedans just got all of us drooling. Question is, which one do you fancy?