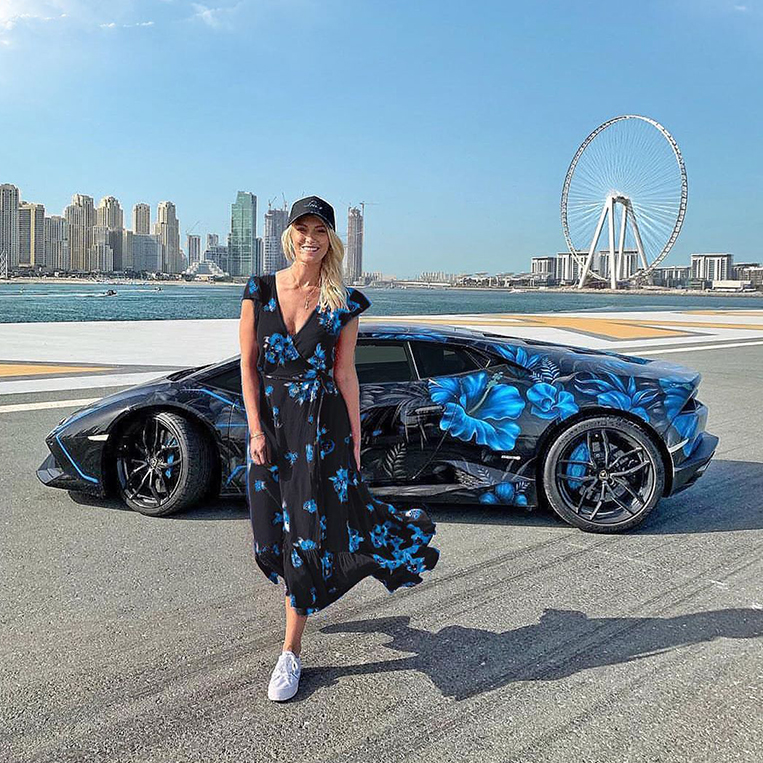 Alexandra Mary Hirschi's life used to be pretty normal. She was simply an Australian journalist hosting her own radio program in Dubai. Every now and then, she'd get to host car events. And then one day, she got a call from Bentley asking her if she'd like to drive one of the luxury brand's automobiles for a few days. Of course she accepted (who wouldn't?).
During the time she had that Bentley in her possession, she shared photos and videos of her experience on social media. Her newfound hobby—messing about in obscenely expensive cars—was a hit. Which prompted her to start borrowing vehicles from other high-end automotive brands like Ferrari and McLaren. Soon, she was regularly churning out motoring content that connected with her followers. Her videos became so viral she decided to quit her day job in April 2017 to focus on producing car entertainment. And thus was born Supercar Blondie.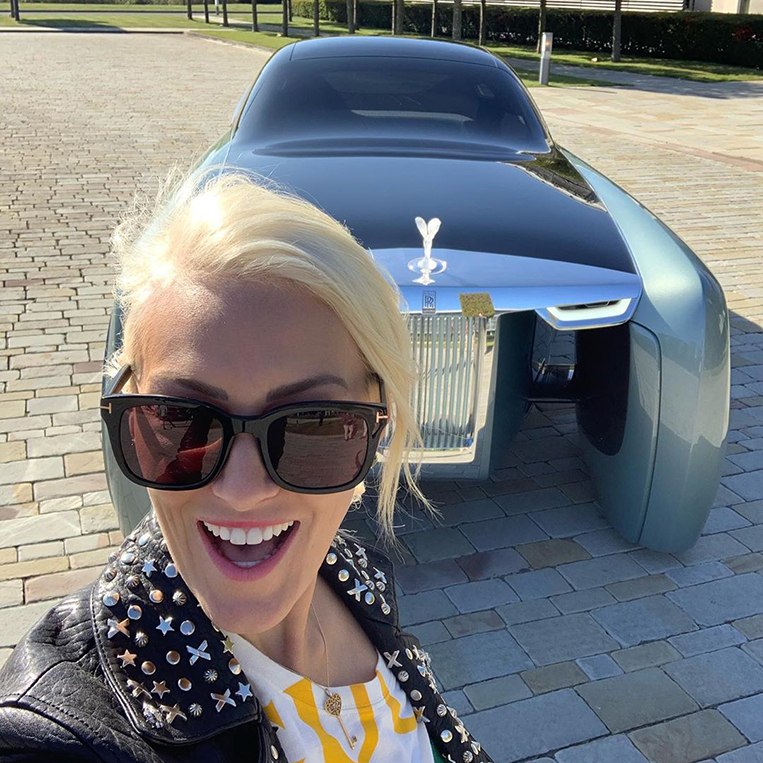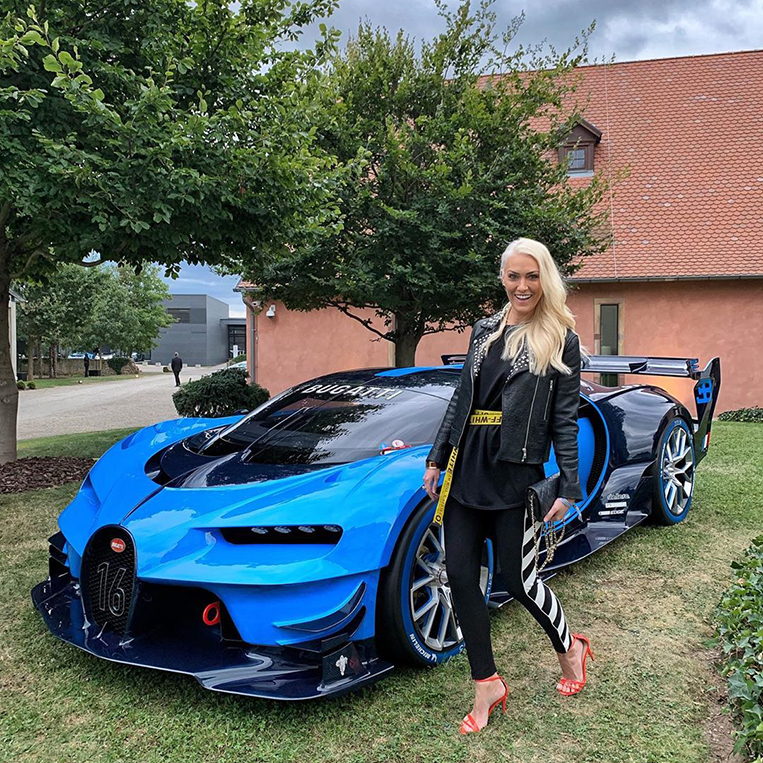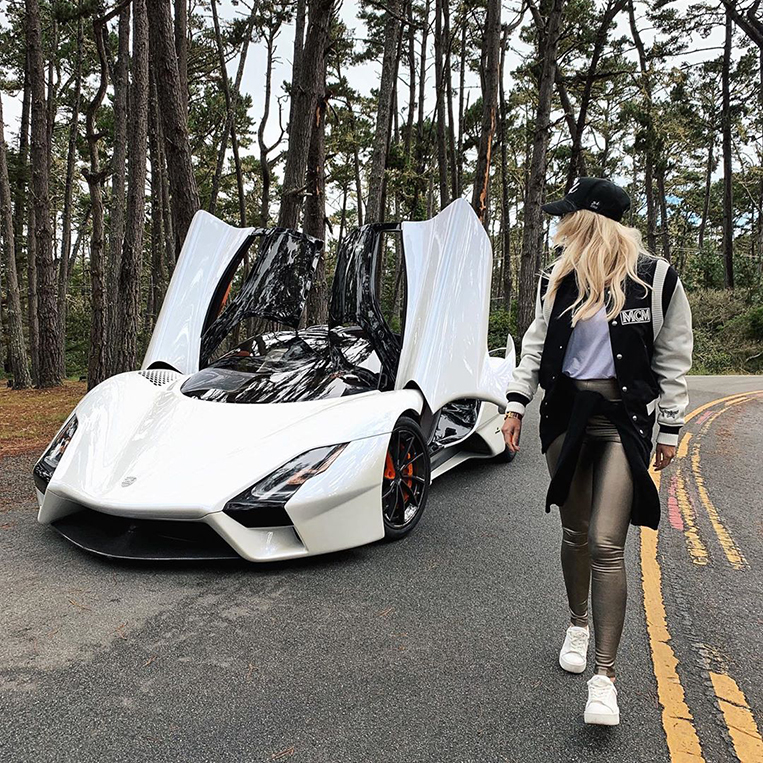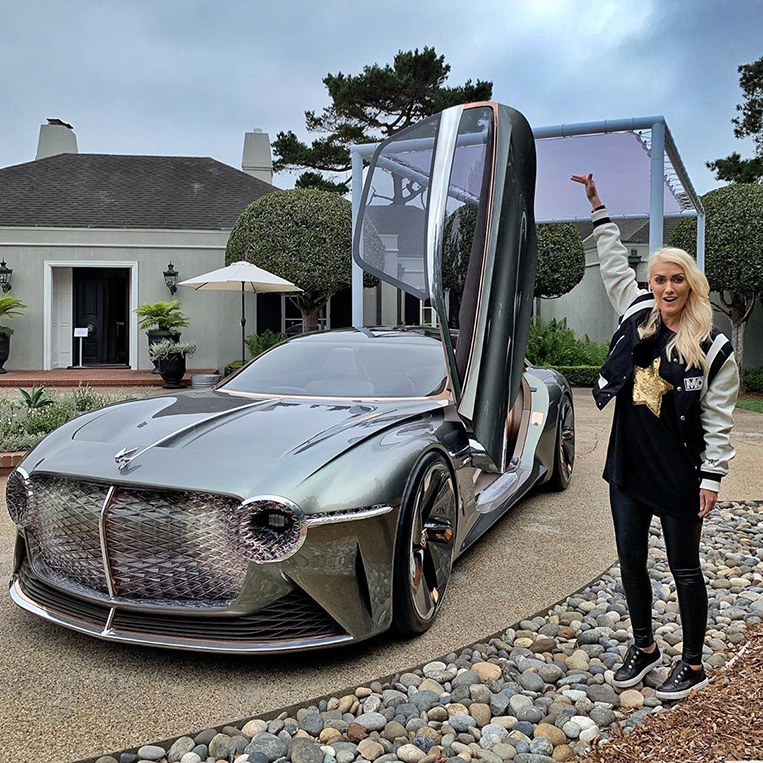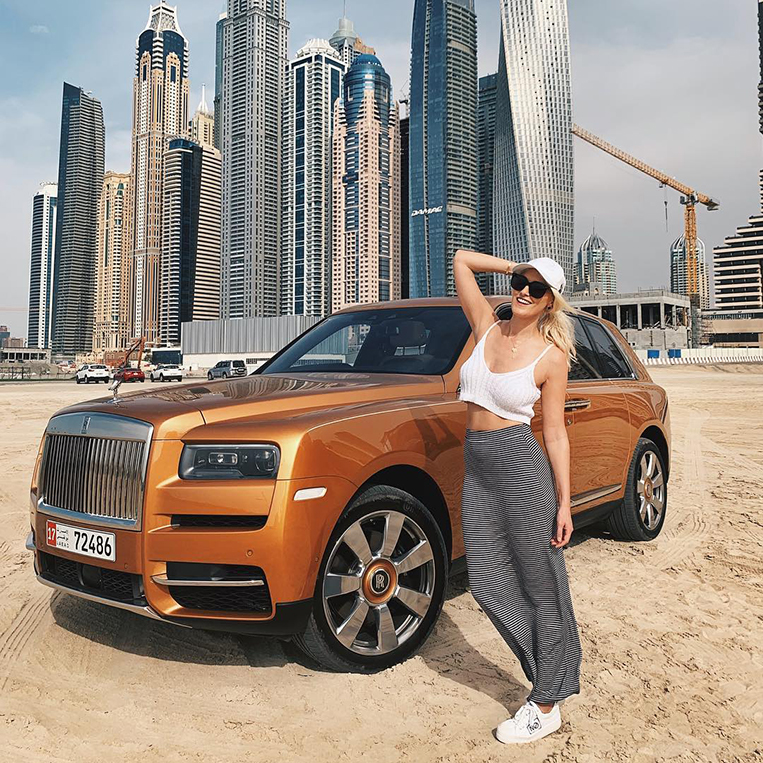 Today, Supercar Blondie is famous on major social-media platforms: 4.5 million followers on Instagram, 8.3 million followers on Facebook, and 2.1 million subscribers on YouTube. Do the math and she's a veritable celebrity in this age when influencers can literally take online engagement (likes, shares and comments) to the bank. Her video of the BMW Vision Next 100 concept car, for instance, has been viewed more than 11.4 million times since getting uploaded in June this year. To say people enjoy watching her stuff is an understatement.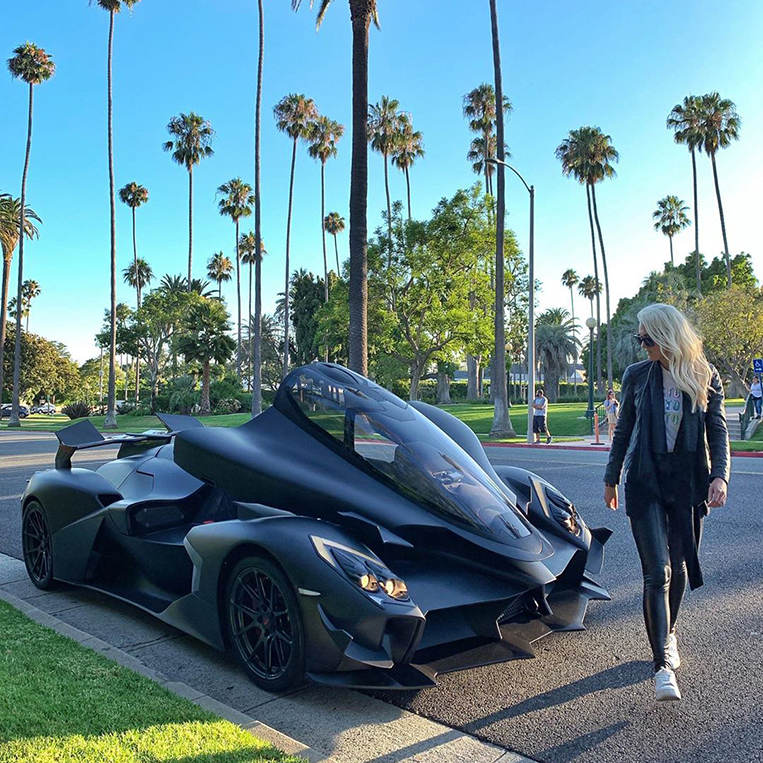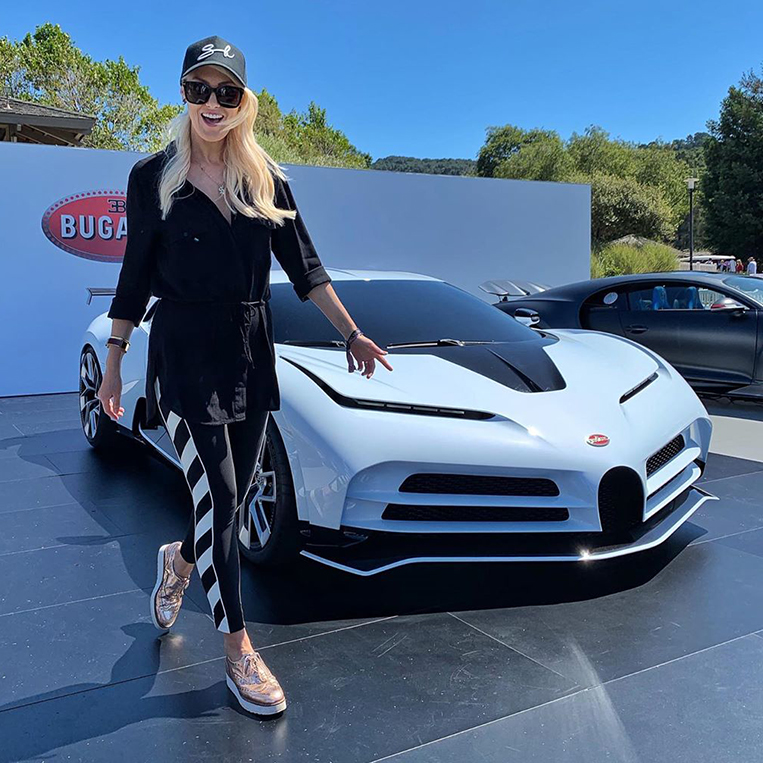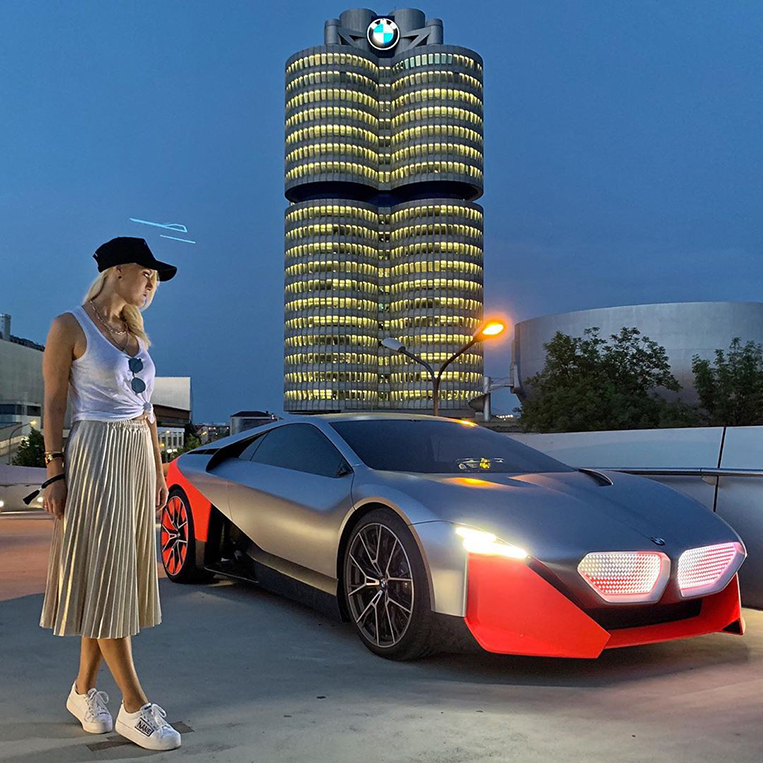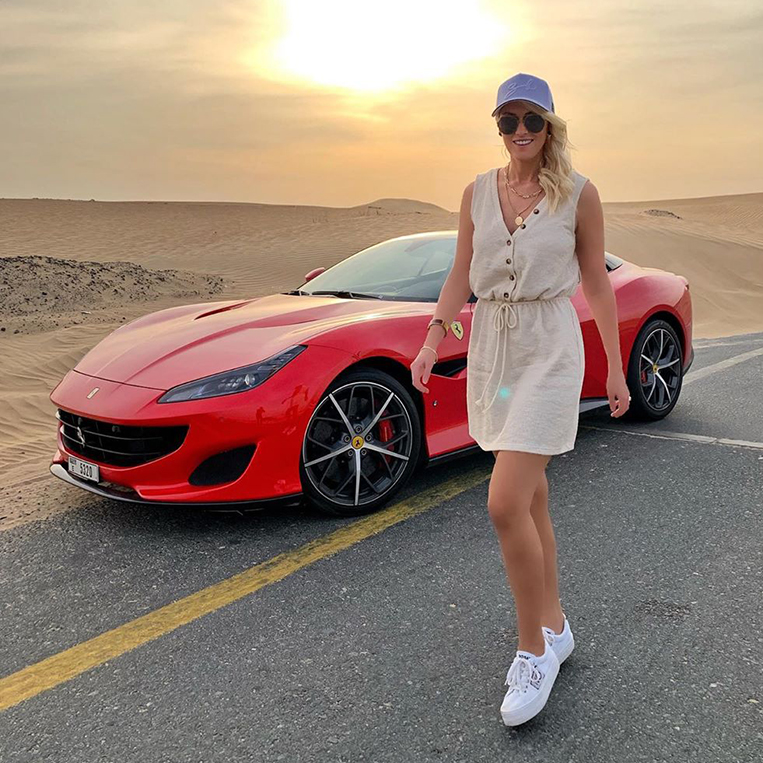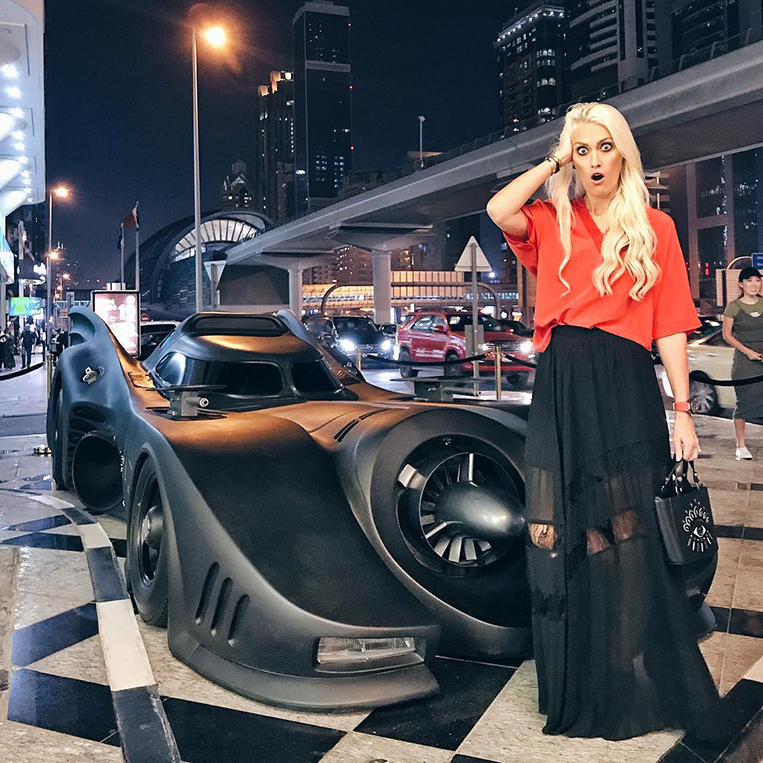 Now, I know I'm kind of late to the show. I first heard about Supercar Blondie early last year, when a colleague told me about her. I ignored the tip: Why would I watch an automotive content producer when I basically had the same job? But thanks to my penchant for killing time on Instagram and YouTube, I kept stumbling upon her videos. I liked her immediately—I think any guy would (nothing is a bigger turn-on than an attractive woman who talks about supercars).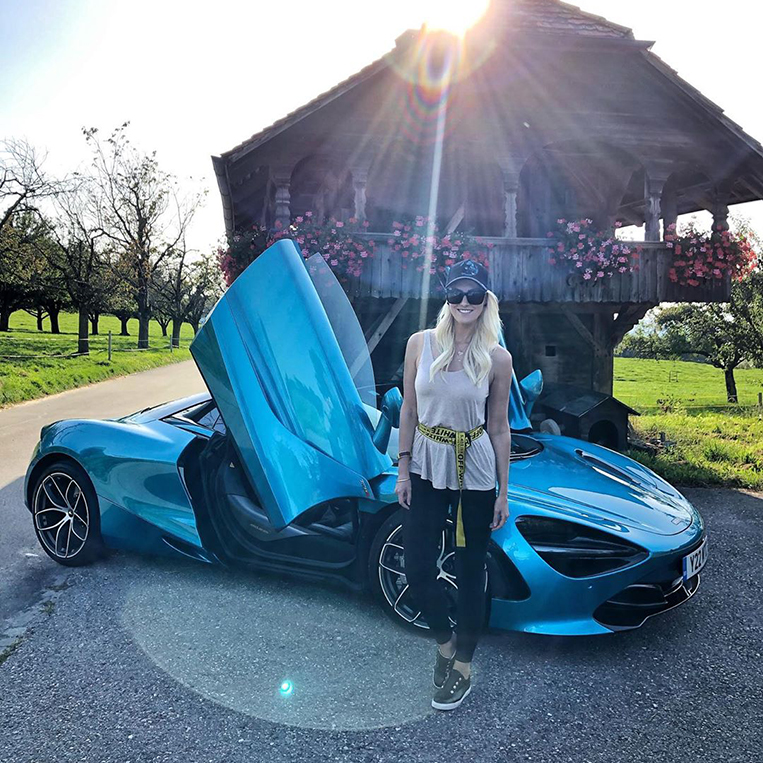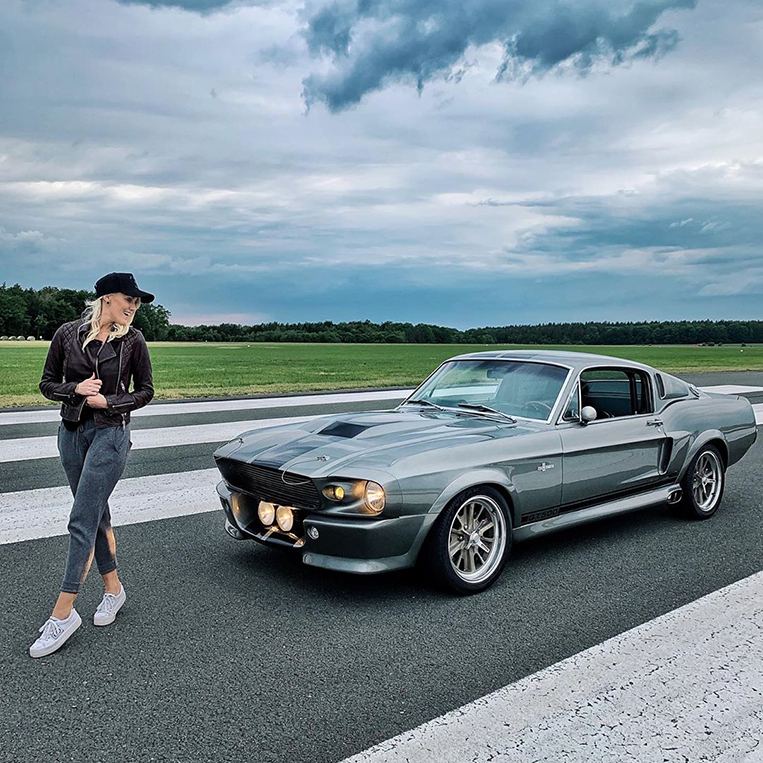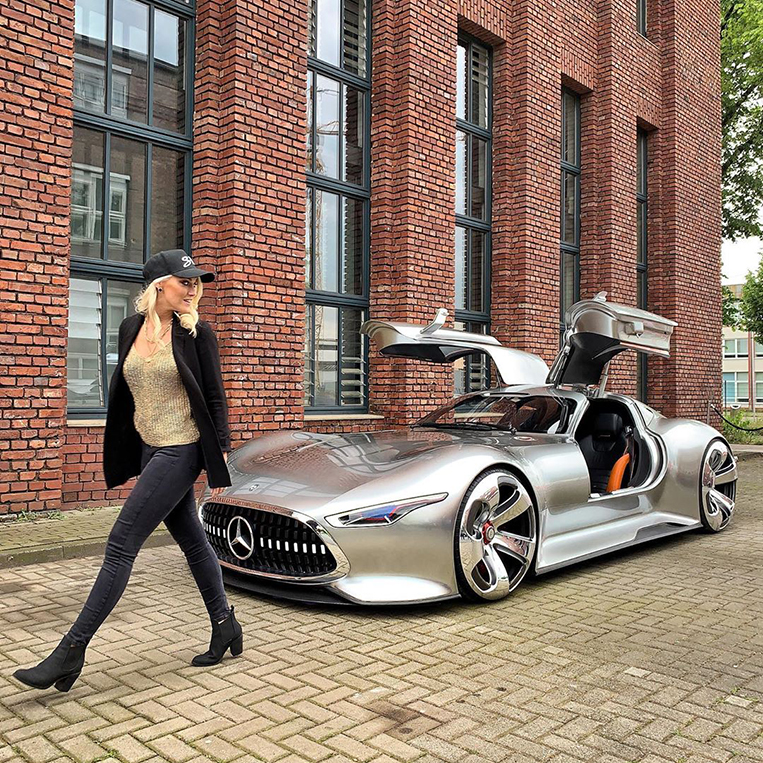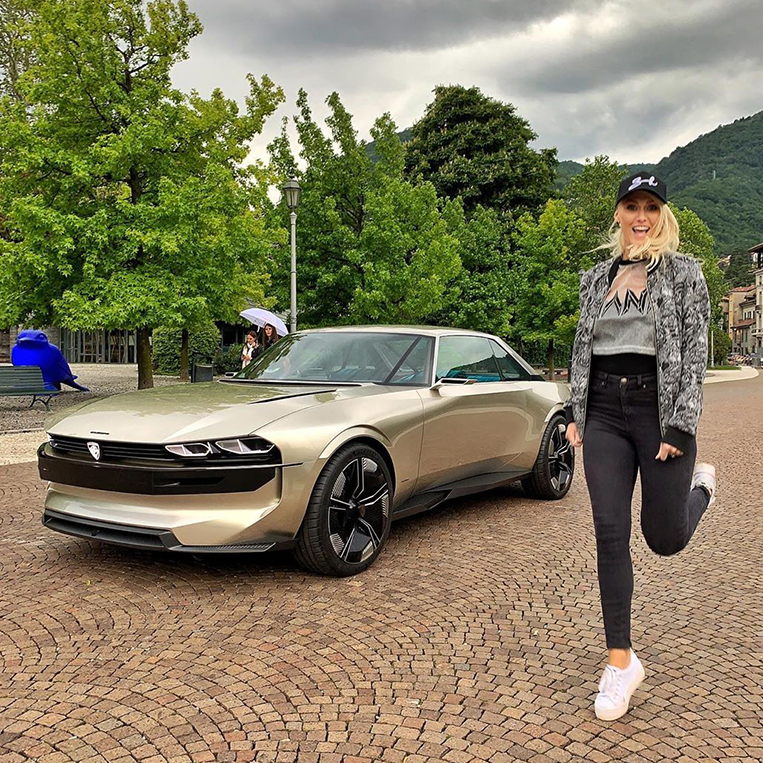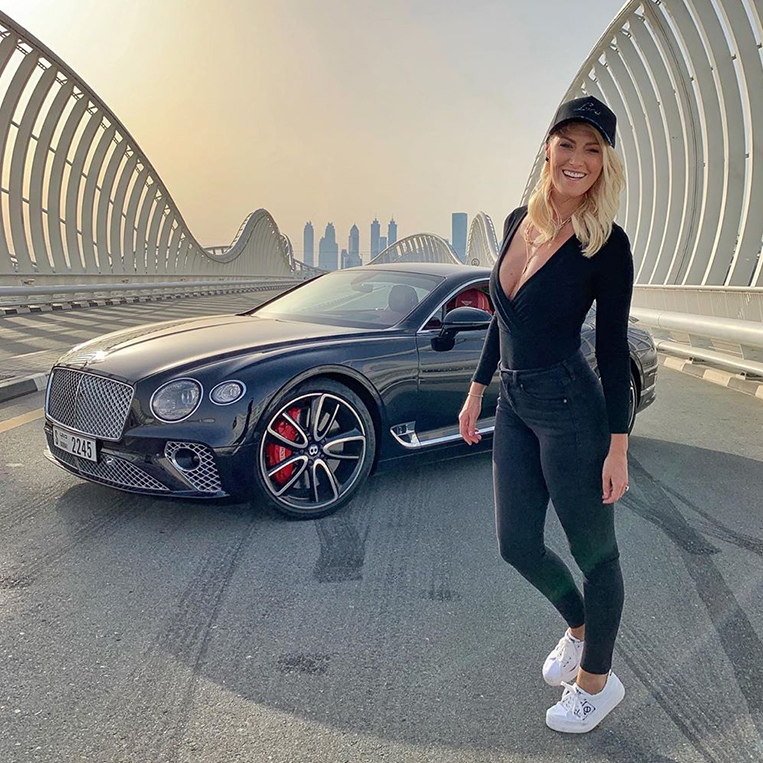 The automotive world has taken notice. Supercar Blondie has already met the likes of Jay Leno, James May, Richard Hammond, the Stig and Nico Rosberg. So, not only does she get to drive rare and pricey automobiles, she also gets to hang out with world-class petrolheads. Who needs to get paid when the job description is this exciting?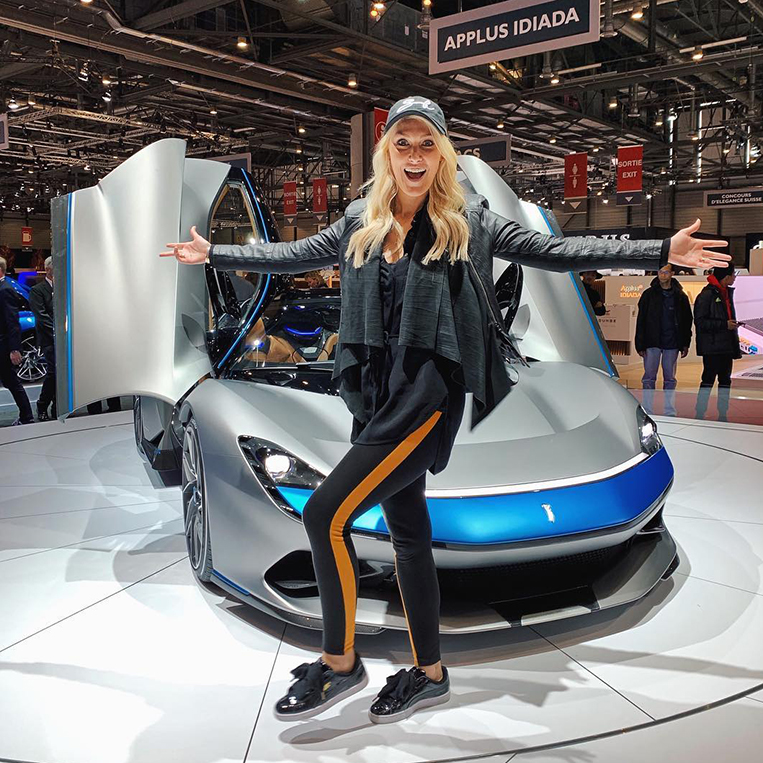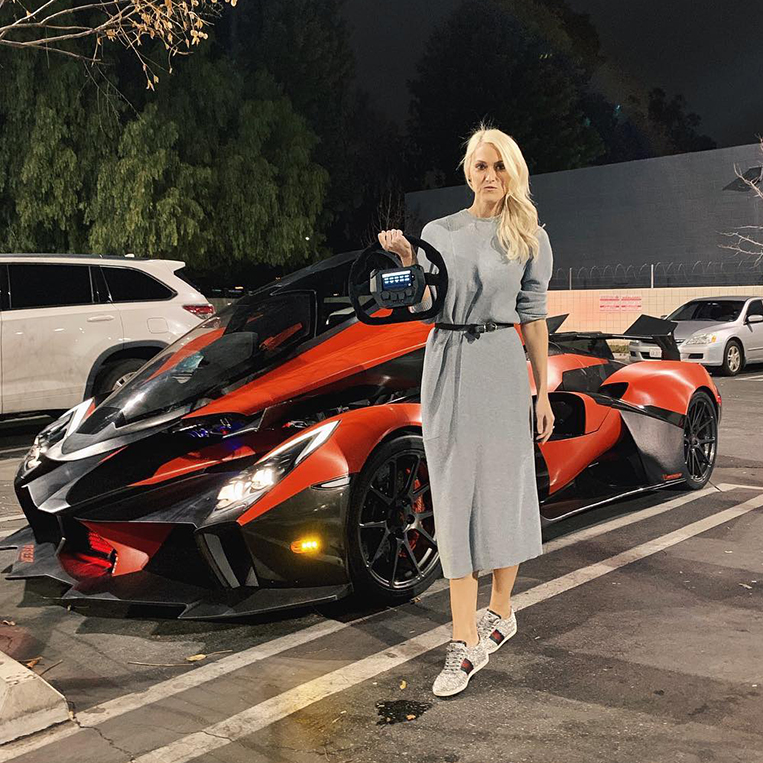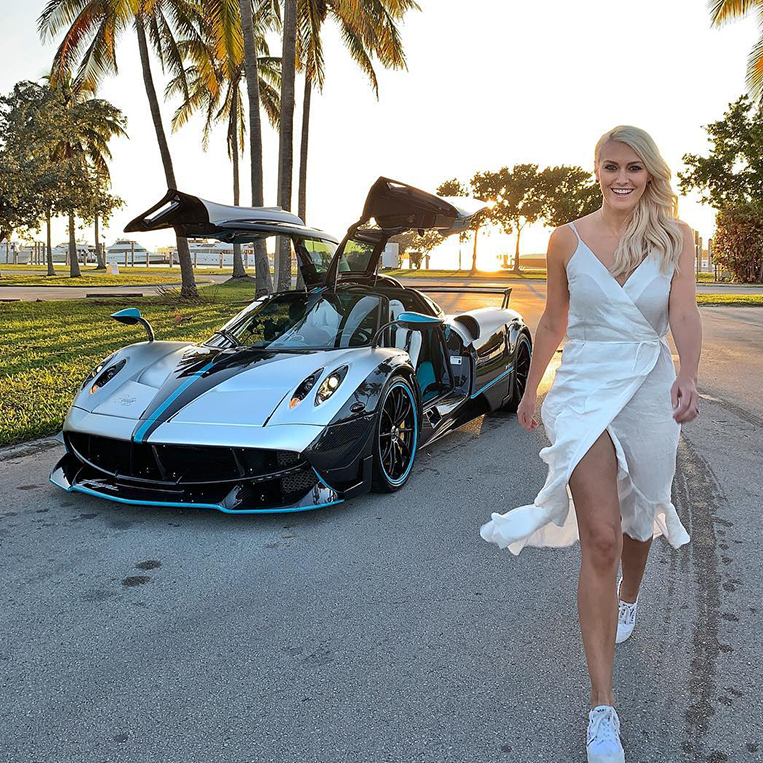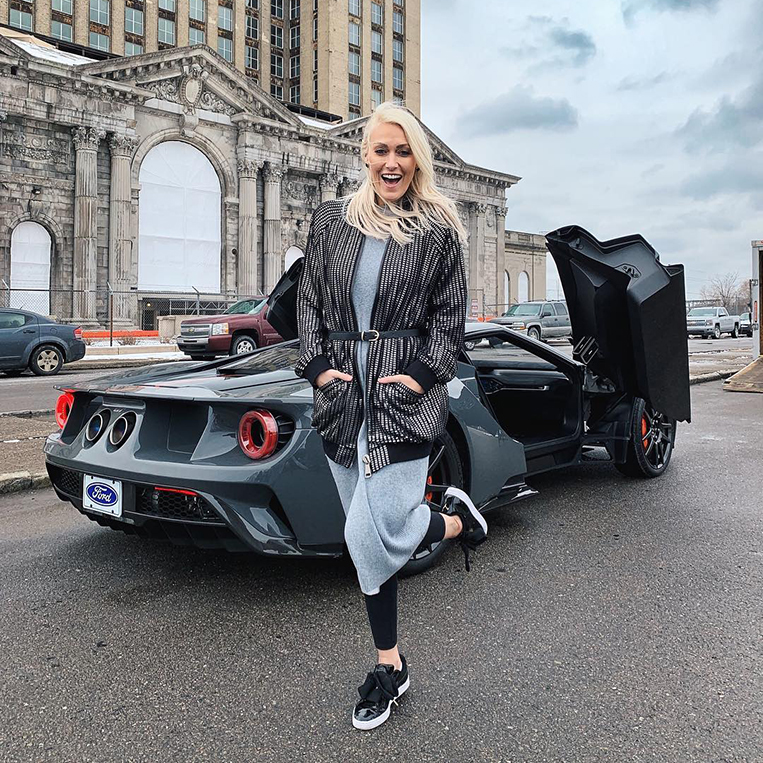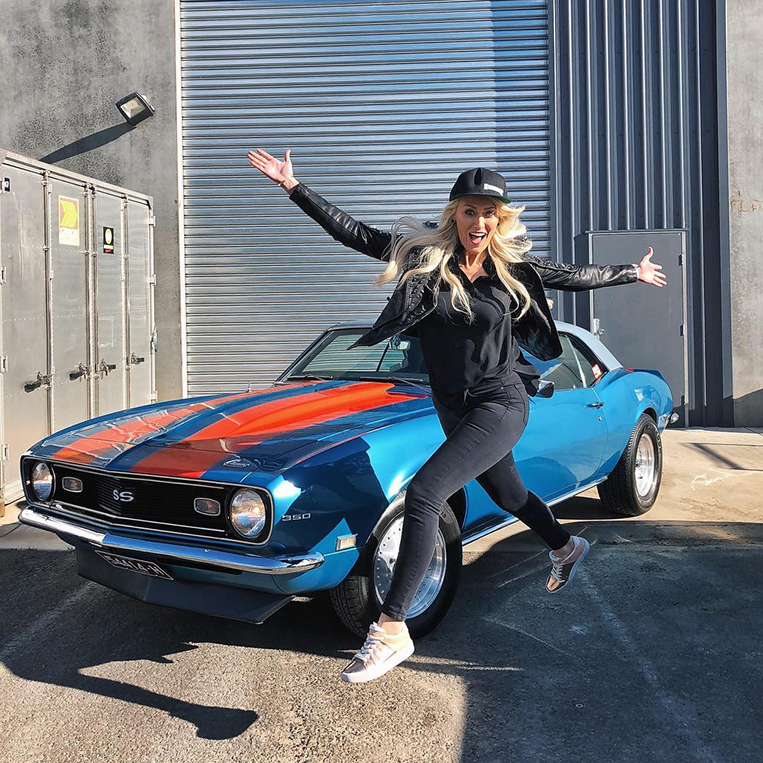 Unfortunately, Supercar Blondie's gig isn't all fun and giggles. She also happens to have haters. Lots of them. I learned about this when she very recently opened up to Rosberg. She gets bashed all the time by so-called "car guys" supposedly for being boring and dumb and fake. She gets called out a lot (in a really vulgar manner) for mouthing off trivial and sometimes inaccurate information. Read the comments on her posts and you'll cringe. The enmity is real (and alarming). Even the fact that she recites data from her mental notes offends her detractors, who must be utterly unaware that even Jeremy Clarkson uses scripts.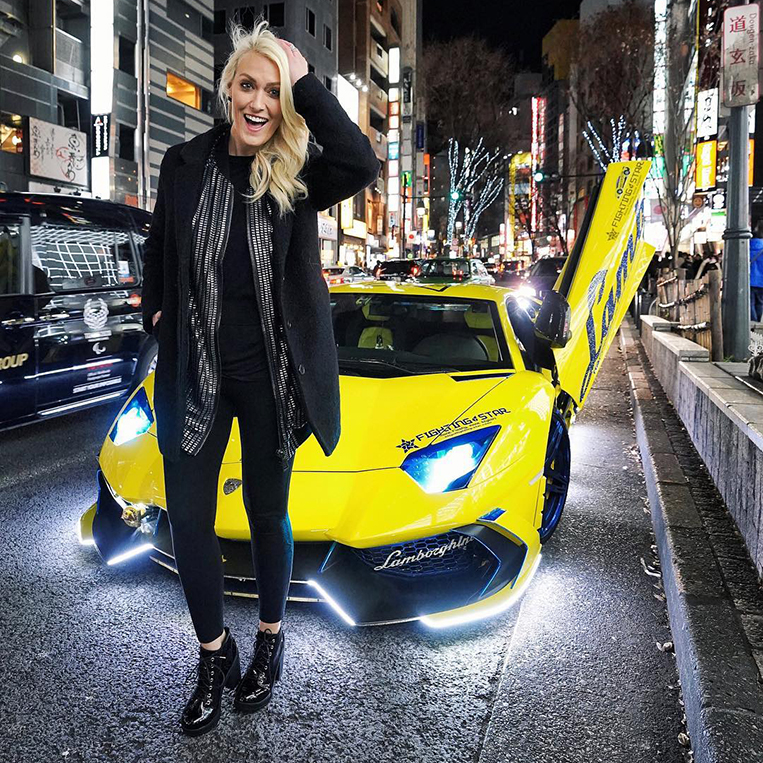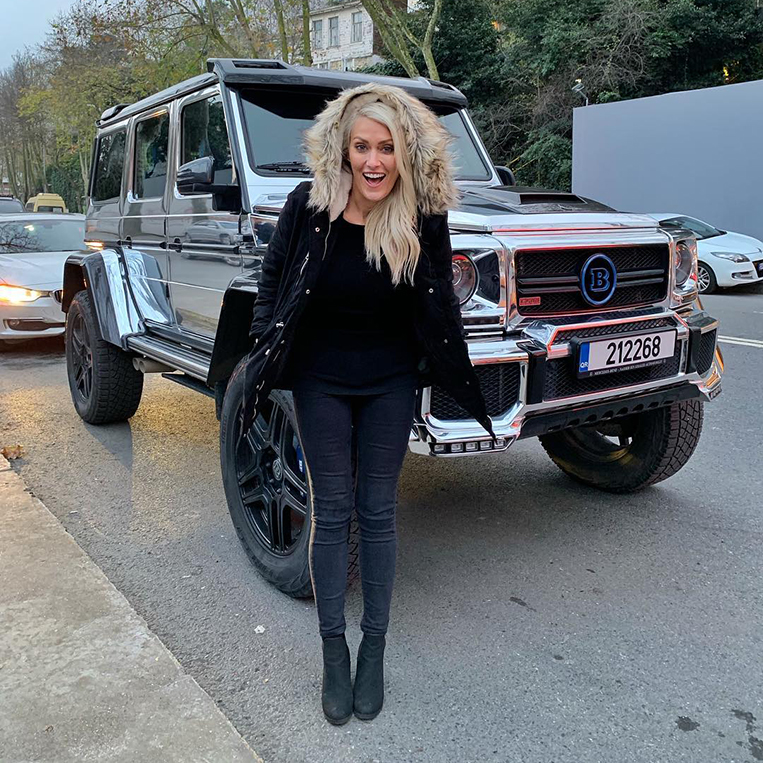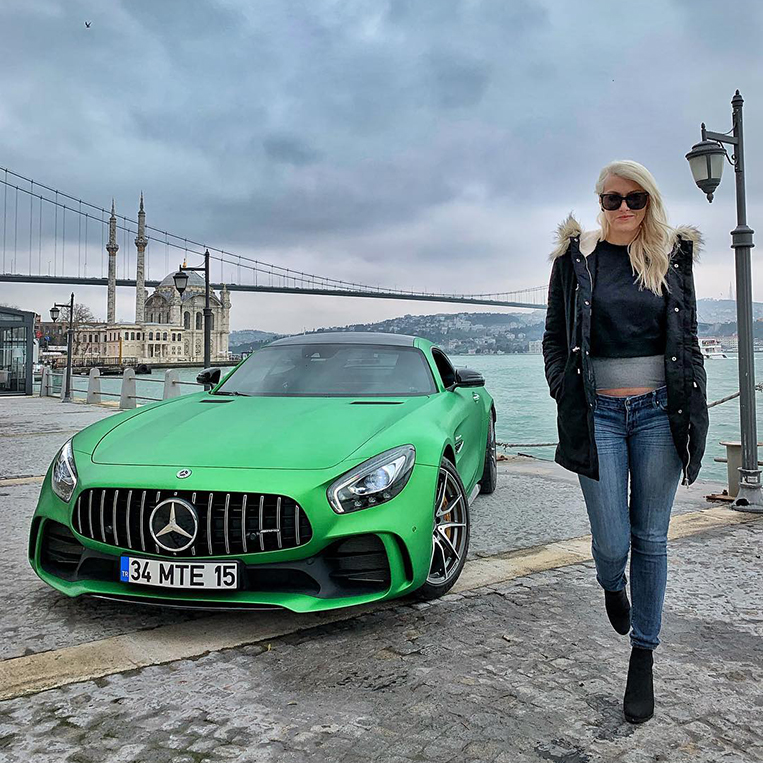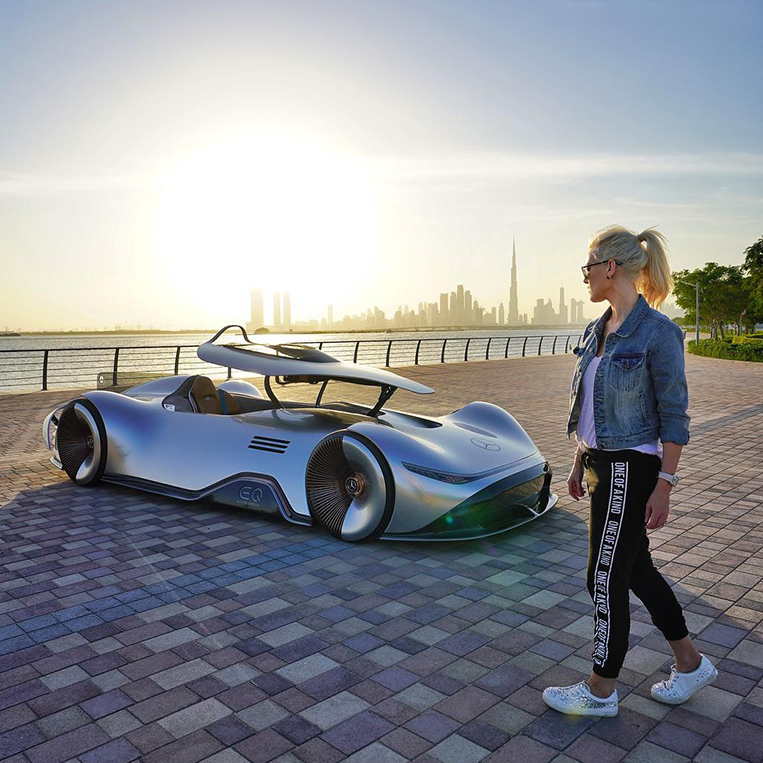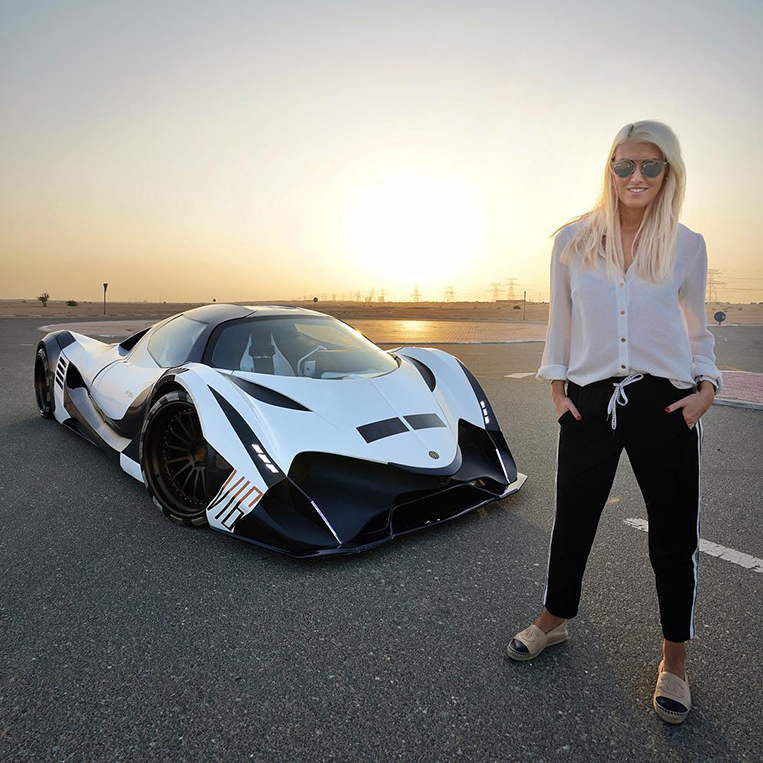 But who cares? The videos are amazing and interesting. Many viewers who would otherwise not pay attention to car content routinely click on Supercar Blondie's clips. And who doesn't make mistakes anyway? It's not as if she's intentionally lying to scam her fans.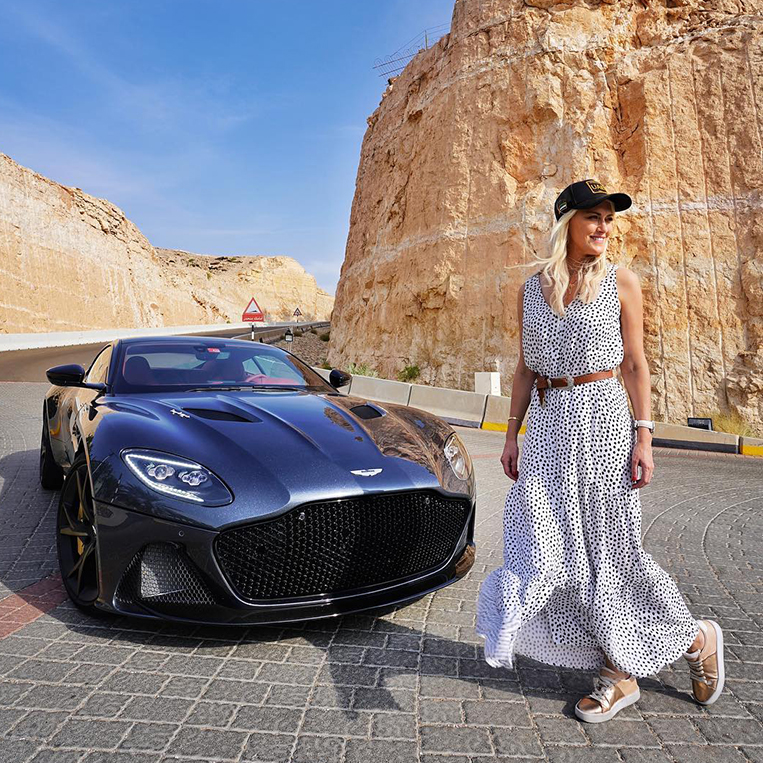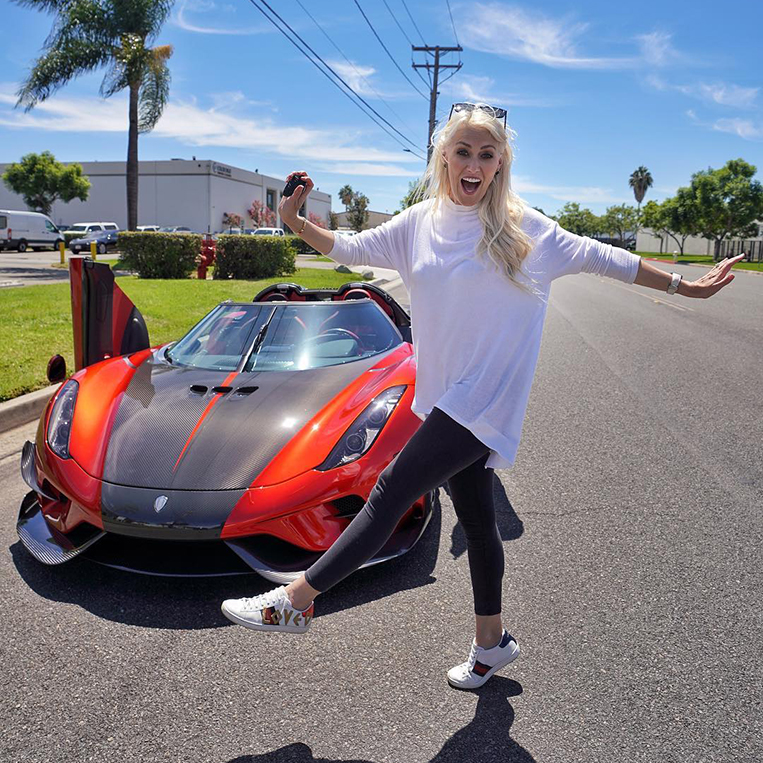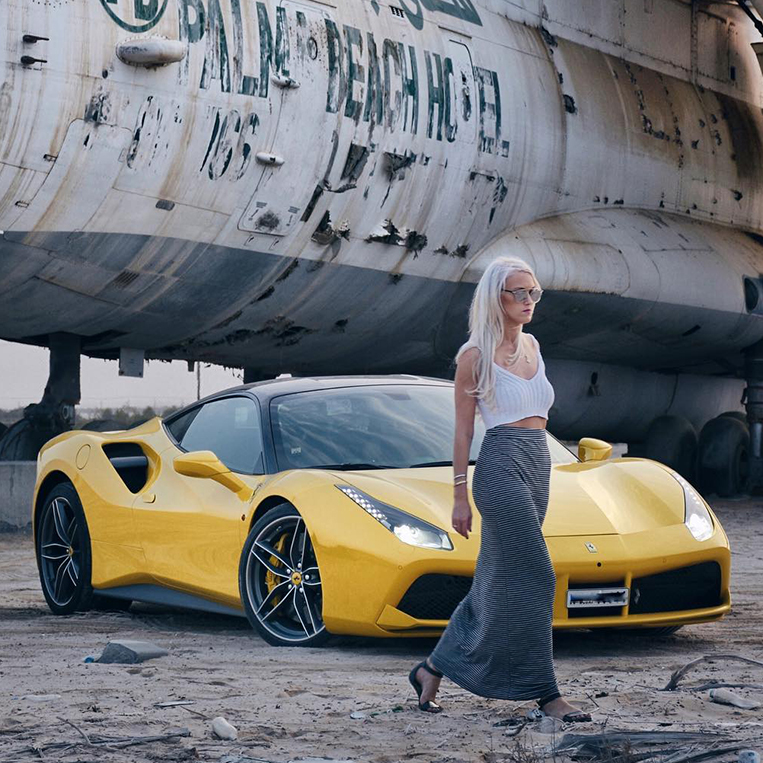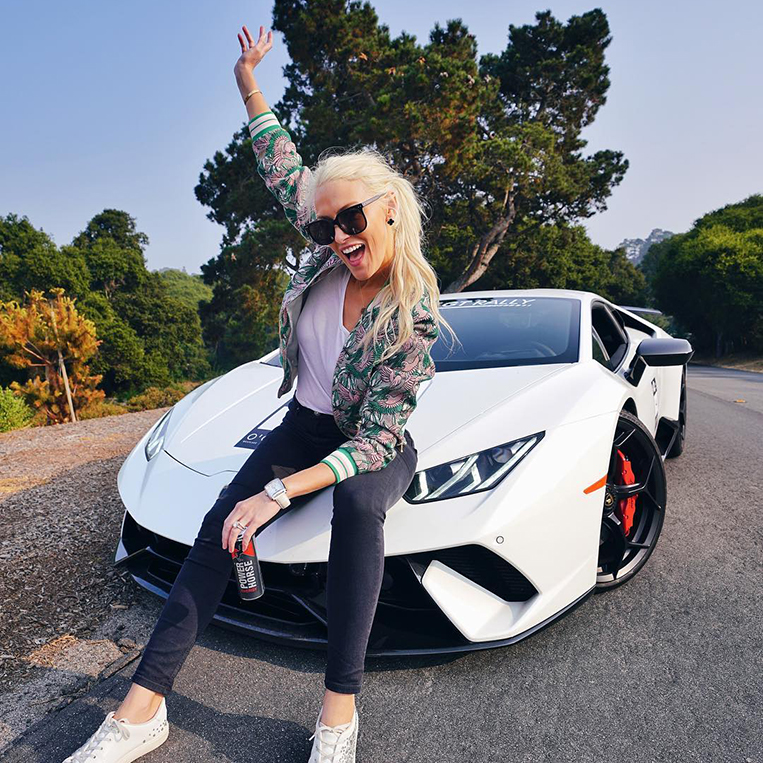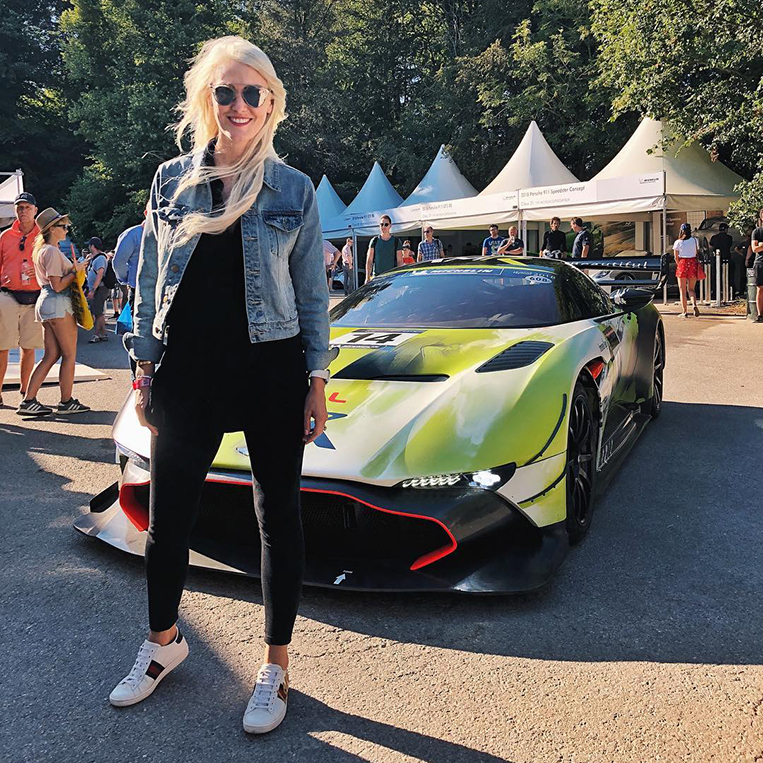 "I actually stopped reading the comments," she told Rosberg. "And then I got over it. Now I don't care. It's just not worth your effort. It's not worth your time as a person to hate someone. I don't know…I just don't get it. You only have this much energy to give to other people every day. Why spend some of your energy on someone that you hate? Spend your energy on someone that you like and support."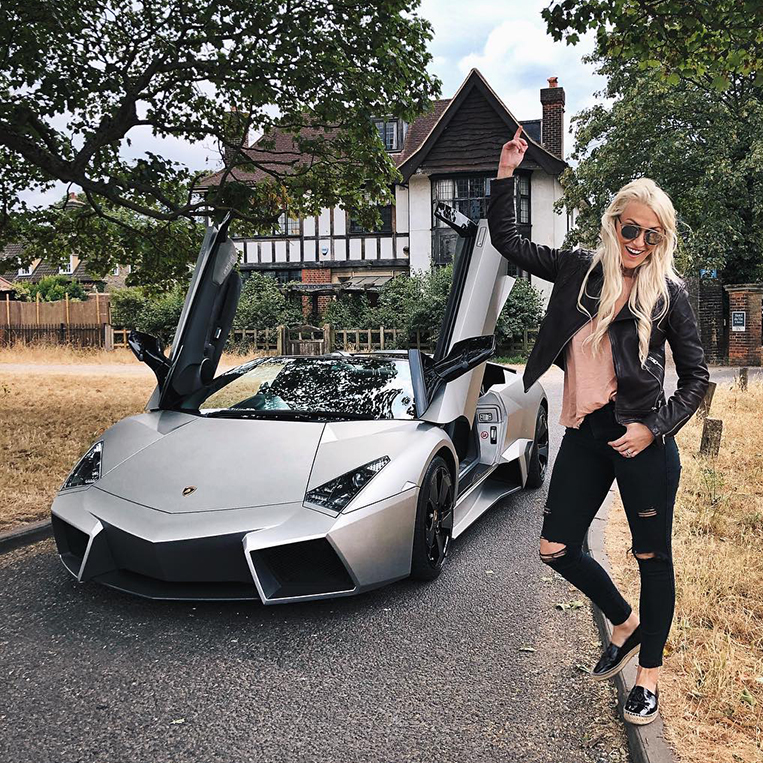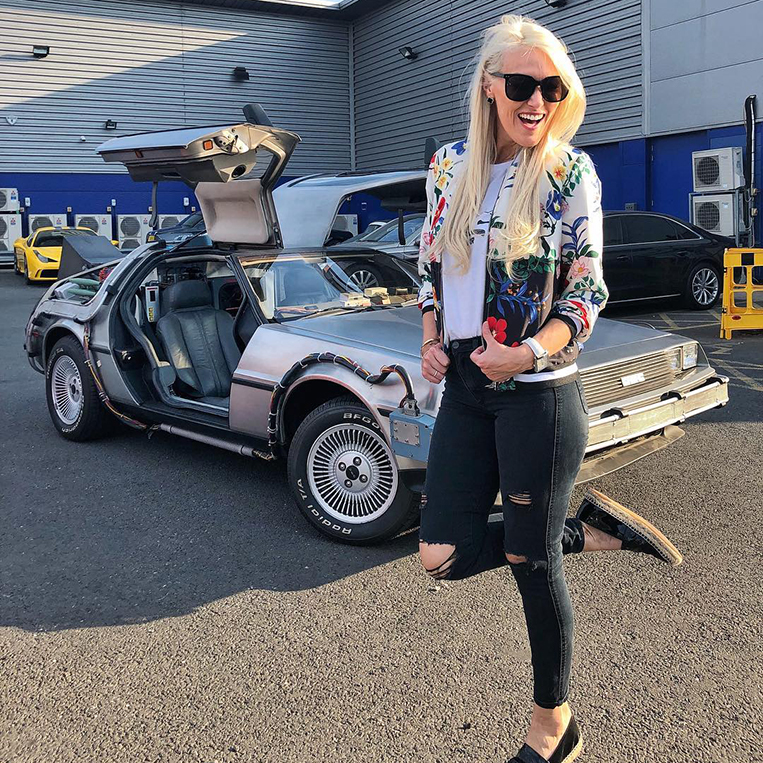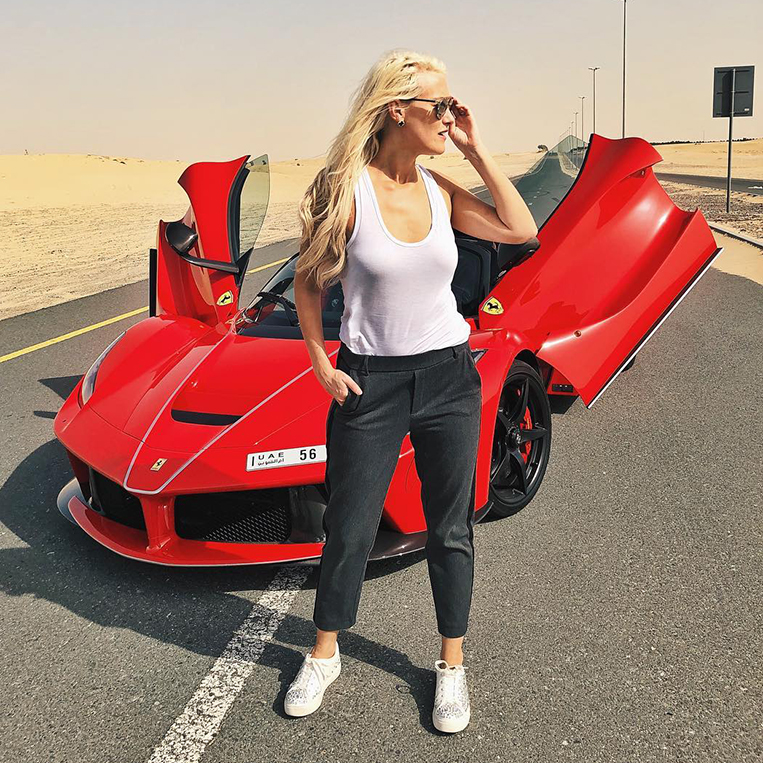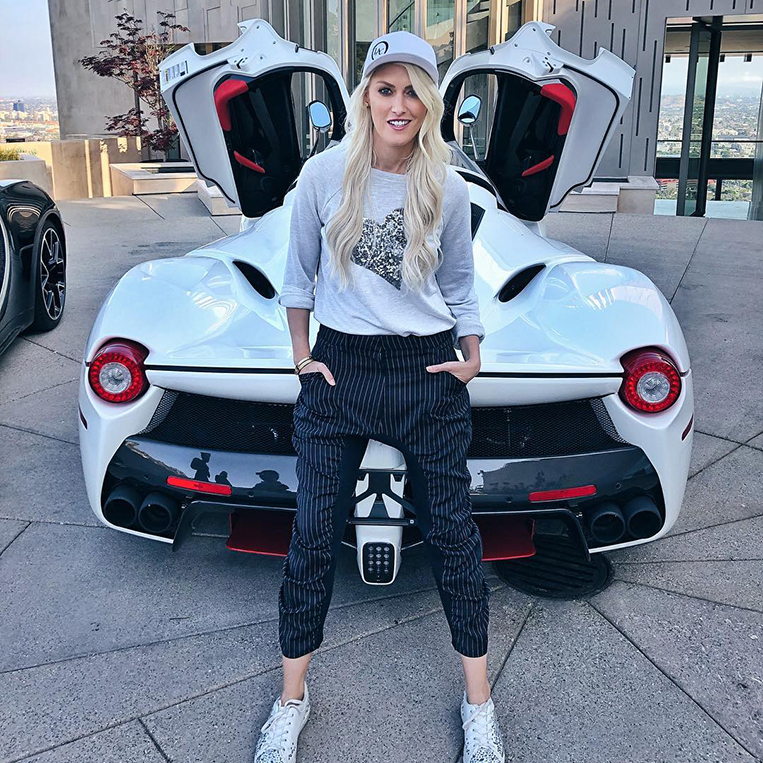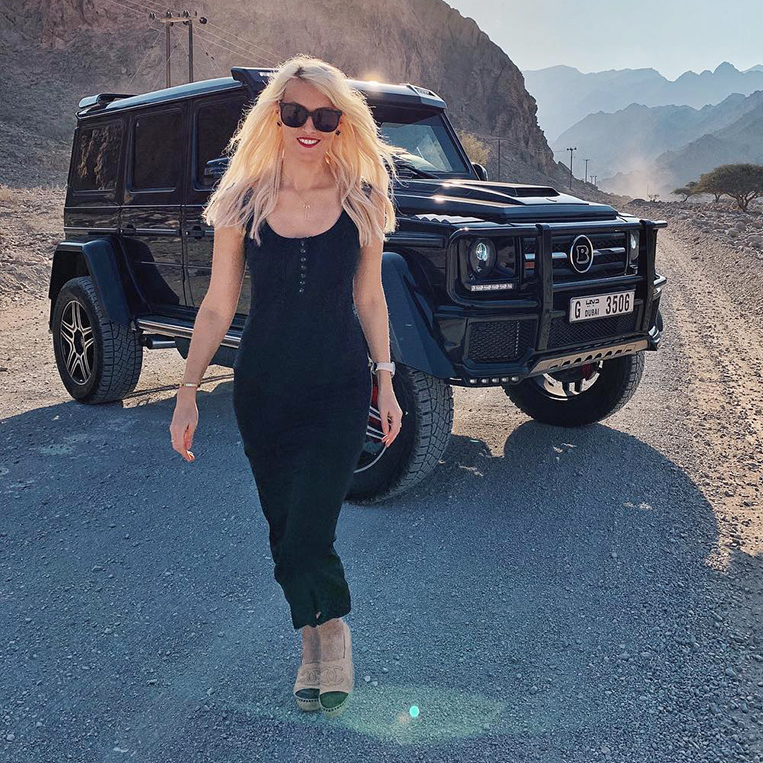 Amen. You know what I think? Losers just hate Supercar Blondie because she lives the life they know they can't have. Either that or they just can't stand seeing a woman being the go-to content creator when it comes to cars. Knock it off, fellas. Do your own automotive vlog if you truly think you can do better. Let's see if you can entice even 12 dimwits to watch it.