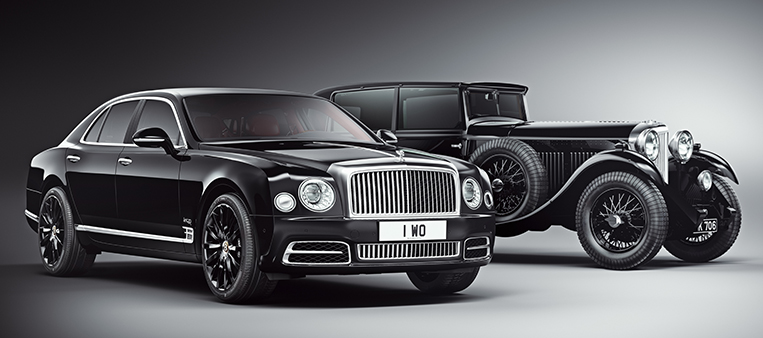 "To build a fast car, a good car, the best in its class."
This is what Walter Owen Bentley set out to do when he founded the company bearing his name on July 10, 1919. During its long and illustrious history, the British carmaker's unrelenting quest for luxury and performance has never waned. And now, Bentley is counting down the days toward its centenary, and it's pulling out the big celebratory guns as early as now with a very, very special version of the Mulsanne.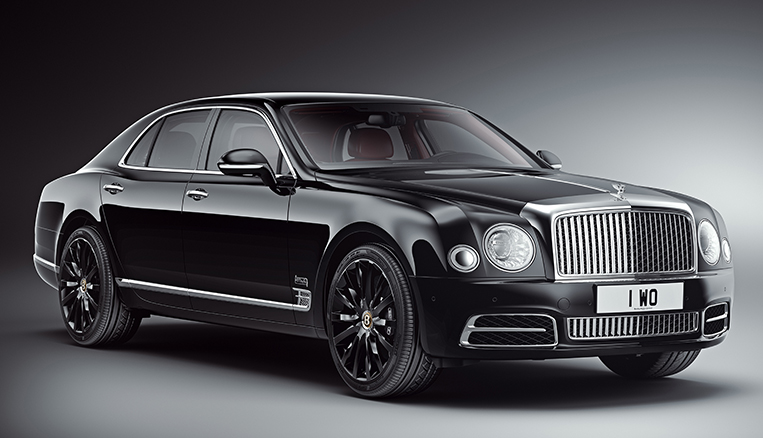 Called the Mulsanne W.O. Edition by Mulliner, the automobile carries a whole lot more than the initials of its brand's founder. The W.O. Edition is essentially a modern-day interpretation of the 1930 Bentley 8 Litre. Basically a modestly sized car with an enormous in-line six-cylinder engine, the 8 Litre is considered to be W.O. Bentley's finest grand tourer. Hand-built by acclaimed coachbuilder H.J. Mulliner & Co., it was the ultimate in luxury and performance during its time.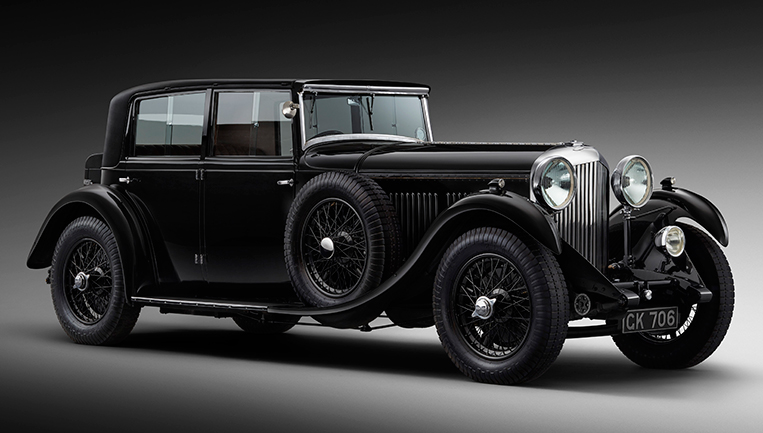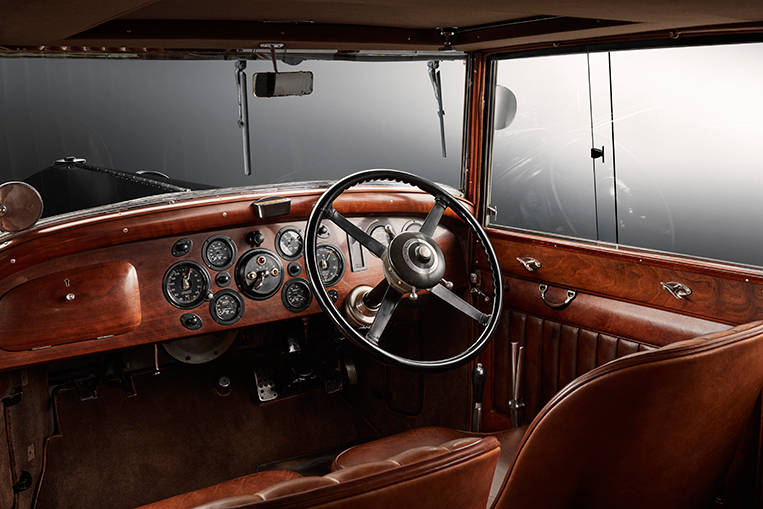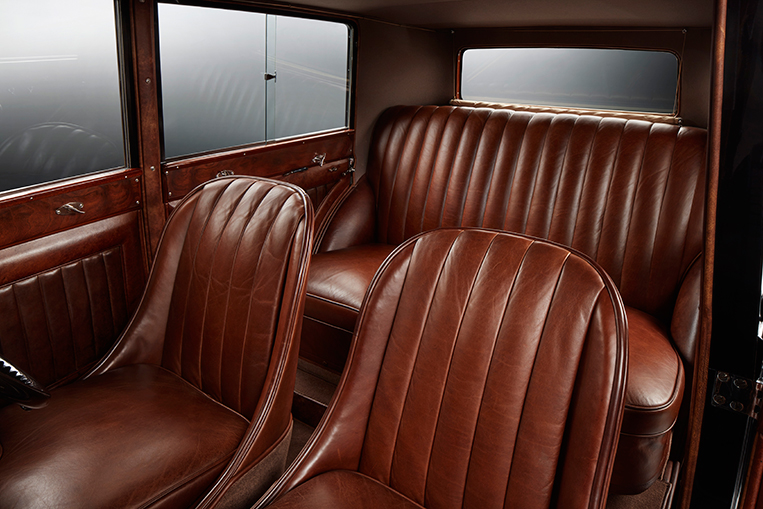 The Mulsanne's metamorphosis to a W.O. Edition starts with making it look like the classic 8 Litre. The deep Onyx paint job and the Beluga black wheels complement the special chrome radiator grille and brightwork. The interior, on the other hand, simply oozes 1930s British luxury with the seats wrapped in a combination of Bentley's finest hides. The interior panels are finished in a dark burr walnut wood veneer. And Mulliner even sticks its name to the W.O. Bentley signatures scattered around the cabin so that the owner is constantly reminded of the level of craftsmanship that went into his car.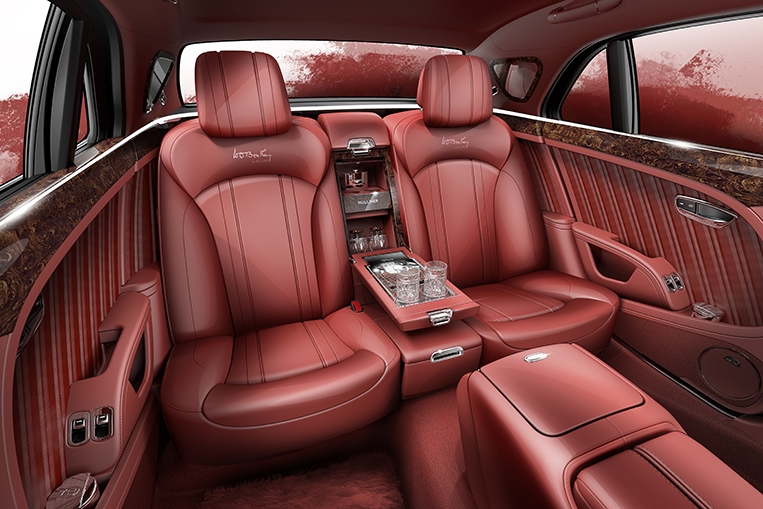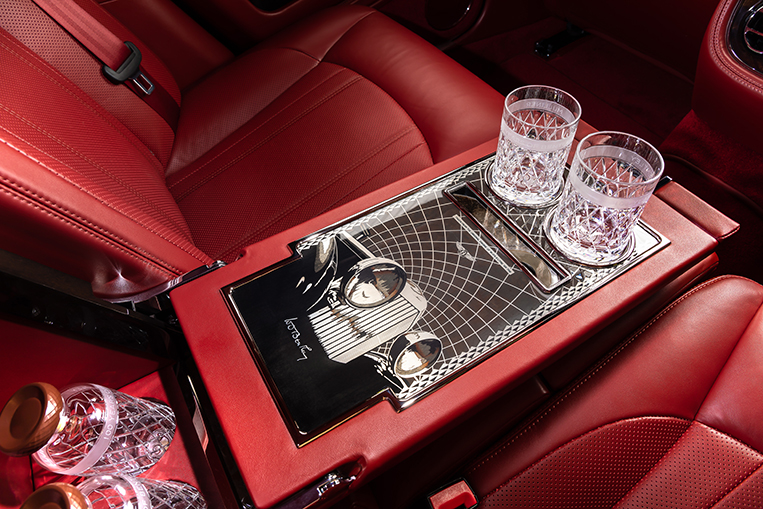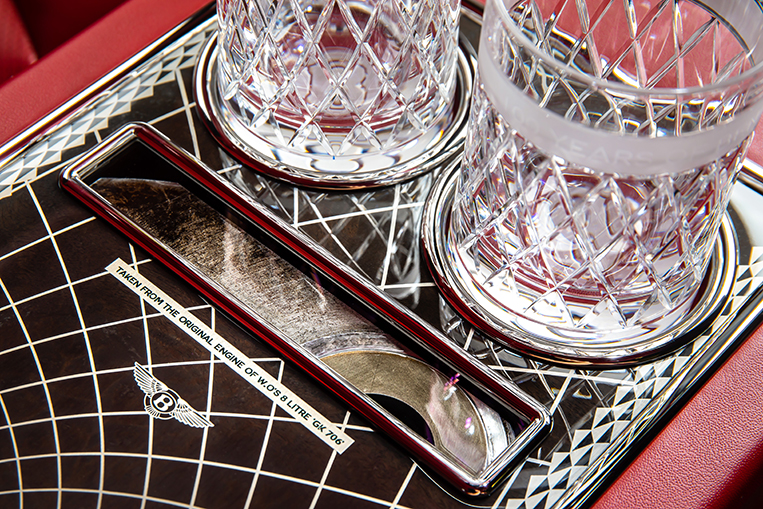 But what makes the W.O. Edition Mulsanne so unique is that each example has a piece of Bentley history in it—literally. The crankshaft of W.O. Bentley's own 8 Litre was cut into equally sized chunks, with each piece now residing in the Mulsanne's handcrafted armrest. This can be partly seen through a small window built into the armrest that doubles as a cocktail cabinet. You can therefore fondly look at your own little piece of Bentley's history while sipping champagne from your bespoke glass tumbler.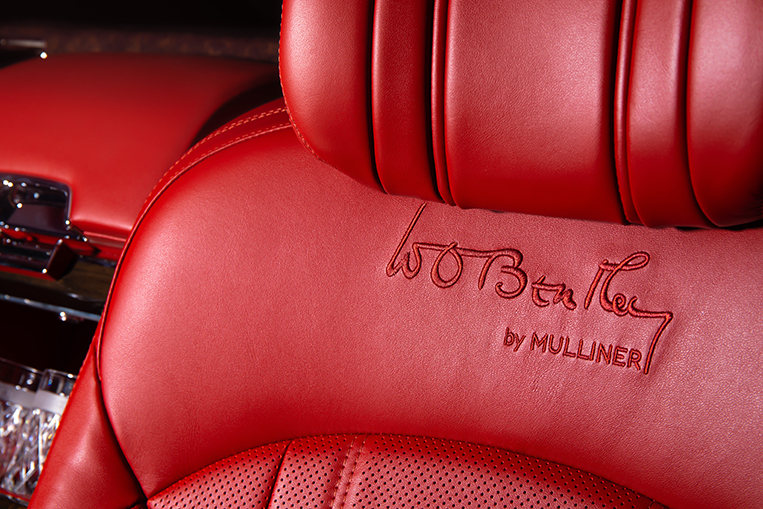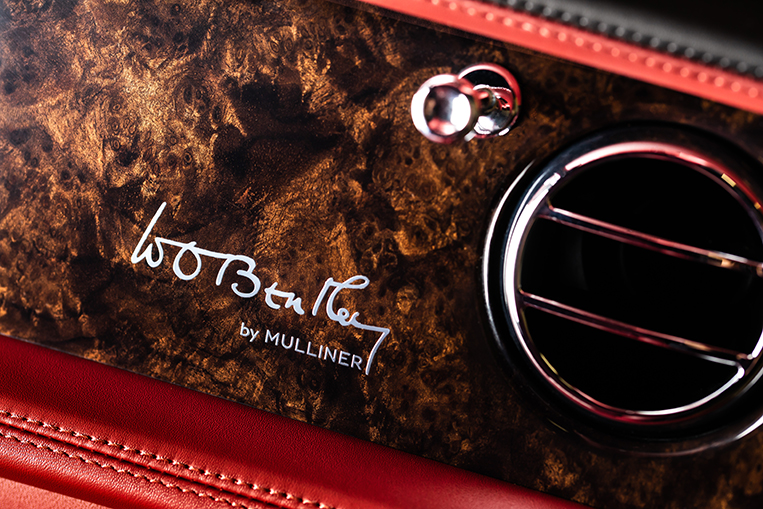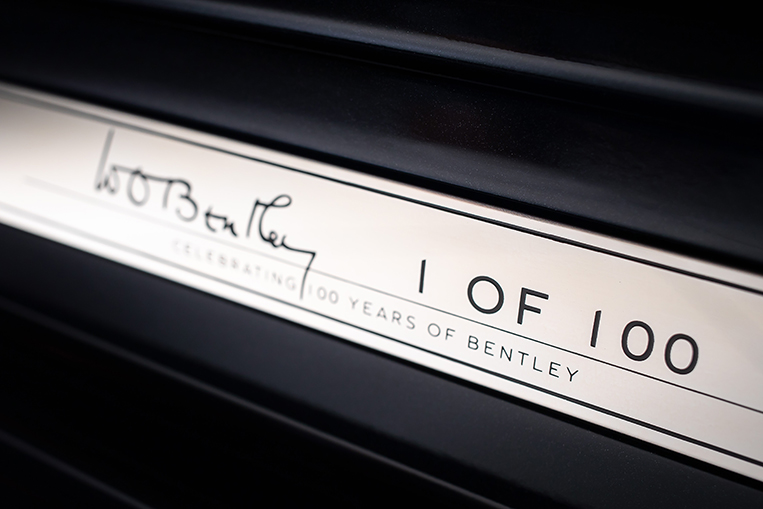 So, that's the Bentley Mulsanne W.O. Edition by Mulliner (what a mouthful). It's fast, it's good and it's the best in its class just like how W.O. Bentley wanted his cars to be. It's rare, too. Only 100 Mulsannes will be kitted out in this ultra-special trim level, so if you want to celebrate Bentley's 100 years in the most appropriate manner, you'd better hurry up.