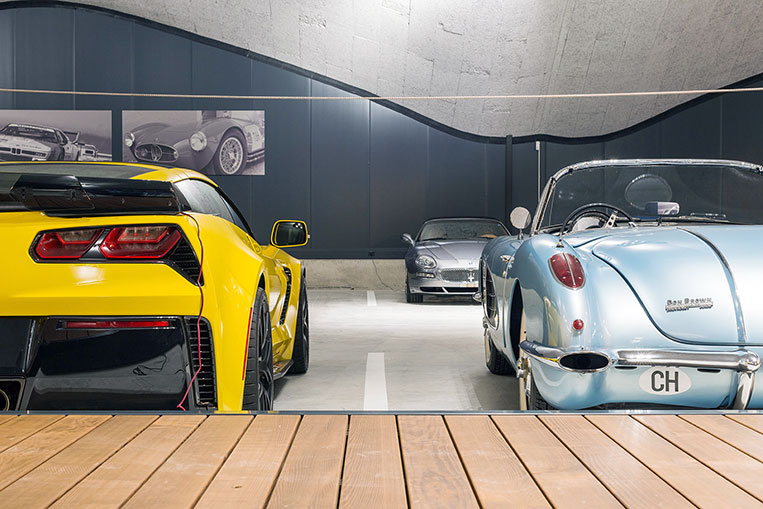 Switzerland is a pretty rich country and, as a result, has one of the highest supercars-per-capita ratios in the world. With so many sports cars roaming around, the question of where to park them all inevitably arises, with more active owners preferring the garage at their own home. Meanwhile, those who primarily bought their cars as investments often choose storage facilities where the vehicles are hidden away from public view.
Swiss petrolheads Adrian Gattiker and Christian Gell, who both used to race cars and now collect rare motors themselves, looked at this situation and decided that there was space for a third option: a hotel for supercars, where these fabulous machines can be parked up for any period of time, and where the owners can meet and socialize as well. Their project, First Car Lounge, started about a decade ago and today comprises two facilities, one in Feusisberg and one in Lucerne (a municipality and a city, respectively, in Switzerland).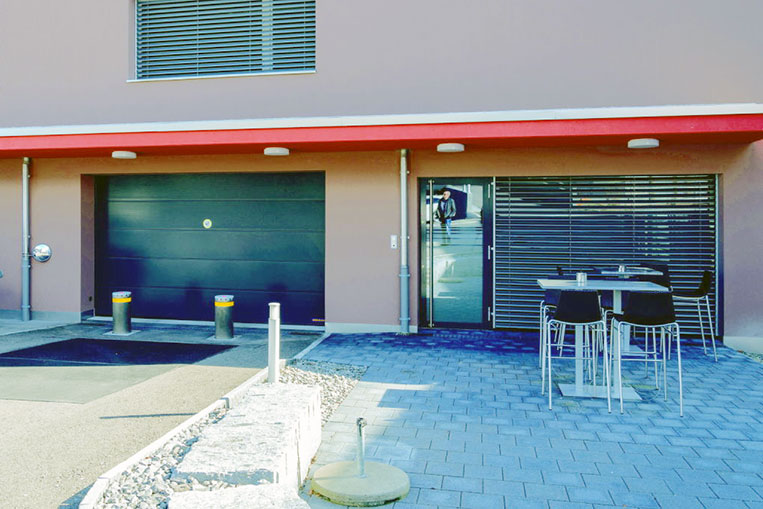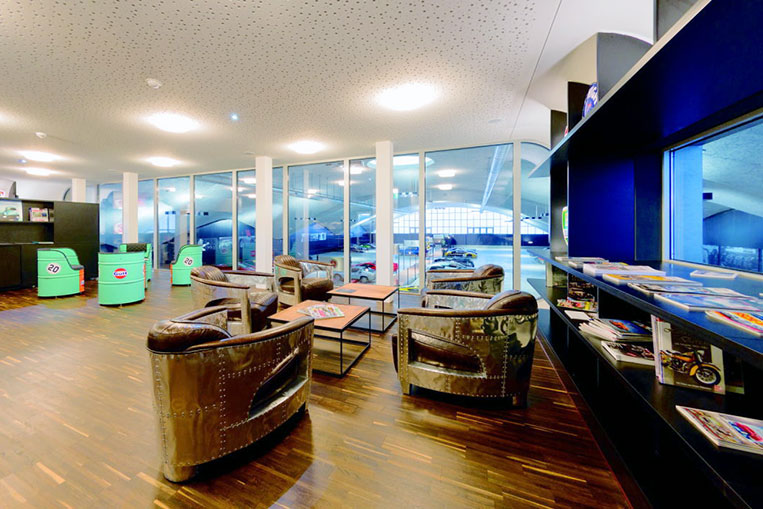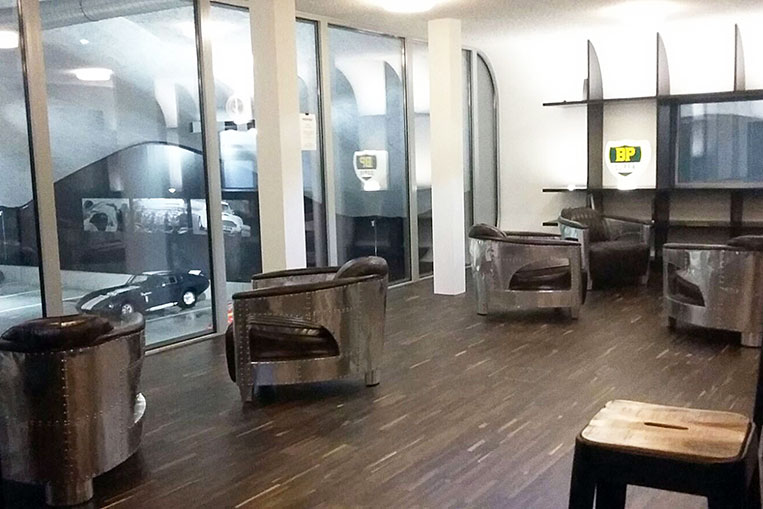 You could say that these car lounges are like motels, except it's the cars that are the guests here, with the facilities offering a climate-controlled environment and king-size parking spaces for easy entry and exit, as well as electric supply lines to ensure that batteries stay charged. The two buildings are far more than just pure storage facilities though, as the founders wanted to create a place where car owners and collectors could also meet with their peers and socialize in the presence of their automotive jewels.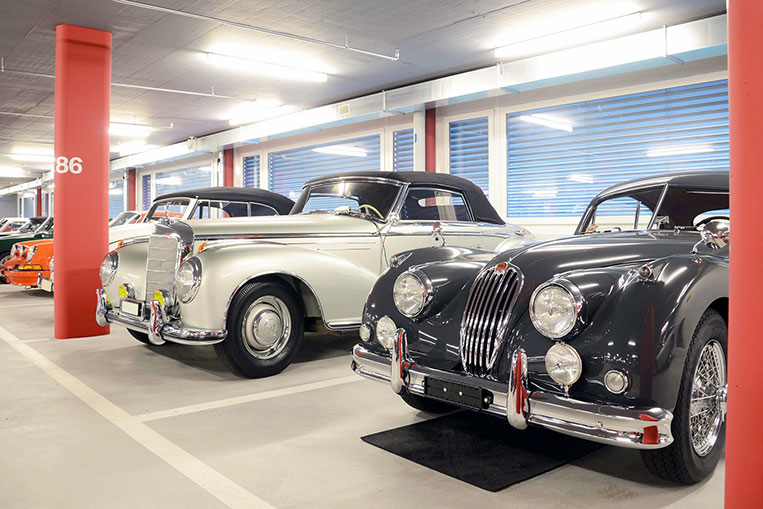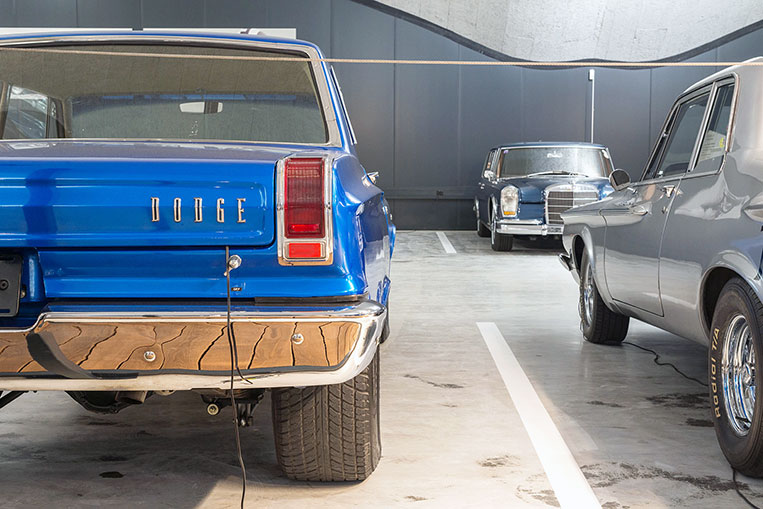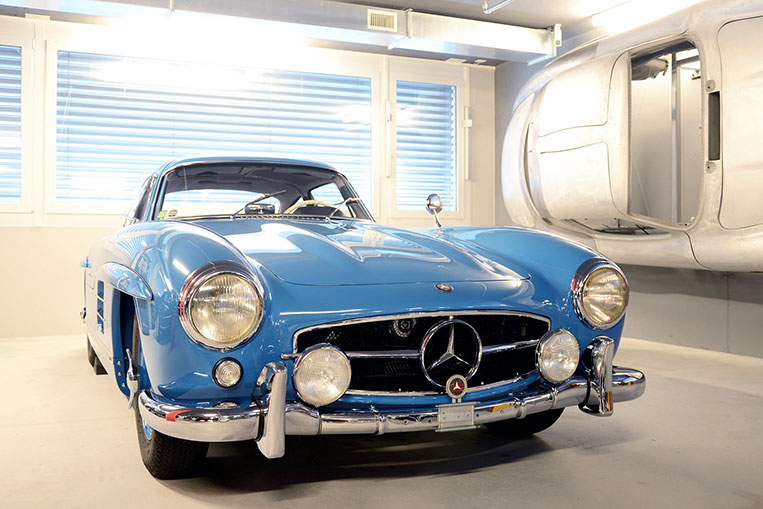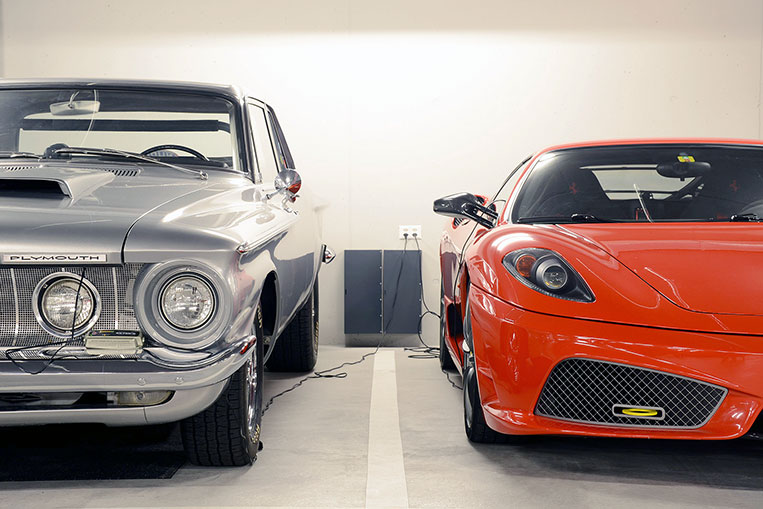 If you're now thinking about booking a flight to Switzerland to visit the facilities, don't bother unless you happen to own a supercar yourself. First Car Lounge is strictly for owner-members only, and Fort Knox-level security makes sure that no unauthorized soul can ever enter, let alone steal any of the precious cars stored inside. This, then, is the ultimate hangout for rich sports car owners and their buddies, a place where they can exchange stories of how they very nearly once got their F40 into second gear while cruising, or how the value of their P1 has gone up by at least a thousand bucks since they lit the Cohiba cigar they've been puffing for the last hour or so.
First Car Lounge houses plenty of cars worth discussing. There are multiple Bugattis, Ferraris, older and newer Mercs, McLarens and several GT3 cars.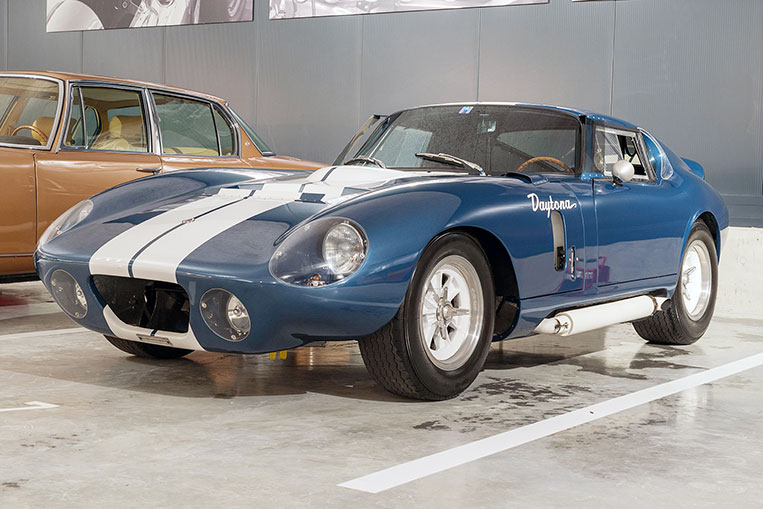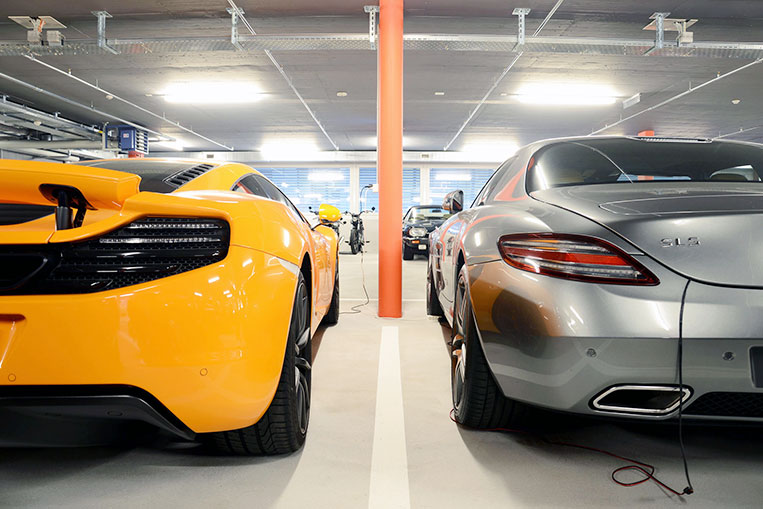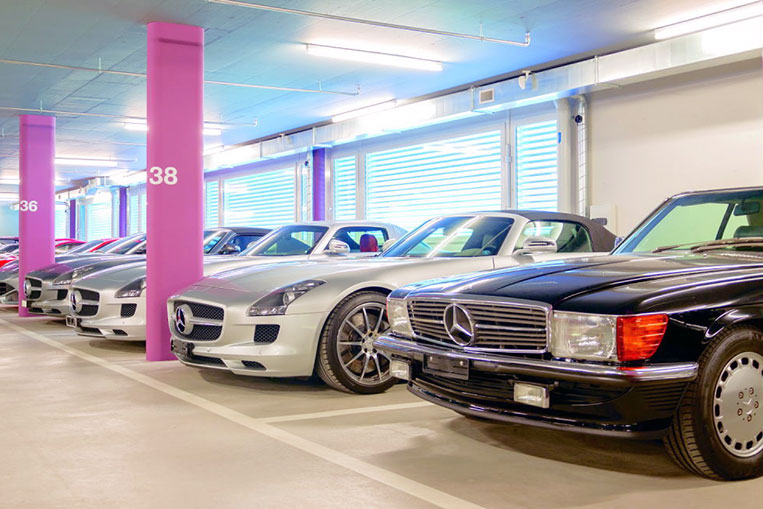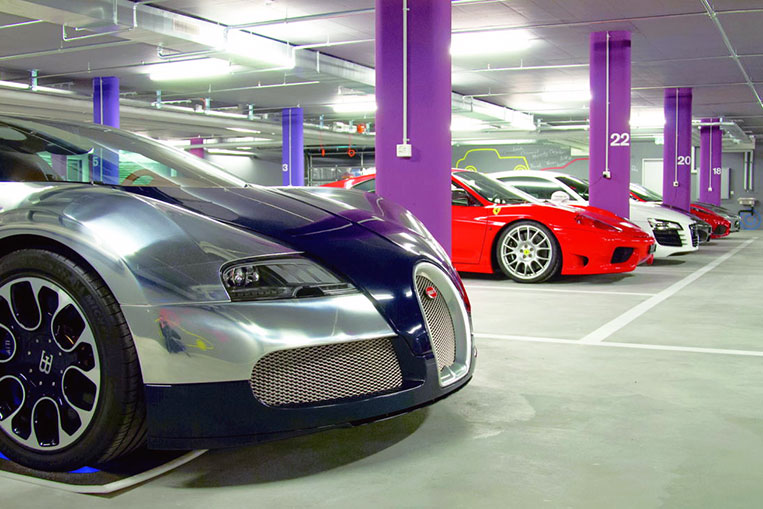 Seeing how Bonifacio Global City—usually a mecca for supercar owners and enthusiasts—seems to be slowly turning against exotic automobiles with its strange speed-bump shenanigans, we can't help but wonder if it's time the Philippines got its very own supercar lounge. You know, a permanent place where cars can be securely stored, and where loaded owners can meet and have a chat whenever they want to. Any takers out there?