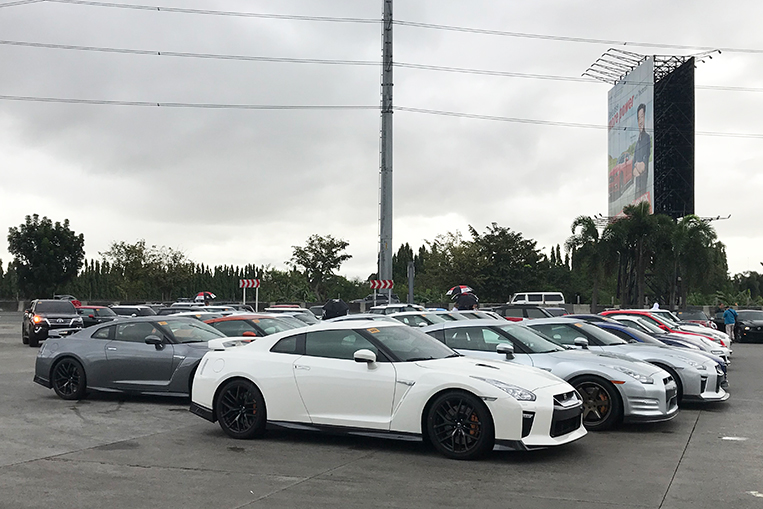 Car guys are cliquish. Also, their preferred automotive brands usually dictate which group they'll join and pledge allegiance to. And even then it's not a guarantee they'll stick together forever. Car clubs have been known to splinter into breakaway groups. There's just something about men—especially Filipino men if we're honest—that makes it so difficult for them to agree with one another and exist in permanent harmony.
One day it's a close-knit squad that goes on weekend track days and organizes laudable medical missions, the next it's a fragmented crew that slanders each other and fights over the pettiest things (including, sadly, money). So never mind assembling a huge group of car enthusiasts—just try to gather a small band of one-make-and-model car owners for an activity, and see if you won't get a splitting headache.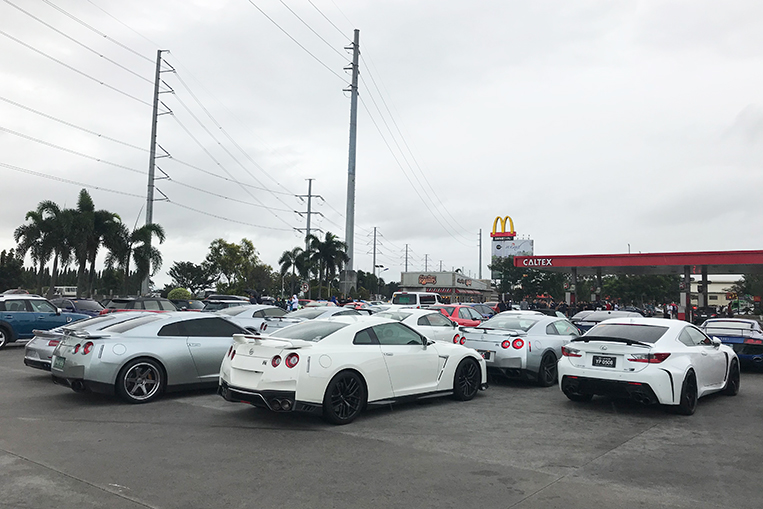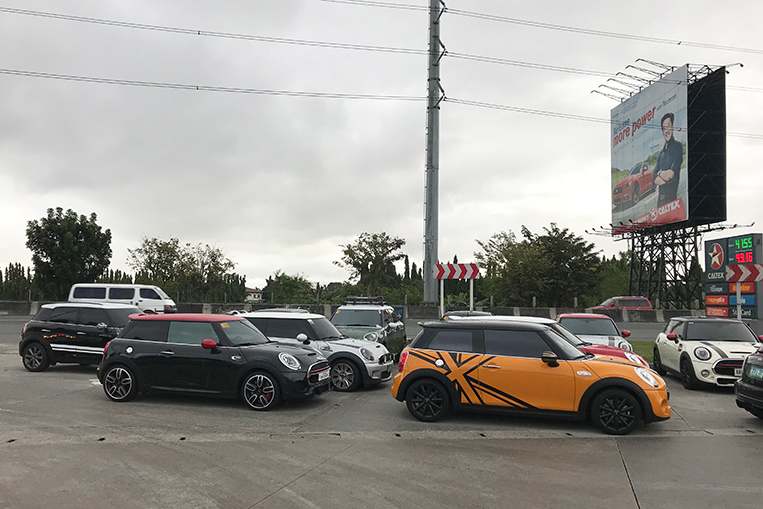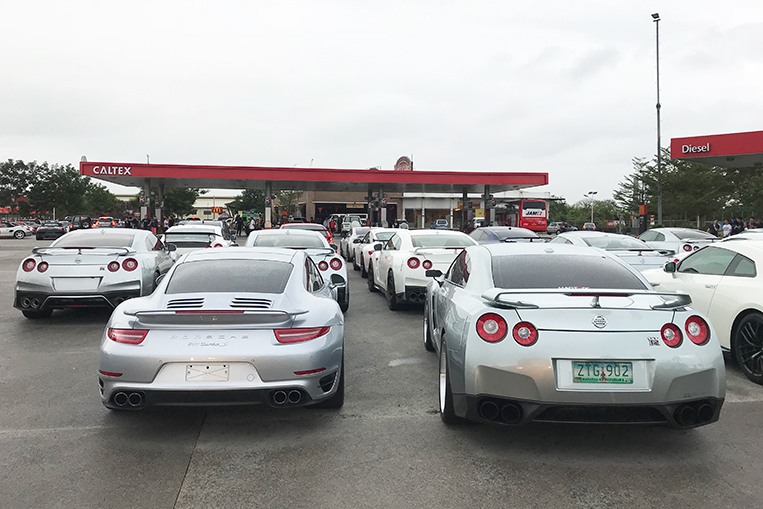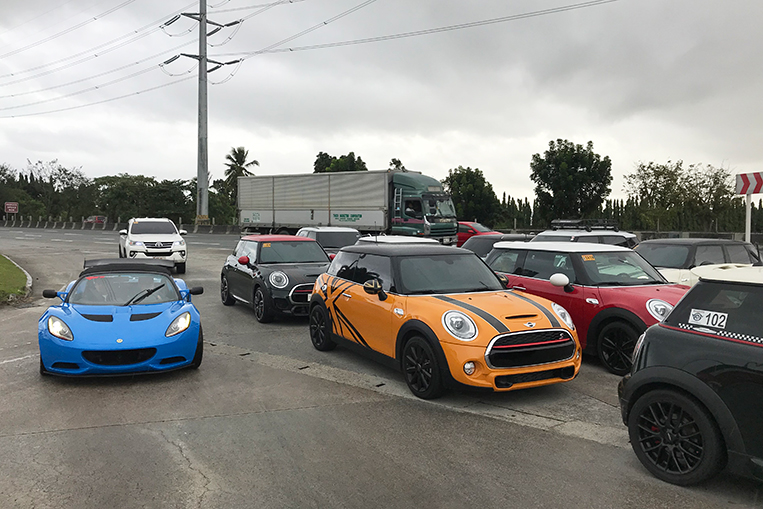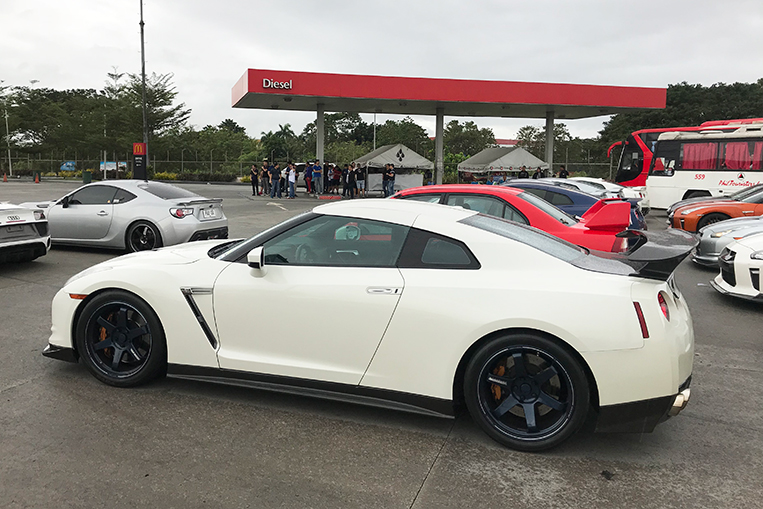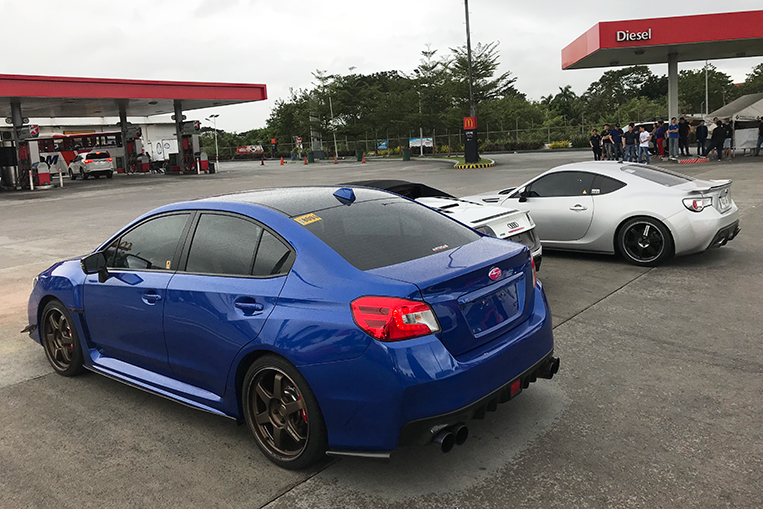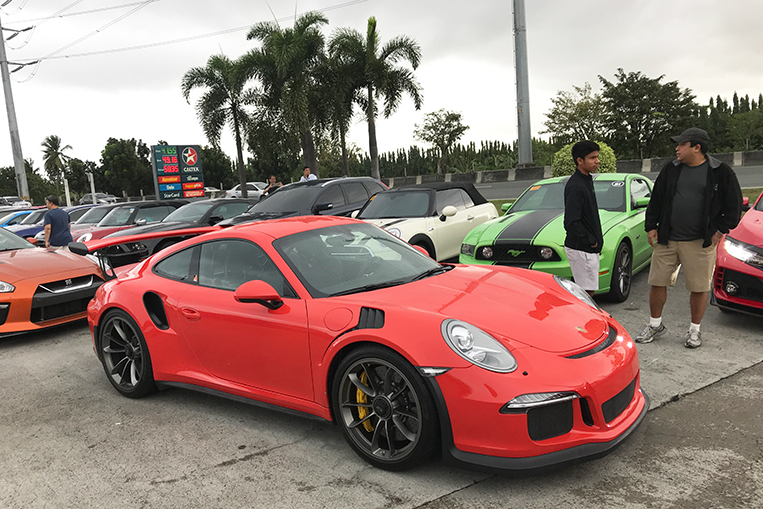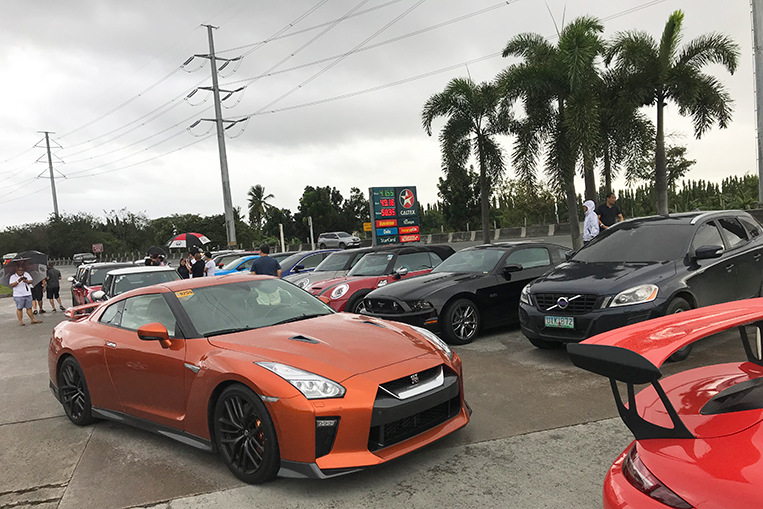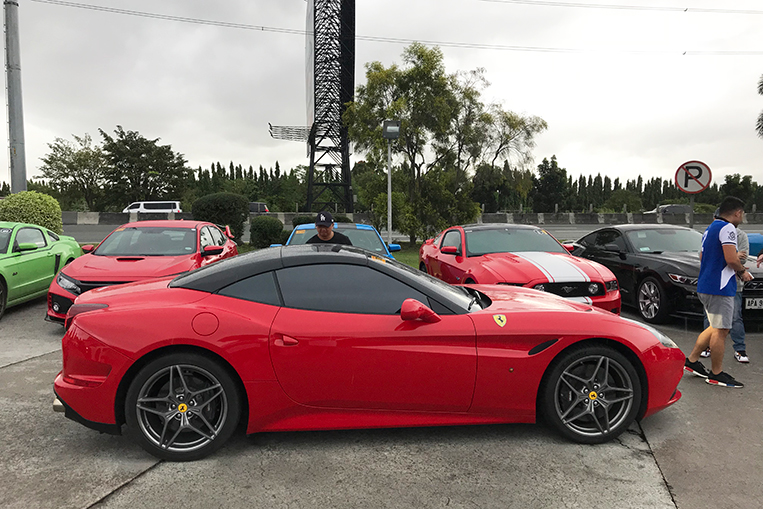 Which makes the "Unity Run" all the more impressive. First held in 2013, the fun run is organized by businessman Rouelito Narvaez, who, for some reason, didn't answer our questions about the event's history and instead narrated to us things that were irrelevant to this article. The all-embracing joyride aims to bridge the numerous gaps between car clubs. Its tagline says it all: "Different cars. Different clubs. Different people. One passion."
That passion, obviously, is the automobile. And there were many of them—of varying types, shapes, sizes and nameplates—at this year's edition, which was held yesterday (January 28) in spite of the gloomy skies and the mud-splashing rain. The meeting place—the Caltex station on southbound SLEX—was swarmed with all manner of sports cars. One realization: There are now so many Nissan GT-R owners in the country.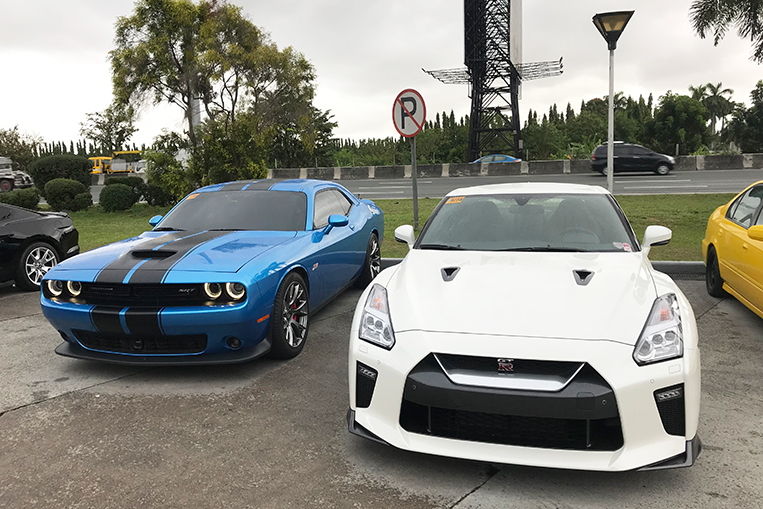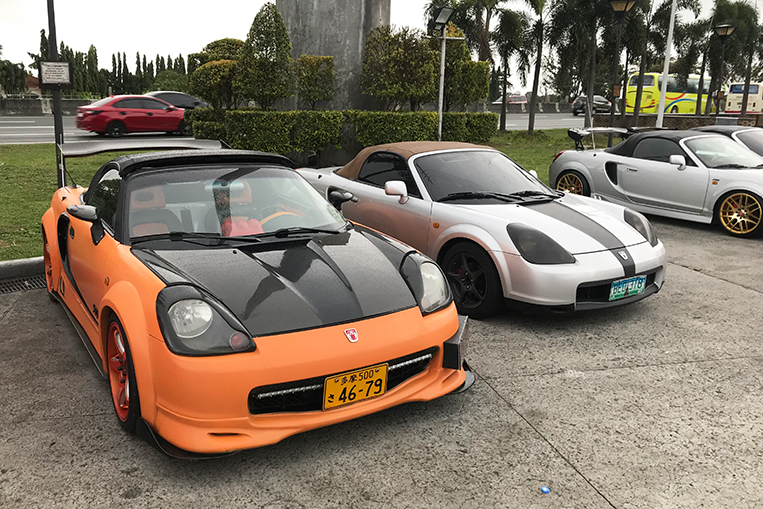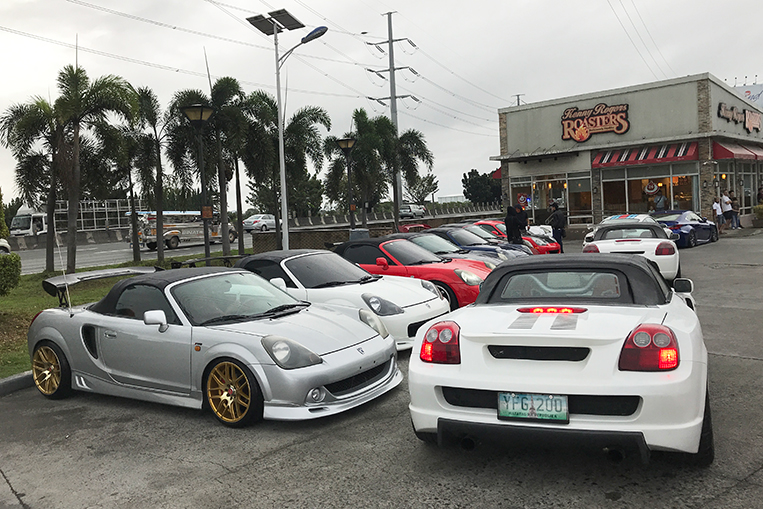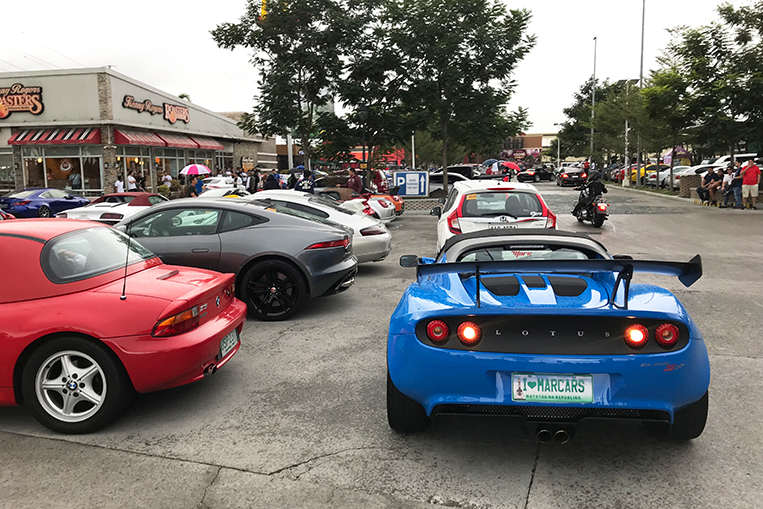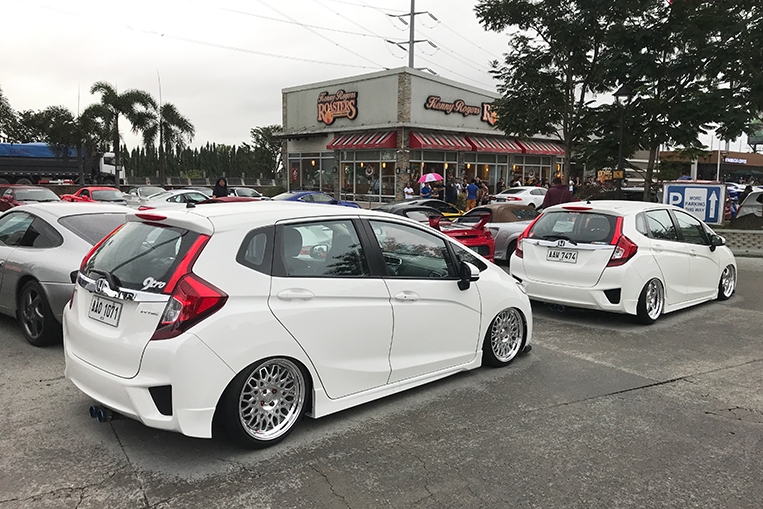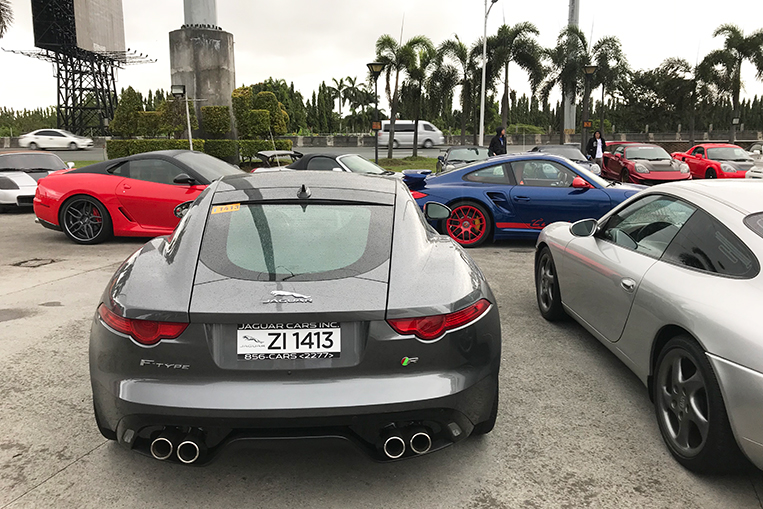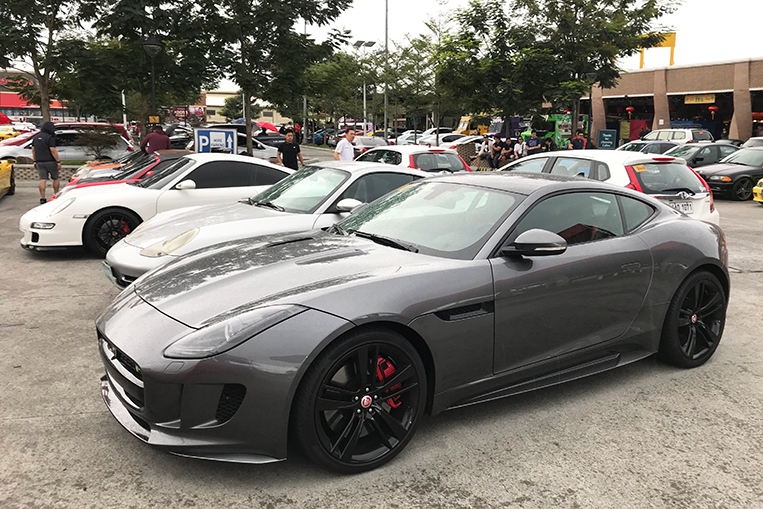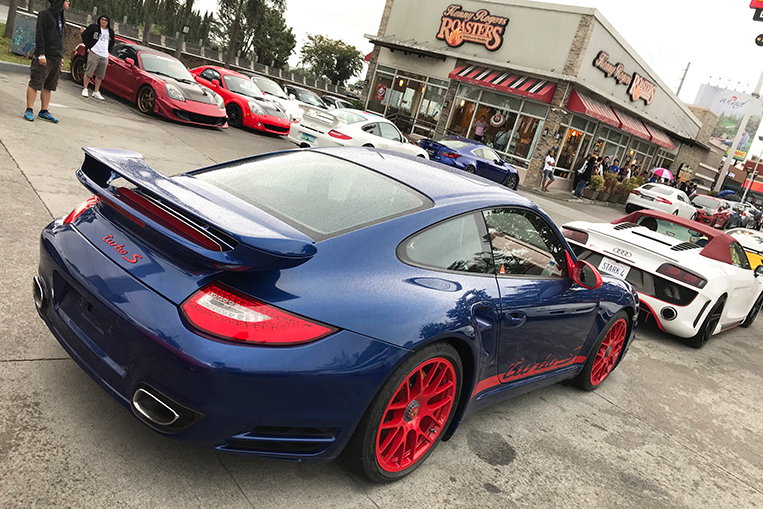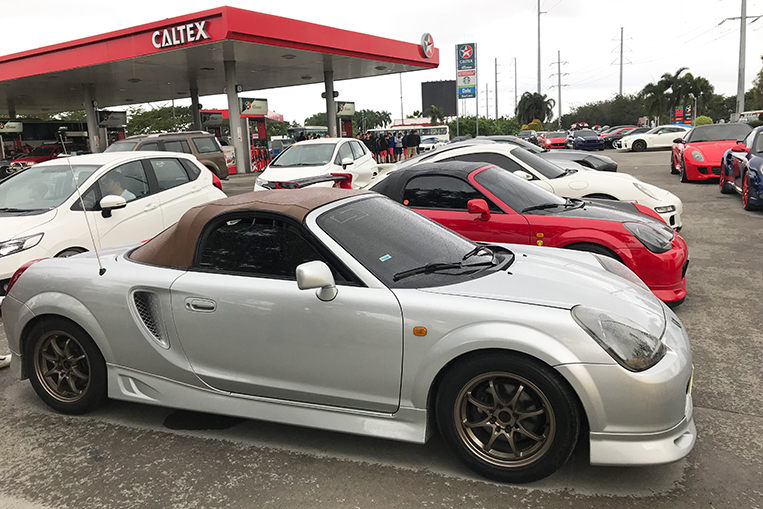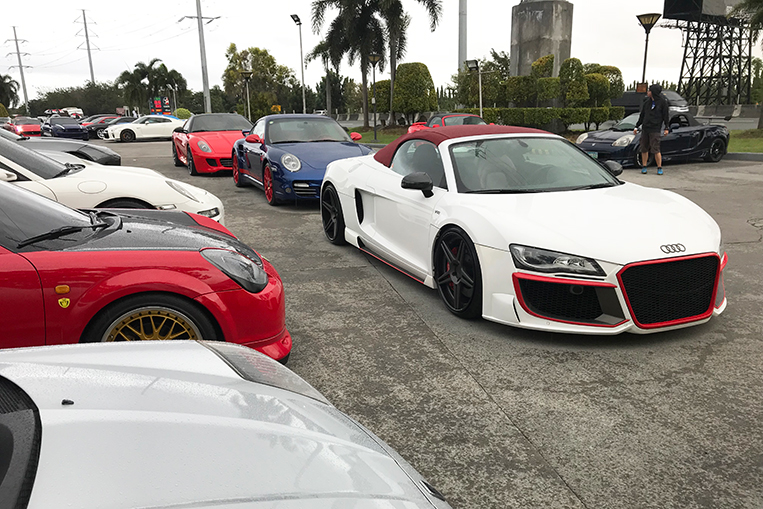 The participants proceeded to Tagaytay Highlands to partake of an P800 breakfast (probably seasoned with gilded herbs) and engage each other in car-centric conversation. In attendance were members of Cars and Chronos, Club Z Philippines, Euro United, Honda Jazz Club Philippines, Manila GT-R Owners Club, Mini Car Club of the Philippines, MR-S Philippines, Muscle Car Society Philippines, Porsche Boxster and Cayman Club Philippines, and VA WRX STI Owners Club.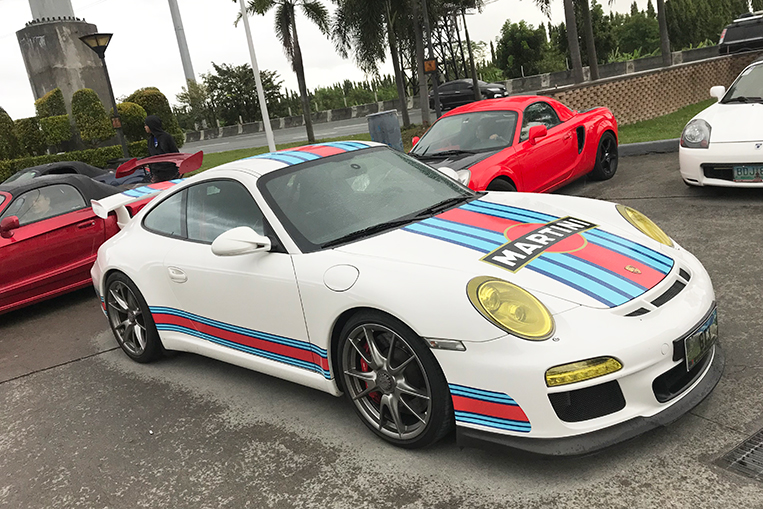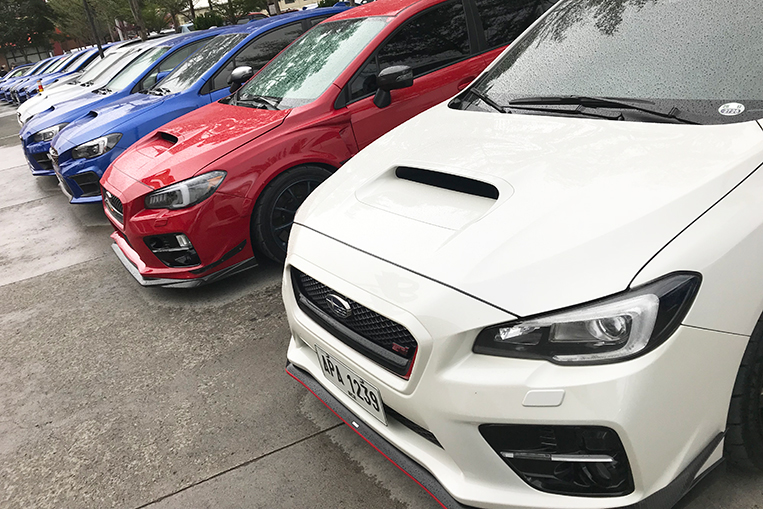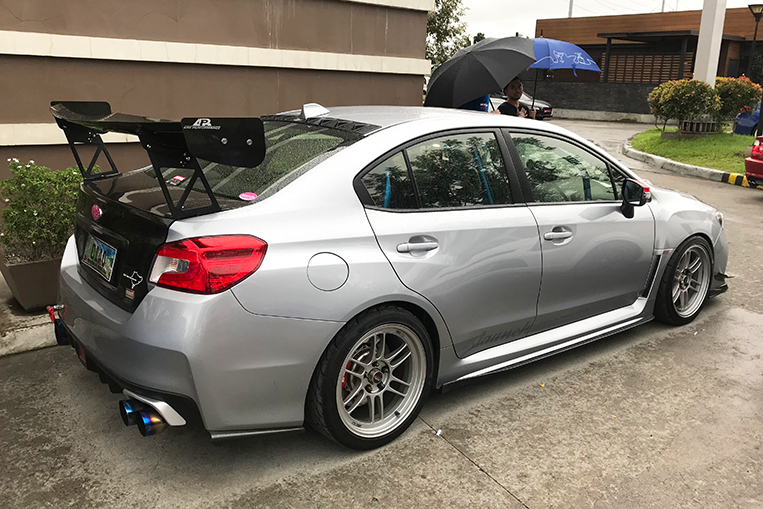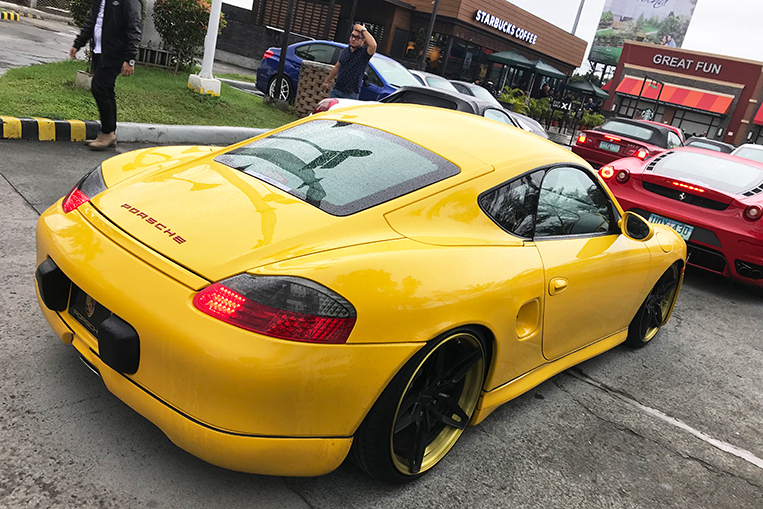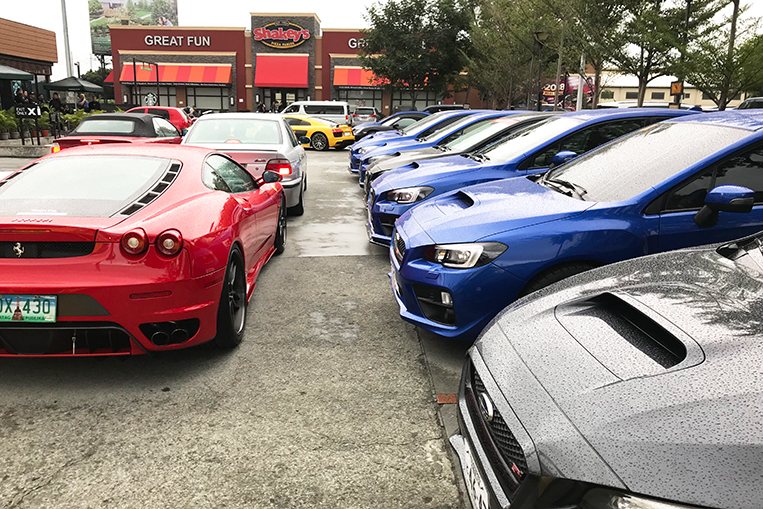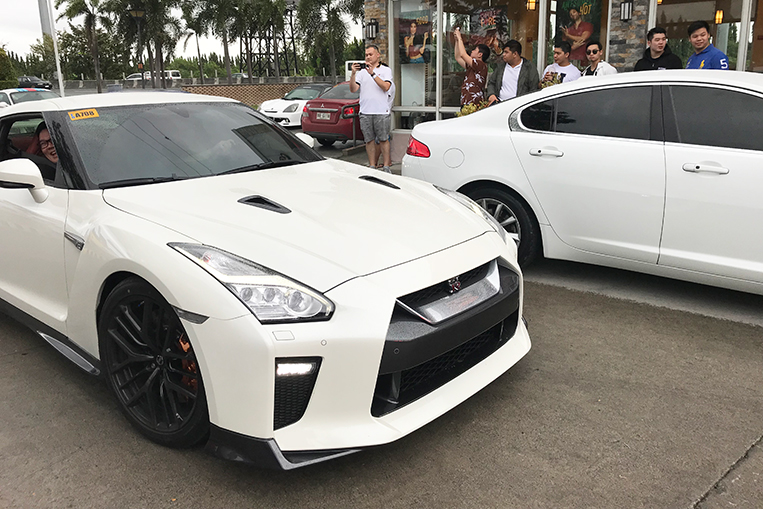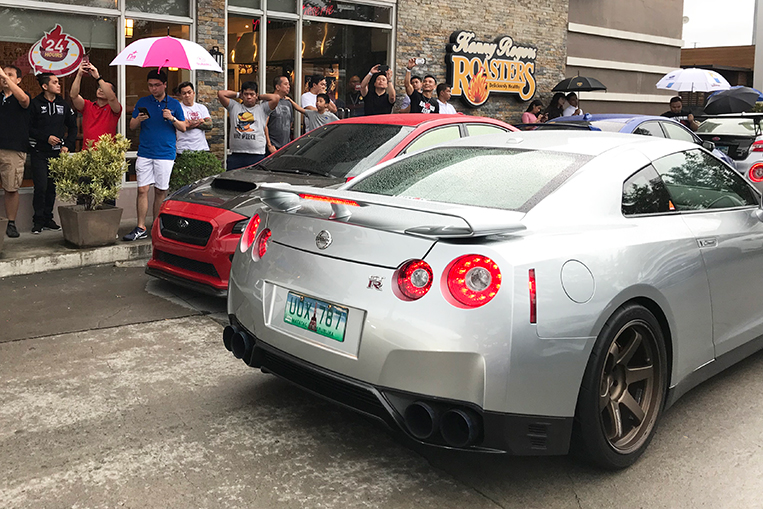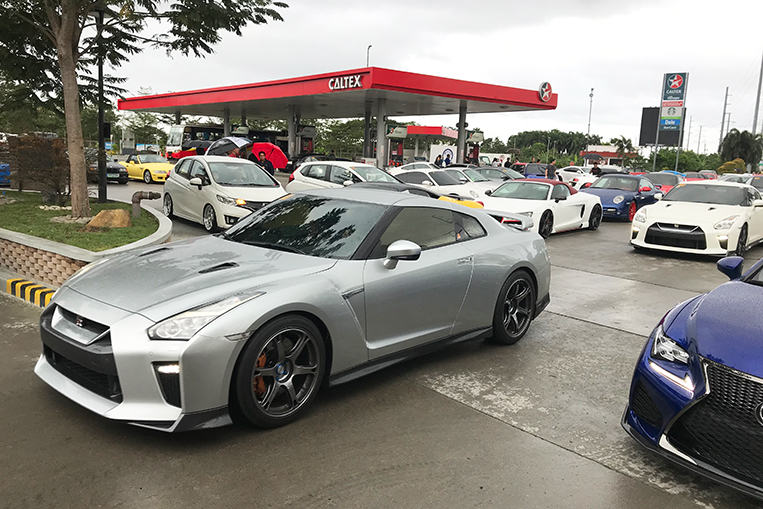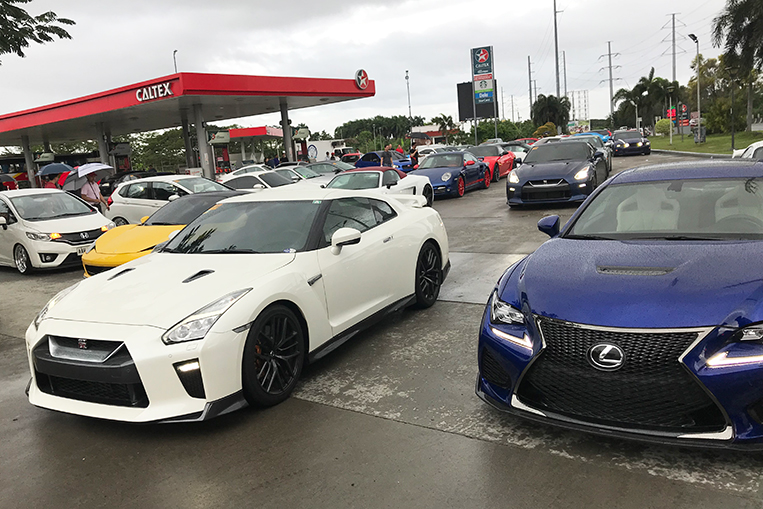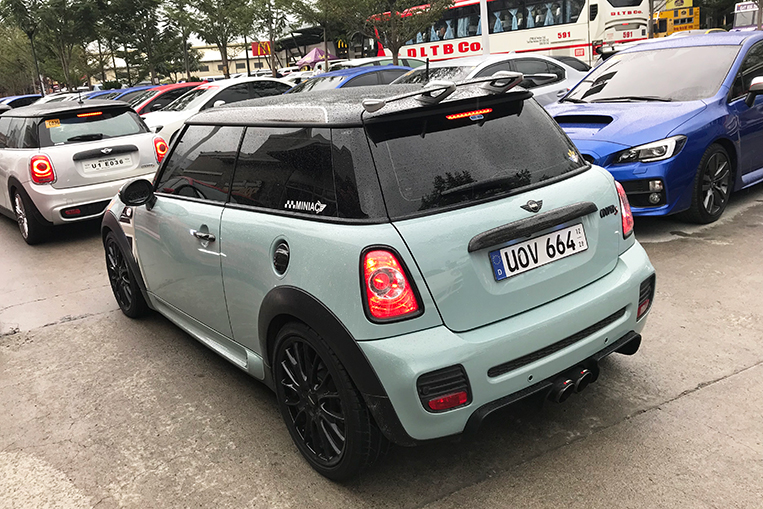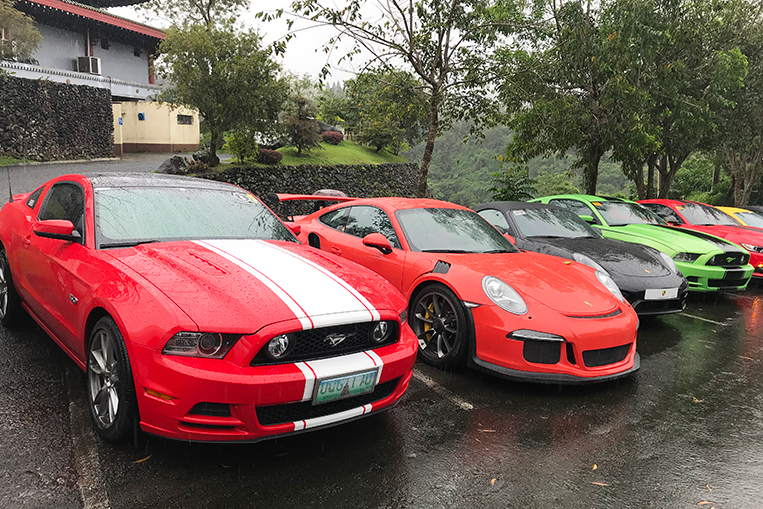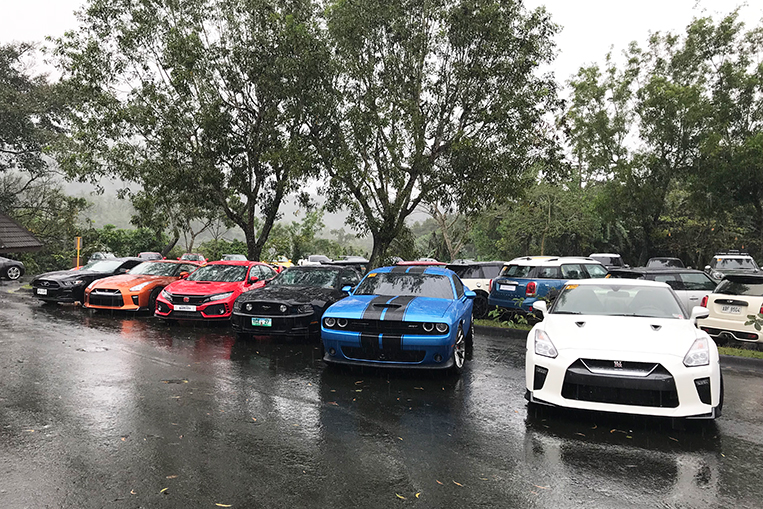 Did they achieve their objective? Not sure. We have a feeling they just needed a noble excuse to tell the wives for driving out with the boys on an early Sunday morning: "Hon, this fun run is for world peace, which contestants of your favorite beauty pageant always profess to aspire to."