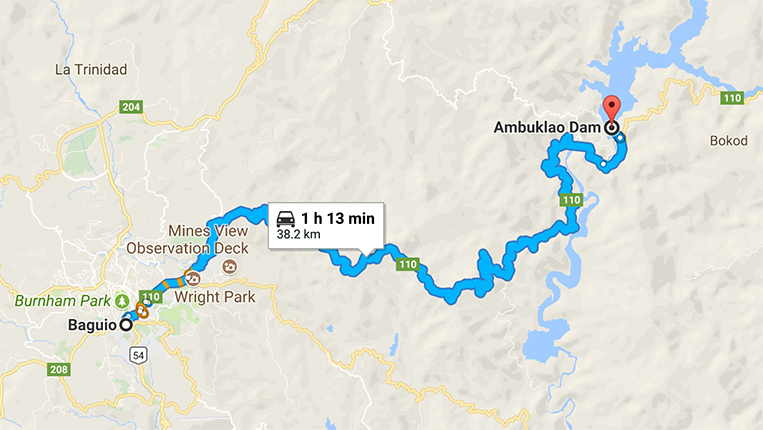 If you ask car enthusiasts their idea of a great driving road, they'll most likely cite foreign routes they've seen on motoring TV shows or read about in magazines. Trollstigen in Norway. Col de Turini in France. Great Ocean Road in Australia. Stelvio Pass in Italy.
But did you know you don't have to go overseas to have a blast driving? If you just want to step on it while enjoying scenic backdrops, may we suggest the Benguet-Nueva Vizcaya Road from Baguio City to Ambuklao Dam? Which was the route taken by a group of Ferrari owners last weekend on a fun run celebrating the Italian carmaker's 70th anniversary (the 125 S, the first car to officially bear the Ferrari name, appeared in 1947).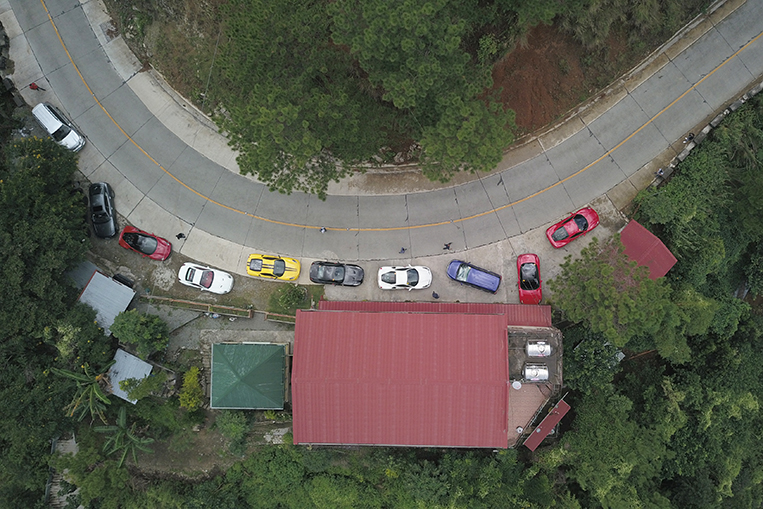 The weekend revelry was dubbed "Driven By Emotion." And as emotional or spirited motoring goes, it's hard to beat the mountain highway's sharp curves, clear stretches and tricky switchbacks. Driving the 38km distance from Baguio City to Ambuklao Dam normally takes about an hour. As with any thoroughfare, there will be sections where traffic is slow, but once the beautifully paved road opens up, you will remember why you became a car guy in the first place.
How to reach Ambuklao Dam? This is the easiest set of directions as provided by Google Maps: From Baguio City, head northeast toward Kennon Road; take Governor Center Road and Leonard Wood Road to Benguet-Nueva Vizcaya Road; take Benguet-Nueva Vizcaya Road to Ambuklao Dam Access Road in Bokod; and then turn left onto Ambuklao Dam Access Road. Or you can just use a navigational app on your smartphone.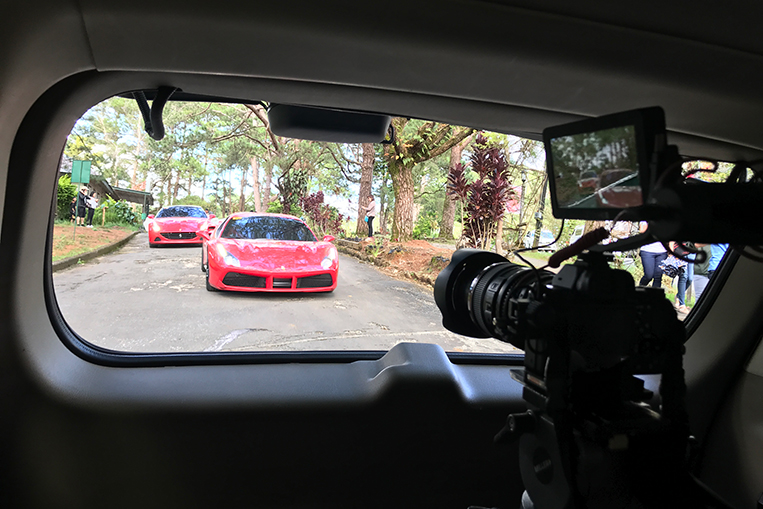 The images you see here are from the footage shot by Struan Wallace, a filmmaker who has a particular fondness for automobiles. He's producing a video of the fun run, which should be ready for viewing soon. "The drive was done with the intent of enjoying the pleasures of owning a Ferrari," he told VISOR. "The Autostrada Motore team did an amazing job pulling this all off, considering the logistical nightmare."
Thankfully, you don't need to own a Ferrari to drive this magnificent route.