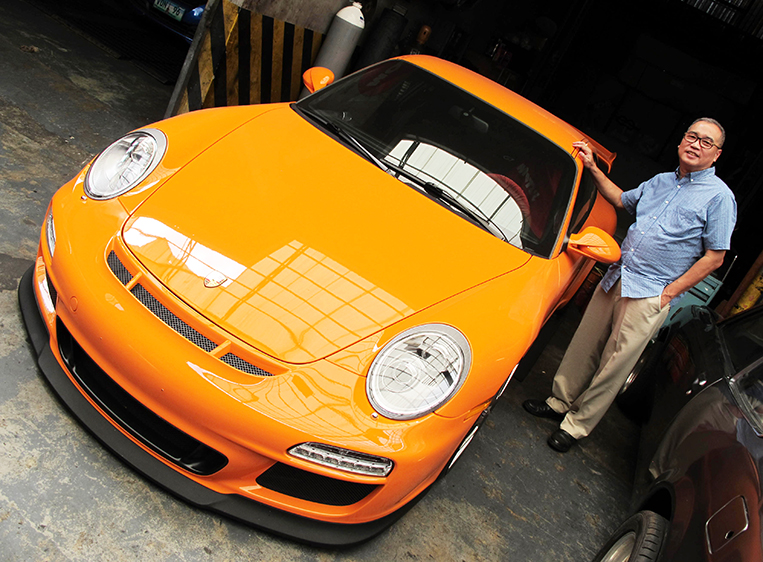 As the owner of Autoplus Sportzentrium, you're widely recognized as the godfather of tuning enthusiasts in the Philippines. We want to know: How did your love affair with cars begin?
I was born with an innate interest in cars. I can still recall when I was about five or six years old, I would sit in the driver's seat of any car and pretend to be driving it. One time, I accidentally put to neutral the shifter of my grandmother's 40-series Land Cruiser parked in her inclined driveway, so the car rolled back and hit the gate. But that bad incident didn't dampen my interest in cars.
And what was the first car you ever owned?
Before I had the chance to have my own car, I would borrow my mom's 1977 Mitsubishi Galant, which I modified a bit when I was in second-year high school. It was not until I got to college that my dad gave me a Lancer GT in exchange for me working on weekends and holidays as my payment for it.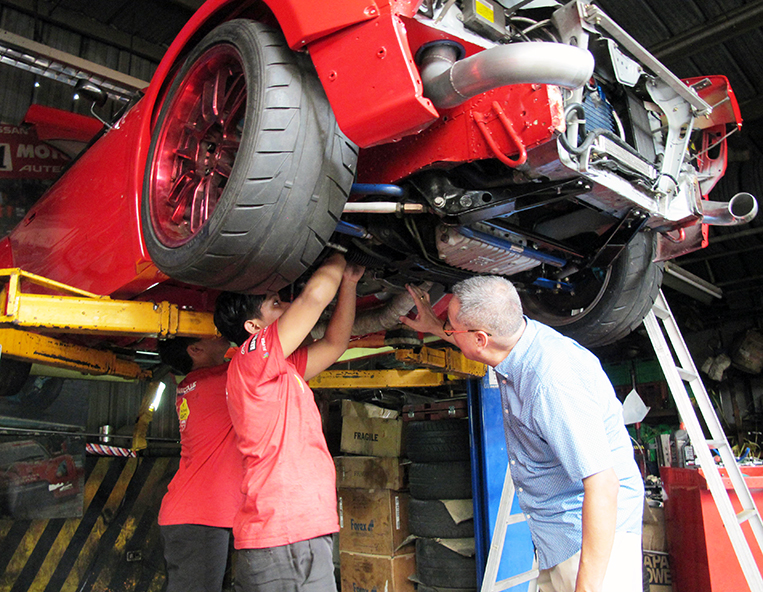 How many cars do you have in your collection right now? And which one is your favorite?
I have the 2005 Ford GT, the 2014 Shelby GT500 and the 2016 Shelby GT350R. My favorite is the 2005 GT. I've always had a blast driving it. We've had it modified to produce around 950hp. I personally clean and take care of my cars. I make sure they are always in pristine condition, and look as nice or even better than when they rolled out of the showroom.
What is the most expensive car you've ever bought?
The 2005 Ford GT, which had a price of $163,000 in the US back then. But since demand was high, I got my unit at $220,000 after the added premium.
We understand you're getting the all-new, second-generation Ford GT. Tell us about that.
I've actually agreed to and even signed on Ford's pricing of P52.4 million because they would have canceled my allocation if I didn't. I chose the delivery date to be in the last year of production, which is 2019. They'll ask for the 50% down payment—as well as my specifications—one year before they give me the production date of the car. So the ball is now with them. I'm waiting to see if they'll honor the price we agreed upon by 2020, because no one expected the upcoming new 100% excise tax implementation.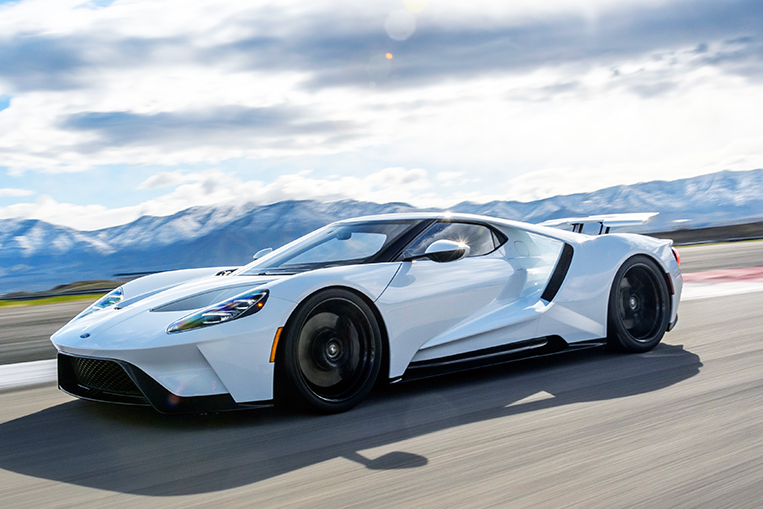 In what color do you prefer the new Ford GT?
White, with red stripes—opposite my old one.
What is the maximum amount you're willing to spend to purchase a car?
Well, it depends on what you're buying. But I didn't hesitate with the new GT's P50-million-plus price tag because it is limited-edition. And the design helps justify the price.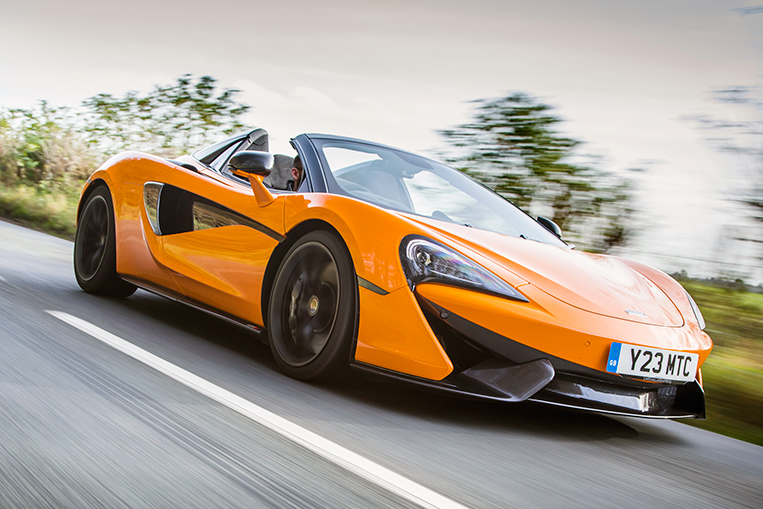 What is the best supercar or sports car brand for you?
Right now, I'm very impressed with McLaren—from the design to the performance and the flawless craftsmanship. It's performance-tested design complemented by creature comforts and class.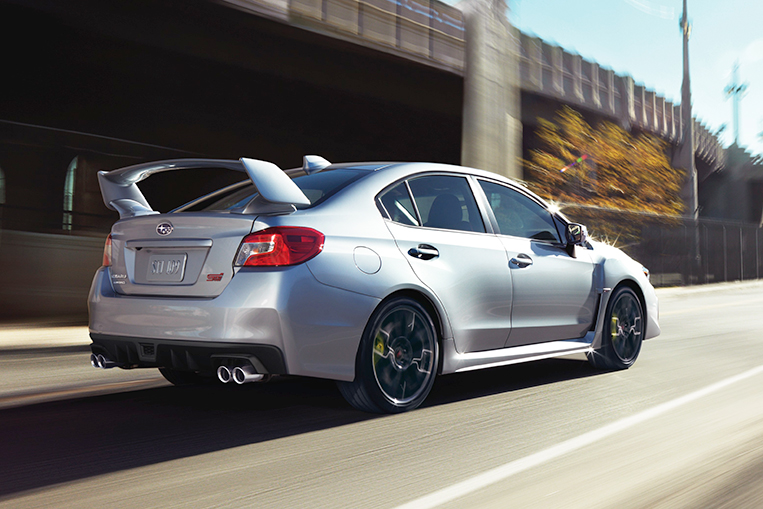 If you could have just one car, what would it be?
For a daily driver, the Subaru WRX STI is my choice. It's fast, comfortable and value-for-money in terms of performance.
Does somebody like Carlos Gono still need clearance from the wife when making a car purchase?
Of course. I always share with my wife as soon as I have an intention to buy one. I don't have any other vices besides cars.