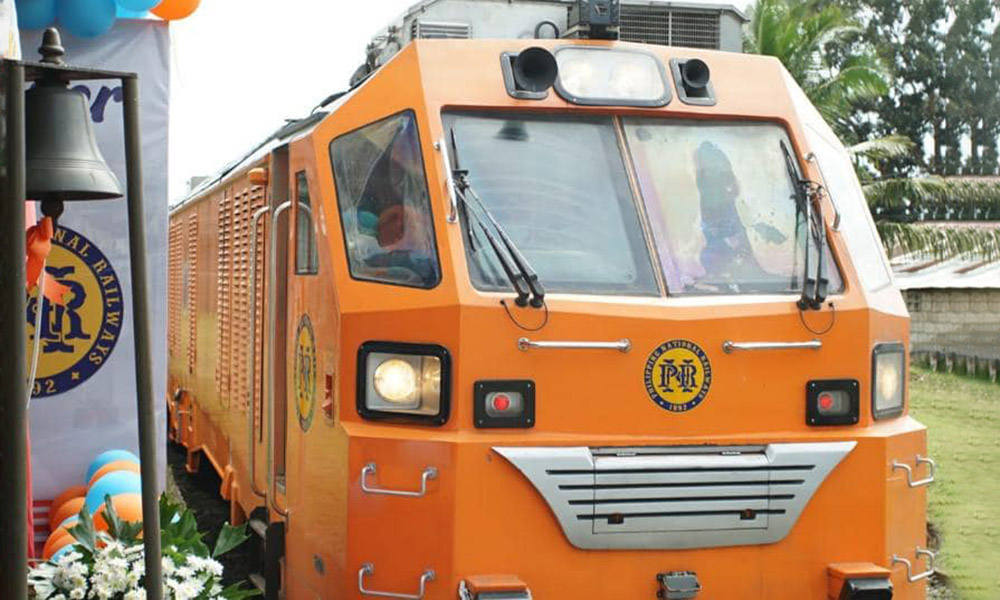 Due to the collapse of an abutment a decade ago, the stalled Philippine National Railways Lucena to San Pablo inter-province commuter line will once again restart operations very soon, easing travel and mobility in the provinces of Quezon, Laguna and eventually Bicol. Part of the 44km line and right-of-way portions will form a segment of the so-called "Bicol Express" or the PNR's South Long-Haul Project, creating a rail line that will connect the region to the provinces north of it, and to Metro Manila. This further eases travel and mobility, improves economic activity, and brings more opportunities to all the provinces and regions it will pass through. It is, of course, a more consistent means of transportation as trains all follow a schedule and are less likely to be affected by outside factors like traffic or road incidents.
Once finished, the commuter line will have two main stations and four flag stops in between such municipalities as Candelaria, Sariaya and Tiaong, with an estimated travel time of one hour and 32 minutes each way. The PNR expects as much as 10 daily round trips between Lucena and San Pablo once the line is fully operational, depending on demand. This is a far cry from 2012, when this very same line would operate only once every two days. The line can also be converted to transport commercial and freight cargo aside from just passenger cars, which would enable businesses from the markets in the south to bring their products to a broader audience at a cheaper logistical cost.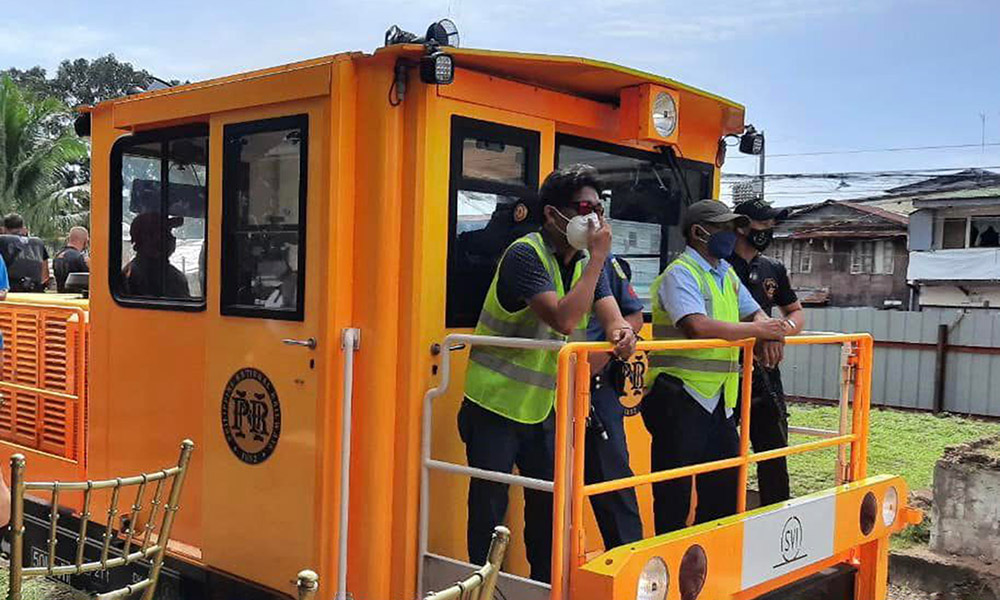 PNR general manager Junn Magno expressed his gratitude to the provincial governments of Laguna and Quezon for helping the Department of Transportation and PNR in "reaching the country's aspirations in opening the mass transport."
According to San Pablo City's Urban Development and Housing officer Emilio Tirones, the PNR Lucena-San Pablo line would aid in various aspects of socioeconomic development, including the city's economic stability, mobility and connectivity, including relocation for the city's informal settlers.
Though yet to be finalized, fare is estimated at P50 for a one-way trip, as compared to P130 for a bus ride or a succession of several jeepney rides, end-to-end. Travel time via the train is admittedly a few minutes longer, but the schedule is consistent and less dependent on external factors.
The initial plan is for service from Lucena to San Pablo to start at 5am. Succeeding trips are scheduled at 9am, 1:30pm and 5:30pm for the last trip. On the other hand, trips from San Pablo to Lucena are scheduled at 7am, 11am, 3:30pm and 7:30pm.
The PNR expects operations to start by May this year. This should be a welcome sigh of relief for all commuters looking for a more affordable, more consistent, greener and safer, and environment-friendly means of daily mobility.