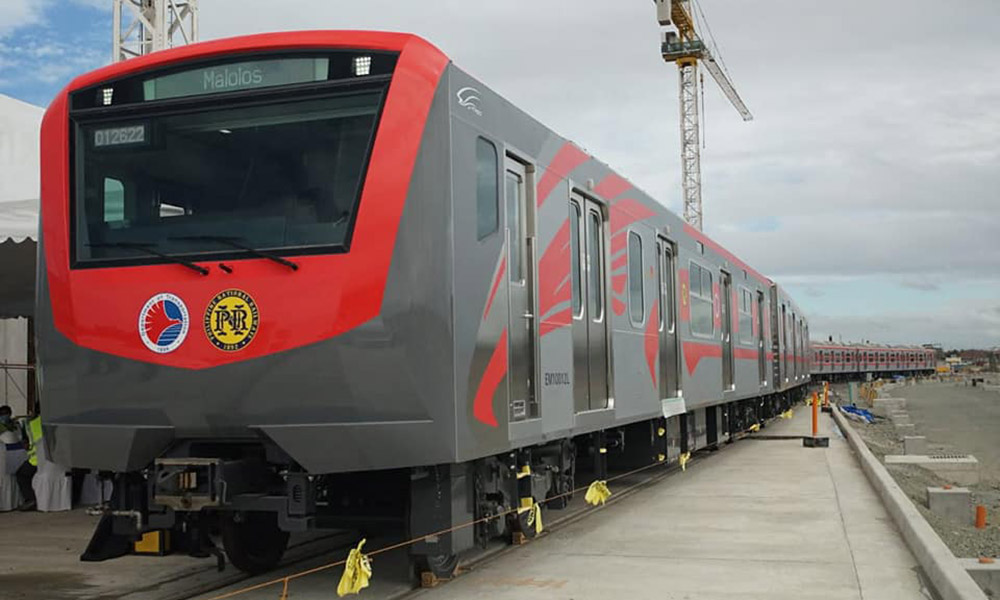 After the first train set for the Philippine National Railways' Clark Phase 1 arrived at the Port of Manila last November, they were immediately transferred to the Mandalay Depot in Valenzuela in December. One train set spans 160m, which makes it the longest single-car train set in the Philippines. Twelve more rolling stocks are slated to arrive within the year.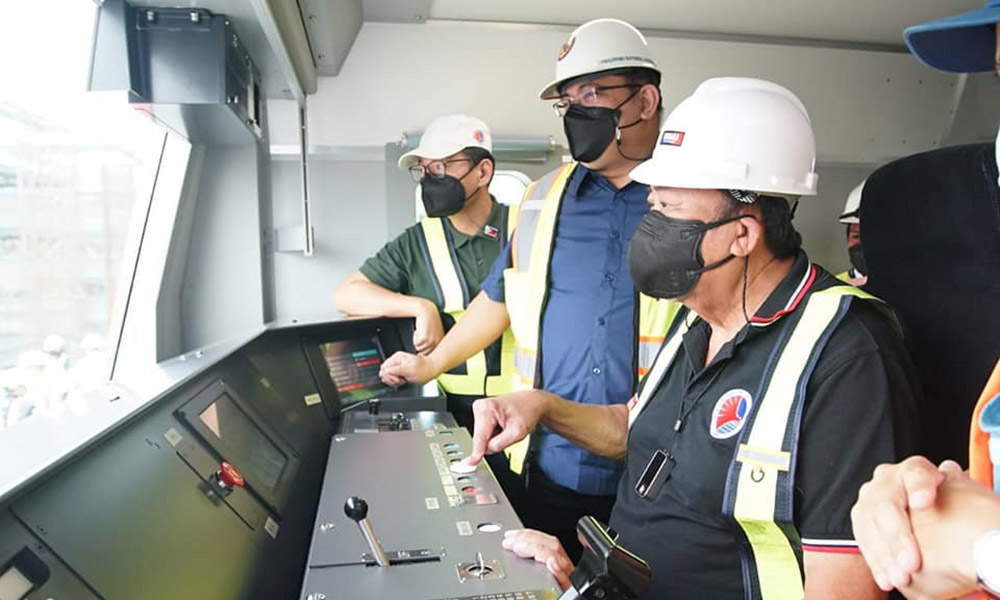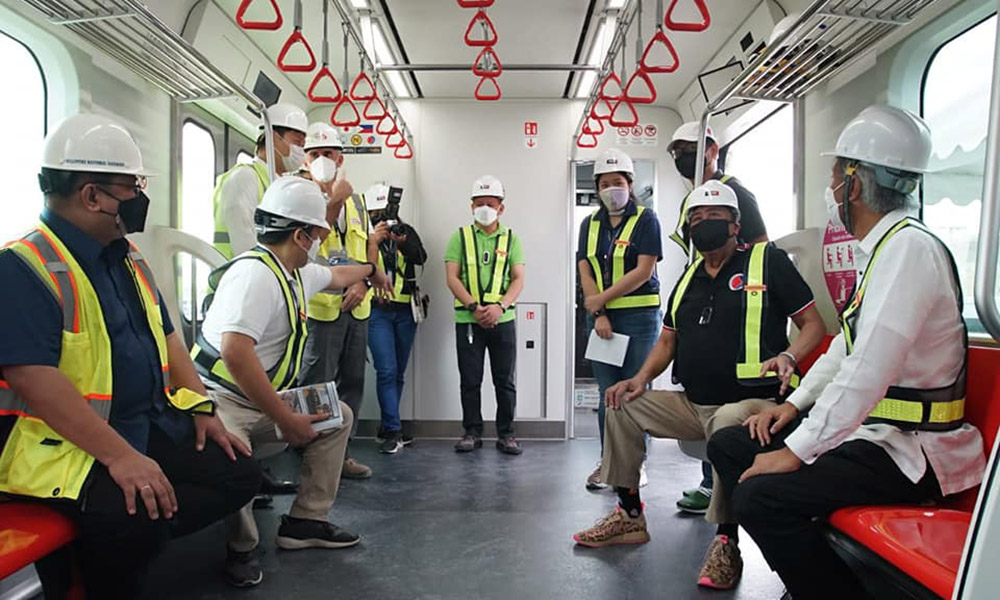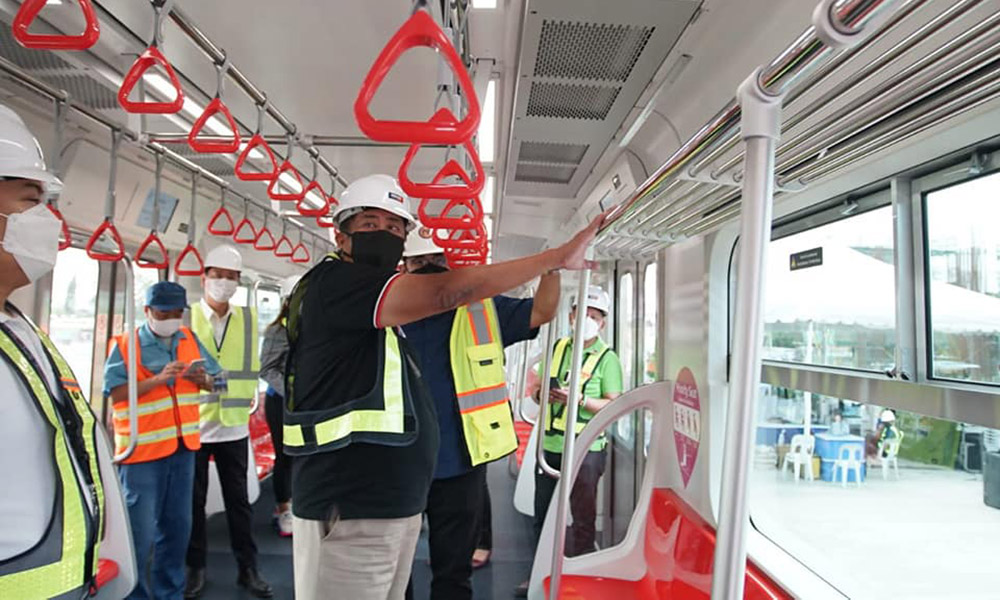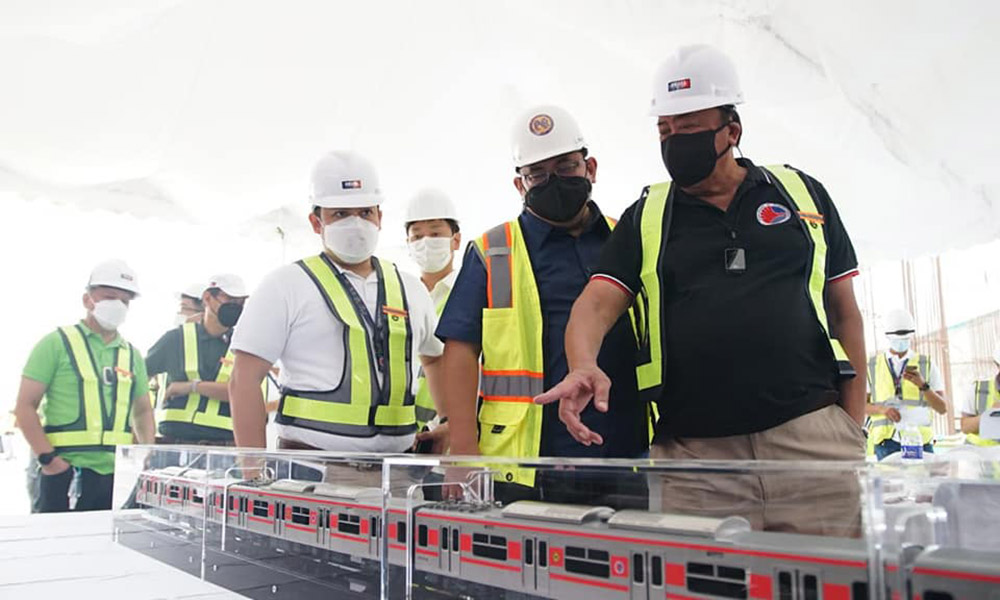 Of course, when something that will be used by the public gets delivered, it must be thoroughly inspected for any potential defects and damage. Officials from the Department of Transportation, alongside PNR officers, Sumitomo employees, and representatives of the Japan Transport Engineering Company, checked several features of the train. The train engineer's cab, the CCTV screens, the braking controllers, and even the horn were scrutinized. The passenger compartment's various features and functions were also examined.
These were all done in preparation for the project's unveiling ceremony next month, to be led by no less than President Rodrigo Duterte.
Once operational, this line would cater to 300,000 passengers daily. The travel time between Tutuban and Malolos will be reduced to 35 minutes, compared to the usual 1.5 hours it would take via car.
Are you excited for the future of our public transportation?