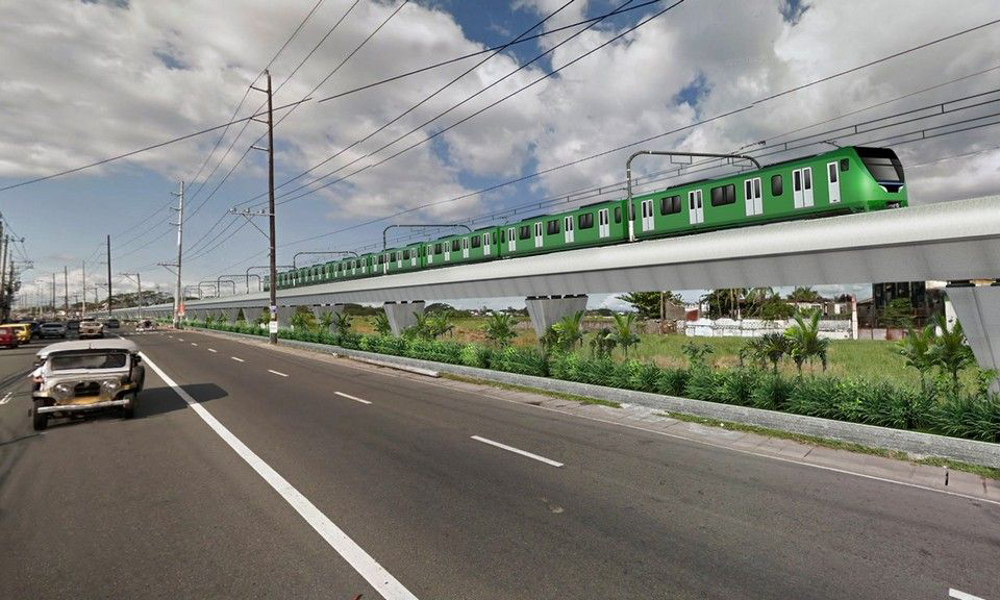 Commuters in Bulacan and Pampanga should expect faster travel times in between the two provinces as the government is set to begin construction works for a Malolos-to-Clark railway before the end of this year. The Department of Transportation has recently signed three contract packages that will kick-start civil works for this transport project.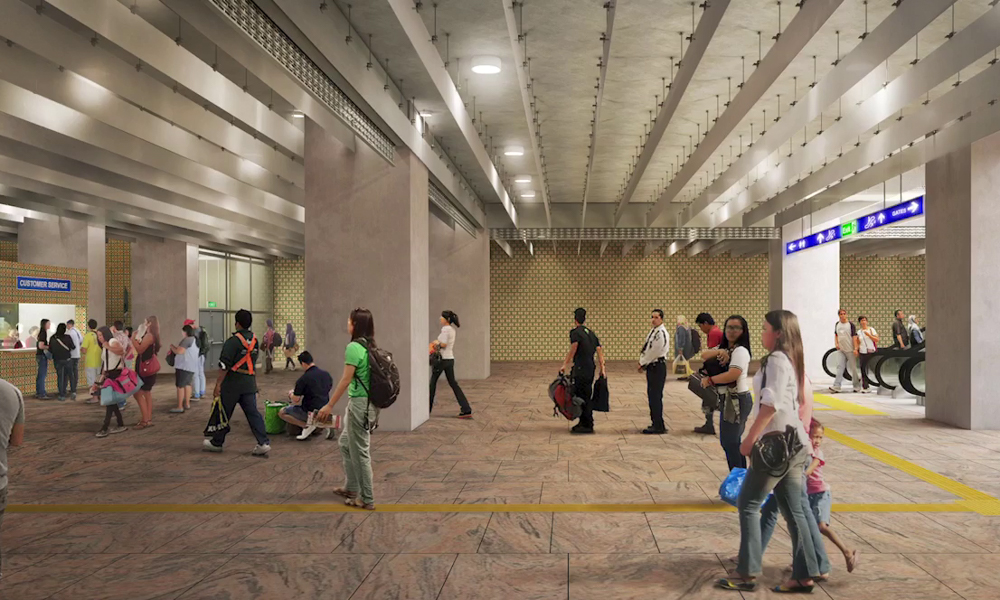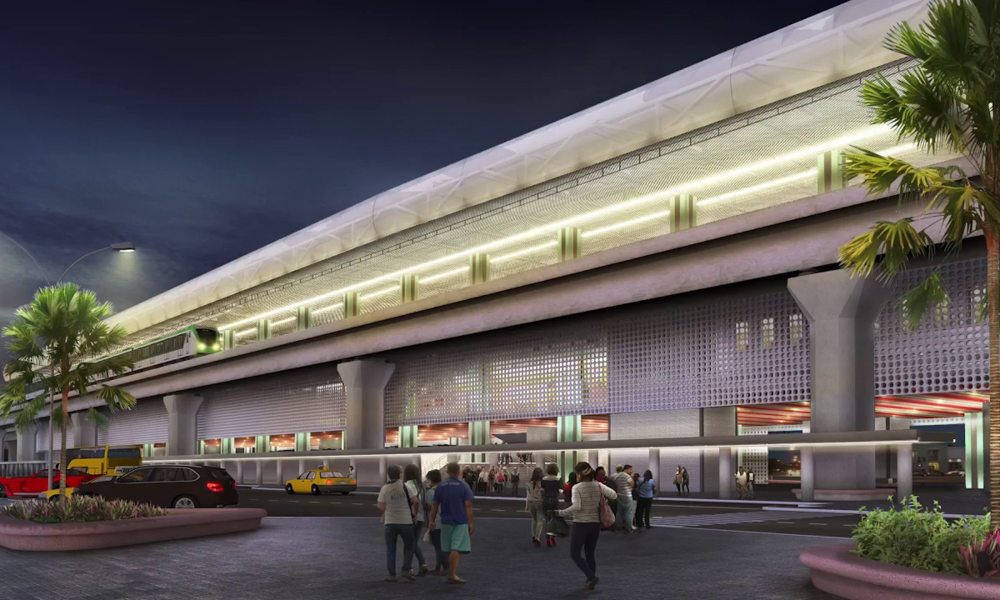 Officially called PNR Clark Phase 2, the Malolos-Clark Railway Project will be a 53km stretch between Malolos, Bulacan, and the Clark International Airport in Pampanga. This train line is predicted to cut travel times to as little as 30 minutes from 1.5 hours by road once it becomes partially operational in 2023. The DOTr also states that PNR Clark Phase 2 will feature the country's first ever airport express train, promising speeds of up to 160km/h.
Several joint ventures between local and foreign civil works firms will take part in the building of the Malolos-Clark Railway Project, which is divided into three phases. Phase 1 covers 17km and two station buildings between Malolos, Bulacan and Minalin, Pampanga. Phase 2 will be responsible for one station building and 16km of rail line from Minalin to San Fernando, Pampanga. Finally, Phase 3 includes two station buildings and a 12km section from San Fernando to Mabalacat, Pampanga. The total cost of these three contracts is well over P80 billion, cofinanced by the Asian Development Bank and the Japan International Cooperation Agency.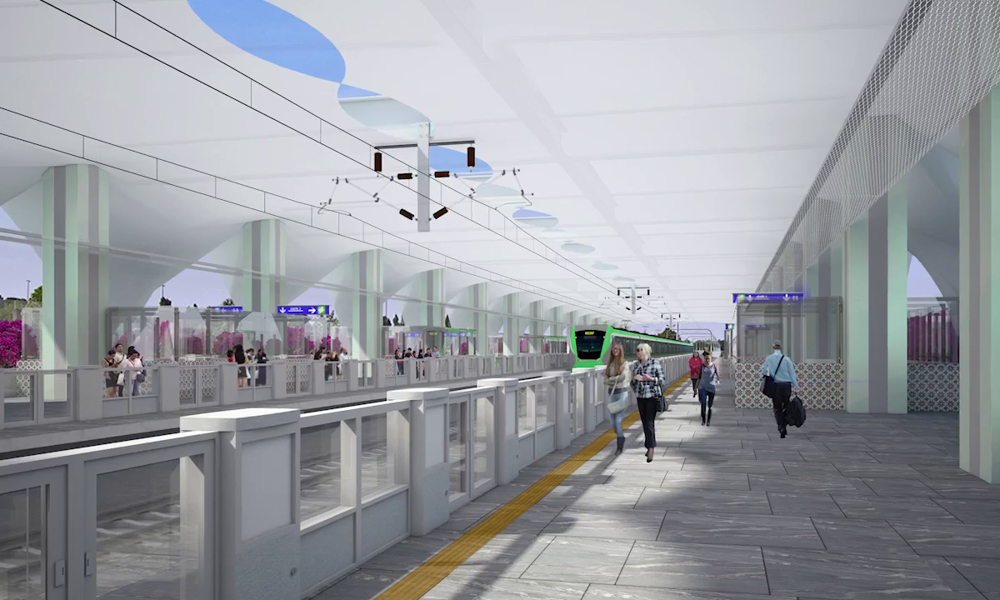 The Malolos-to-Clark rail line is just one part of the massive North-South Commuter Railway (NSCR) initiative. Its route length of 147 km will traverse 26 cities and towns across Central Luzon, NCR, and Calabarzon with a network of 37 stations and a fleet of 464 train cars. The NSCR is expected to have a capacity of 830,000 passengers per day in just its first year of operations.