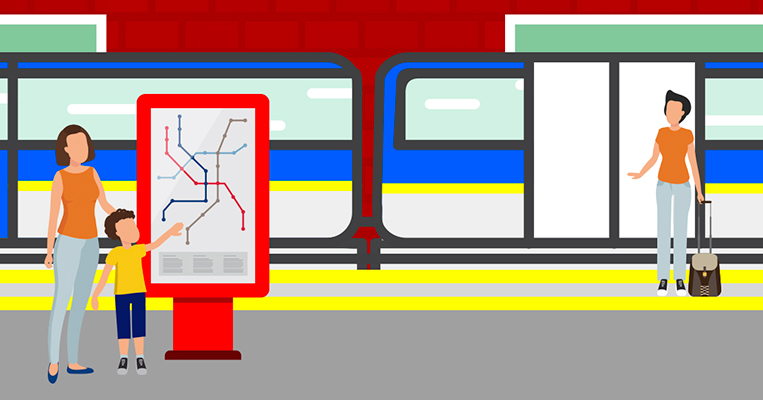 You may have already heard of the Department of Transportation's "Metro Manila Subway Project," which is basically what the name implies: a subway train for the National Capital Region. In fact, DOTr will already break ground for the Japan International Cooperation Agency-aided project on February 27 in Barangay Ugong in Valenzuela City. The contract for the first part of the project was apparently signed between DOTr and Shimizu Corporation on February 20.
Now, we already told you about a few preliminary details from DOTr, including the number of stations (15) as well as the train speed (80km/h) and the projected travel time from end to end (31 minutes).
And now, DOTr has sent a new press statement providing more details.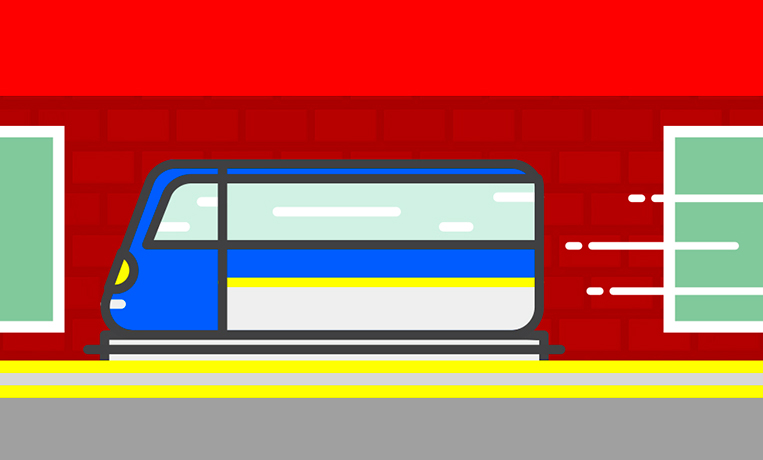 According to the statement, the subway train's route will span a total of 36km, "crossing seven local governments and passing three of Metro Manila's business districts." The first three underground stations—Quirino Highway, Tandang Sora and North Avenue—are expected to be partially operable by 2022, while the full operation of the subway is being targeted for 2025.
Once fully operational, DOTr says Metro Manila Subway will serve 370,000 passengers a day, although it supposedly has the daily capacity for a maximum 1.5 million passengers.
For all the critics and doubters out there, the press statement quotes DOTr Secretary Arthur Tugade as assuring everyone that "there's no stopping the construction" of the subway train.
"Next week, our countrymen will finally see that the dream of a railway system running underground in this country is soon becoming a reality," Tugade declares in the statement. "Of course, there will be some inconvenience along the way, but that is nothing compared to the long-lasting comfort this project will bring to the Filipino people."
So, are you excited yet?