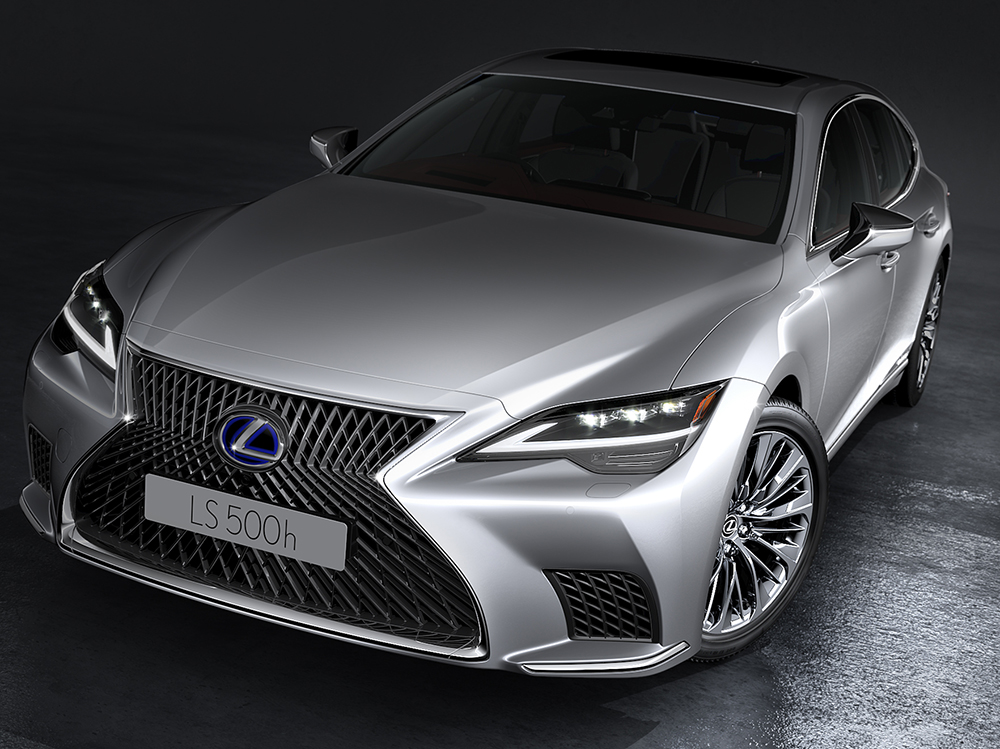 In July last year, Japanese luxury-car specialist Lexus globally introduced a makeover of the LS full-size sedan. That version is now officially in our market, and the authorized distributor is happy to let you know that you may already purchase a unit at your classy Lexus showroom (that would be the one in Bonifacio Global City, of course).
Best of all, there's now a variant that is quite affordable for those looking for an opulent ride. Previously, there were just two variants of the LS for the Philippines—the LS500 and the LS500h—and both were priced just below P10 million.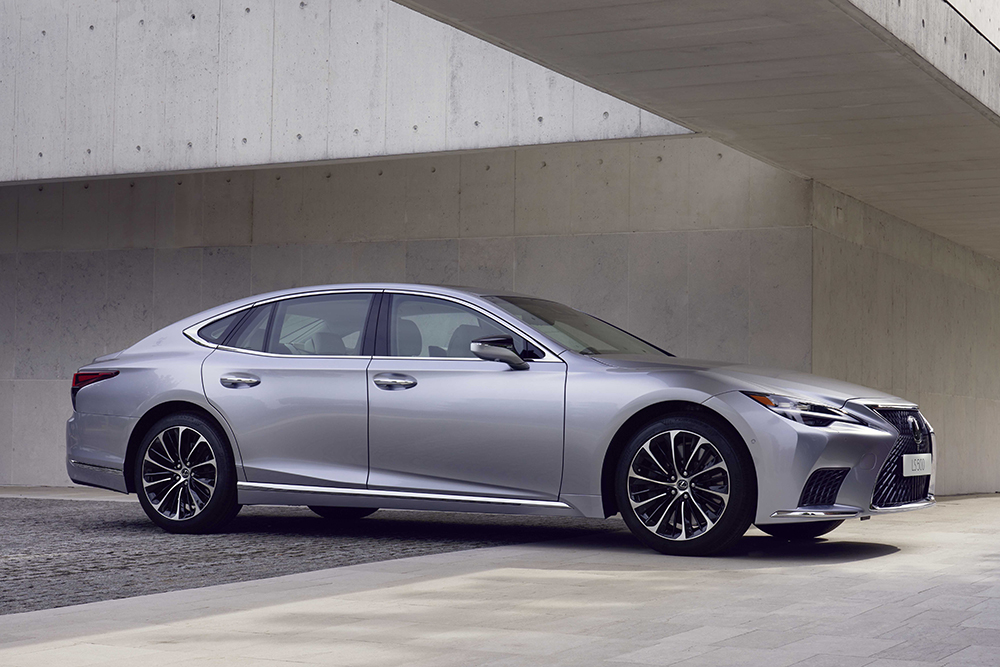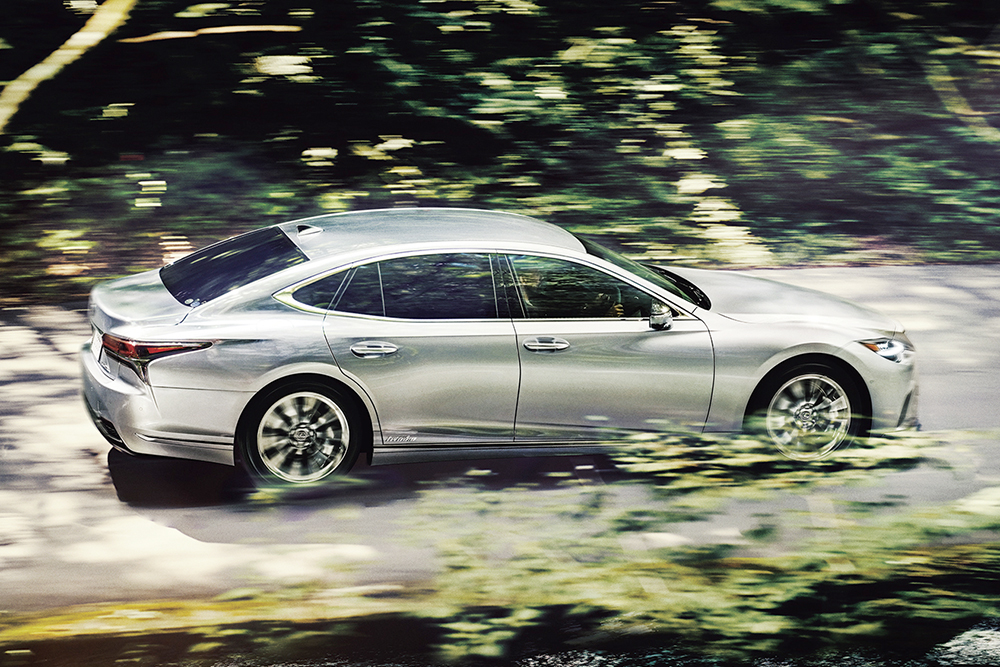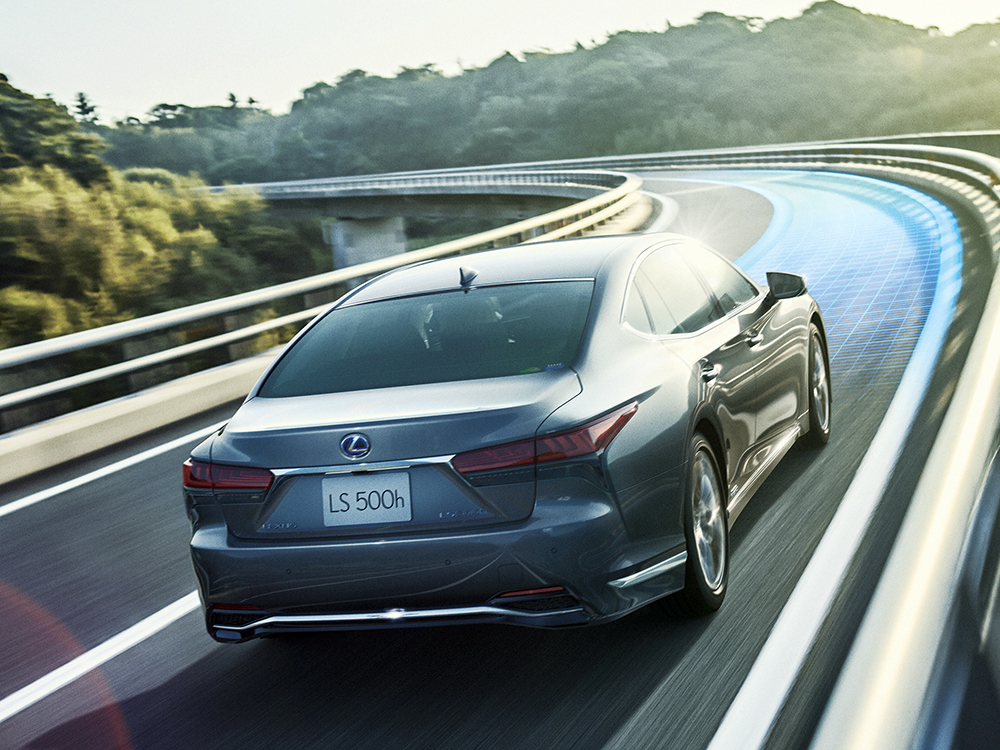 For the new LS, Lexus Philippines is pleased to announce that there are now four variants, two each for the LS500 and the LS500h. Both are equipped with a 3.5-liter V6 gasoline engine—the V35A-FTS for the former and the 8GR-FXS for the latter. The LS500 produces 415hp and 600Nm, and has a 10-speed automatic gearbox. The LS500h benefits from Lexus's Multistage Hybrid Drive to generate a total system output of 354hp, and has a "Multistage ECVT and automatic transmission."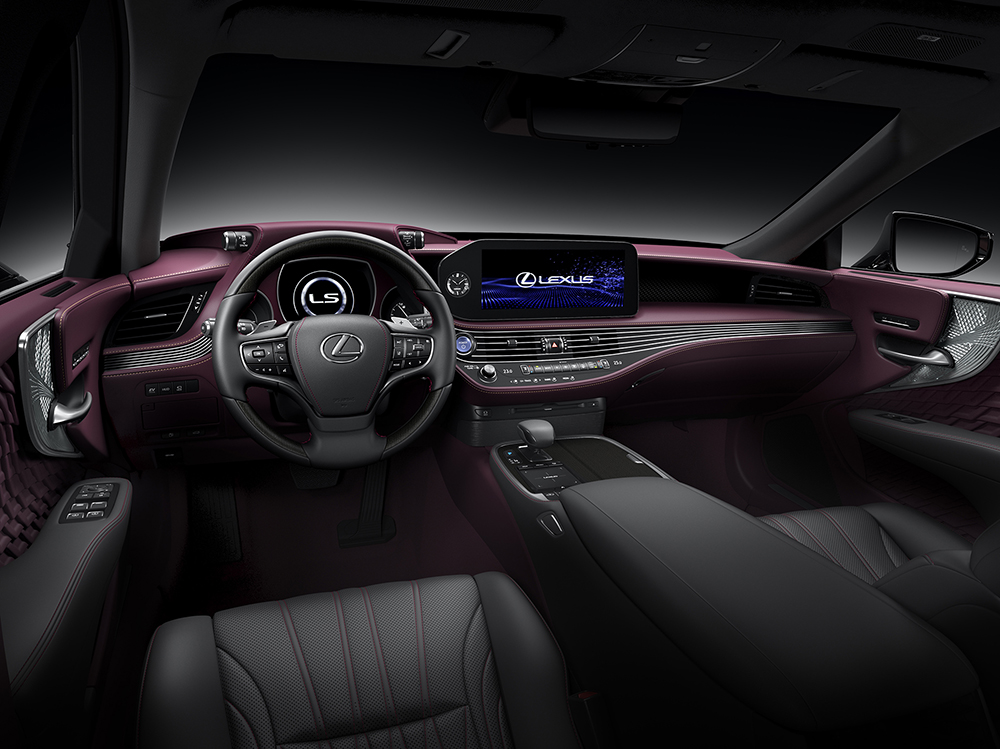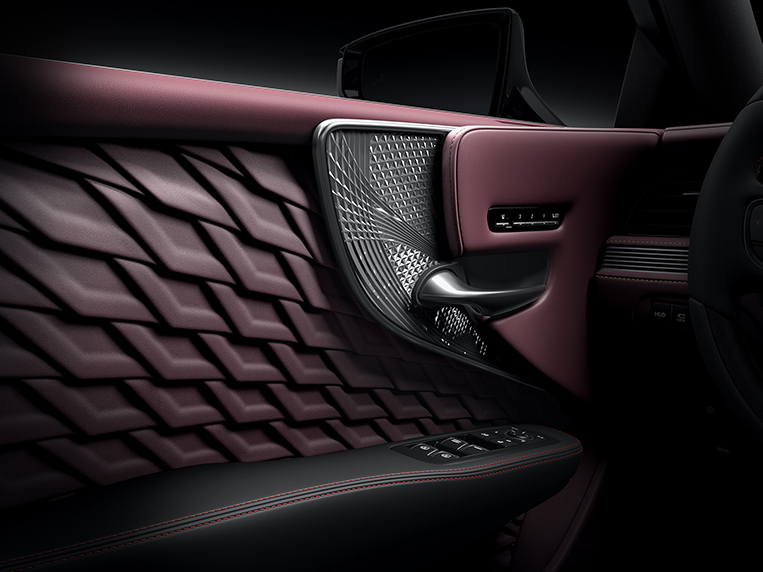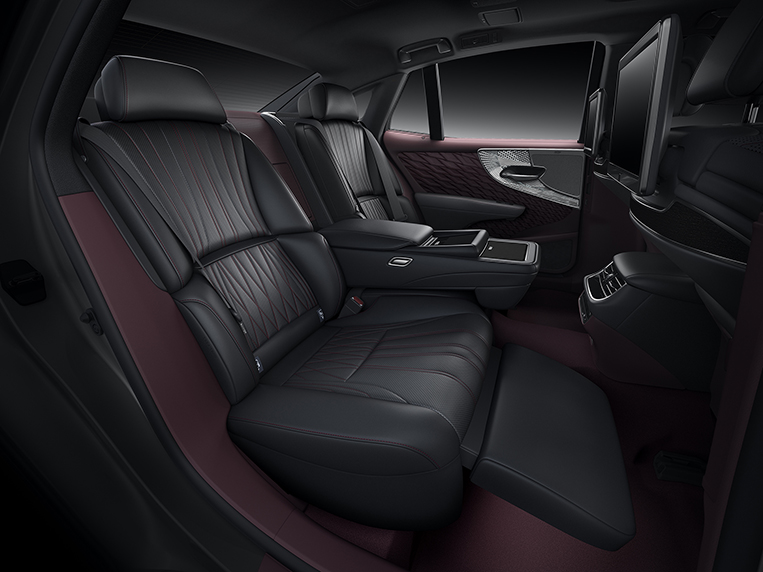 But for us, the biggest news is the availability of a much-cheaper variant (although we're not sure if the real target market would care for it). The standard (entry-level?) LS500 variant can be had for just a shade below P6 million. Here are the prices:
LS500h Premier 4-seater – P11,408,000
LS500h Premier 5-seater – P9,238,000
LS500 Premier 5-seater – P9,778,000
LS500 – P5,928,000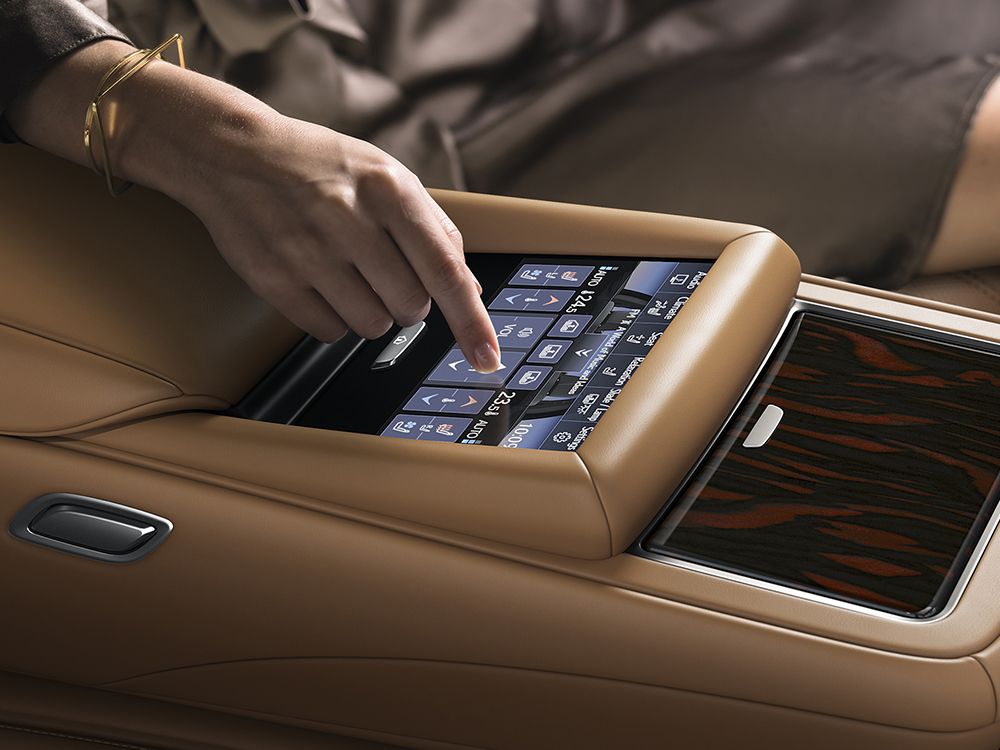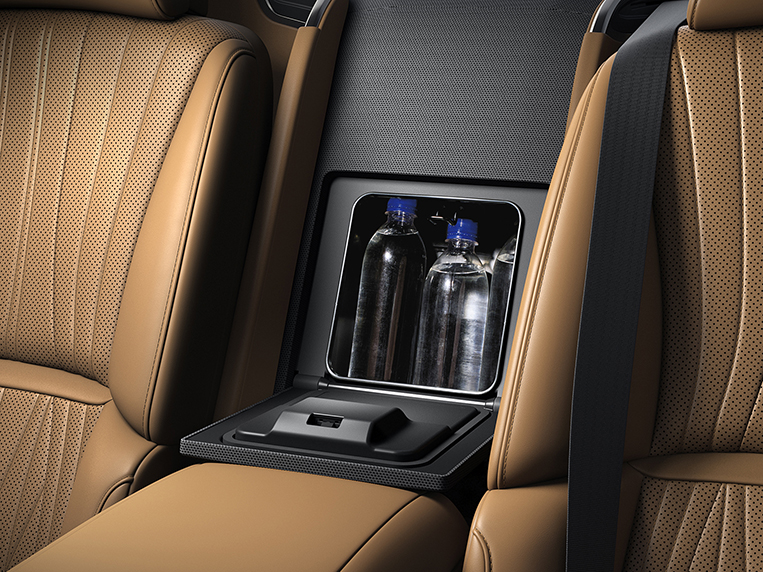 Needless to say, the LS boasts the best creature comforts depending on the variant. That includes the so-called kiriko glass art ornamentation for the top version—and a 23-speaker Mark Levinson audio system. For the complete list of features, we suggest you visit the Lexus showroom. Just try not to look at the other models if you really want to go home in an LS.