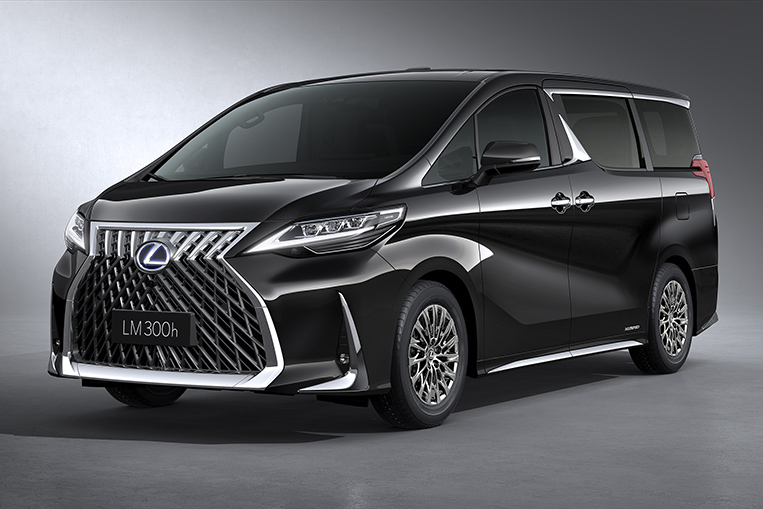 Last year, Lexus unveiled a passenger van based on the Toyota Alphard. It's called the LM (short for Luxury Mover), and it is targeted primarily at China and "select Asian markets." Thankfully, the Philippines is included among the territories this vehicle will be sold in. In fact, the LM has very quietly arrived on our shores—no grand launch, no print ads, no press releases, no social media announcement.
The distributor won't even say how many units the first batch has, because it "doesn't want to offend VVIP customers" who might complain why they can't get one right away. The strategy is to contact these very special clients personally and one by one—particularly those who have expressed a serious intent to purchase the vehicle.
In China, the LM comes in two versions: the LM350 propelled by a 3.5-liter gasoline V6 engine, and the LM300h equipped with a 2.5-liter Atkinson-cycle four-cylinder hybrid powerplant. The LM for our market is the former, but Lexus Philippines is already considering the possibility of also bringing in the hybrid.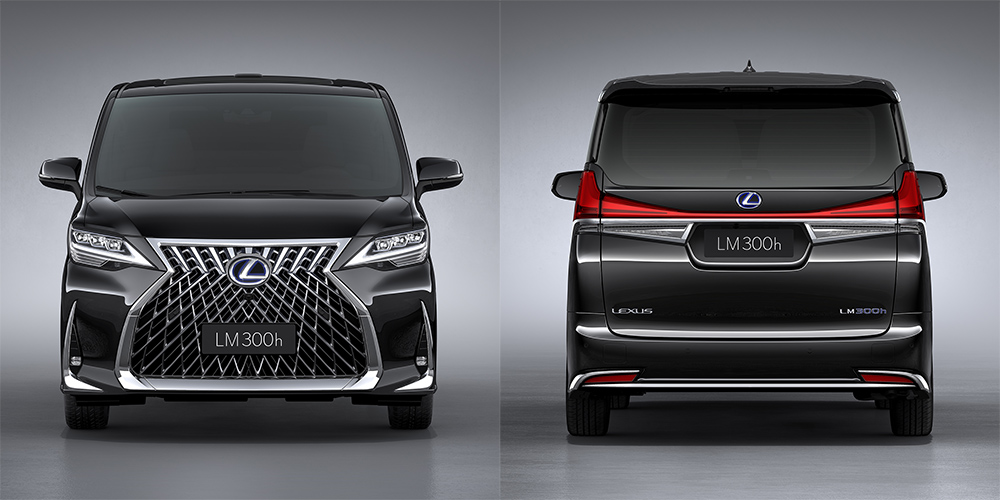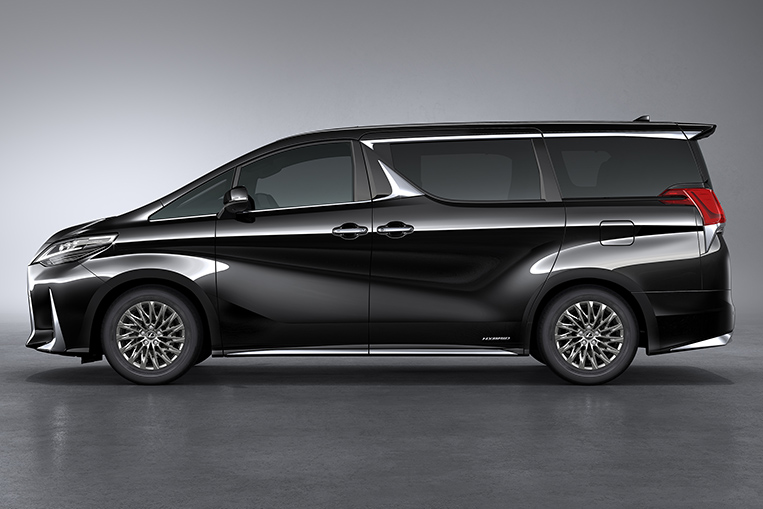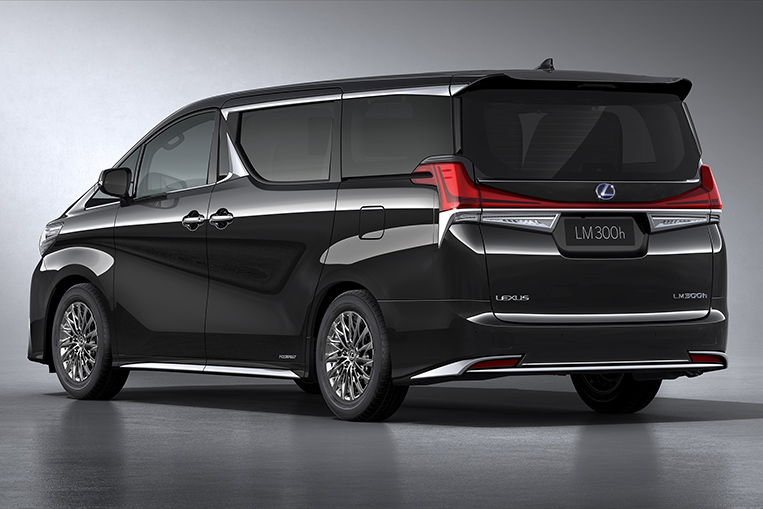 The LM is available as a seven-seater van and as a more premium four-seater limo transporter. Here are the prices:
LM350 7-Seater – P5,408,000
LM350 4-Seater – P9,088,000
For perspective, the already very luxurious Alphard sells for P3,910,000 (P3,925,000 if you want the white pearl exterior color), so you can just imagine how opulent the LM must be inside and out.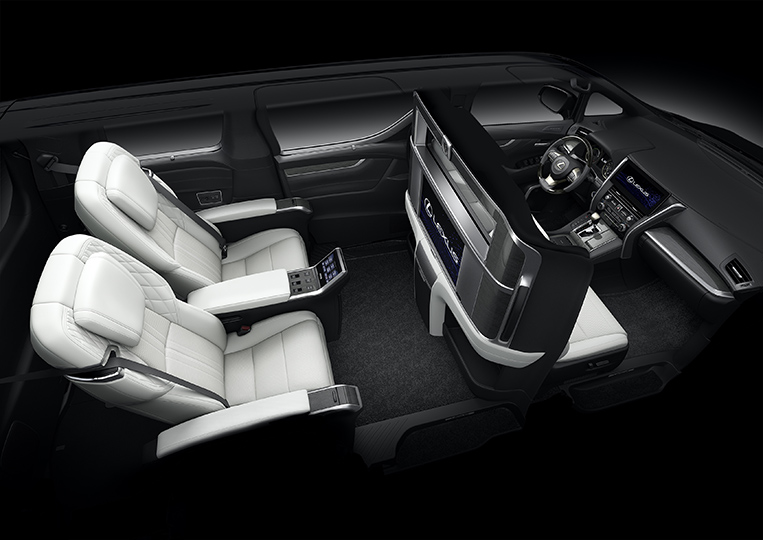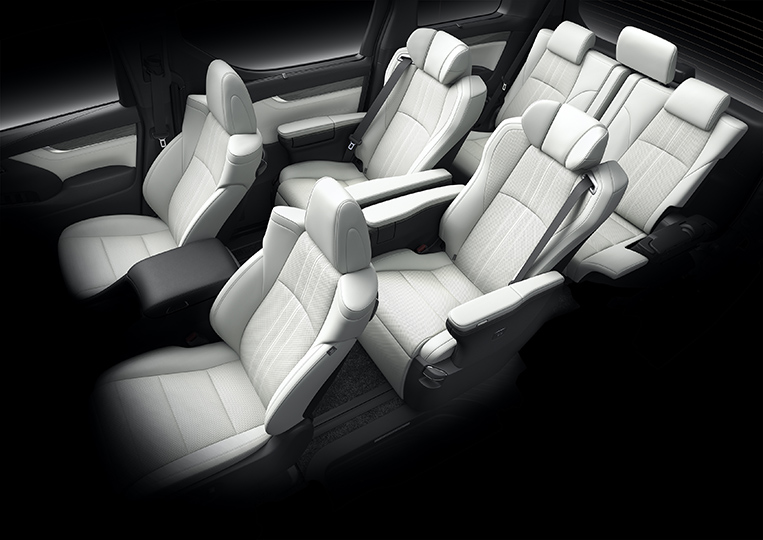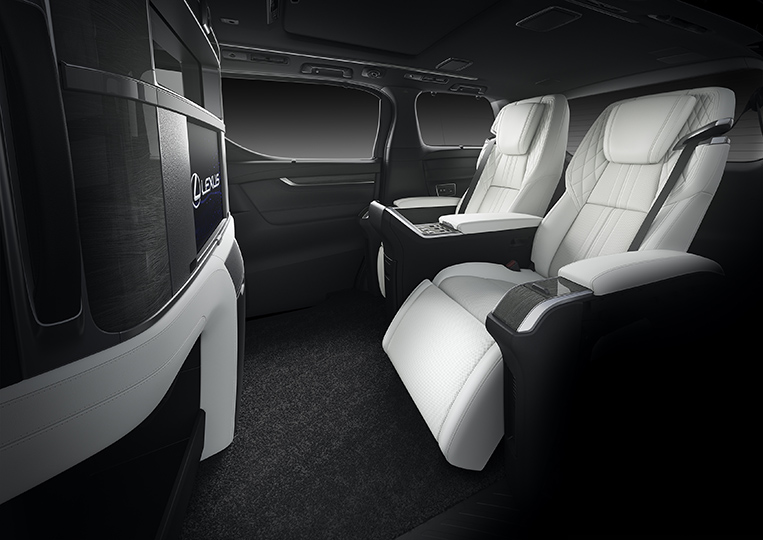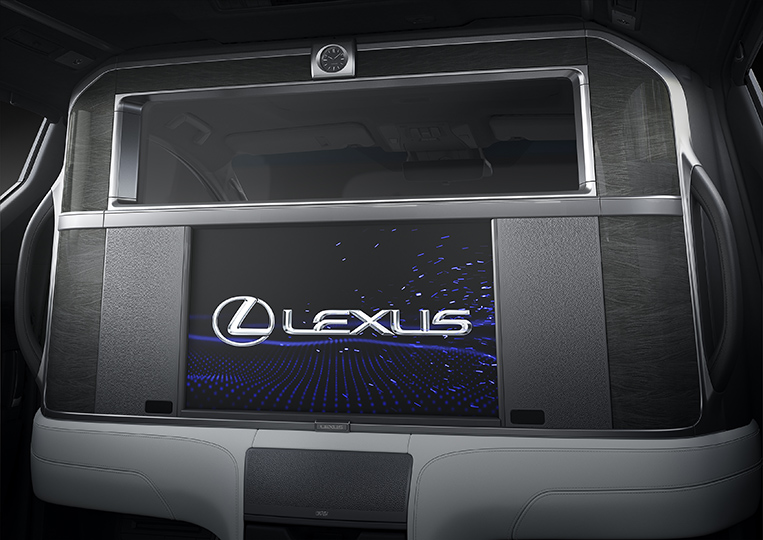 According to our source from the distributor, the van isn't even on display at the Lexus Manila showroom. So we guess that if you want one, you just have to walk in, ask for it and then tell the sales staff you're fucking loaded.