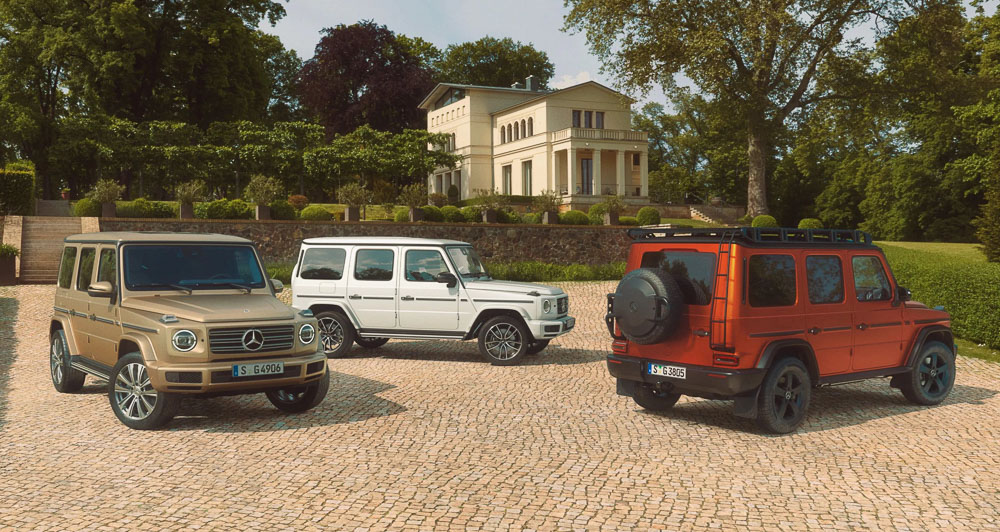 The Mercedes G-Class is not only one of the most iconic cars ever built, but it also seems to be more popular than ever before. Despite being over 40 years old as a model now, the G is still the blingmobile of choice for celebrities, titans of industry, and anyone else who thinks that the only proper way to cruise around town is in a two-ton box on wheels.
Mercedes can hardly keep up with demand, and the Geländewagen, which actually started life as a vehicle for the military, has turned into a tidy earner for the brand. Maybe it's not surprising then that Mercedes boss Ola Källenius is apparently looking for ways to squeeze even more money out of the G.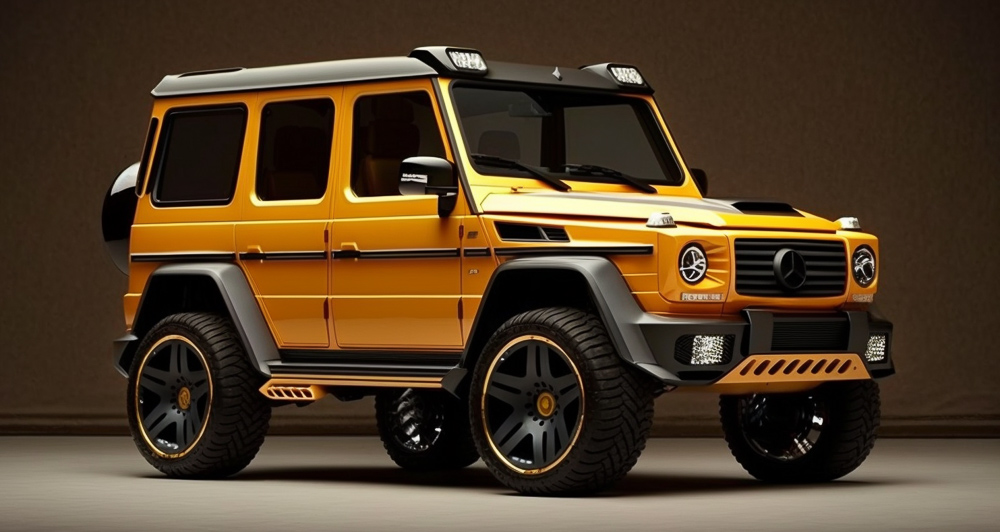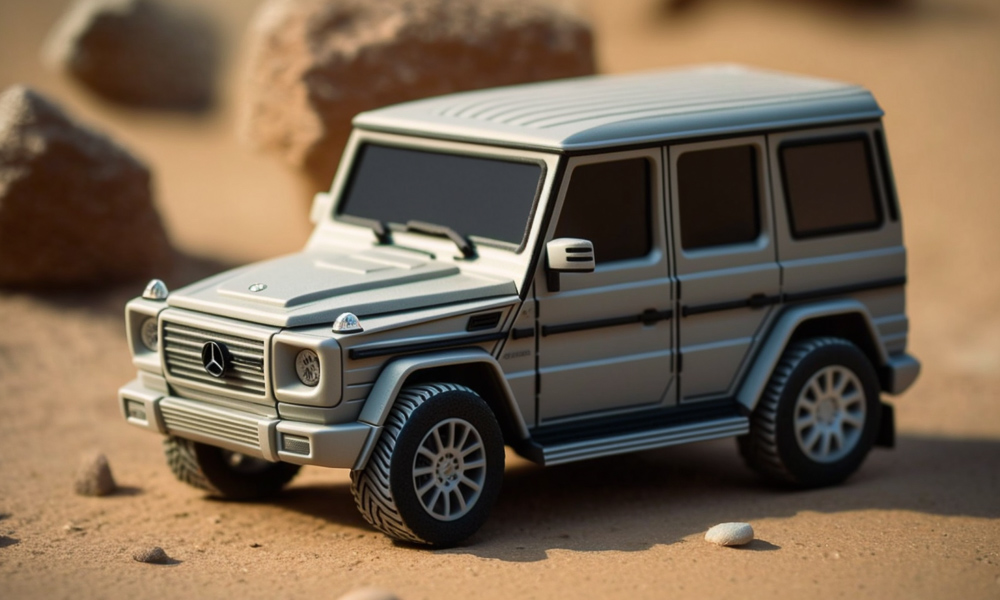 German business paper Handelsblatt is reporting that the CEO wants to launch a compact offshoot of the G-Class by 2026. The information is apparently based on internal sources at the carmaker, and does sound a bit surprising at first.
After all, the famous brand has been announcing for months that it will be dropping smaller vehicles in favor of larger, higher-margin luxury models. Official statements in the past made it clear that the grand old name doesn't want to be a high-volume manufacturer or compete with the masses. So, how does a compact version of the G-Wagon fit into this picture?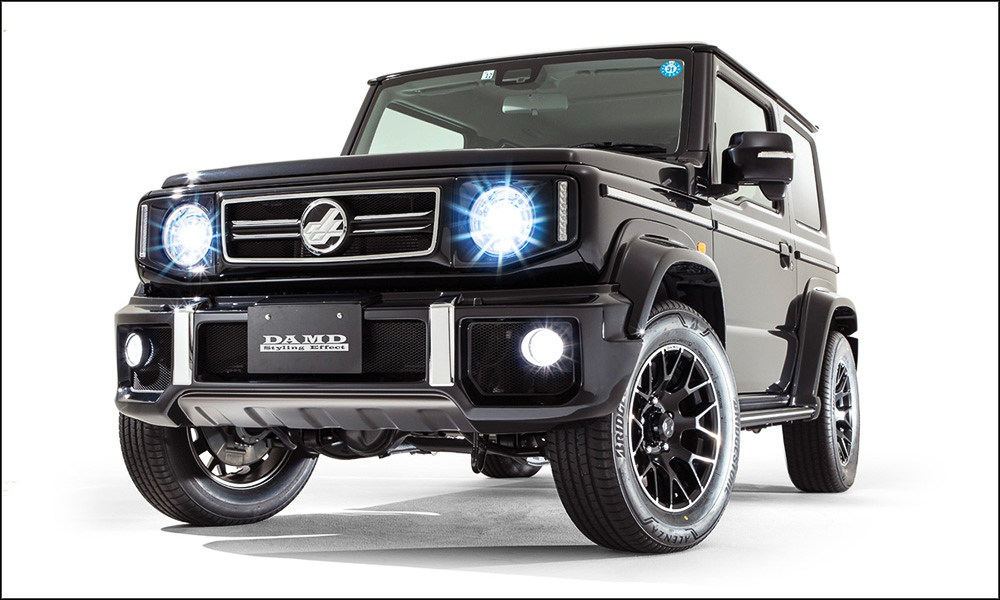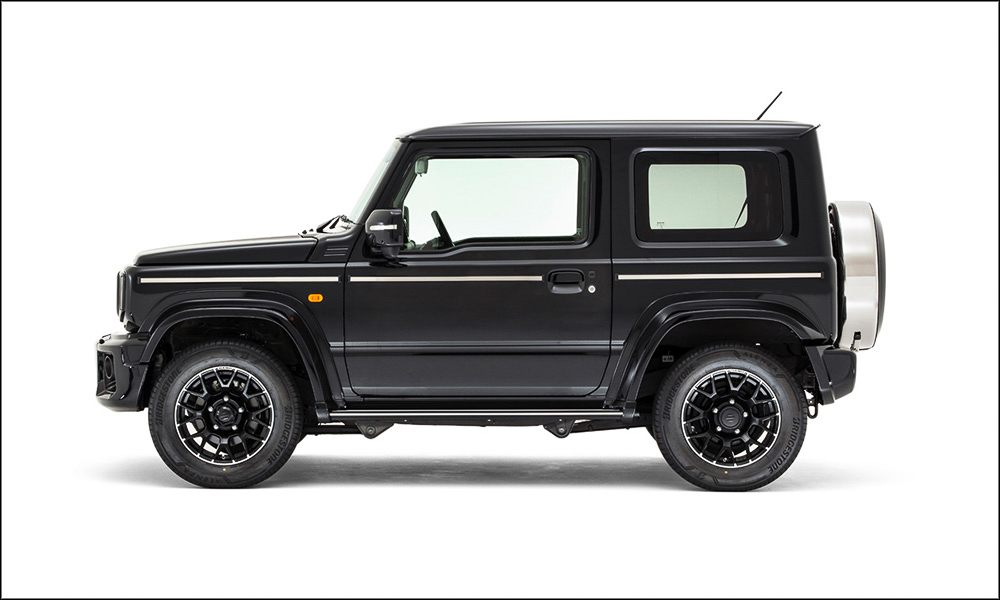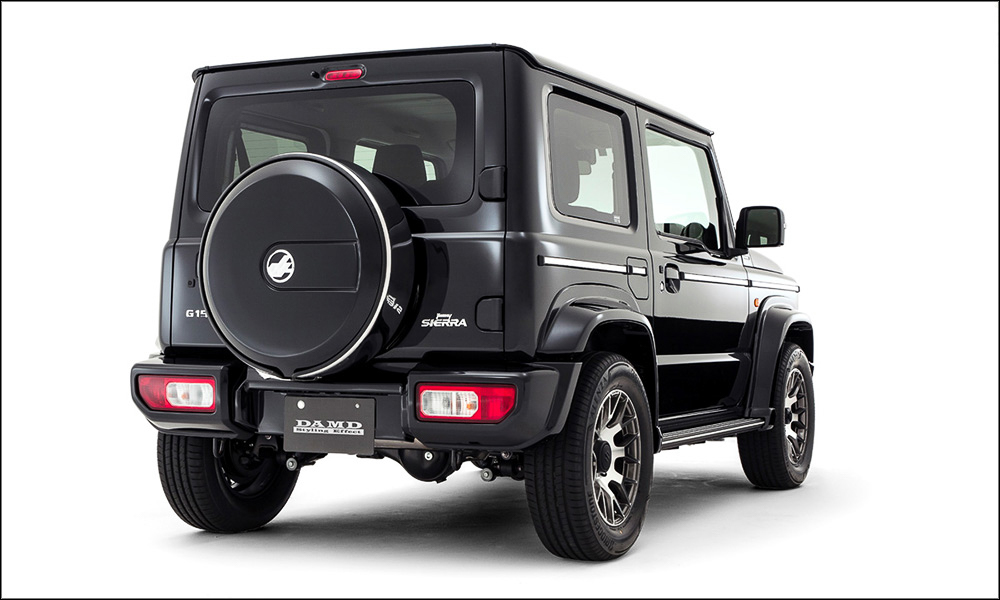 The answer might lie in the fact that at Mercedes, small doesn't automatically mean cheap. Just look at the A-Class that has turned into a proper little premium runabout these days. The "Baby G" might still be a controversial idea internally, and most likely won't just be a shrunk version of the much-loved boxy SUV.
Instead, we can probably expect a slightly lower and curvier version of the off-road legend. According to the Handelsblatt, due to its great success, Källenius is considering expanding the series in all directions. Not just in the compact segment, but up to the Maybach version as well, so we may even get smaller and bigger Gs in the future.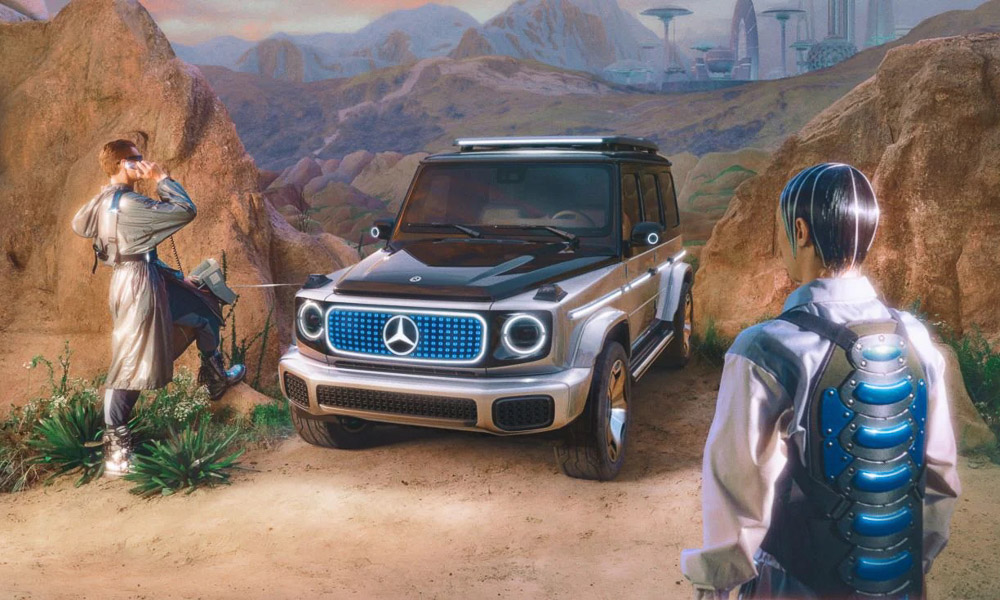 If the car hits the market in 2026 as speculated, then it almost certainly won't arrive as a pure combustion-engine model. An EV version is pretty much mandatory now and might be based on the new MMA (Mercedes Modular Architecture) platform that can carry both ICE and EV versions, and will debut in late 2024 with the new CLA.
It is designed for volume models—or at least what Mercedes understands by volume model—and "mid-level luxury" models might be a more appropriate term to use. The "Mini G" will likely be an electric model with 800V architecture, decent range, and plenty of big screens and gadgets in the cabin. If all of that will be enough to excite the masses remains to be seen.