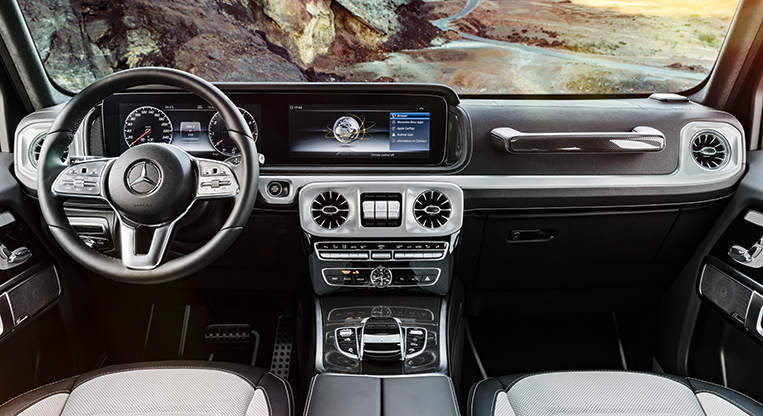 Many serious (and wealthy) off-road drivers will tell you that the Mercedes-Benz G-Class, or G-Wagen, is at the top of their wish list—if they don't own one already, that is. It's versatile, highly capable and macho. I drove one five years ago and I always cite it as one of my dream SUVs, together with the discontinued Land Rover Defender, the Suzuki Jimny and the classic Toyota Land Cruiser (J40).
Notice that the common denominator among my favorite SUVs is an unsophisticated exterior shape. But that will soon change in the case of the G-Class, as Mercedes is soon introducing a new-generation version that presumably will sport a more modern design. The all-new model won't be unveiled until the 2018 North American International Auto Show next month, so we still don't know how drastically (or how little) the German automaker has changed the iconic SUV's figure.
In the meantime, Mercedes-Benz has released these teaser images of the next-gen G-Class's interior. It's clear to see that this is no longer the no-frills G-Wagen we've come to adore. And judging by the cockpit features, it looks like the exterior will also have futuristic lines, curves and elements.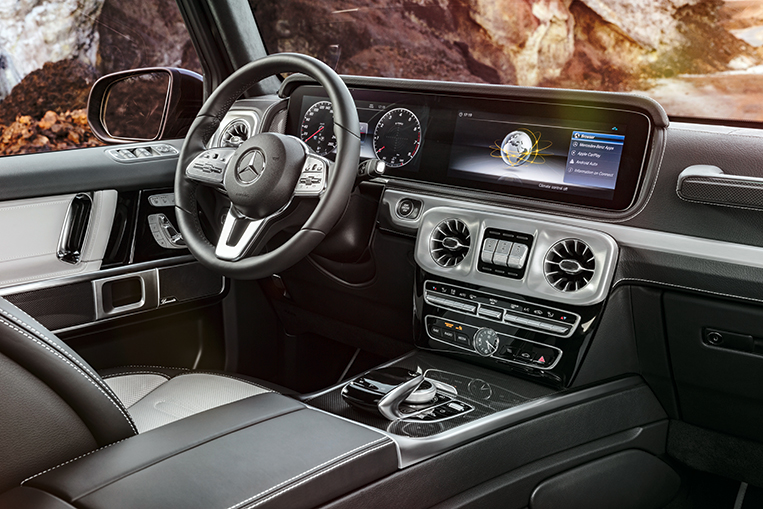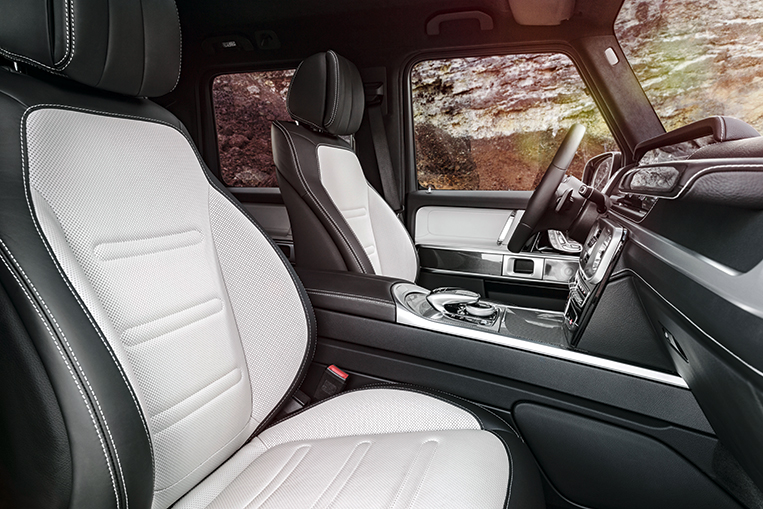 According to Mercedes-Benz, the all-new G-Class will be larger than the outgoing model. This increase in dimensions naturally translates to a more spacious cabin. To wit: 33mm more legroom at the front and 150mm more legroom at the back; 38mm more shoulder room at the front and 27mm more shoulder room at the back; and 68mm more elbow room at the front and 56mm more elbow room at the back.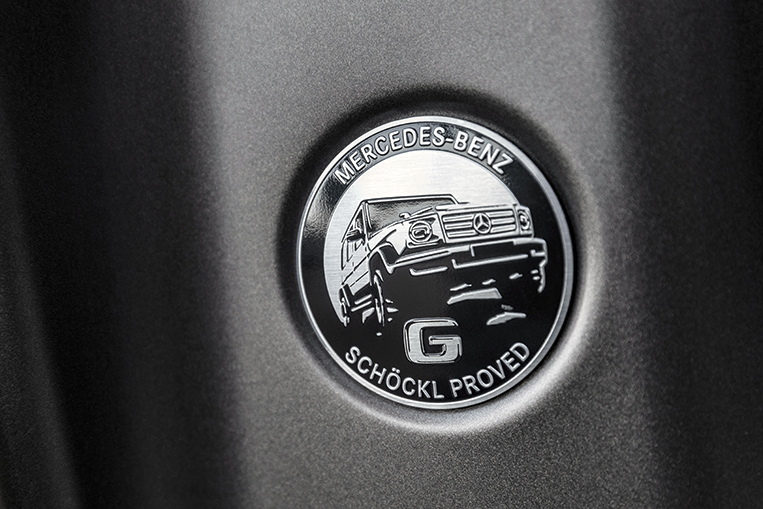 Will the puristic G-Wagen faithful like what they'll see? We will soon find out.