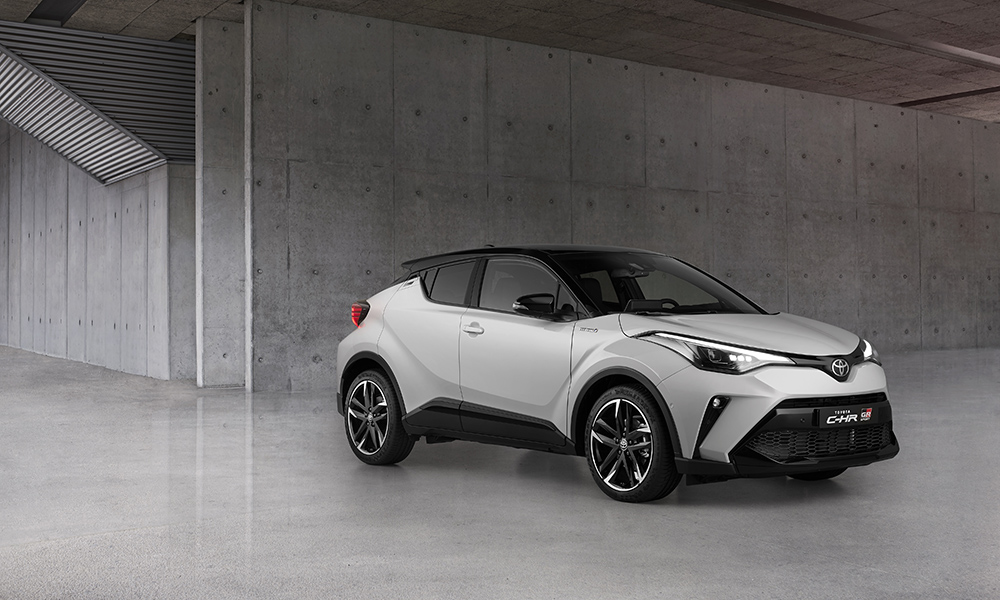 One thing we've noticed about every single time we make an article or post about the Toyota C-HR is that people seem to be genuinely interested about the car. And what's not to like about this head turner of a hybrid crossover? It's stylish, practical, and, more importantly, mechanically bulletproof just like any Toyota. But while our country has to make do with gray import units, Europe gets a "sports" version of the car.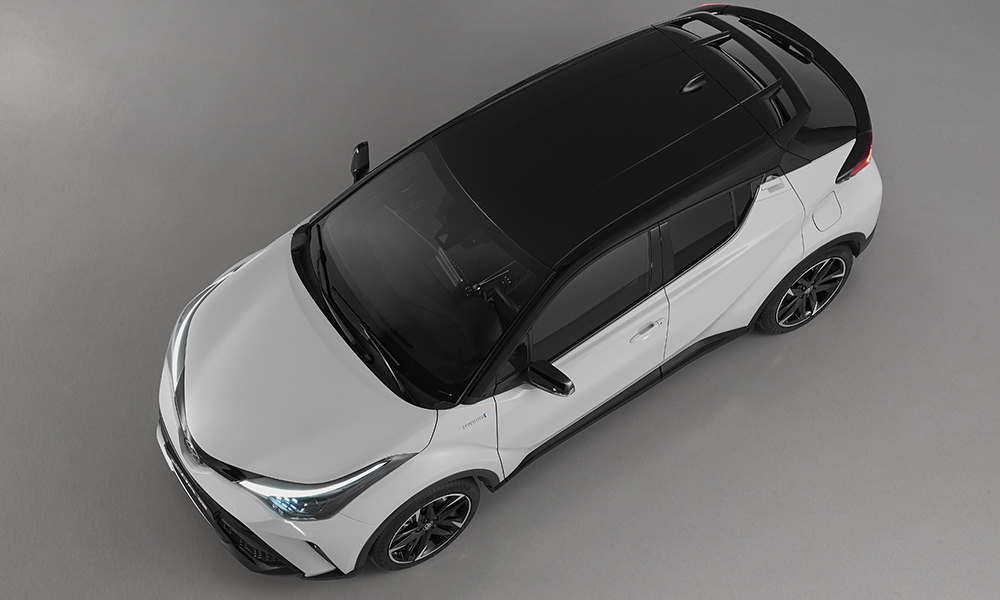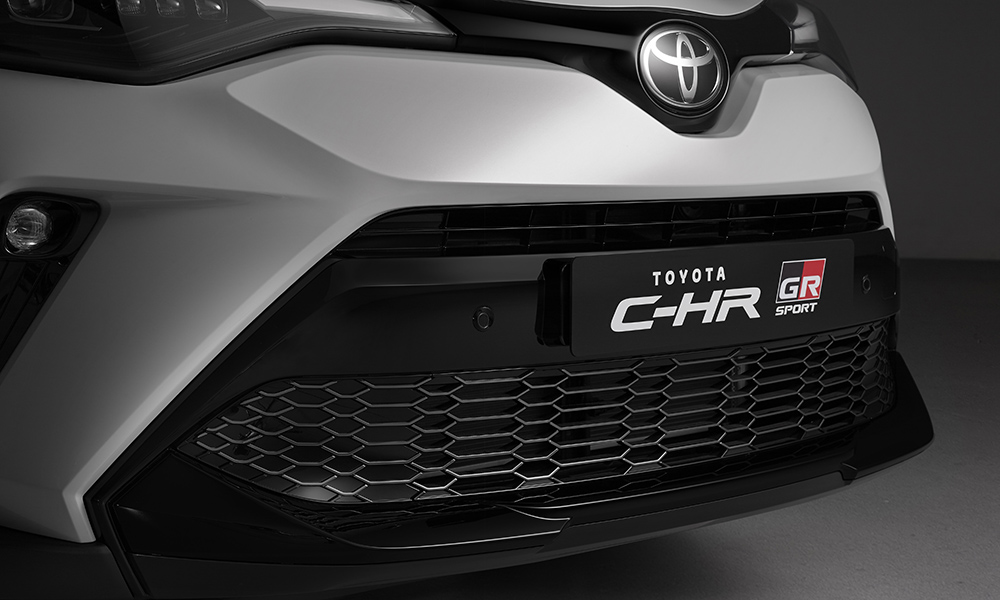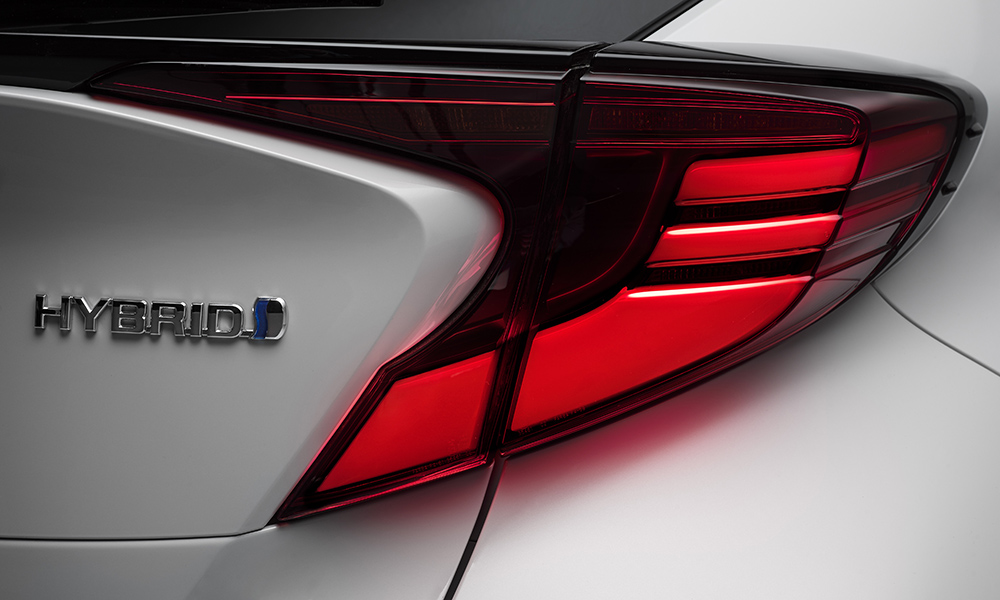 That's right: The C-HR now has a GR Sport badge. And judging on face value alone, this thing doesn't look half bad. A little black makeup here and some plastic surgery there in the form of redesigned body panels and murdered-out trim pieces make the already rakish C-HR look even more aggressive. And because black practically elevates any car's sporty styling, the C-HR GR Sport's wheels come in that color.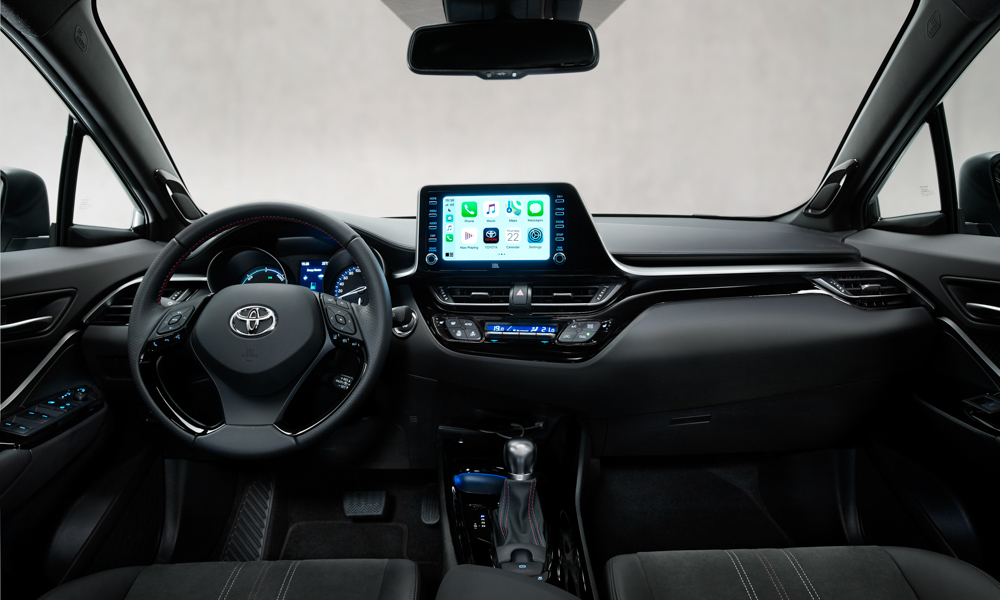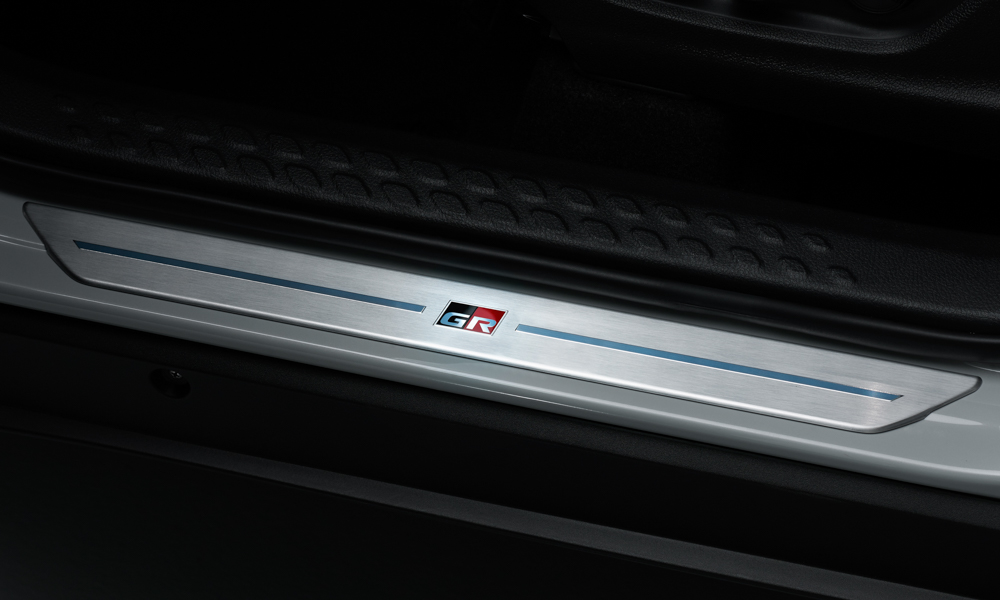 It's pretty much the same story inside as well with Gazoo Racing-branded jewelry and a choice of an all-fabric or leather-and-Alcantara upholstery. Audiophiles will be happy to know that a JBL sound system is standard on the GR Sport trim level. It also gets an enhanced version of the Toyota Safety Sense suite of driver aids which has a number of additional features like Emergency Steering Assist and Intersection Turn Assistance.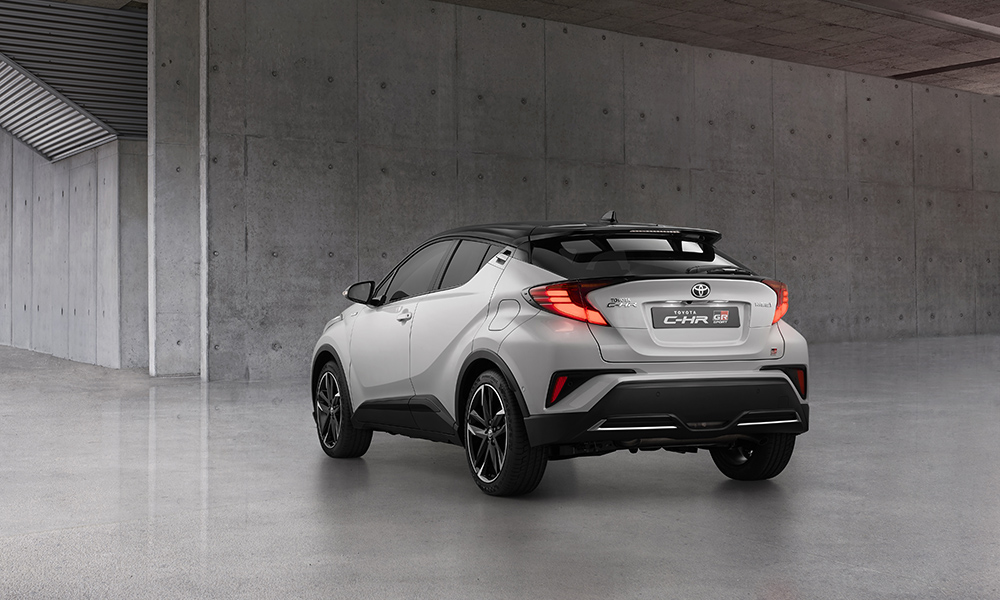 While the C-HR GR Sport does have sticky Continental low-profile rubber, there is no mention of a fire-breathing engine under the hood. It can be assumed that customers can spec the car with the usual 1.8- or 2.0-liter hybrid powerplants already in use by the standard variant. The C-HR GR Sport goes on sale in Europe starting January 2021, while our islands have yet to get the regular version from Toyota's official dealerships.