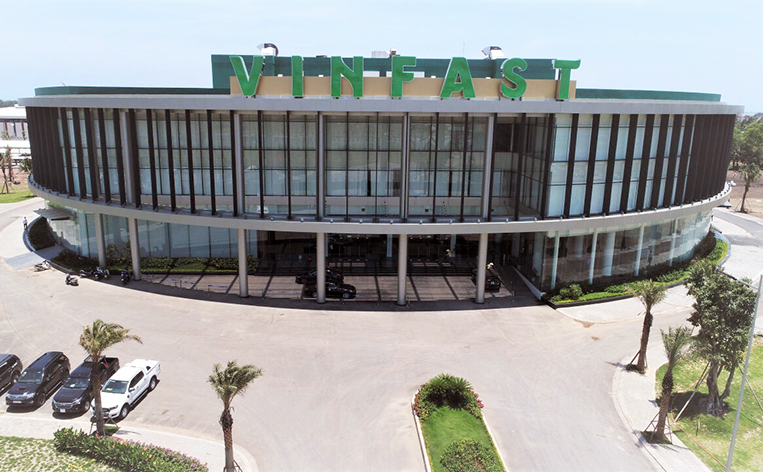 Think of traffic in Vietnam and the first thing that comes to mind is the overabundance of motorcycles. But our Southeast Asian neighbor is slowly developing an increased appetite for four-wheeled transportation as well. Unlike the Philippines, however, Vietnam isn't opening its gates to cheap cars from China due to the two countries not exactly being the best of friends. Instead, a local conglomerate is trying to establish a homegrown brand and will be officially presenting its first two production models at the upcoming Paris Motor Show in October.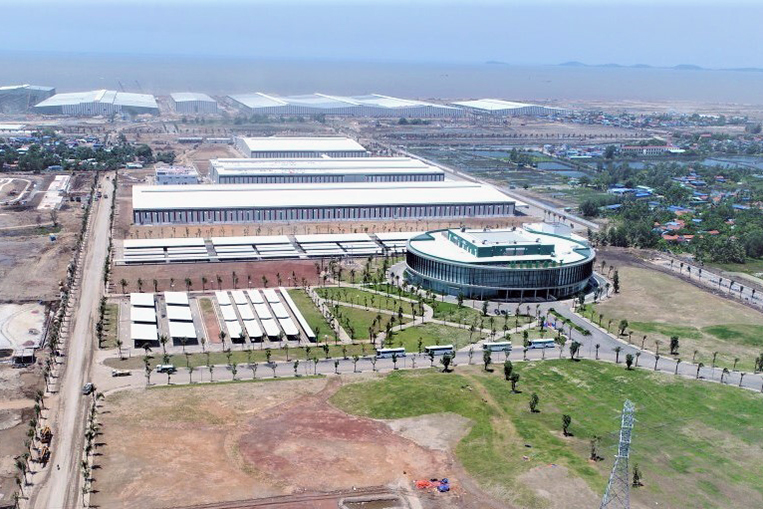 Vingroup is a large assembly of companies in Vietnam that dabbles in everything from banking to real estate. The commercial giant's latest endeavor, called VinFast, is aiming to extend that reach into cars, and the brand's first two production models, a sedan and an SUV, have now been revealed ahead of their official debut in France next month. Designed by Pininfarina and due to be built in a new 500,000sq-m factory at the Dinh Vu-Cat Hai Economic Zone in Hai Phong City, the yet-unnamed automobiles carry some German genes under their sheet metal.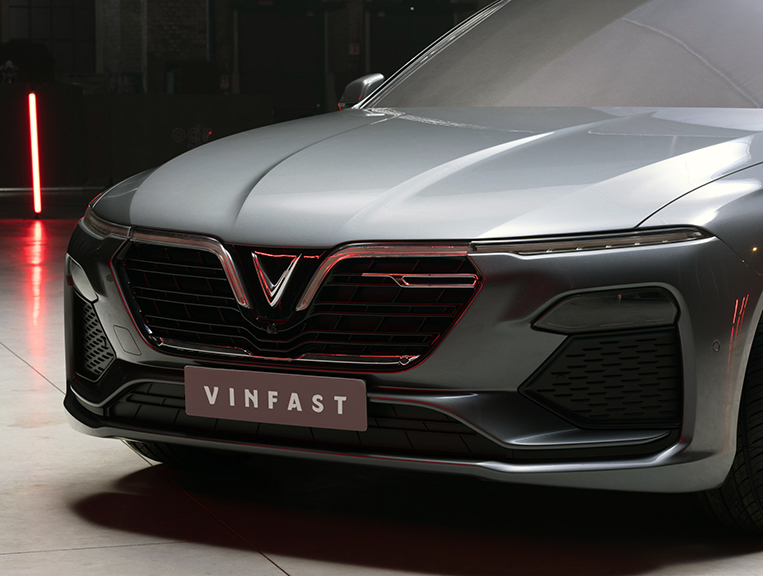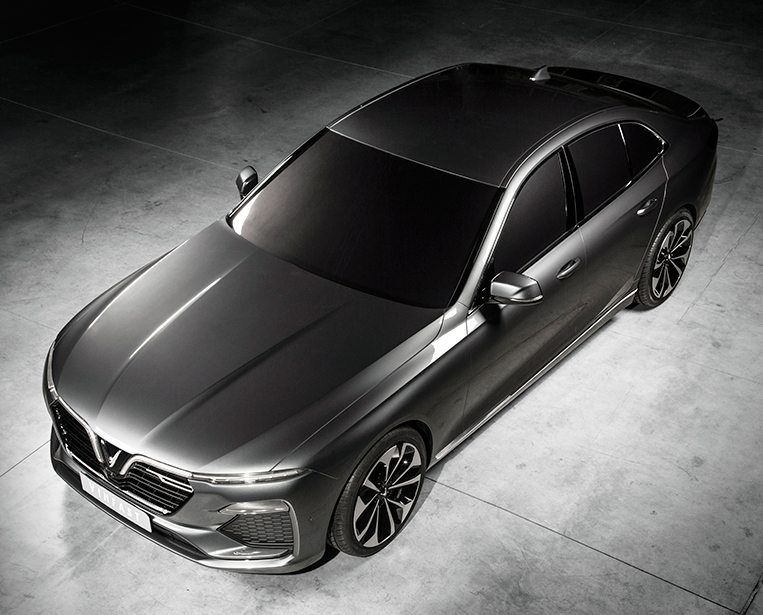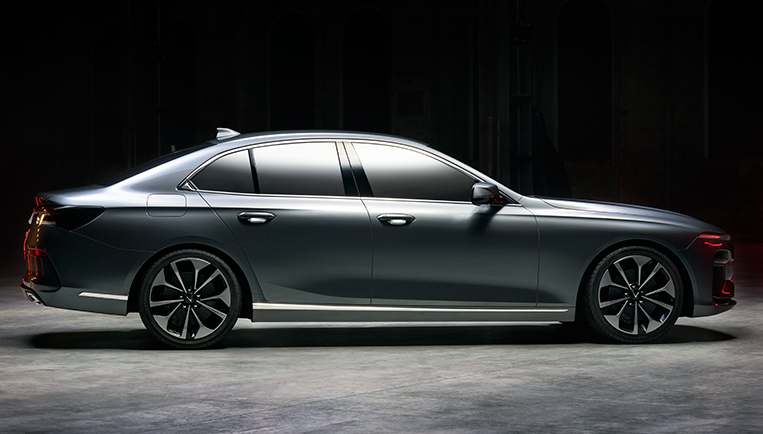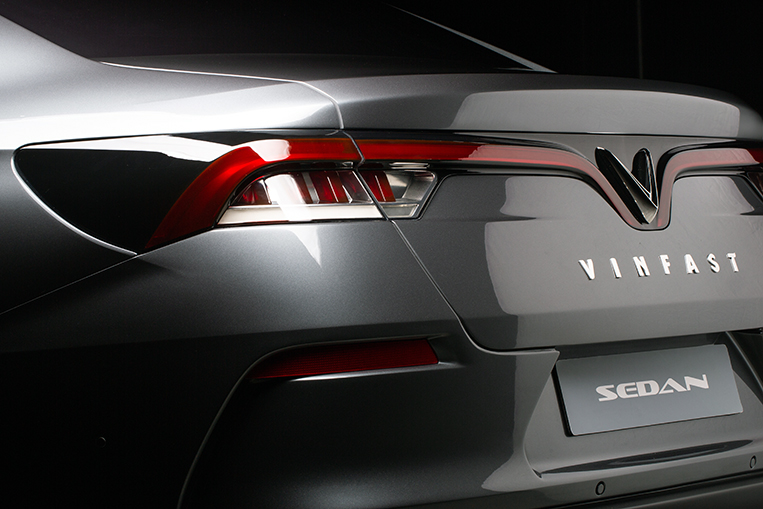 Thanks to a partnership with BMW, the two cars you see in these pictures are essentially rebodied versions of the previous-generation 5-Series sedan and X5 SUV. VinFast is claiming that a lot of work was carried out to make the platforms future-proof and compliant with international regulations, a task the company was assisted in by further partners like Bosch, Magna and Siemens. Power will likely come from a modified version of the BMW N20 2.0-liter, four-cylinder turbo engine, a block that VinFast is licensed to produce.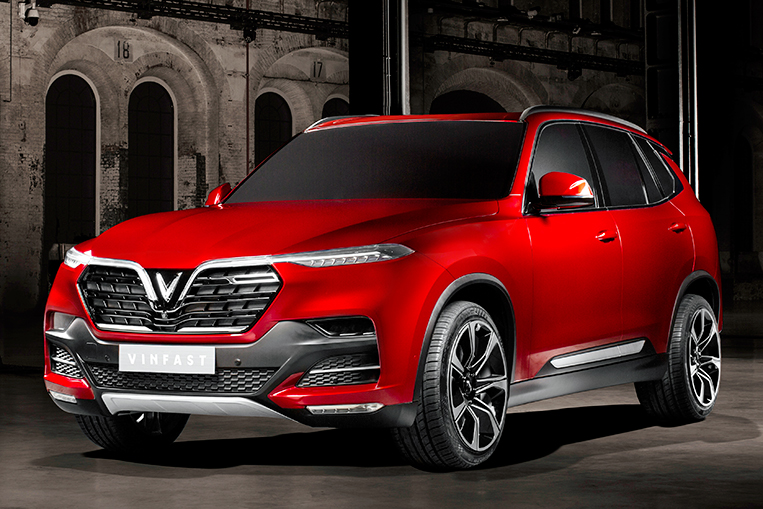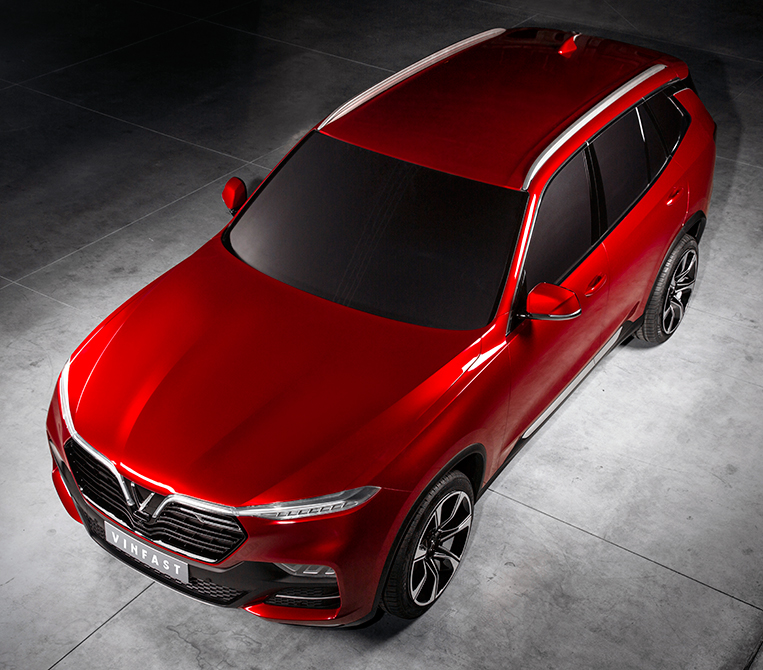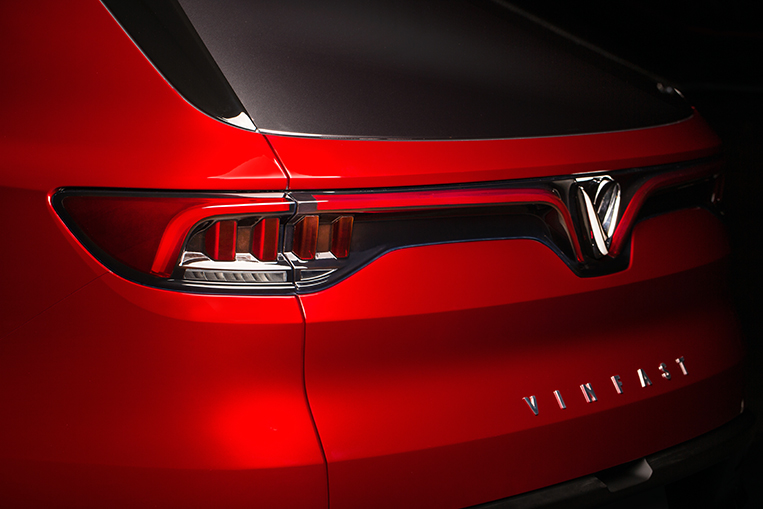 Relying on a proven platform is a clever move and should help to ensure that the final product is well received by local buyers. To further enhance the cars' chances of commercial success, the automotive startup also decided to partially crowdsource the design of its first two offerings. At the beginning of the creative process, more than 60,000 people voted on a total of 20 design sketches, with the winning draft being polished by Pininfarina.
The result? Two thoroughly modern-looking vehicles that will start to go on sale in Vietnam from September 2019. VinFast says it plans to export these cars to other countries eventually, but no word yet on the timetable. Prices have also not been set, so we will have to wait and see if any more info will be released when the cars are officially unveiled to the public at the Paris auto show. Since imports from within Asia are relatively cheap, we are somewhat hopeful that this brand could enter our market.
Meanwhile, the Philippines still can't get its act together when it comes to its Comprehensive Automotive Resurgence Strategy program, and we're not the least bit optimistic for the near future.