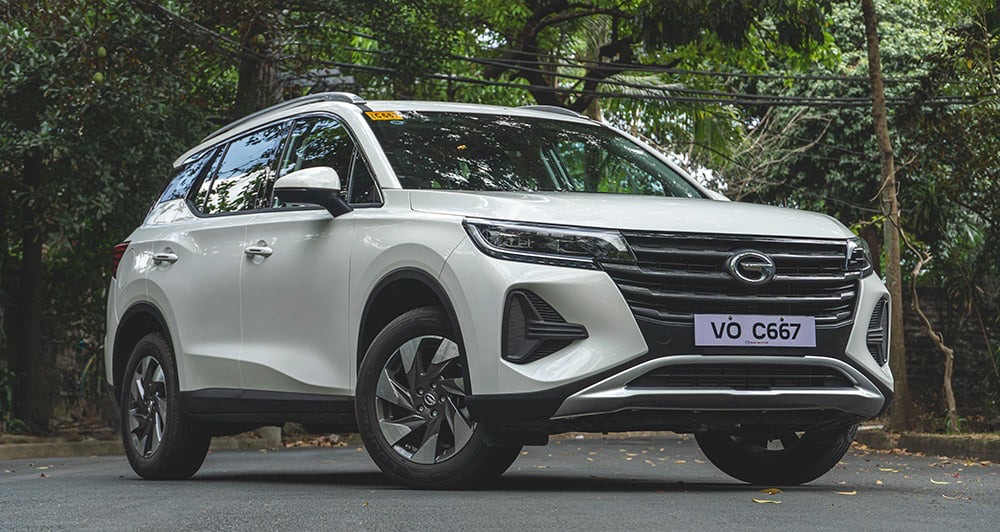 This year saw Astara Philippines taking over the reins of GAC Motor Philippines, but that doesn't stop its push to sell crossovers to an impressionable consumer base that's simply looking for their next commuter buddy.
The new GAC GS4 could've been a chance to fight against the leaders of the category, like the Mazda CX-5 or the Toyota RAV4, but is instead targeting the crowd that just wants a good daily crossover—nothing more, nothing less.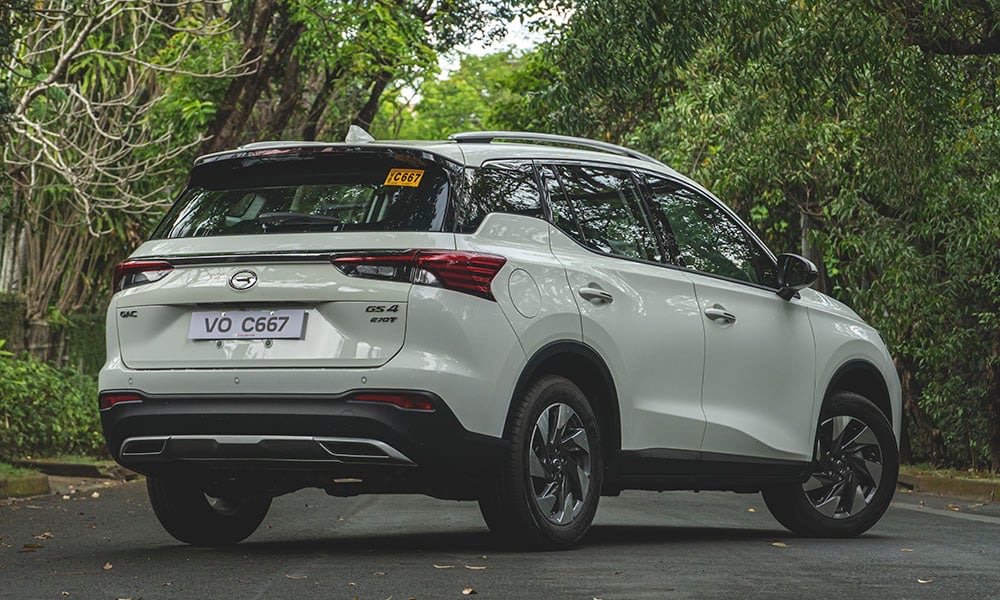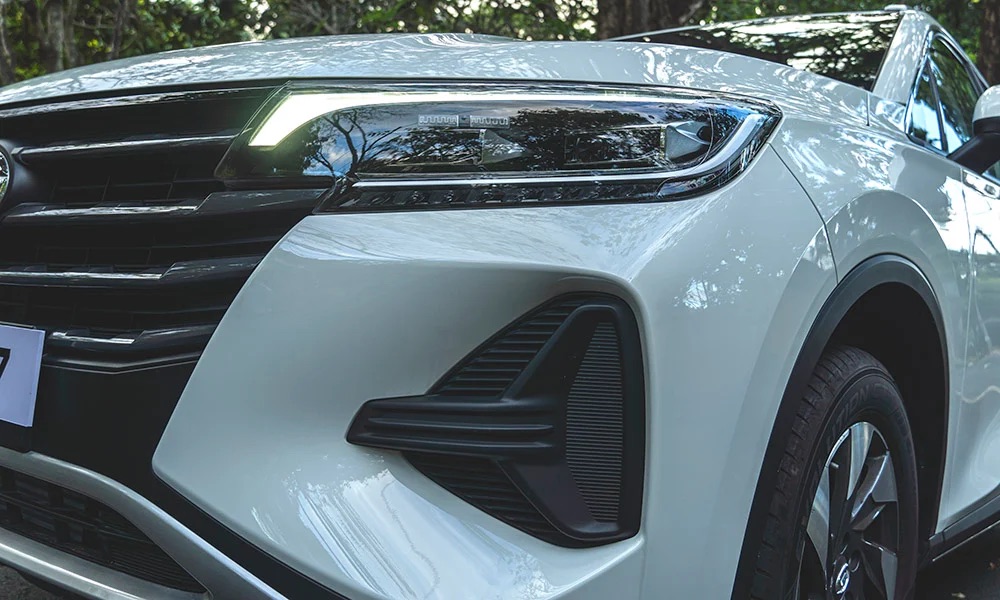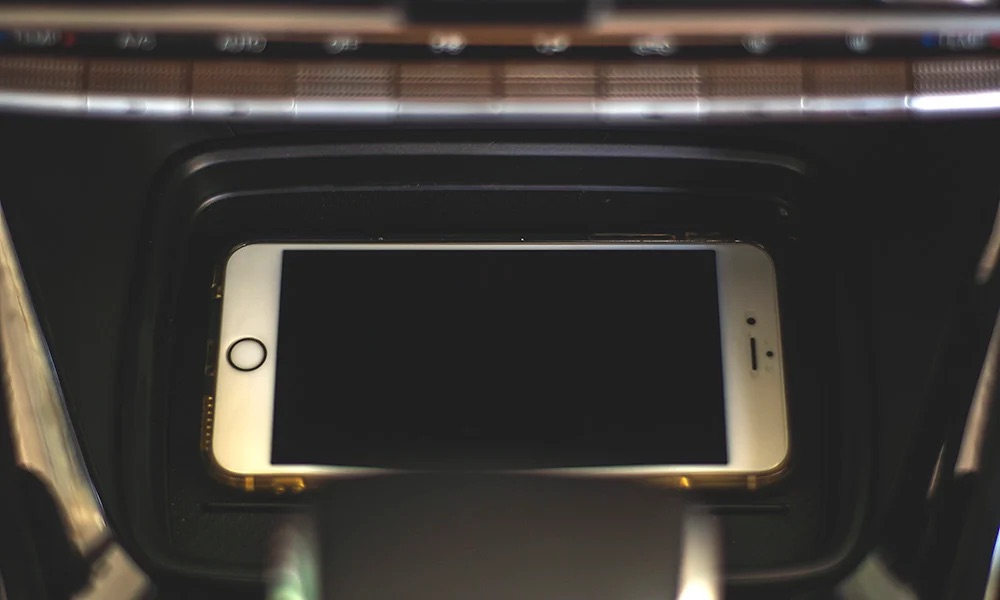 Before we move on to the review, what's interesting is that GAC Philippines is only selling one variant of the GS4, and it is the so-called GB. After scouring through various Chinese sources, I came to deduce that what we get is the base Automatic Smart Pilot Edition model based on the evidently missing fog lights and buttons, as well as the manual seat controls.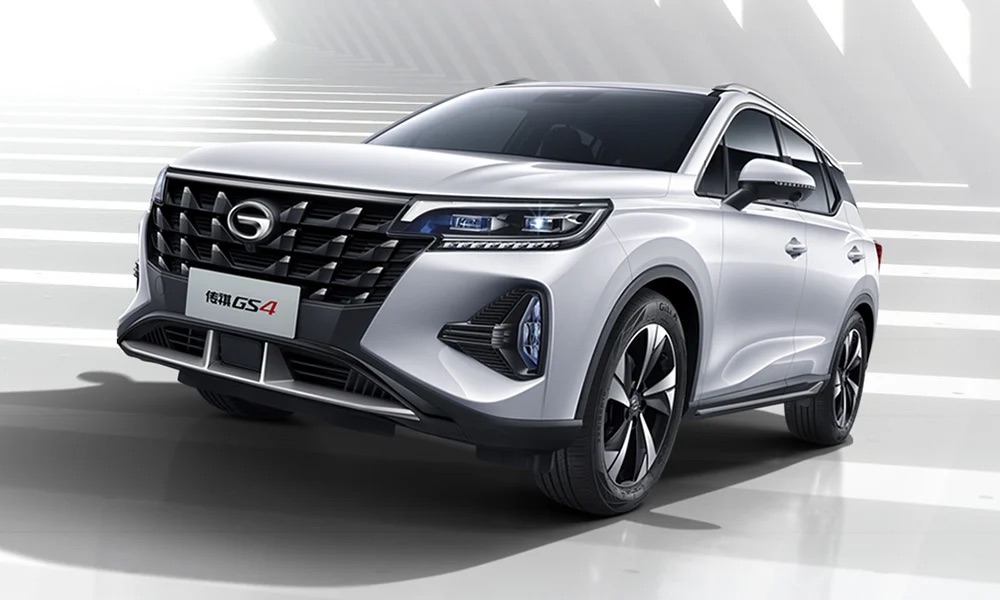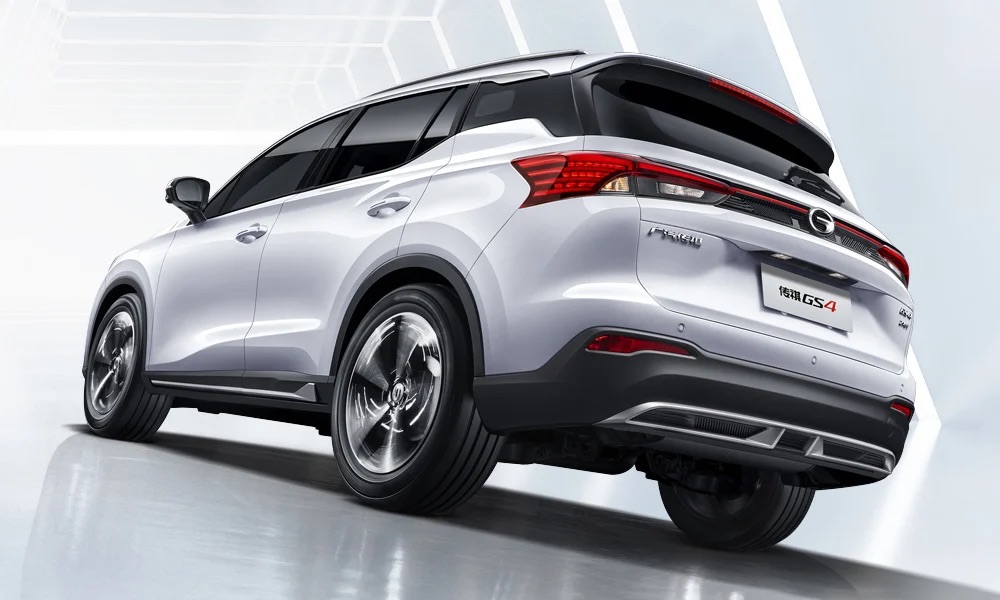 The top-of-the-line Smart Flagship Edition comes with a long list of safety features, such as lane-keeping, active braking, and traffic jam assist, courtesy of GAC's proprietary ADiGO system. The conventional straight-line grille has been thrown out to make way for the grid-like Photon Wing design.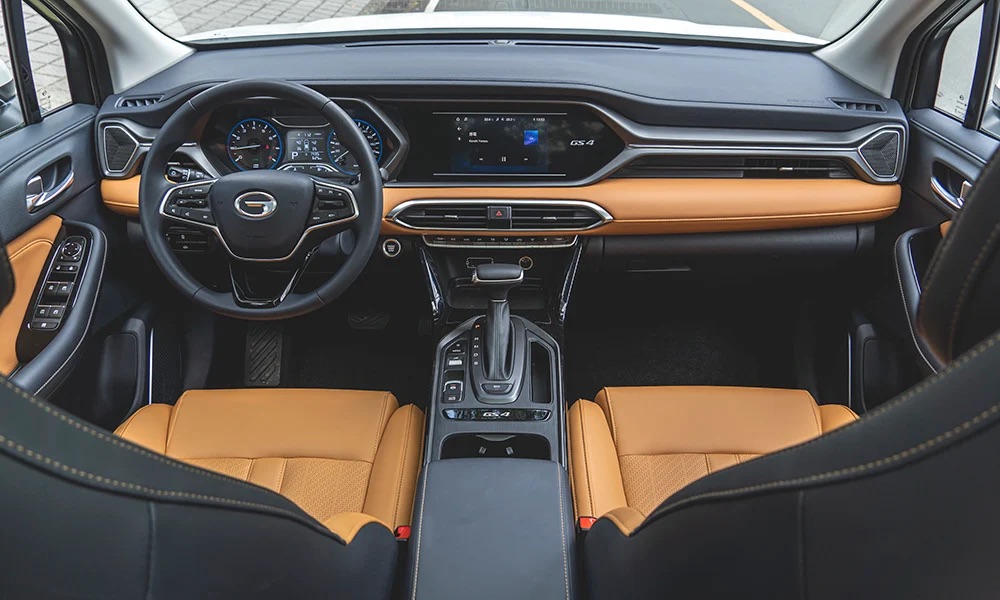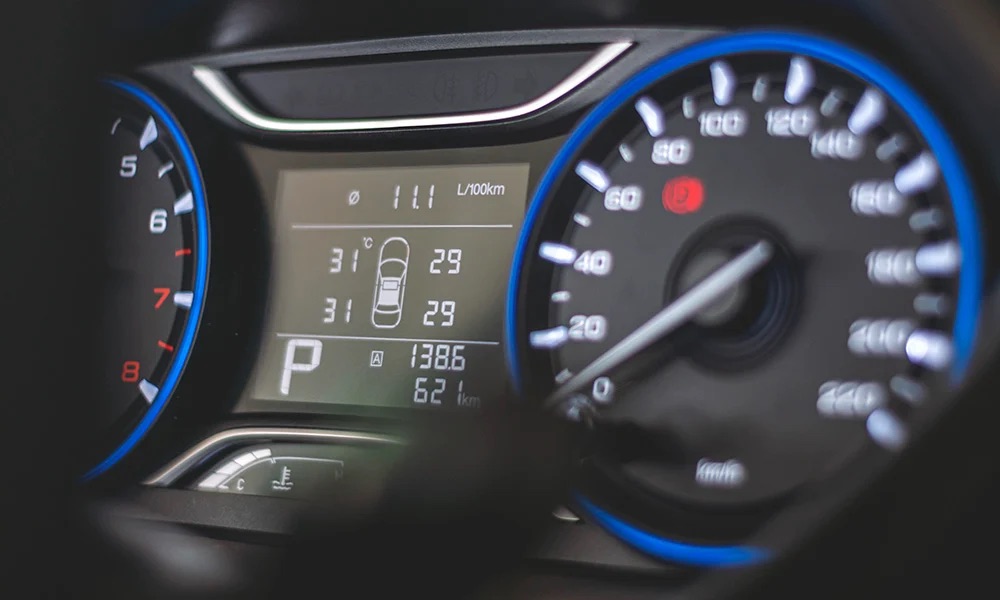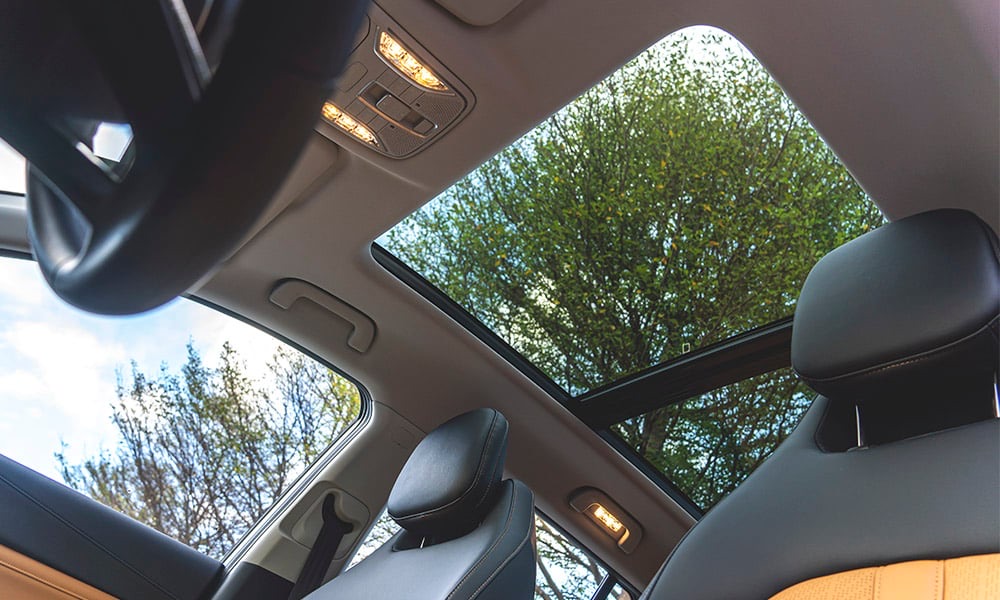 Understandably, it all comes down to cost. With a starting price tag of P1.16 million, the second-generation GS4 is a bargain compared to its immediate rivals, the Geely Azkarra and the MG RX5, providing enough creature comforts a typical crossover buyer would look for.
For that price, you still get a panoramic sunroof, an eight-inch infotainment system, and keyless entry and ignition with a proximity sensor that unlocks and locks whenever the driver is at a certain distance.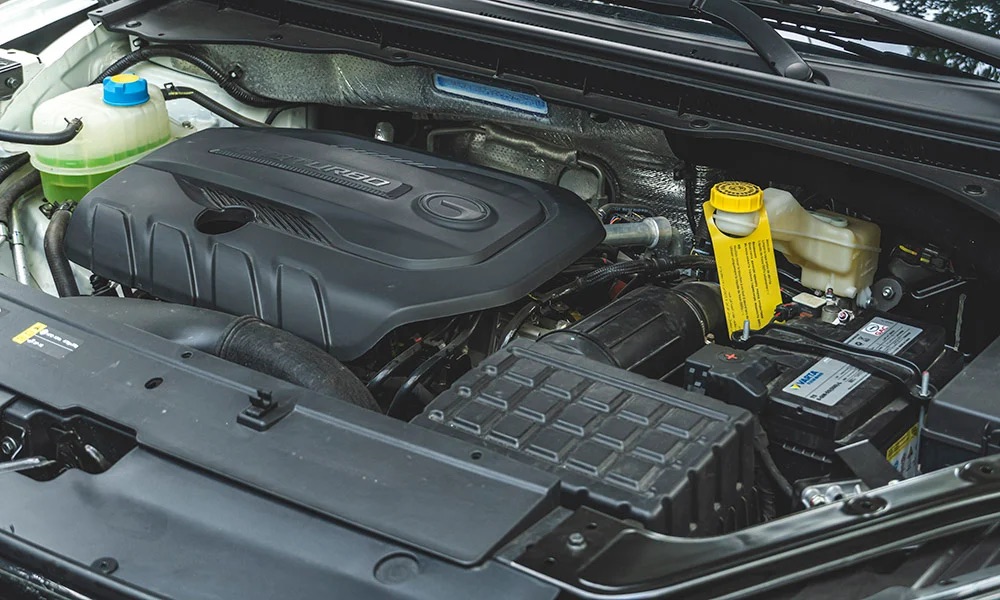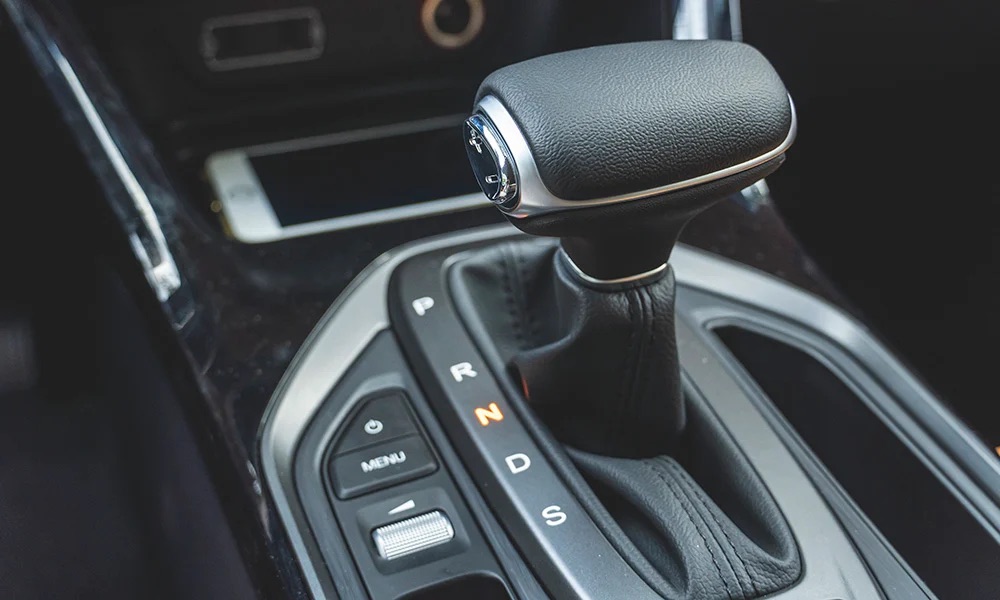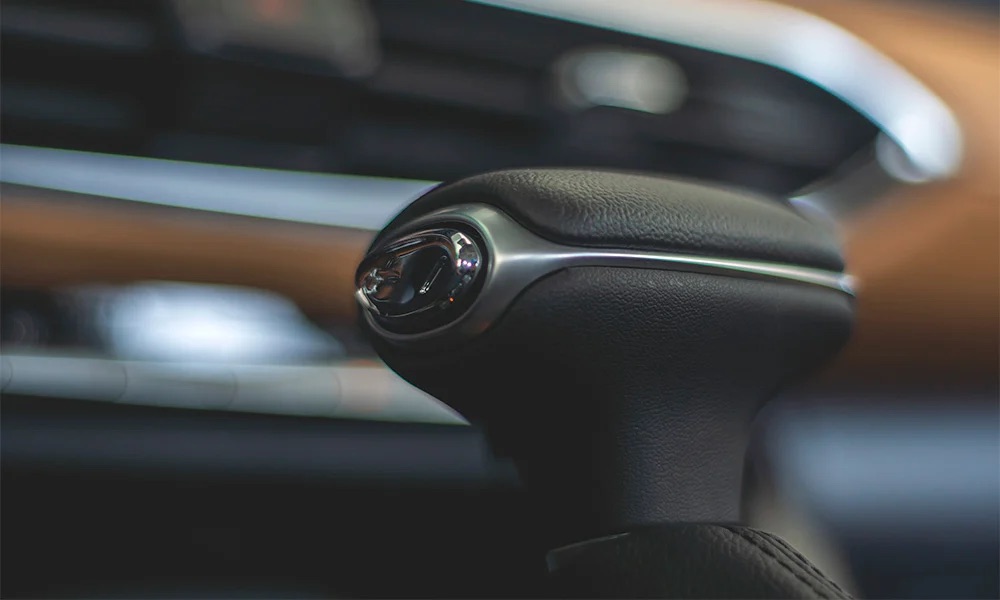 The 1.5-liter turbocharged in-line-four engine is quite peppy for what it's hauling, with a humble 166hp and 265Nm at its disposal. And its fuel consumption was impressive thanks to the Eco drive mode, resulting in about 11-12km/L in the end. The smooth Aisin six-speed automatic transmission resulted in a comfortable and worry-free trip, but it took a while to get used to its T-shaped gear selector.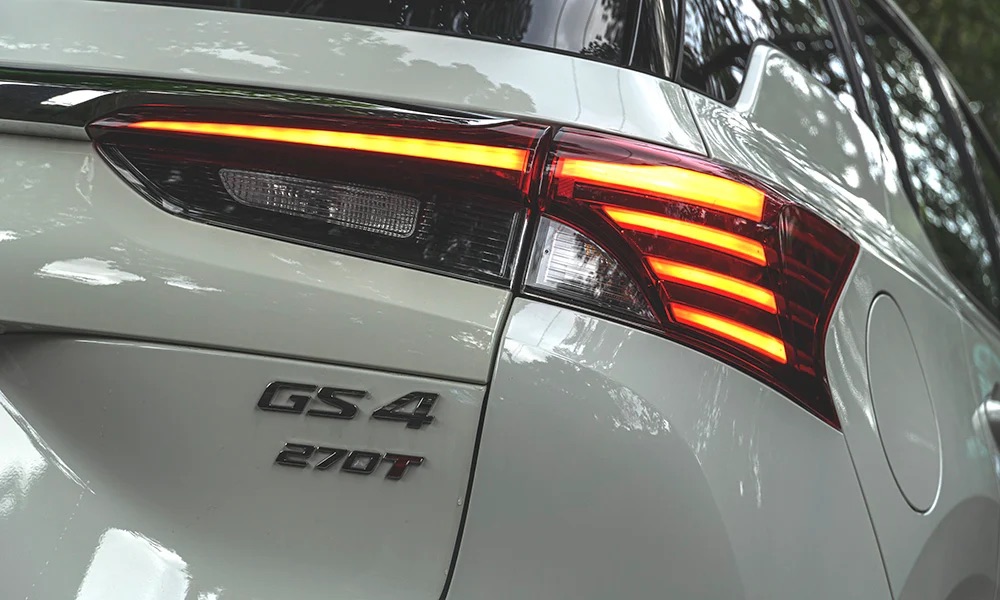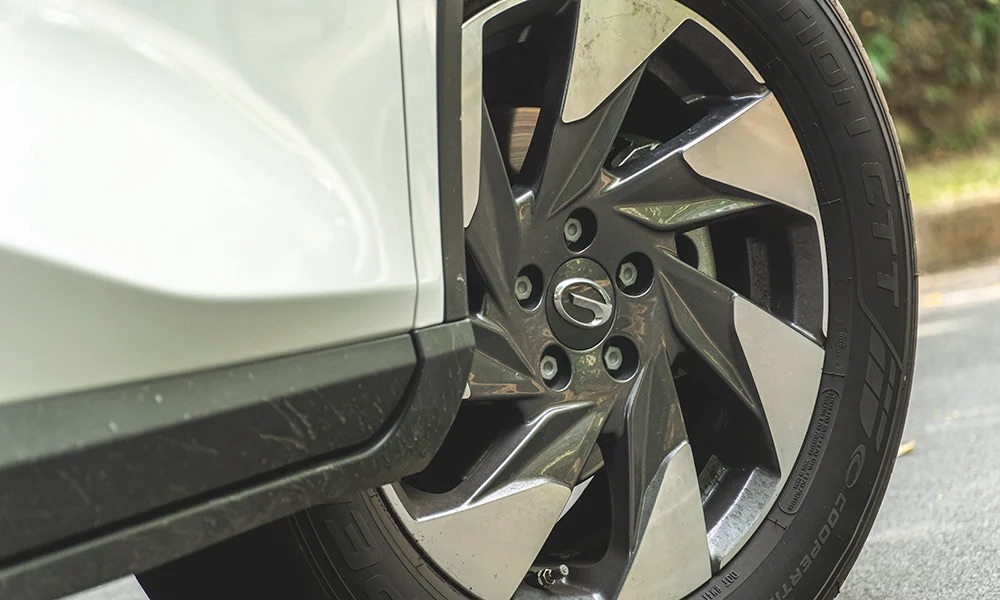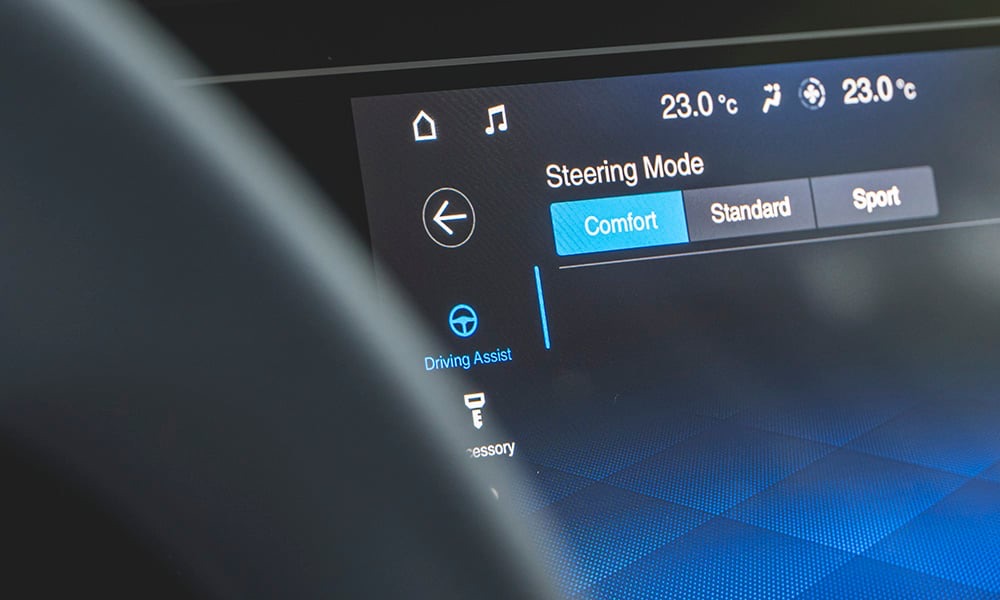 The GS4 comes with customizable steering assists, a feature I've never been hands-on with before. It lets you choose between three options. The default Standard mode makes steering light and easy to maneuver, while Sport gives it a familiar, heavier amount of feedback.
Meanwhile, Comfort makes it comically lighter where, within a safe and closed environment, you can turn with two fingers and pinkies up. That being said, I've been using this mode for most of my trips, especially during the tiring stop-and-go traffic on EDSA and C5.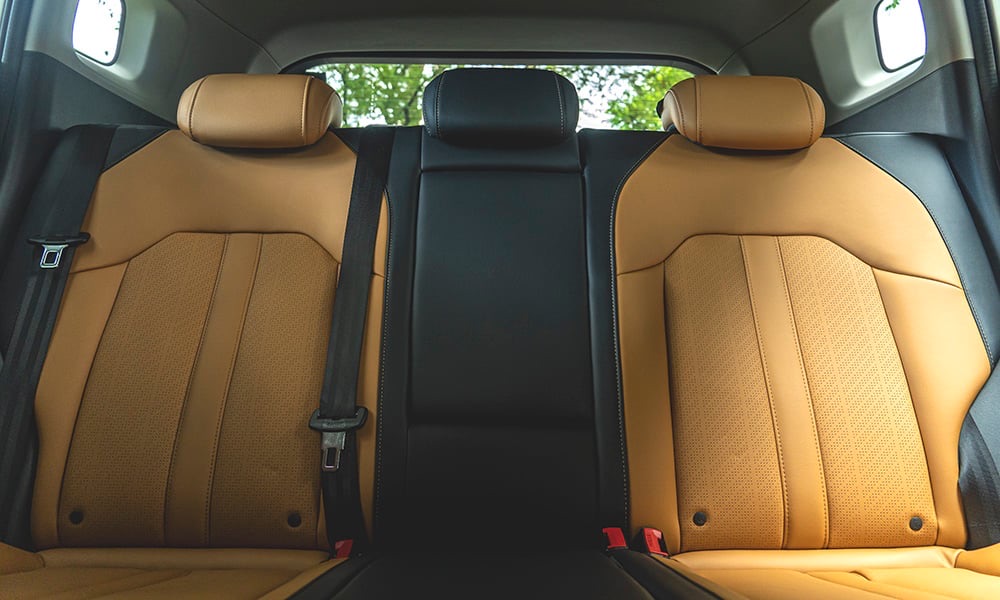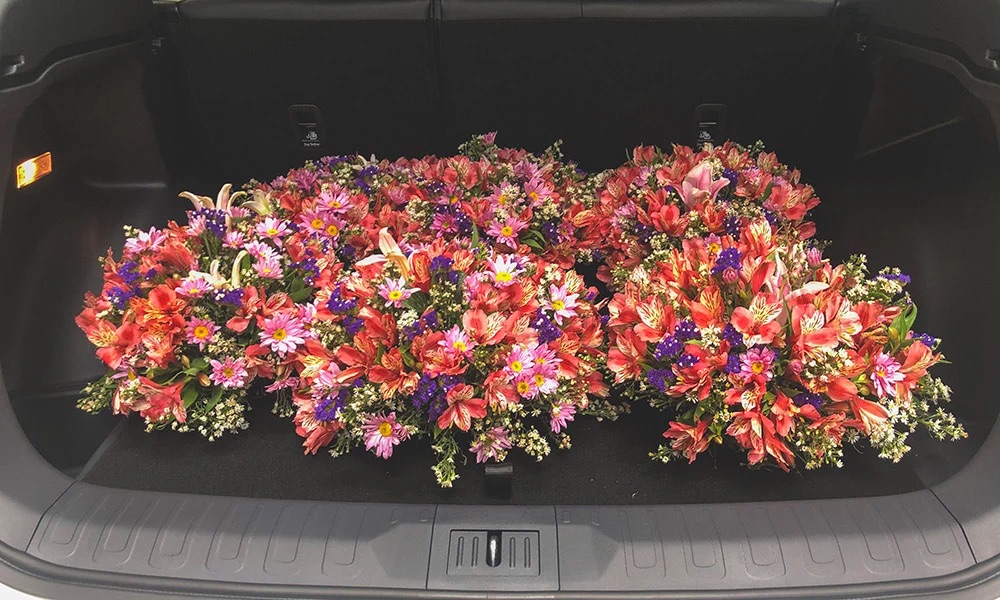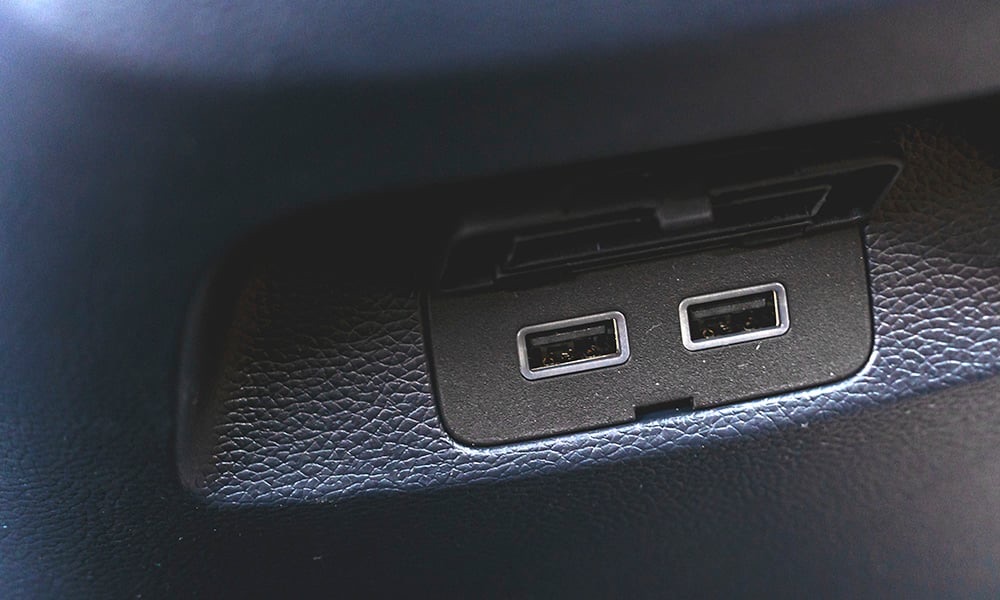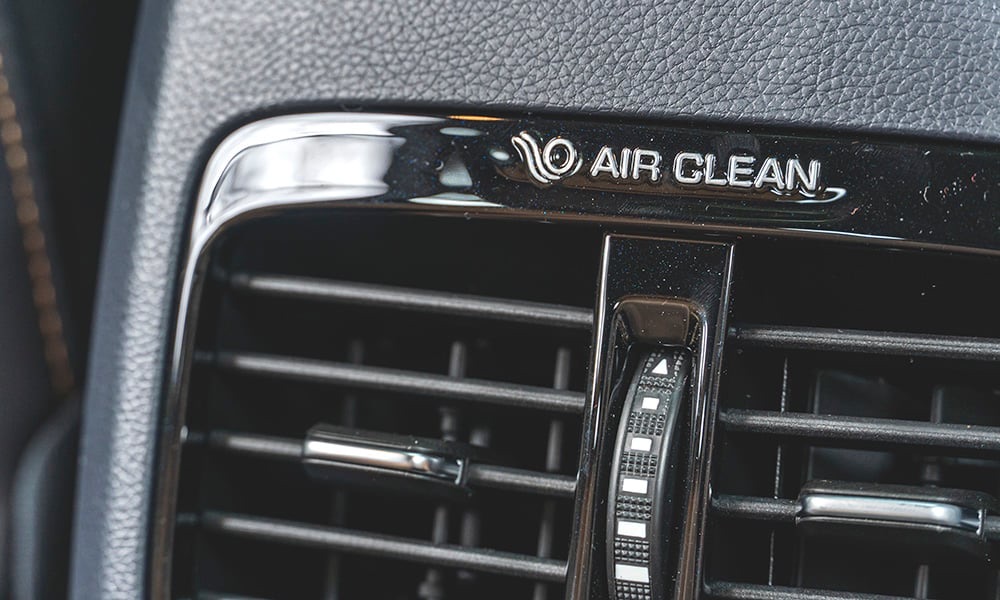 The interior really pops with the light brown option, but for those who dislike the flashiness, an all-black trim option is available. Rear legroom is excellent, which is no surprise for any Chinese vehicle at this point, and those seated there are accommodated with rear AC vents and USB ports.
Trunk space is really plentiful for a compact crossover, with 470L of capacity with the rear seats up, and 1,560L with those folded down. I took advantage of its real estate during my sister's engagement ceremony where a bouquet of dozen flowers snuggly fit in the back without compromise.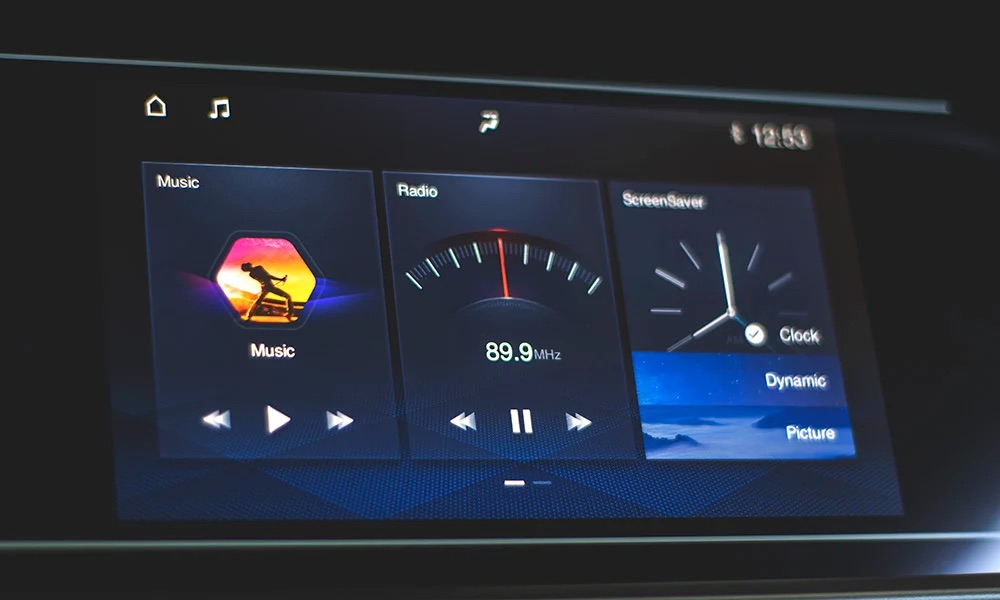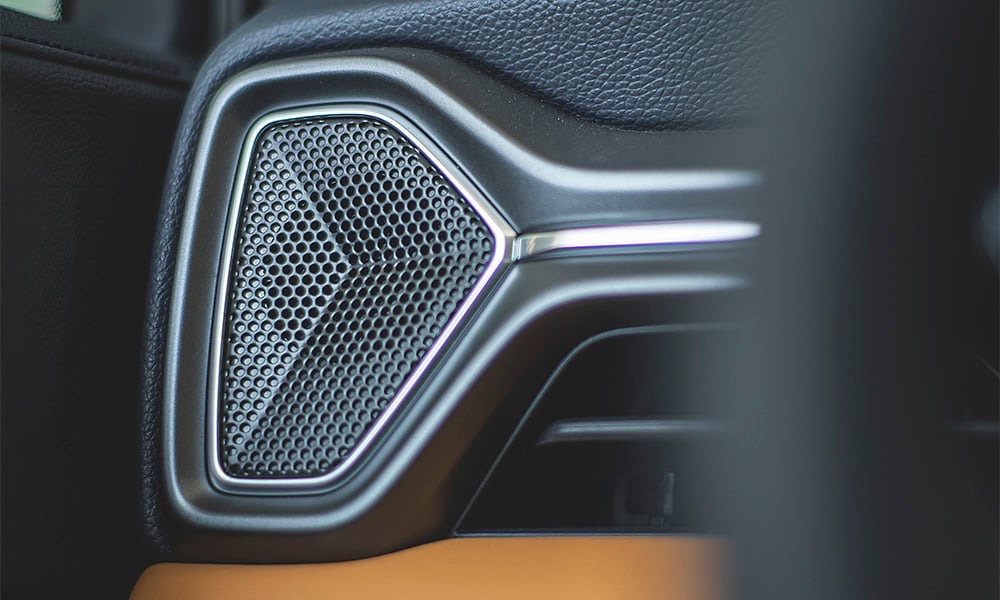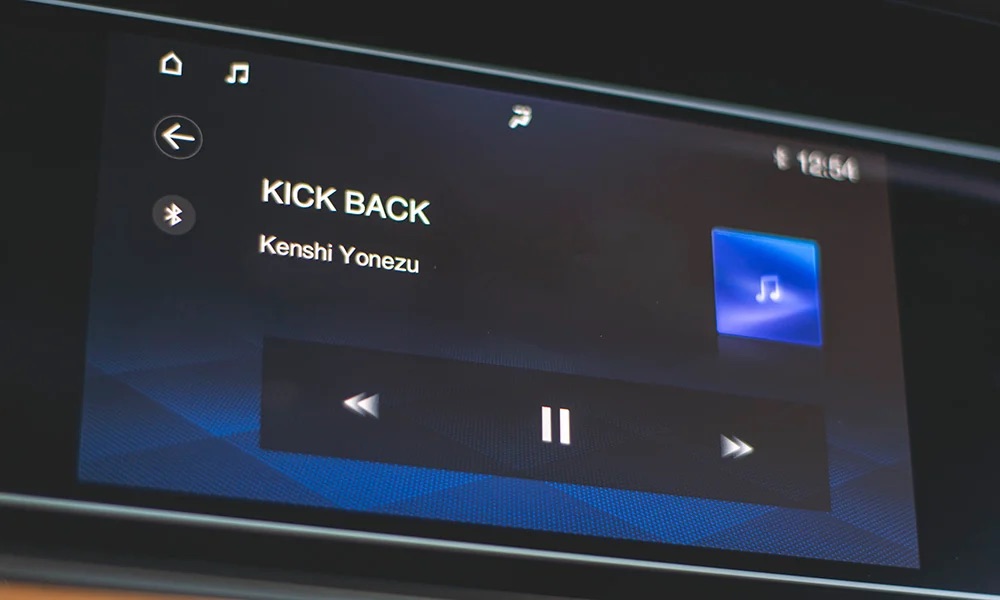 The six-speaker system at default settings is enough to satisfy a regular pair of ears, and pairing with your smartphone via Bluetooth is as quick as everyone else could do. Speaking of which, the GS4 comes with Apple CarPlay support, but I could not get it to work on this test unit.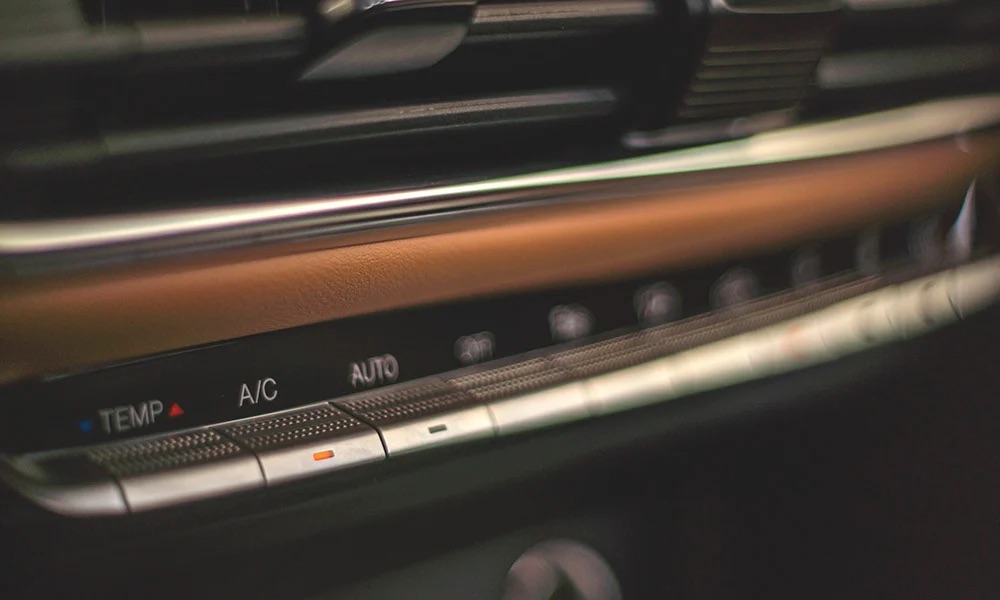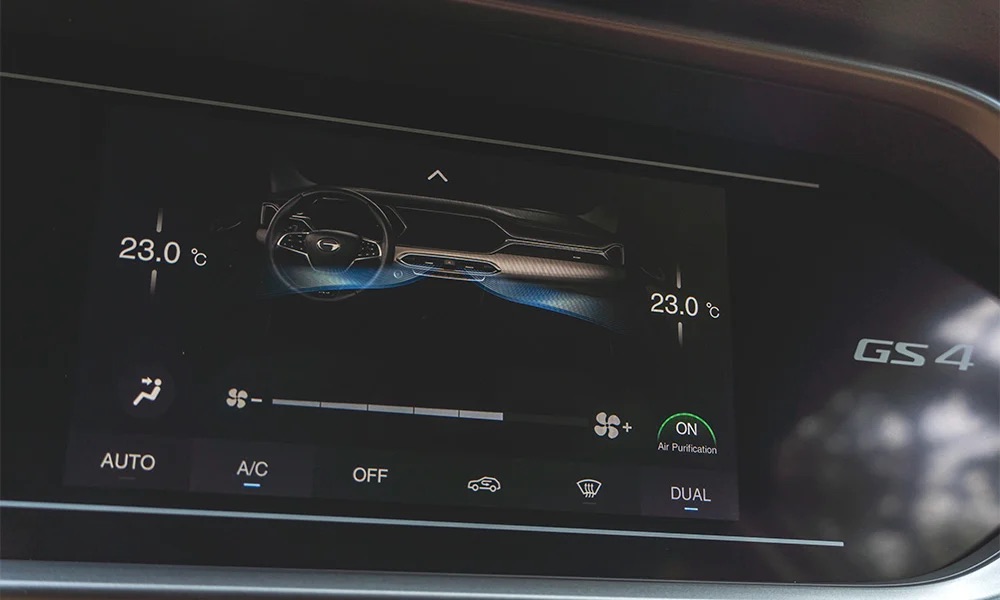 But there are a couple of minor drawbacks that could catch some drivers off-guard. The climate control screen is considered a separate page when the infotainment is turned on, meaning that you cannot operate both your air-conditioning and radio at the same time. The screen pops up for 10 seconds by default, and while that setting could be changed down to as fast as five seconds, the lack of a separate climate display bothered me.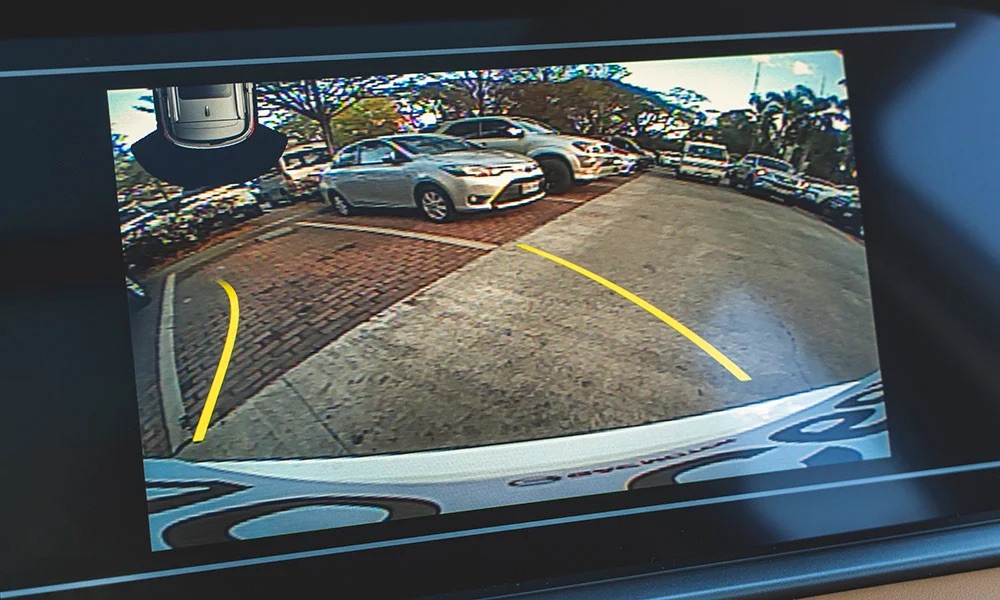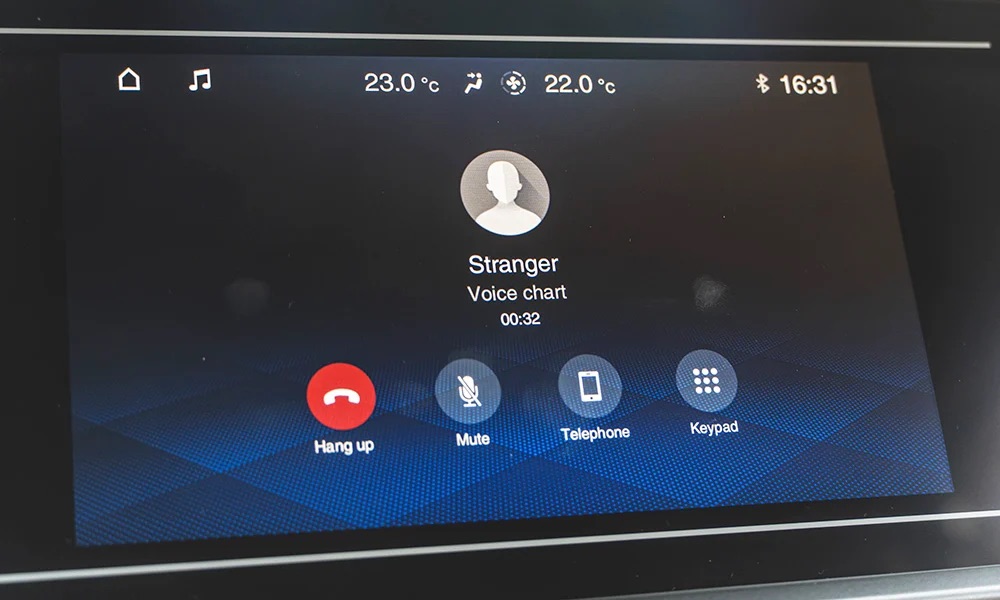 Another is the reverse camera, but not with its usable (if subpar) quality. The system automatically mutes whatever audio is playing to let the driver focus on backing up, with the help of the standard parking sensors.
It's no problem for radio listening, but for the media player, it does not pause the track, which can get annoying, especially when you're listening to podcasts.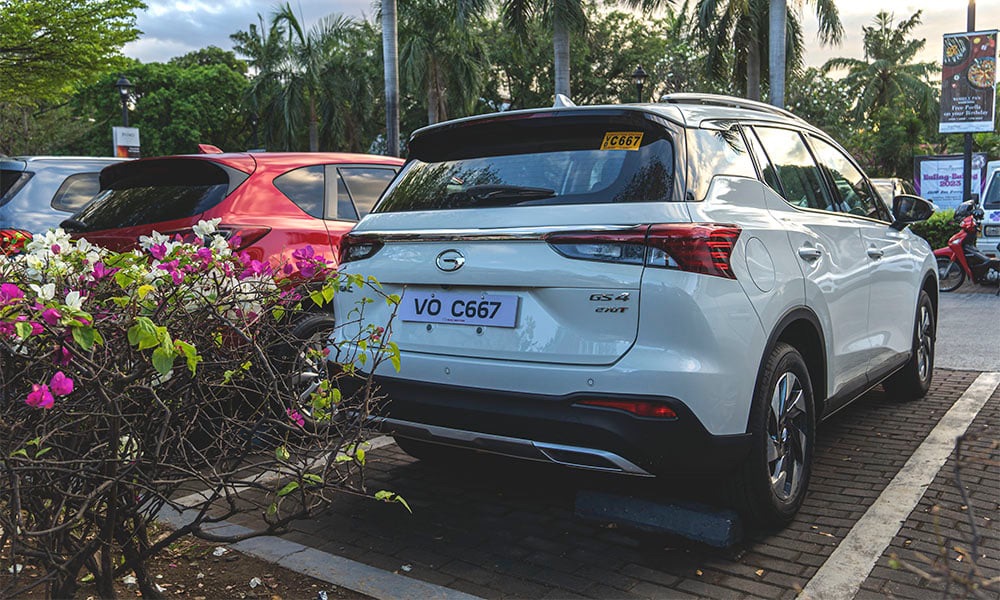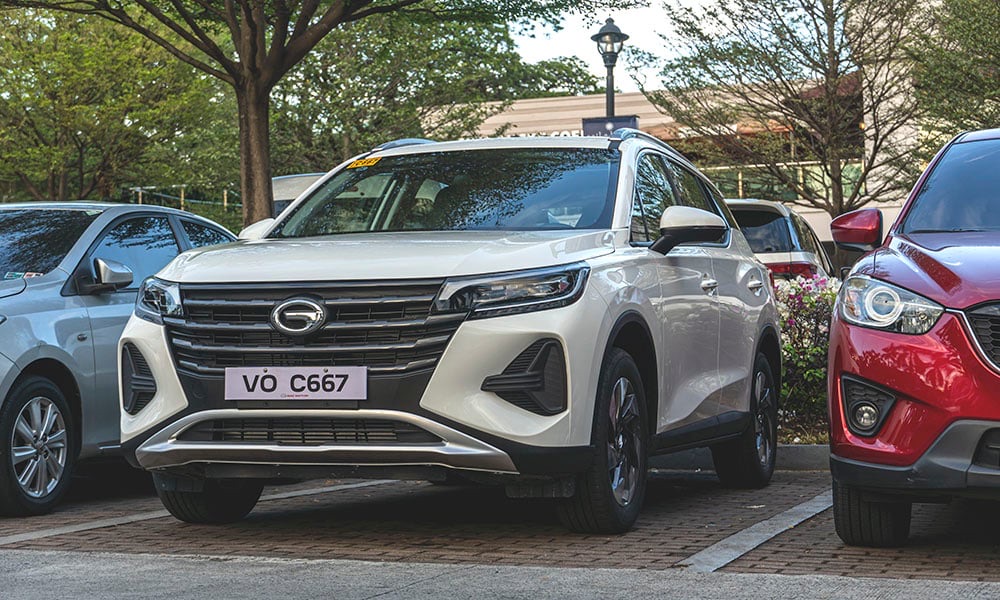 Despite those imperfections leaking through the experience, the GS4 isn't a bad vehicle overall. It's not meant to compete side-by-side with the Japanese compact crossover titans as those are—let's be honest here—leagues above the Chinese offerings.
Still, for a decently equipped, potent crossover to be priced at just the million-peso mark, you can forget not having fog lights and enjoy the point A-to-B journey.
GAC GS4
| | |
| --- | --- |
| Engine | 1.5-liter four-cylinder turbo gasoline |
| Transmission | 6-speed automatic |
| Power | 166hp @ 5,000rpm |
| Torque | 265Nm @ 1,700-4,000rpm |
| Dimensions | 4,545mm x 1,856mm x 1,668mm |
| Drive layout | FWD |
| Seating | 5 |
| Price | P1,160,000 |
| Upside | Smooth power and transmission delivery, roomy interior and trunk space, and rear parking sensors. |
| Downside | Not the best reverse-camera quality. Climate control displayed only on the infotainment system. |