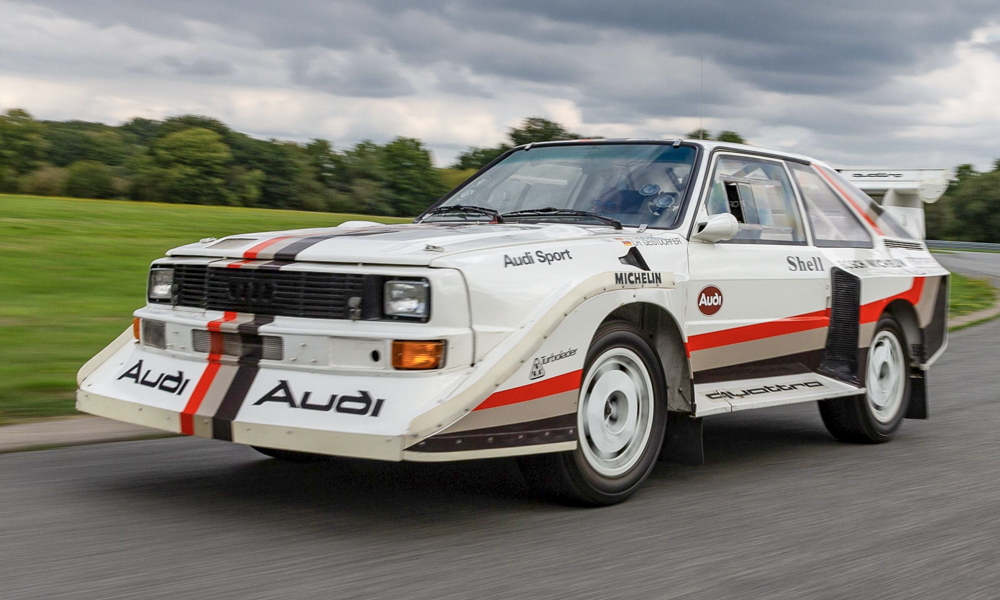 Remember the good old days of Group B rallying when the sheer weight of the drivers' gonads would be the only thing keeping these derestricted monsters on the road while flying over jumps, navigating through tight roads surrounded by spectators at speeds you wouldn't even imagine doing.
If you know your automotive history, you know that Audi is one of the pioneers of the ever-dominant Quattro all-wheel drive system in rallying, and the car that you see here is the one that started it all. Well, not this exact car, but read on.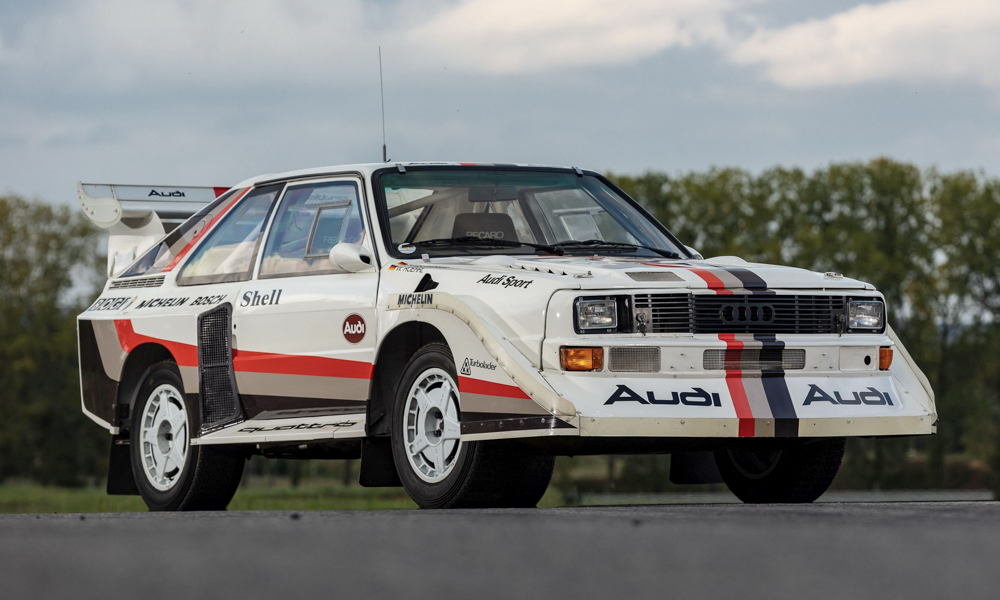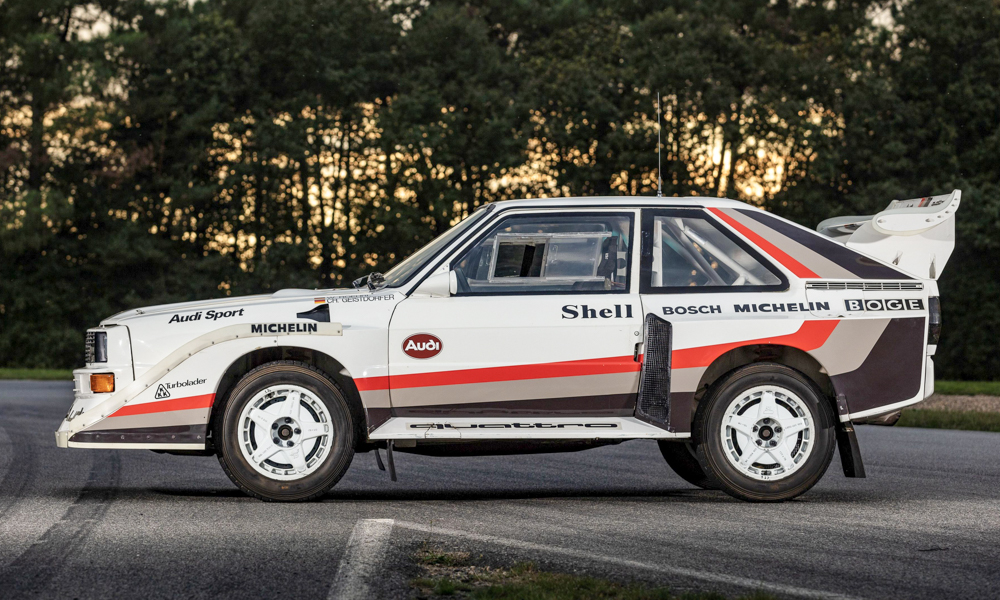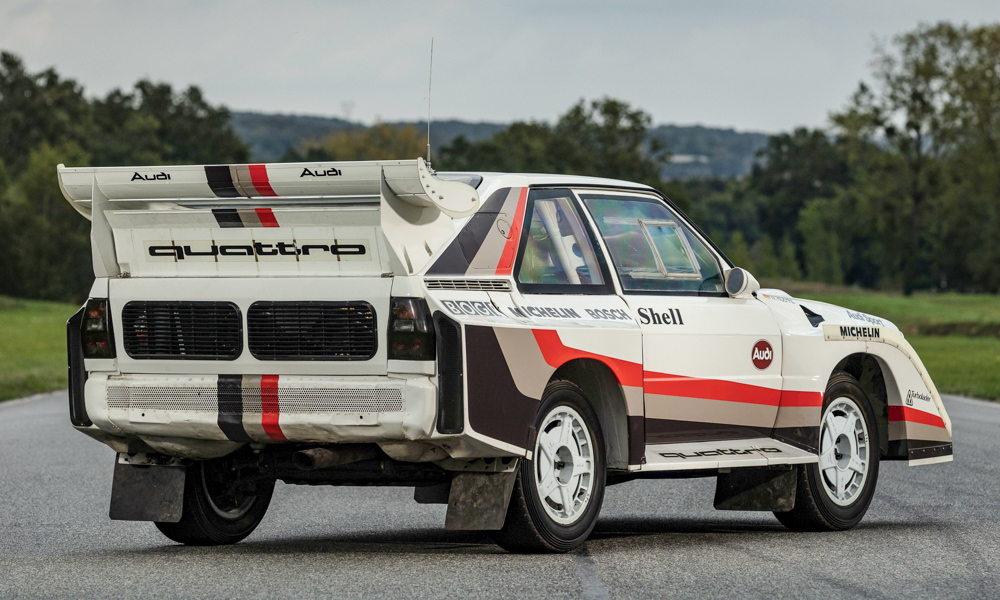 This final version of the Audi Quattro—specifically Chassis No. 85 ZGA 905 016—was a competition car built in 1988, a few years after Group B rallying had ended after a string of tragic events had deemed this class to be unsafe. However, this specific vehicle did participate in the Race of Champions, an event organized by female rally driver Michèle Mouton as a tribute to Henri Toivonen who perished during the Tour de Corse in 1986.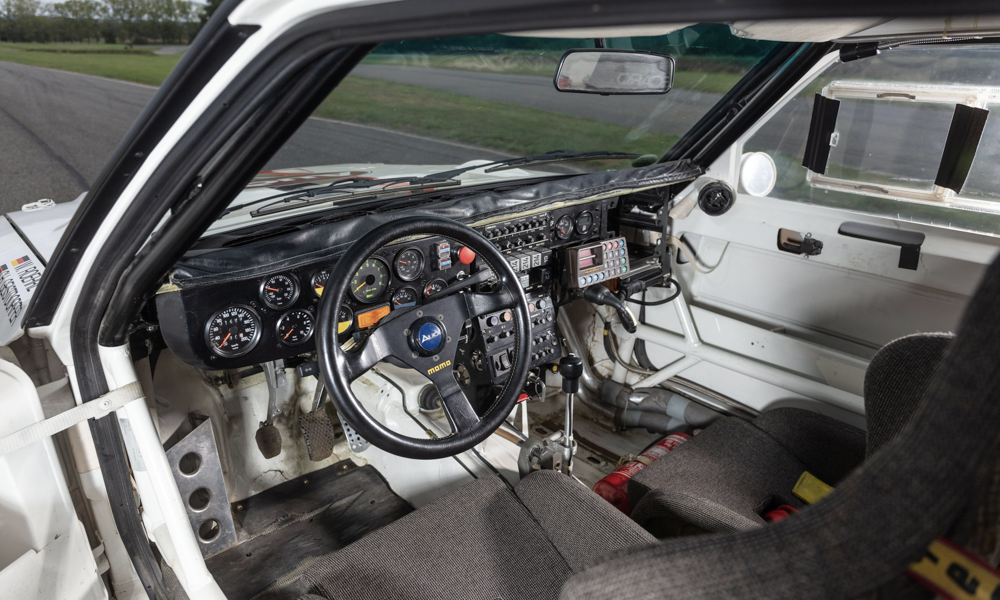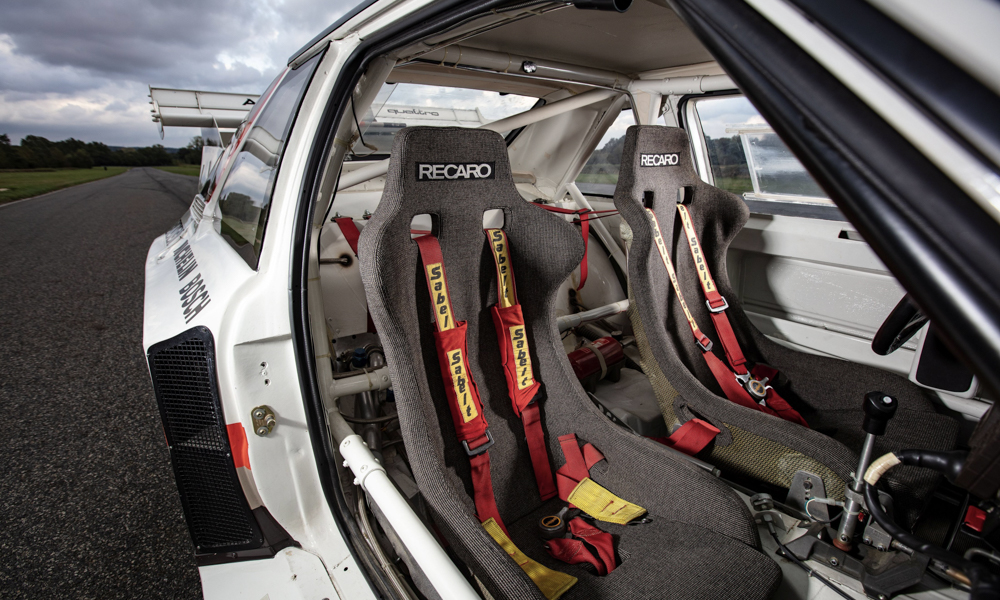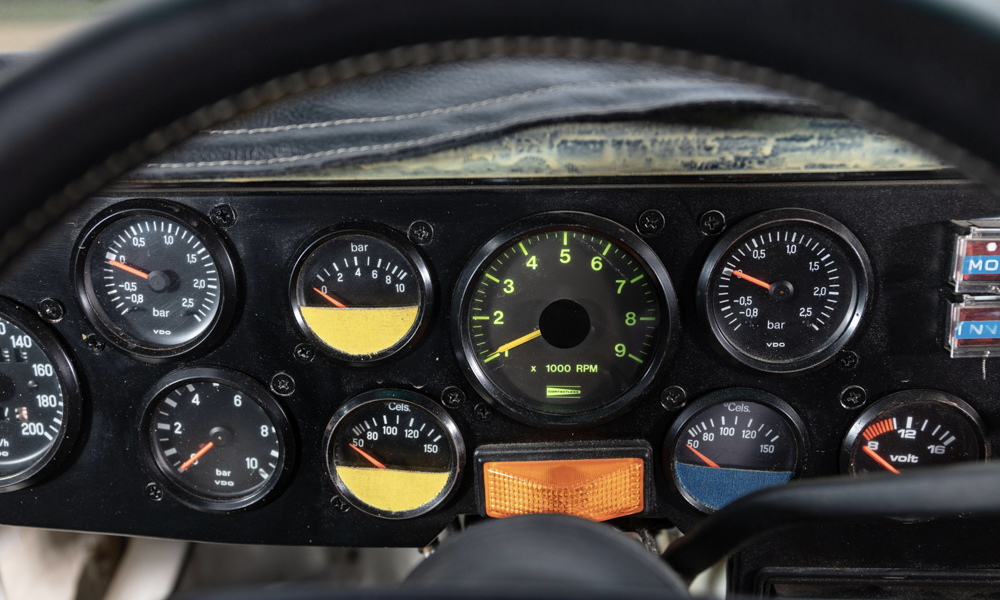 This is where the former owner, cofounder of Peugeot Talbot Sport Olivier Quesnel, first laid eyes on the car and knew he had to buy it. After going back and forth with Audi management with Mouton's backing, Quesnel finally managed to persuade them to let him have it. He even organized an event for it to be driven, where the turbo broke. After asking Audi for a replacement part, the Quattro went on display at the Manoir de l'Automobile museum in 1989.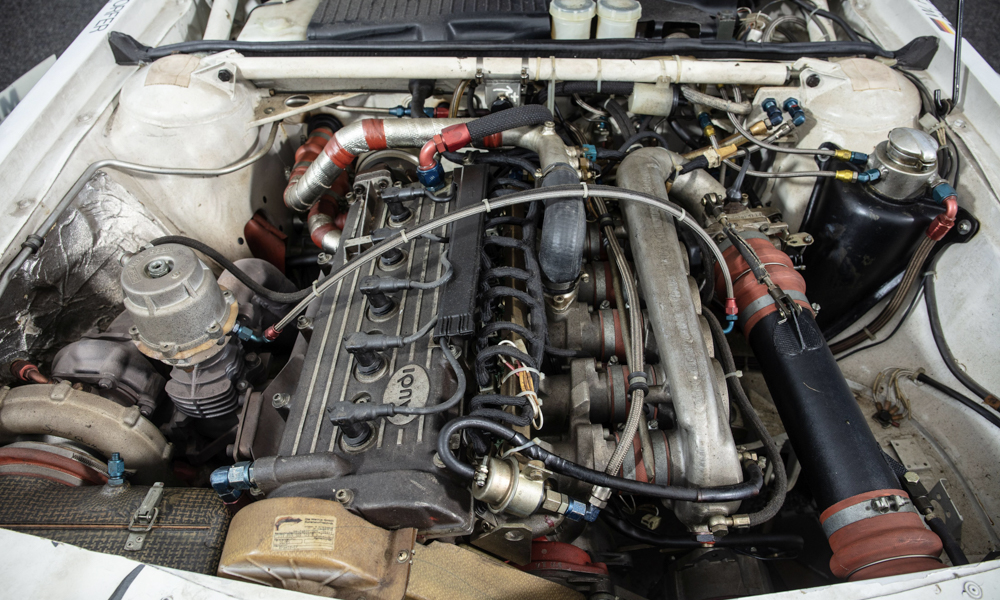 Since then, this Quattro has remained in exceptional condition for a rally machine its age. Just a few days ago, some lucky soul had the opportunity to bag this car at an auction. The winning bid was an eye-watering €2,016,600 (P117 million), one of the most expensive rally cars ever to be auctioned.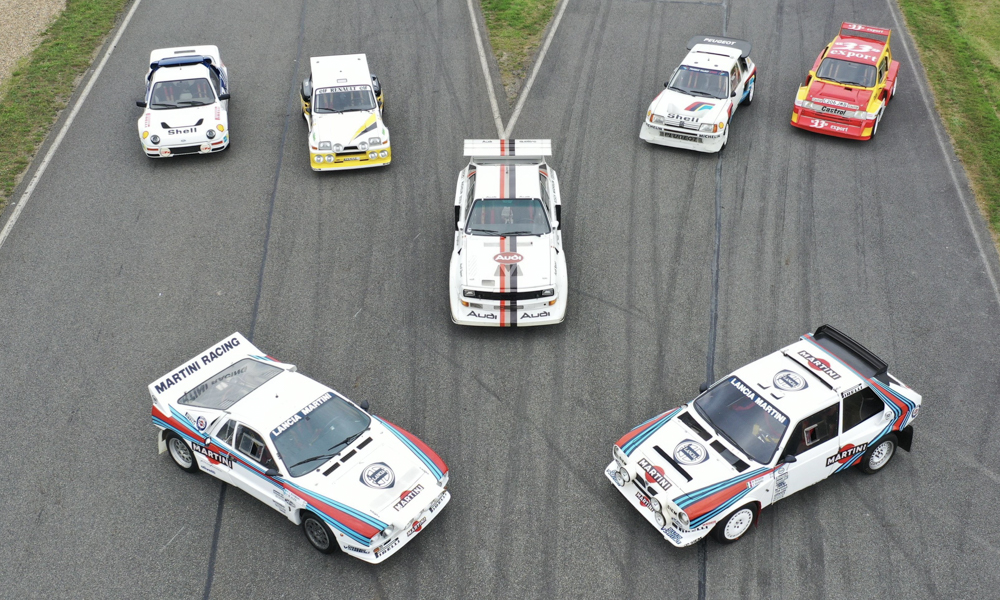 There are a few more rally classics from this collection that have all been sold, too, such as a Ford RS200, a Peugeot 205 Turbo 16 Evo 2, a Lancia Delta S4, a Lancia 037, a MG Metro 6R4 and a Renault 5 Maxi Turbo driven by two-time WRC champion Carlos Sainz Sr.