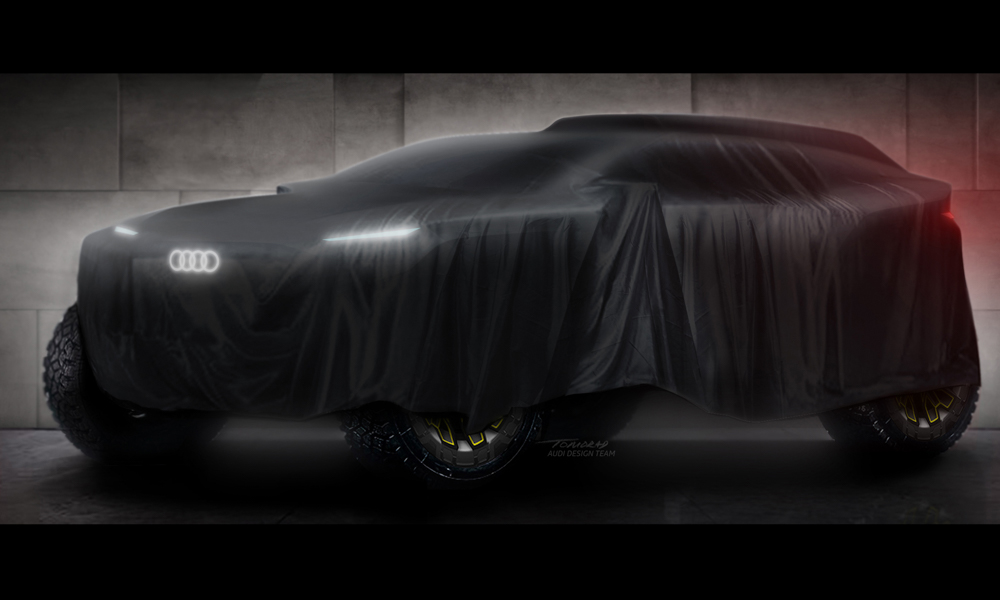 Any established automaker knows how much weight motorsport carries in terms of elevating a brand. After taking back-to-back racing victories in recent years, the German carmaker Audi has set its eyes on the world's most respected rally: the Dakar Rally.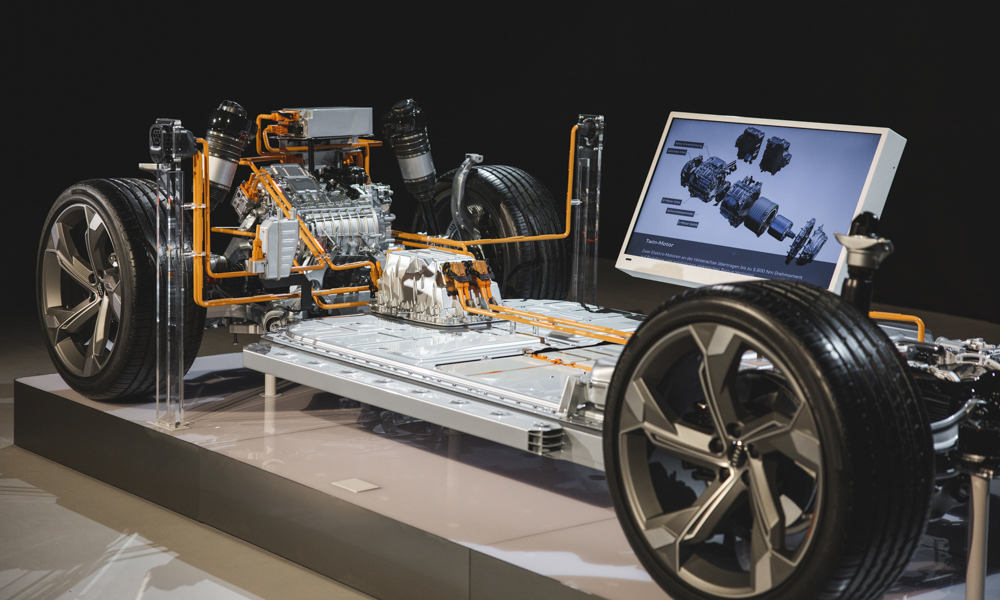 Come 2022, Audi aims to join the challenging rally for the first time with a vehicle to be propelled by an electrified powertrain. Making a comeback into the challenging world of rallying after the revolutionary success of the Quattro almost four decades ago, four-wheel-drive cars have always been the pinnacle of handling dynamics and safety. This has been applied to Audi's performance products including the e-Tron lineup.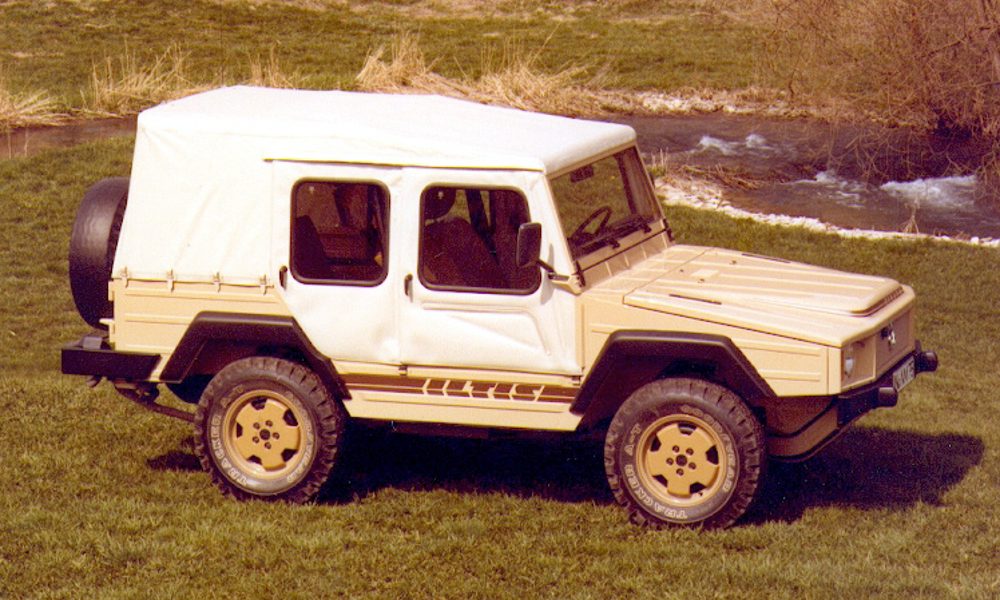 Backed with its successful technological innovations in numerous motorsport categories, Audi once again pioneers a viable powertrain concept in the exciting world of rallying. The powerful electric drivetrain of the proposed rally car will be energized by a high-voltage battery mated to an energy converter in the shape of an extremely efficient TFSI engine, allowing charging while the vehicle is in motion. Continued improvements in electrified technology are expected in the years to come, which will eventually benefit future production models.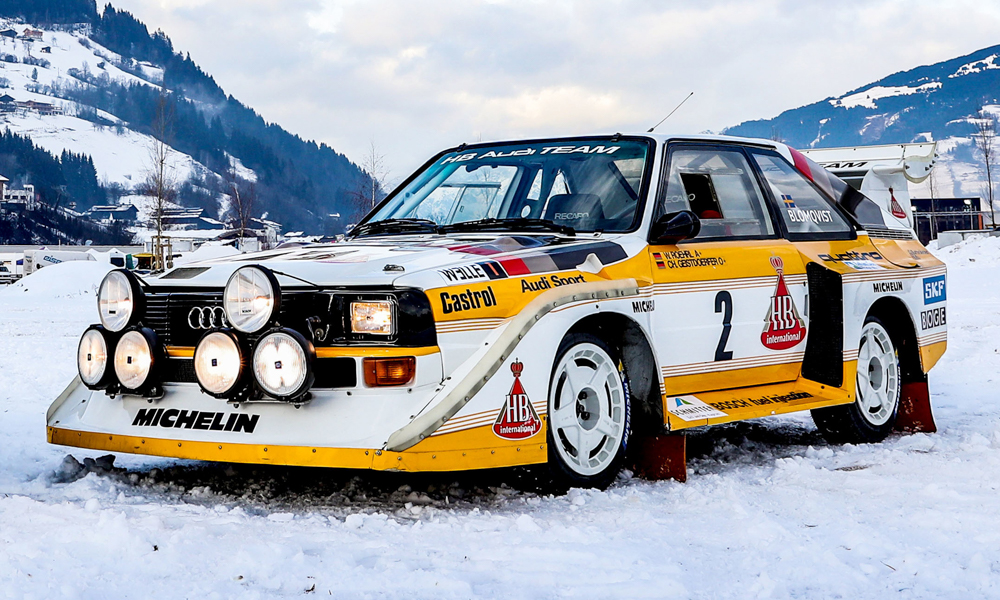 Audi's entry into the Dakar Rally marks the termination of its factory involvement in Formula E, discontinuing the works team after the 2021 season. Since customer racing remains the second major pillar in the brand's motorsport program, Audi is likely to offer the new powertrain beginning 2022.
If you're rally fans like we are, Audi's return to the Dakar Rally should certainly mean one thing—more thrilling cars from the Ingolstadt brand in the years to come. Now, who said electrified cars were boring?