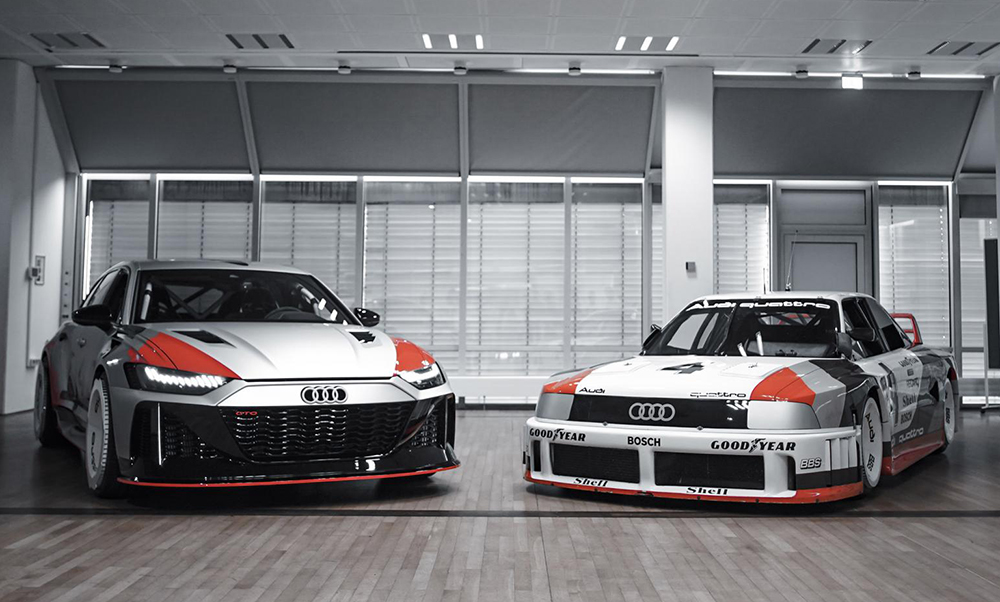 Some apprenticeships are definitely more fun than others. Take Audi for example. A group of apprentices at the firm's Neckarsulm factory in Germany recently got to create their own concept car as part of the company's "40 Years of Quattro" celebrations. Naturally, they didn't just take an A1 and slapped new wheels on it. Instead, the illustrious group took one of Audi's hottest road cars and turned it into a proper homage to the manufacturer's impressive motorsport history.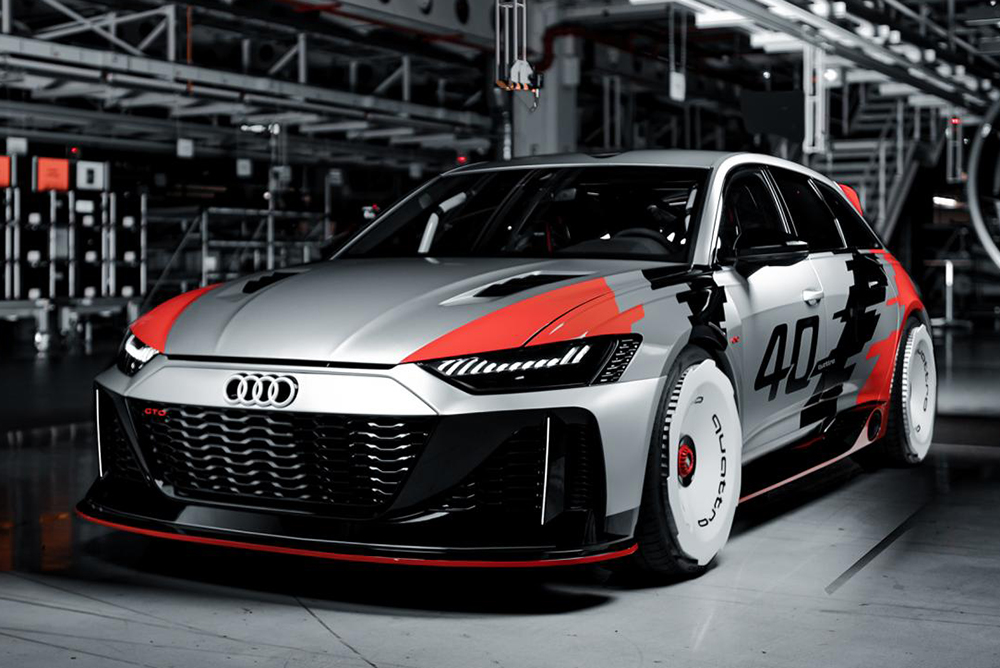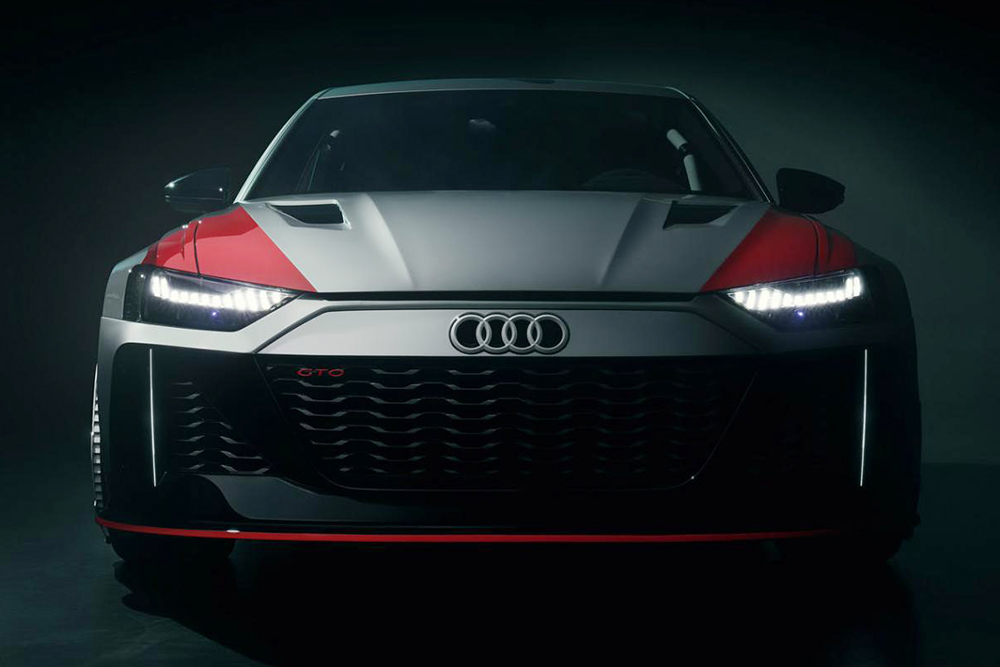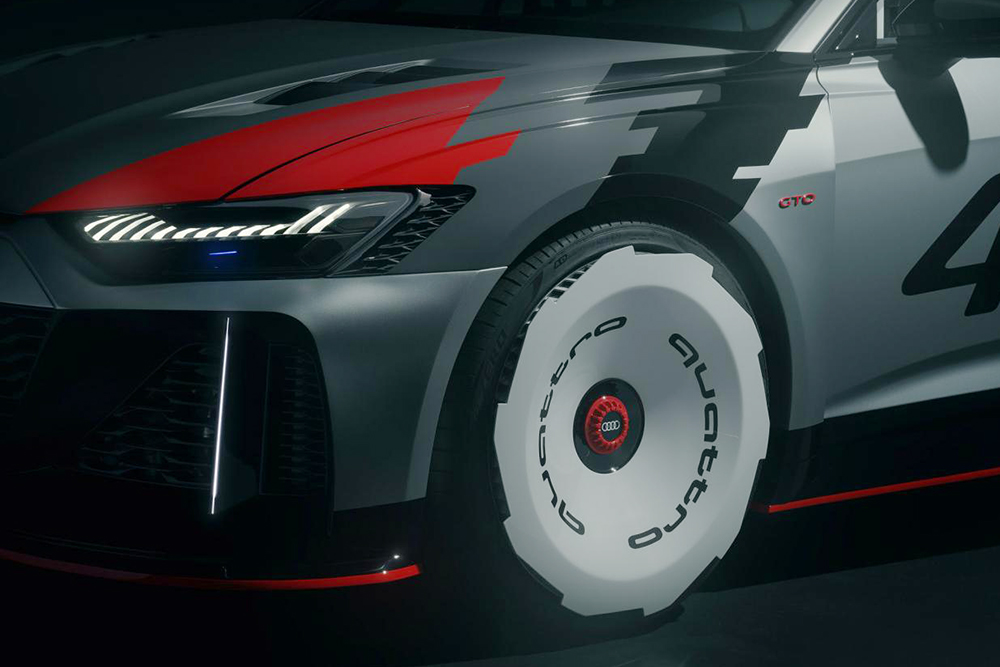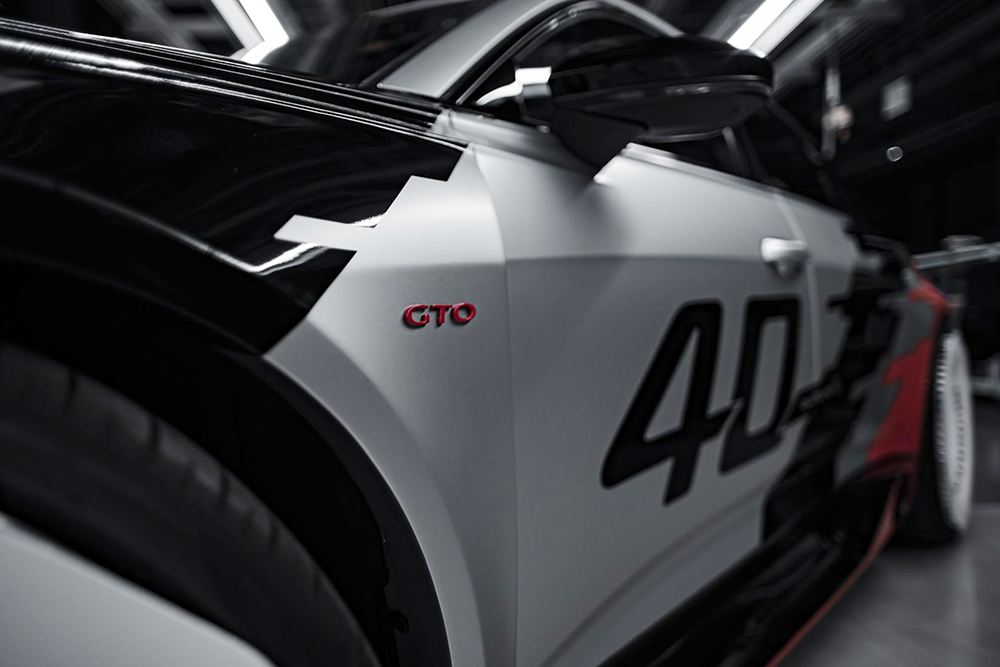 Christened the Audi RS6 GTO concept, the beast you see depicted here was created under the guidance of Audi design chief Marc Lichte. It started life as a standard RS6, the 590hp V8-powered performance station wagon that's already a bit of a looker. It was then restyled to resemble the brand's legendary Audi 90 Quattro IMSA GTO, a car that was powered by a 2.2-liter five-cylinder engine and achieved considerable success in America's IMSA series in the late 1990s when it was piloted by the German racing legend Hans-Joachim Stuck.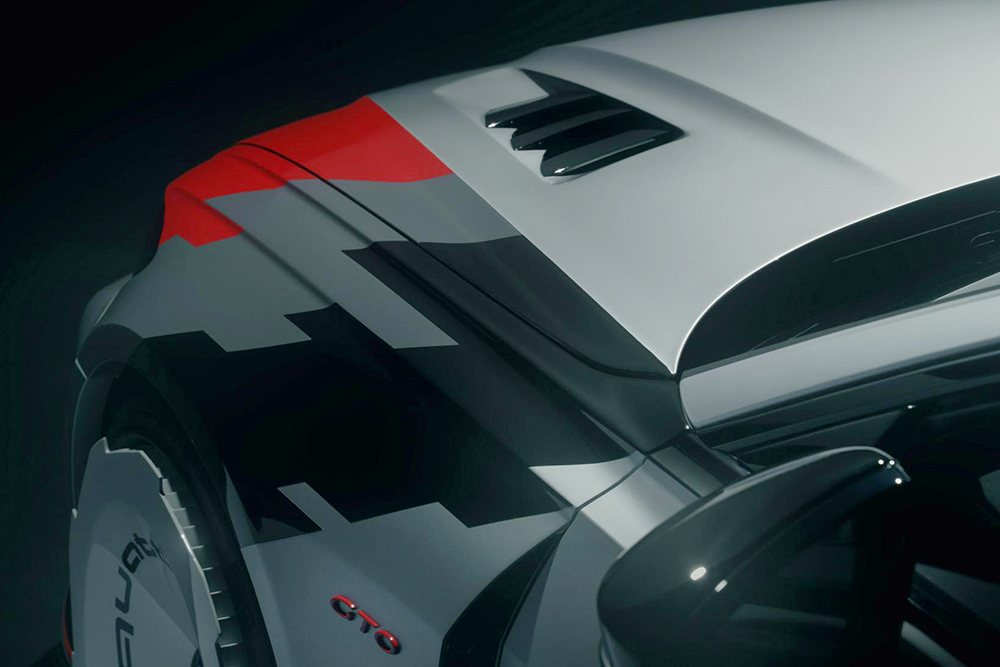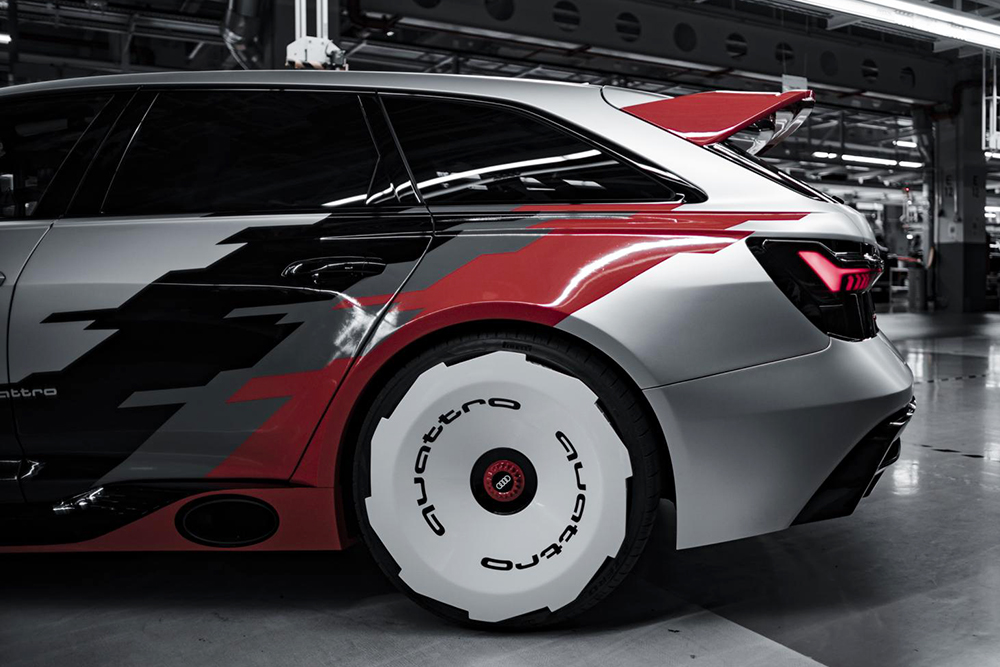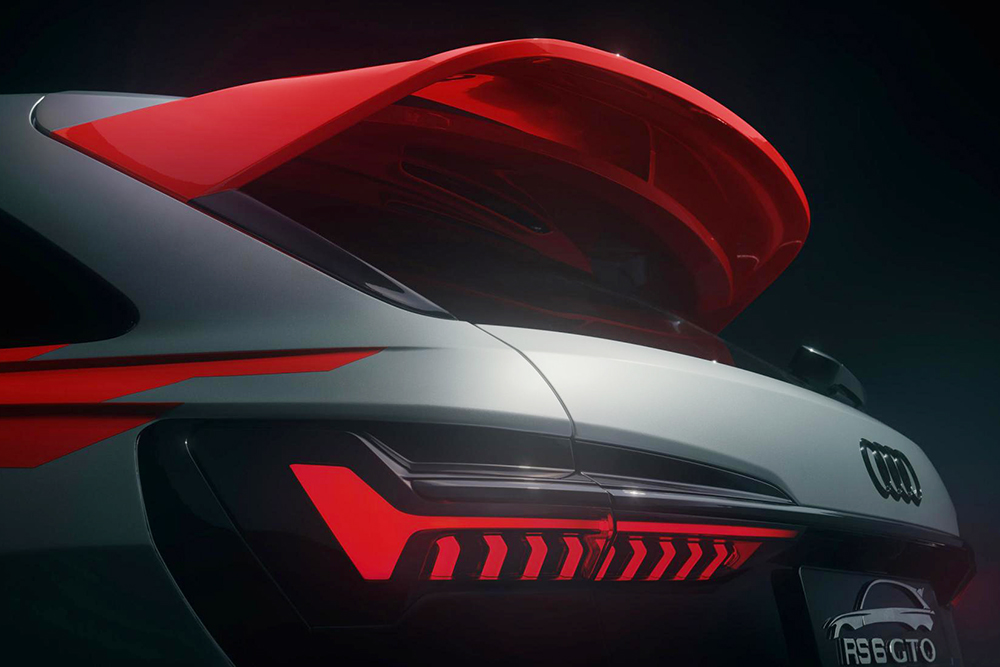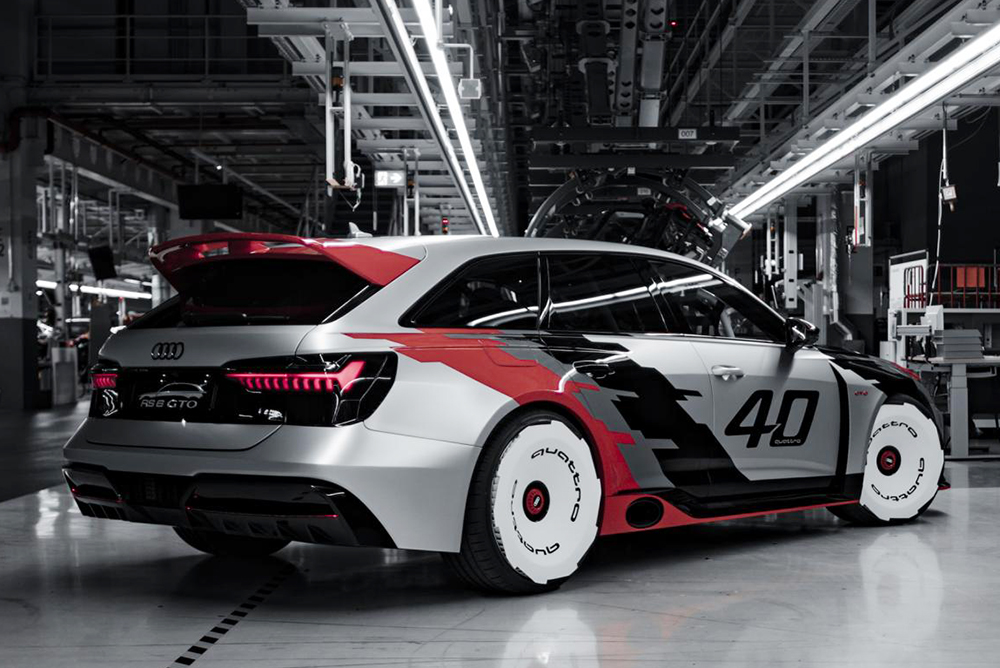 Not much else is known about this pretty automotive tribute, but a quick glance at the machine tells us that the team did more than just come up with an attractive paint job. For starters, there are vicious-looking wheels that incorporate the same brake-cooling vents as those on the IMSA car. Then a new exhaust system has been fitted, featuring side pipes instead of the usual rear exhaust—a change that appears minor but seems to have required a comprehensive redesign and rebuild of the rear-door sections.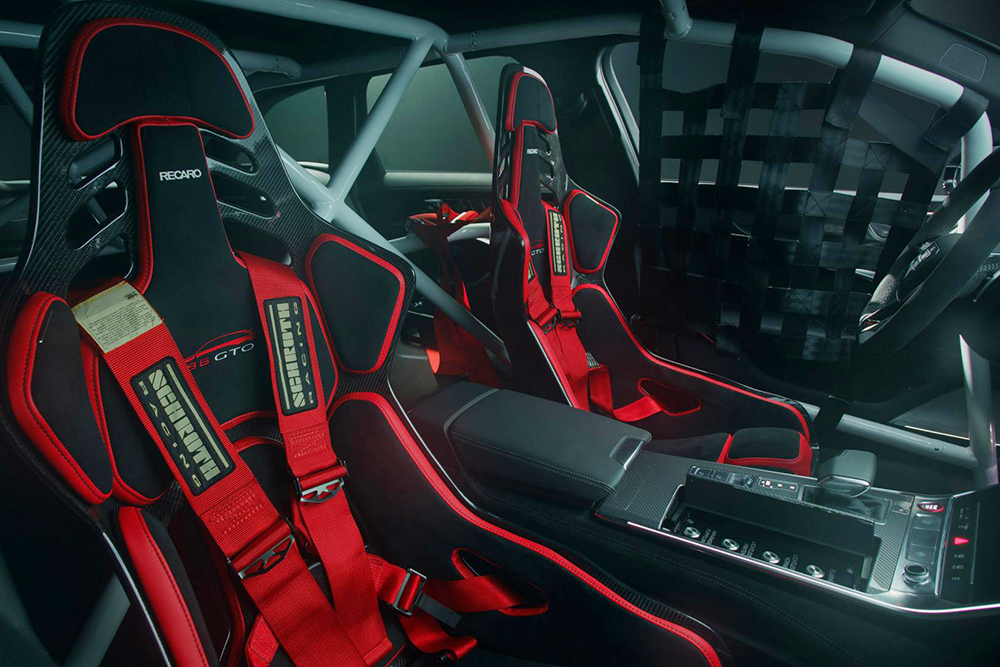 The "40" decal obviously refers to four decades of Quattro. Meanwhile, the interior has been stripped out and fitted with a roll cage and racing seats. All in all, this is one mean-looking street fighter, and we hope the team who built it also got to try it out on a track somewhere. Now, if Audi could just make it a special-edition model and sell it, please?