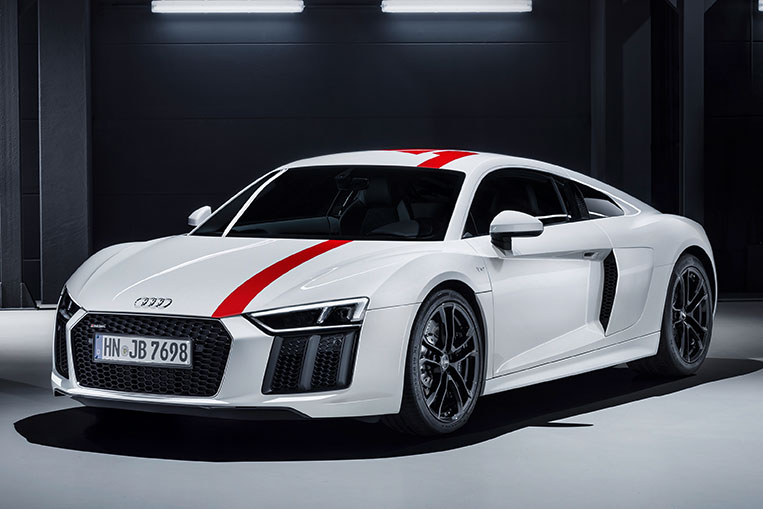 The Audi R8 has been around for quite a while now, and while most people who have driven it will swear it's a brilliant sports car, there are also some who assert it is a little too perfect, too balanced, too tame. Those individuals can now look forward to the latest version of this German autobahn weapon, the R8 V10 RWS. The key here are the three letters at the end, which stand for "Rear Wheel Series." The R8, as you know, originally came equipped with the Quattro all-wheel drive system.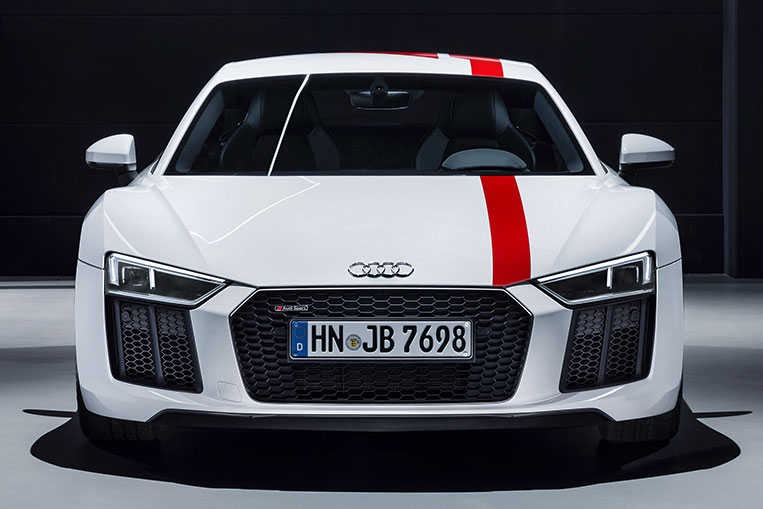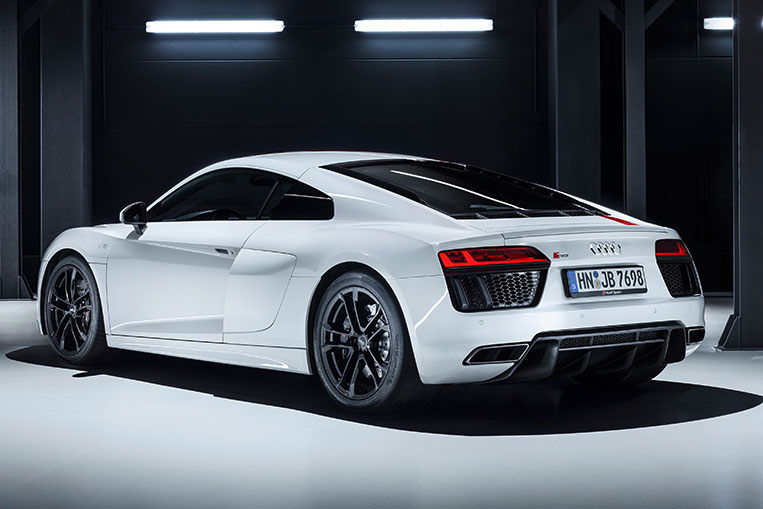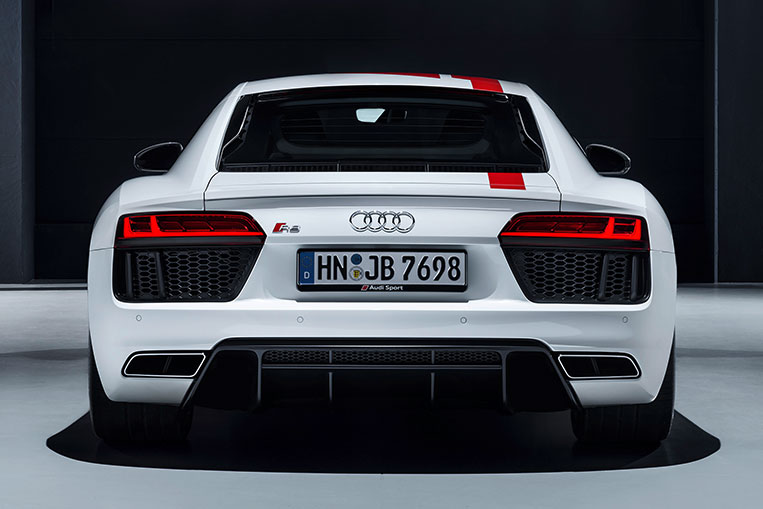 Limited to only 999 units and available in Coupe and Spyder versions, the R8 RWS is aimed at purists, who, according to Audi Sport managing director Stephan Winkelmann, are customers who have "an appreciation for essential driving enjoyment." That enjoyment will certainly be present when the mid-mounted V10 engine unleashes its full output of 540hp and maximum torque of 540Nm onto just two instead of the usual four wheels, with performance figures given as zero to 100km/h in 3.7 seconds for the Coupe and 3.8 seconds for the Spyder.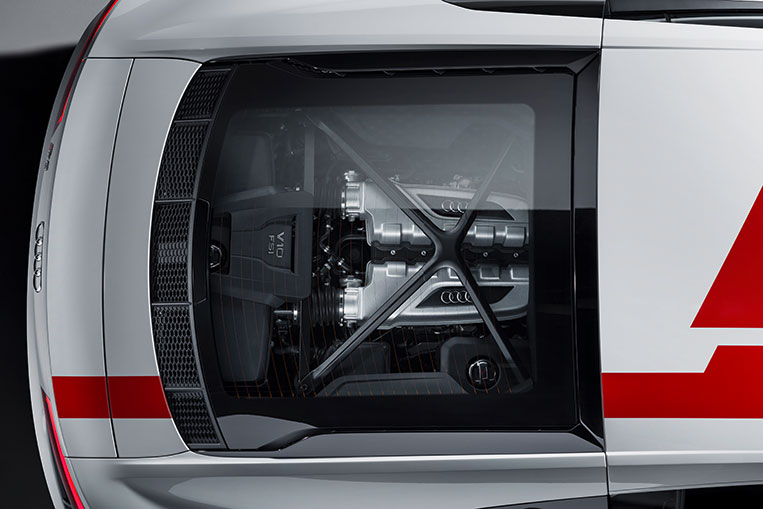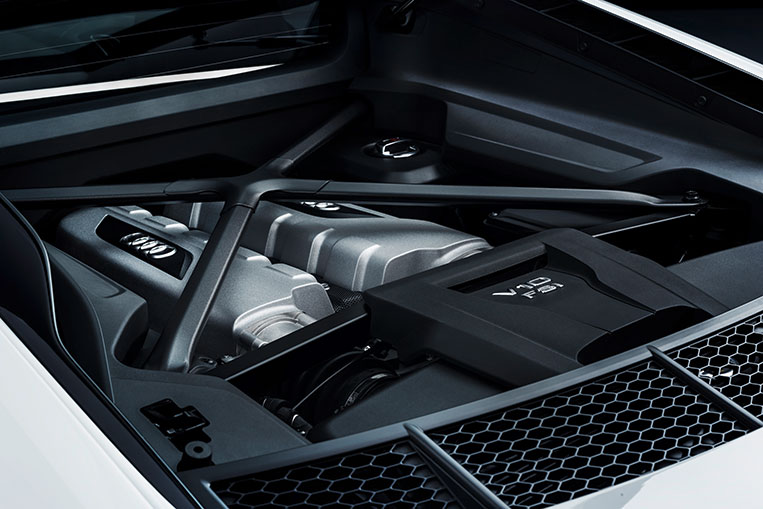 Top speed for both versions is around the 320km/h mark, and these rear-wheel-drive R8s are also lighter than their four-wheel-powered counterparts by 50kg, thanks to components like the propeller shaft and the center differential not being needed. Audi very well knows what drivers will be trying to do with this car, which is why the company has built in a mode that will allow for controlled drifts, which drivers can enable by setting the handling system to Dynamic and the traction control to Sport. This will then ensure that hobby pilots can give in to their inner Keiichi Tsuchiya, while at the same time reducing the risk of denting their precious ride.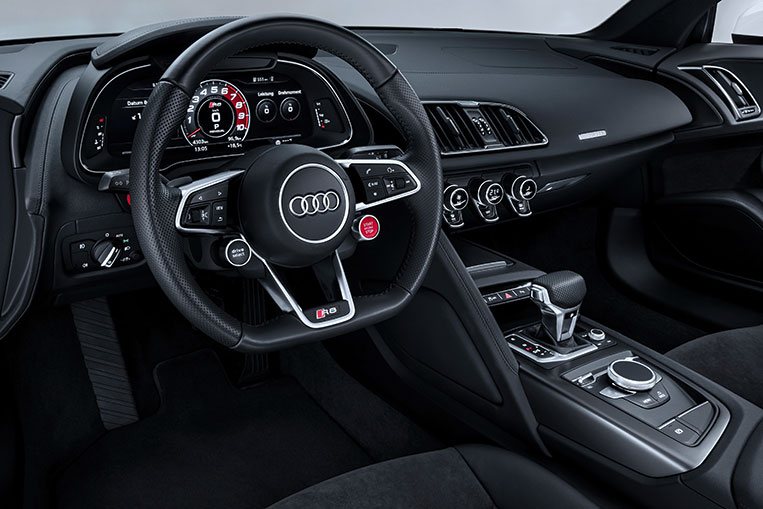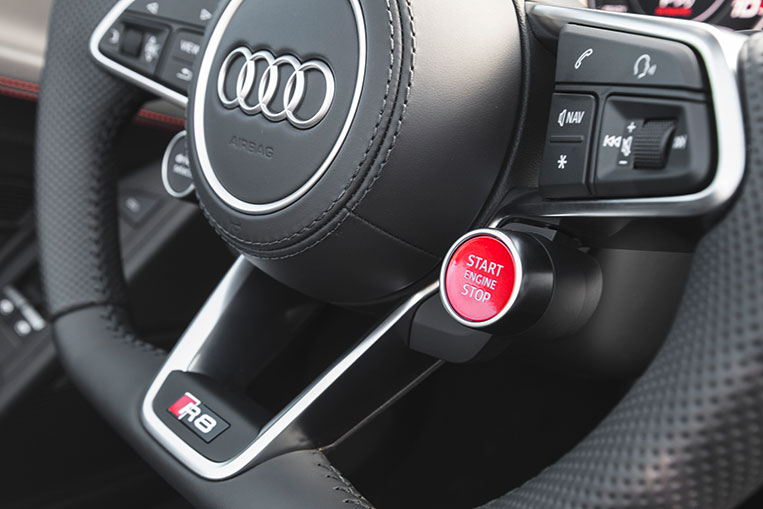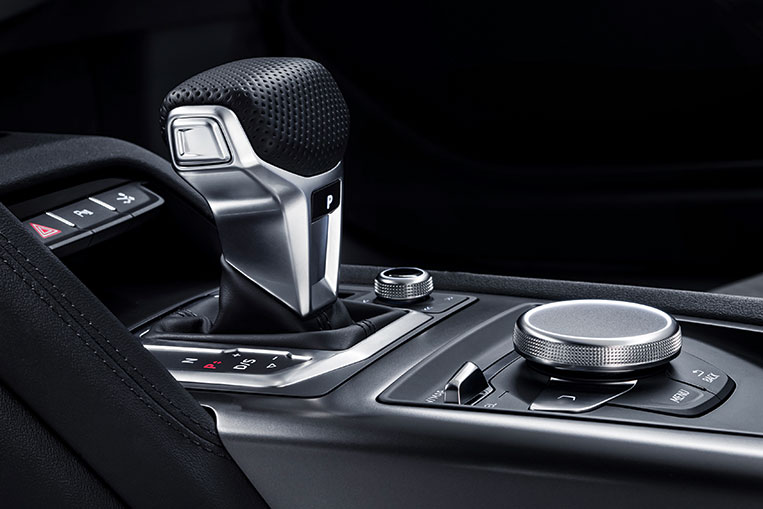 The R8 V10 RWS will hit the streets of Germany and other European countries shortly, with local prices starting at €140,000 (P8,920,000) for the Coupe and €153,000 (P9,745,000) for the Spyder.