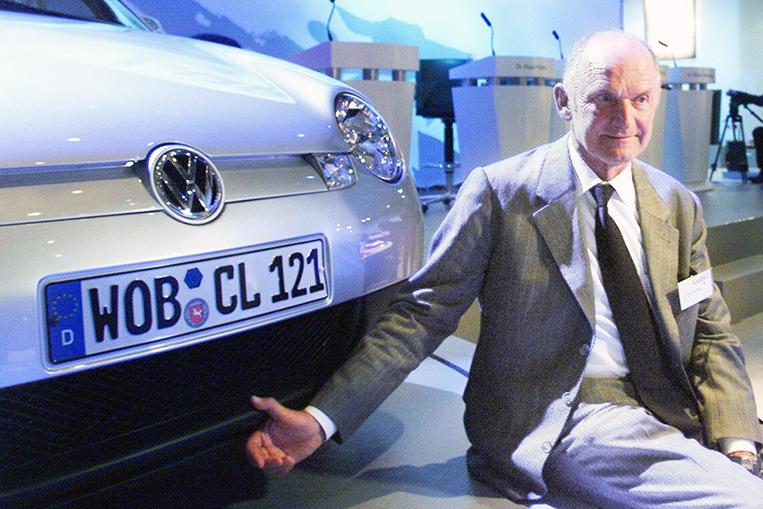 The Volkswagen Group is currently the world's largest automaker in terms of sales. Much of its success is attributed to a varied portfolio of companies under its umbrella—producing anything from affordable superminis to bespoke luxury cruisers. This empire of automotive brands is the brainchild of Ferdinand Piëch, the group's former chairman and chief executive who passed away on August 25. He was 82.
Ferdinand Karl Piëch was born in 1937 and was the grandson of Ferdinand Porsche. Yes, that Porsche, who created the Volkswagen Beetle at the behest of Adolf Hitler. Working in the company that bore his grandfather's name, Piëch had a knack for developing cars that pushed the limits of the available technology at the time. In 1968, he spent a huge chunk of Porsche's annual budget to develop and build a vehicle capable of kicking ass at the 24 Hours of Le Mans. That car became the legendary Porsche 917, one of the most successful race cars of all time.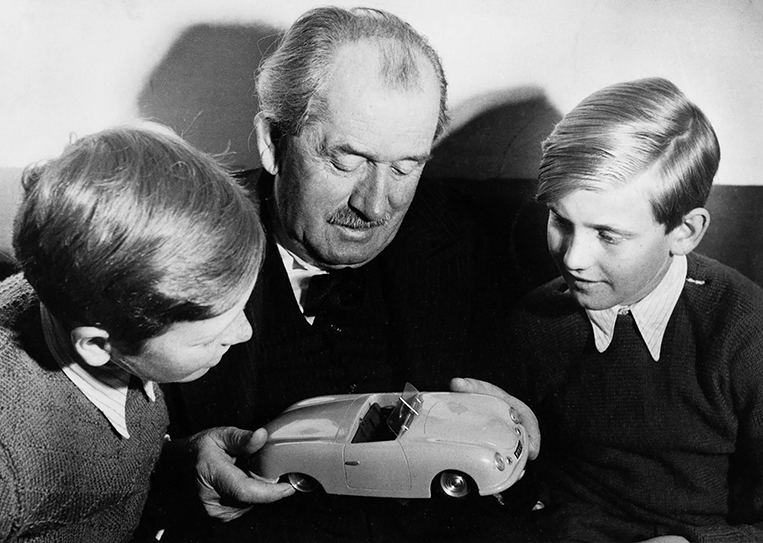 This penchant for fast cars didn't wane when he joined Audi in 1972. Piëch set his sights on making the world's fastest rally car, and, in doing so, came across something that no one had ever used before: four-wheel drive. When the Audi Quattro debuted in 1981, its rivals doubted the effectiveness of the revolutionary drive layout. However, the Quattro would end up scaring the bejesus out of the competition when they saw how the car easily maintained traction in gravel and snow even at full throttle.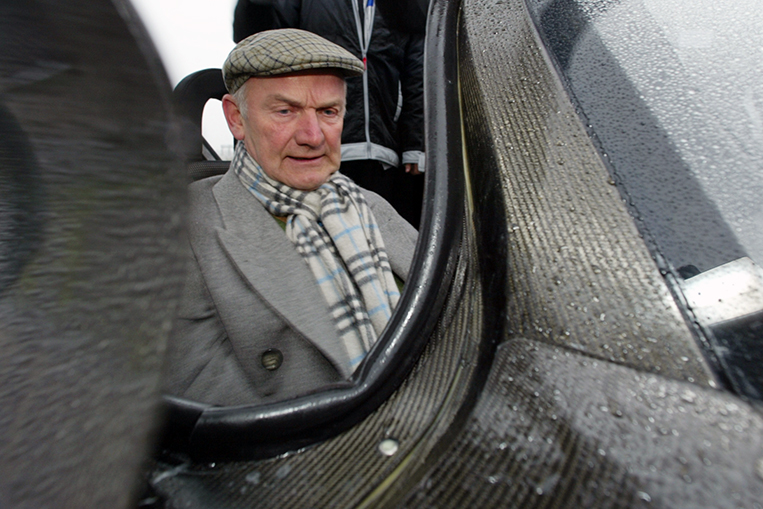 It wasn't just the best cars which Piëch aimed for. He simply wanted to be the best at everything he did. In 1993, he moved to Volkswagen AG as its chief executive. At the time, the German automaker was mired in debt and was on the brink of going bust. Piëch turned to his engineering background and put in place innovations that helped turn the company's fortunes around. One of the most notable of which was the adoption of a modular platform that allowed Volkswagen Group brands such as Audi and Skoda to share common parts.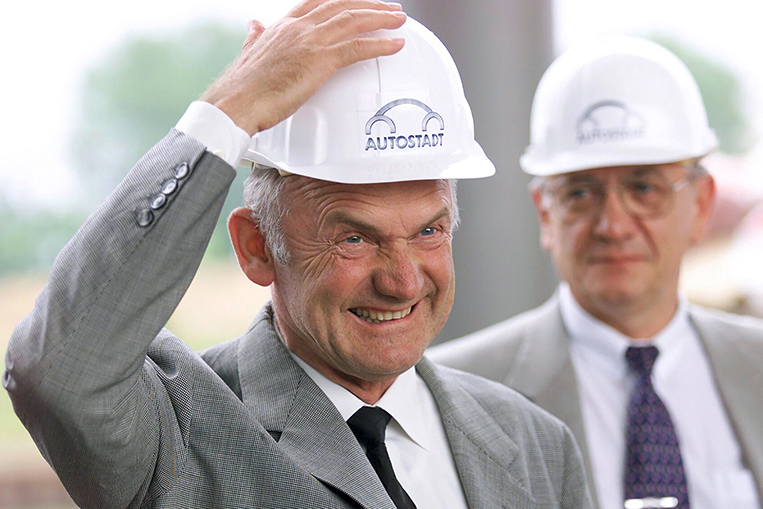 His nine-year tenure as CEO saw the Volkswagen Group's huge losses become massive profits. This newfound financial strength enabled the organization to expand. By acquiring anything from niche brands such as Lamborghini and Bugatti to commercial vehicle specialists like Scania and MAN, the group became the automotive powerhouse we know today. All thanks to the clever visionary behind it.