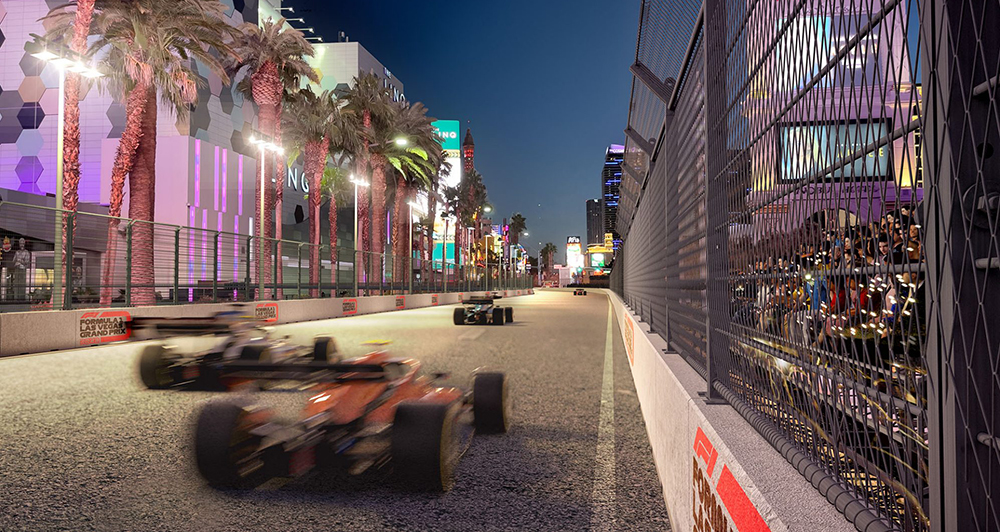 The city of Las Vegas is known by many names, like Sin City. You'll usually hear the sounds of slot machines, roulette tables, and jolly laughter as you take a stroll around the city. But starting next year, you can add the roar of 20 different Formula 1 machines battling it out on the Las Vegas strip.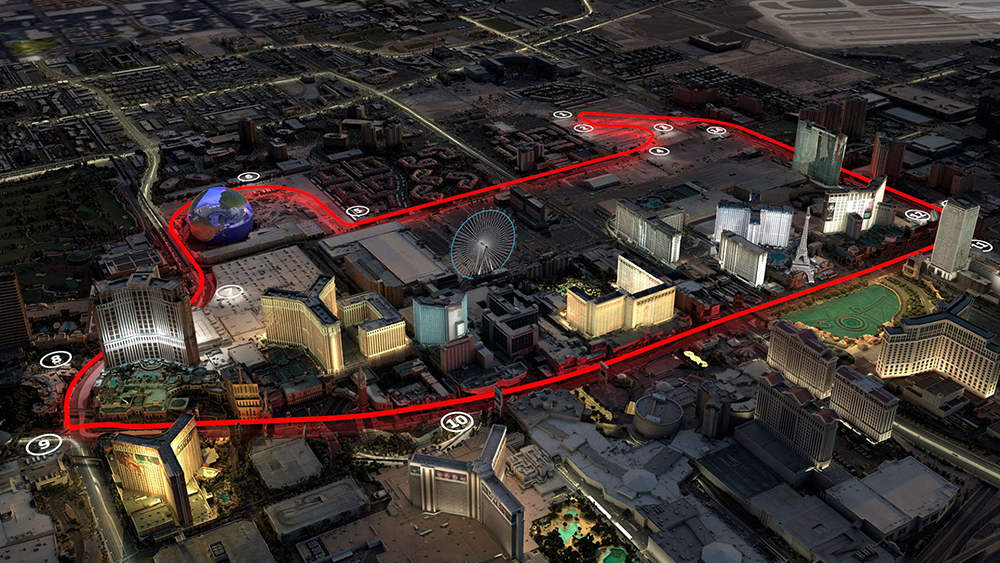 You heard that right. Formula 1 will be making a return to Las Vegas as part of the 2023 calendar, also being the third United States-based venue on the calendar after Miami and Austin.
For new fans out there, the F1 circus held two races in the city way back in 1981 and 1982. It was known as the Caesars Palace Grand Prix, and it was set on a racetrack in the parking lot of the casino. Needless to say, many have touted it as the worst track ever.
This time, the new circuit will be 6.12km long with three straights (including the famous Las Vegas strip), one high-speed cornering sequence and a single chicane section. Top speeds are expected to be around 342km/h with the race duration pegged at "over 50 laps," so there should be plenty of thrills for everyone watching even from the nearby hotels and casinos.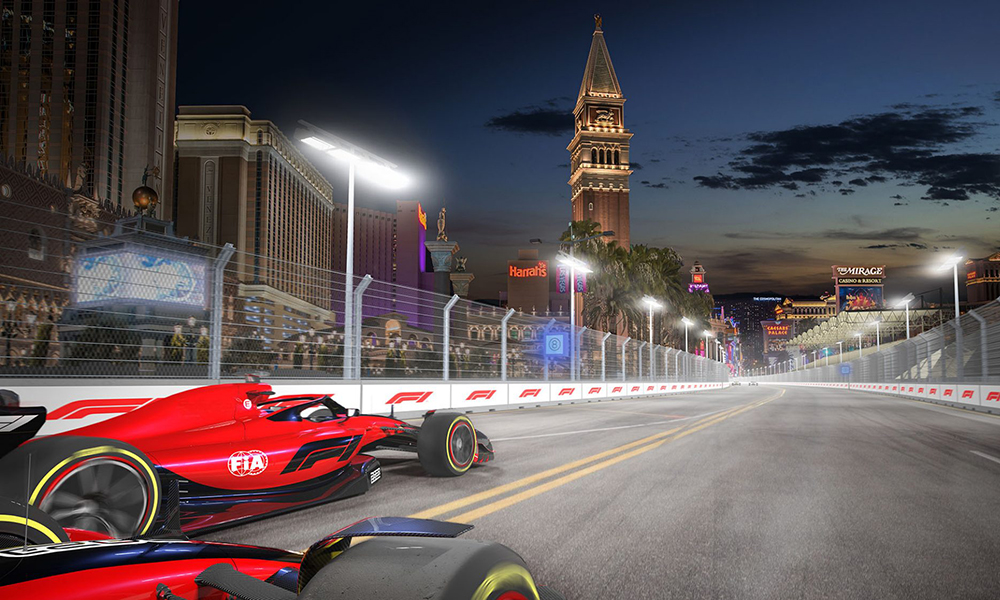 The race is set to happen sometime in November 2023 and will be a Saturday night race. While this may sound unusual (and a bit inconvenient for our European friends across the pond), we Filipinos will finally be able to watch another Grand Prix race without having to stay up at ungodly hours.