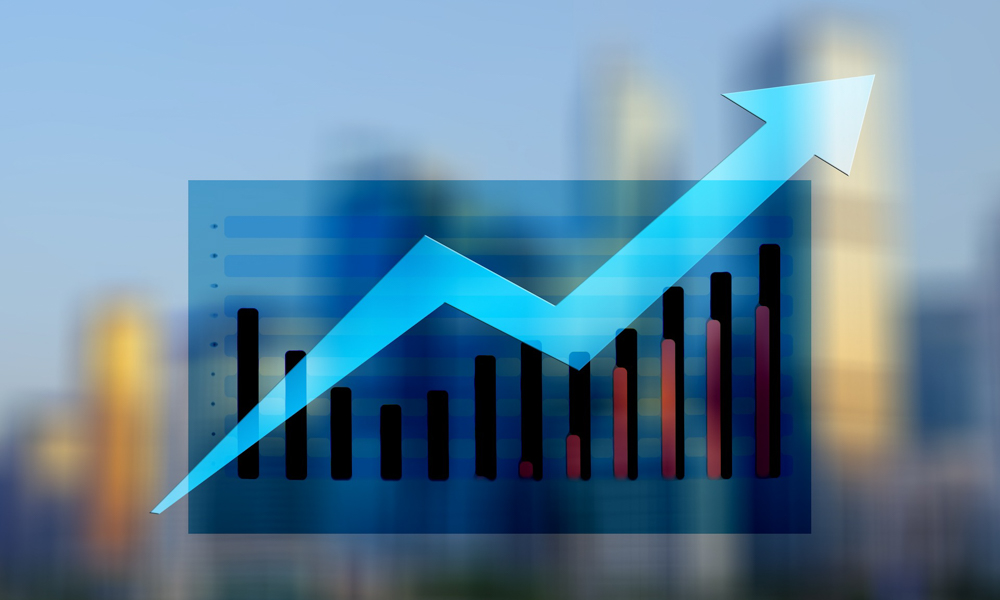 The automotive industry is stirring back to life. It still has a long way to go but it has shown encouraging signs of climbing out of the darkest days of the Enhanced Community Quarantine. In April, practically zero sales were reported; it does not get any worse than that. Hopefully, the industry never has to bear witness to such a stark sales performance ever again.
In August, combined sales of the Chamber of Automotive Manufacturers of the Philippines and the Association of Vehicle Importers and Distributors totaled 19,804 units. This was 10% less than sales in July but 15% more compared to that of June. Given that the National Capital Region and Regions 3 and 4A were returned to Modified ECQ for two weeks in August, the industry did reasonably well. Automakers expected a significantly lower sales level.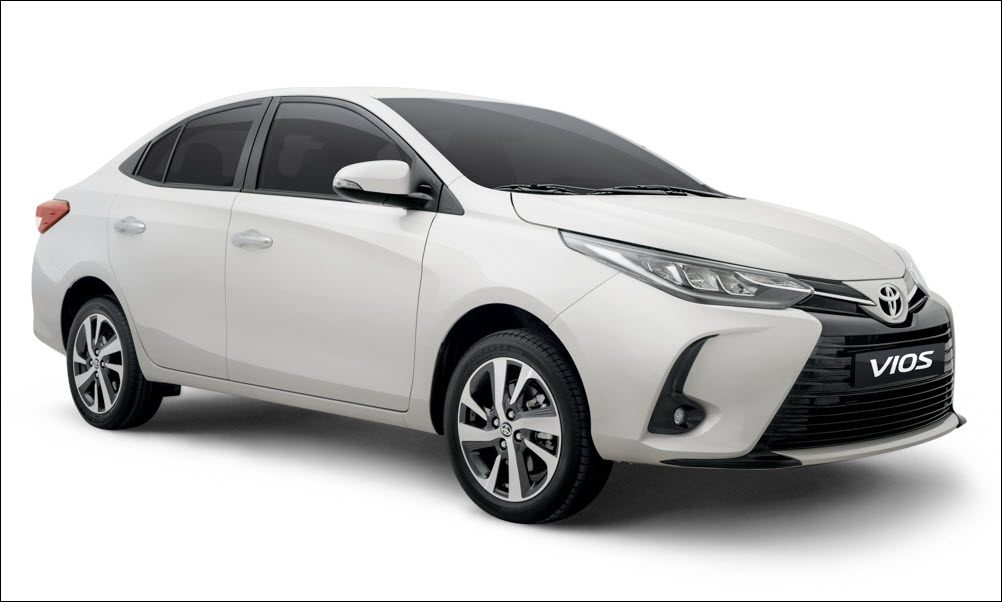 Year-to-date, industry sales stand at 134,617 units or 60% of CAMPI's revised outlook for the year of 240,000. To make the forecast, auto sales in the remaining four months of the year should average 26,500 units a month — a welcome lift in sales, indeed.
Toyota continues to lead the market with sales of 8,044 units in August or a share of 41%. Mitsubishi weighs in at second place with sales of 2,681 units for a share of 14%. Nissan is in third with sales of 1,881 units and a share of 10%. Ford increased its share in August versus July by close to a percent due to sales of its new Territory while Hyundai climbed almost 2% on the strength of creative sales promotions.
January to August, the ranking of auto makers remains the same with Toyota at number one, followed by Mitsubishi, Nissan, Hyundai, and Suzuki. Combined, these five brands account for just under 80% of the entire market.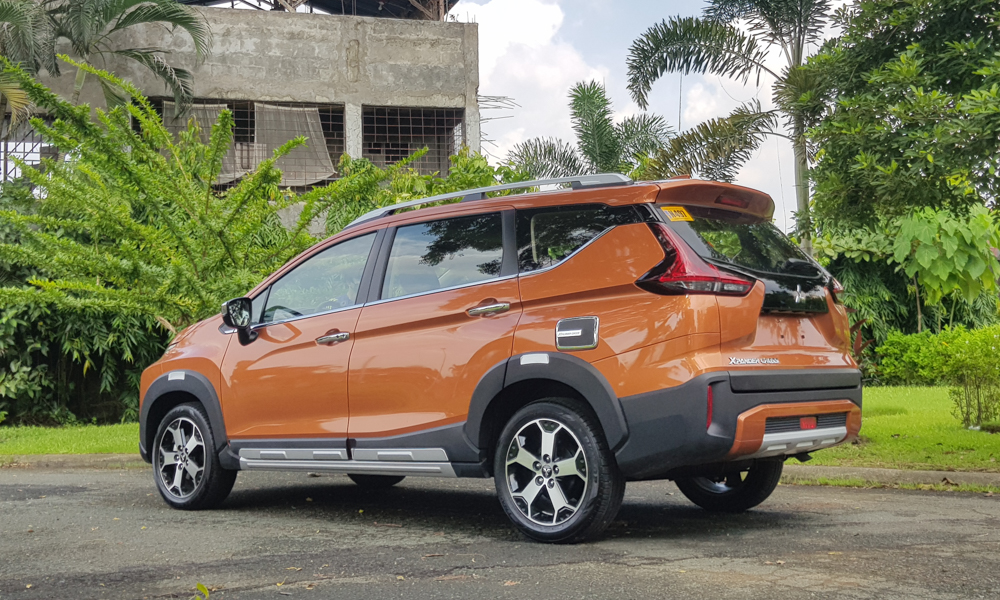 In terms of sales by model for the past eight months of this year compared to year-ago levels, there have been some shifts in the top ten. The Toyota Vios and Hilux rank first and second. The Mitsubishi Xpander rose four places to third place while the Toyota Hiace moved up five spots to number four. Coming in at number five is the Toyota Wigo. Rounding up the 10 bestsellers list are the Toyota Innova and Rush, the Ford Ranger, Nissan Navara, and Toyota Fortuner, in that order. Their combined volume represents almost 50% of the entire market.
The tale of woe for the auto industry comes from the drop in sales compared to 2019. In the first eight months of this year, auto sales dropped 49% against year-ago levels. By any measure, that is a huge decline. Isuzu and Suzuki managed better-than-industry drops while Hyundai and Nissan suffered dips that are slightly higher than average. A drop of 49% translates to 127,000 units which, if we assume an arbitrary average retail price of about P800,000 per unit, means a drop of P102 billion in terms of revenues – on the cars alone. And that is just for January to August.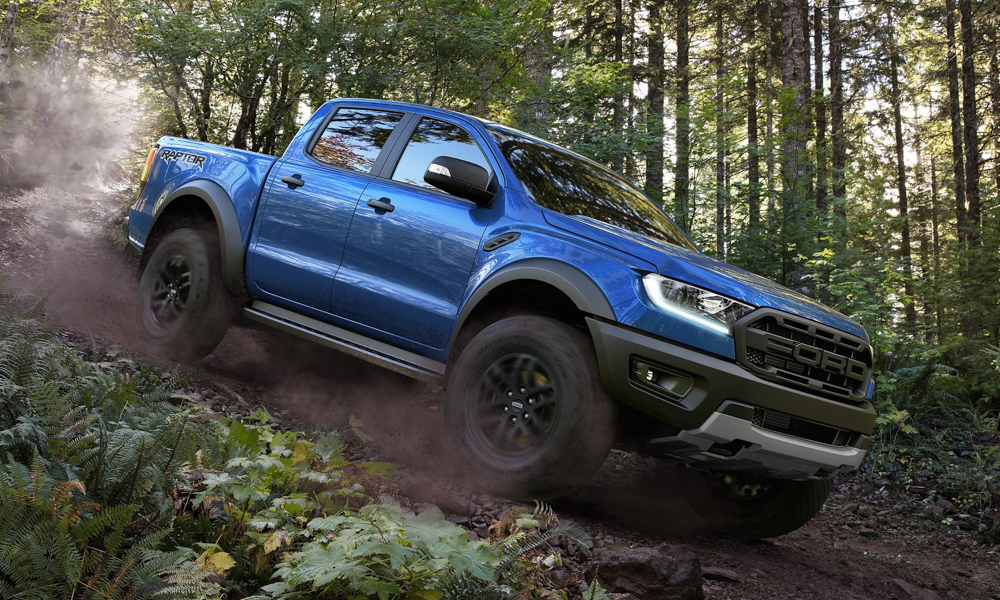 However, the outlook is starting to look more encouraging. As the government moves to reopen the economy, demand is expected to rise. Moving people is very much a part of increased economic activity. People need to get to work and goods must get to market. The rise in e-commerce also foretells a rise in the need for logistics services. After all, the goods that are ordered online are not expected to magically appear on doorsteps. Truly, mobility is an essential driver of any recovery in the economy.
Next year, economic growth is projected to revert to positive territory. Given the low baseline numbers of 2020, though, the absolute level of economic activity will take several years to get back to pre-COVID levels. The consensus is it will take until 2023 before the economy can pick up where it left off. Any increase in sales, however, will be a welcome respite to a beleaguered industry. Indeed, it is looking forward to better days ahead.