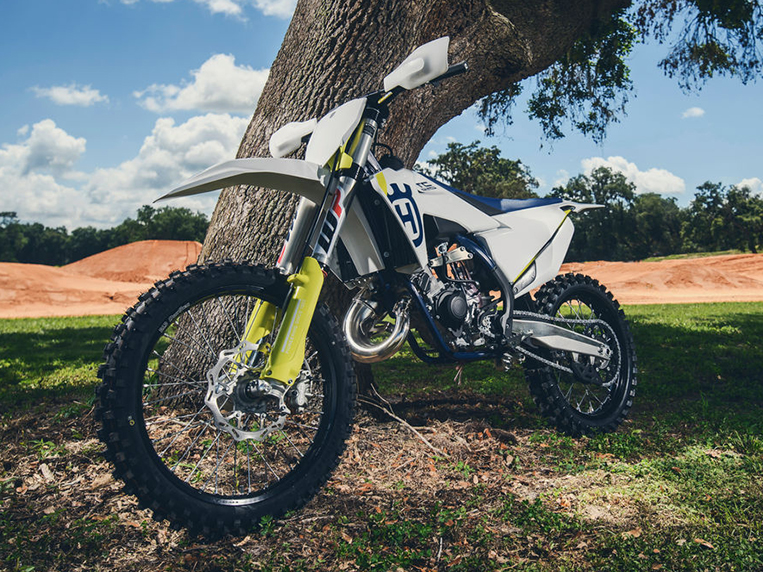 The automotive group of Ayala Corporation is set to welcome another motorcycle brand into its portfolio: Husqvarna. KTM Philippines president Dino Santos himself made the surprise announcement by posting a photo of Husqvarna's latest café racer a few days ago on social media. At a media get-together hosted today by AC Automotive, Santos confirmed the rumors, which should whet the appetites of two-wheeled enthusiasts in the country.
The Husqvarna brand is famously known for building non-road-legal motorcycles catering to off-road, motocross and military use. The little-known brand from Sweden, began producing motorcycles in 1903 but had initially made muskets and other firearms in the town of Huskvarna. It has always enjoyed a strong following among underground motorcycle fans and military bike collectors. At one point (beginning in 2007, to be exact), BMW Motorrad owned the brand, intending to market it as the Mini equivalent of its motorcycles with quirkier and more adventurous styling. In 2013, KTM of Austria took the reins of Husqvarna. Hence, the addition of the Husqvarna to Ayala's automotive stable.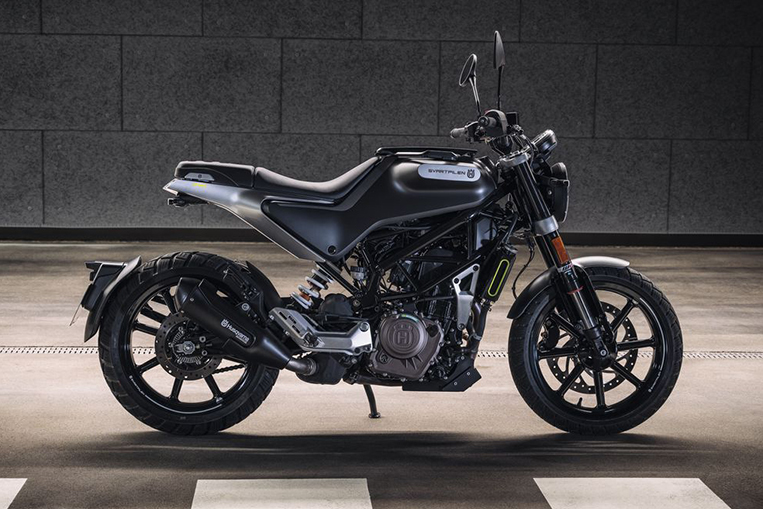 Not only will Husqvarna motorcycles be sold in the Philippines, they will also be assembled in our territory and exported worldwide, particularly in Southeast Asia and China, where Philippine-made KTM motorcycles are already being exported to. Husqvarna will be sold alongside KTM in the latter's existing dealership network nationwide, with comparable pricing to each other.
Asked how customers will differentiate between the two brands occupying the same price segment, Santos said that KTM is known for sporty adventure bikes and hardcore long-distance riding action, while the latest crop of Husqvarna motorbikes are café racer-style road bikes that are meant to be street cruisers and tourers with cutting-edge styling.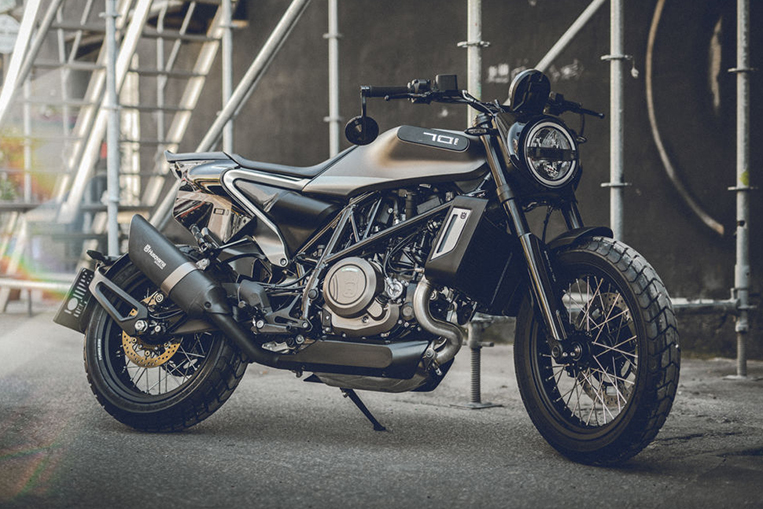 Santos was also proud to announce that the local KTM factory has already produced 16,000 motorcycles, and the company has plans to locally assemble even more KTM models in 2020, alongside the Husqvarna models that are expected to be available in the first half of next year. The combined brands should help increase overall production output (and thus provide more jobs).